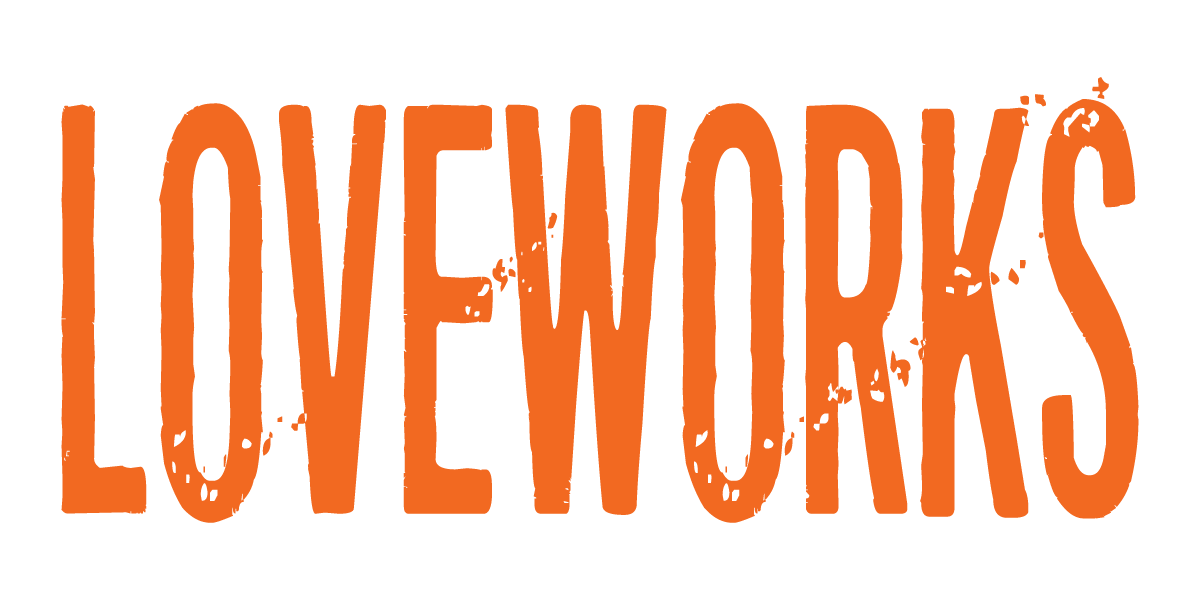 More information on LoveWorks
Teams are typically 8-12 PLNU students with two faculty, staff, or alumni leaders. LoveWorks only goes where we are invited. We work with ministry hosts we know and trust. They have a long term presence. Their work makes our short visits meaningful. Each team is unique; training and preparation are focused on the host's needs. Our host may shift team focus as needs change and new opportunities arise. Flexibility and a servant's heart are essential.
Pastors, congregations, and missionaries are aware of LoveWorks' longstanding commitment to sending well trained, culturally sensitive, and flexible teams. As a result, our teams are often invited to serve in challenging and remote areas of the world and in cross-cultural, relational ministries. Please include any documented special needs or accommodations you require in the application so we can place you appropriately.
LoveWorks will try to facilitate your needs. However we ask you to sacrifice most personal preferences. It is a longstanding part of our mission philosophy. We will ask you to eat all foods that your host provides, within your medical ability. We also leave our smartphones at home. We make this trip a fast from tech and trust the exercise. These practices enable us to have a high level of hospitality, flexibility, and ministry of presence with our host community. Students who apply should be up for the challenge.
From Late January to April LoveWorks meets Tuesday nights 8 to 9:30 PM for training. There is also a weekend training retreat in March. Full participation in training is crucial to prepare you and to bond with your team.
We try to keep LoveWorks costs as low as possible. The cost includes all team transportation, accommodation, food and ministry support. There is no overhead or administrative charge. Raising support for LoveWorks requires dedication, work, and faith. We will assist you as you raise support. Generous scholarship funds are available for students in need who participate passionately, work hard raising support, and make personal sacrifice.
LoveWorks is committed to walking with you when you return home. In many ways, the end of the trip is just the beginning. A short time serving and learning with our sisters and brothers in the global church may inspire a lifetime of commitment and calling.