PLNU takes caring for God's creation seriously. We strive to equip students with the knowledge of good environmental stewardship practices they can enact now and carry with them long after they graduate.
We believe positive solutions to creation care cannot be simply programmatic but must include an interdependence between program and participant. That's why, in addition to our growing sustainability infrastructure, PLNU strives to encourage its campus community to participate in numerous stewardship opportunities through scheduled events, as well as in daily activities. In this way, we are shaping students to be sent from PLNU into the world with the habits of good stewardship and loving God by caring for creation.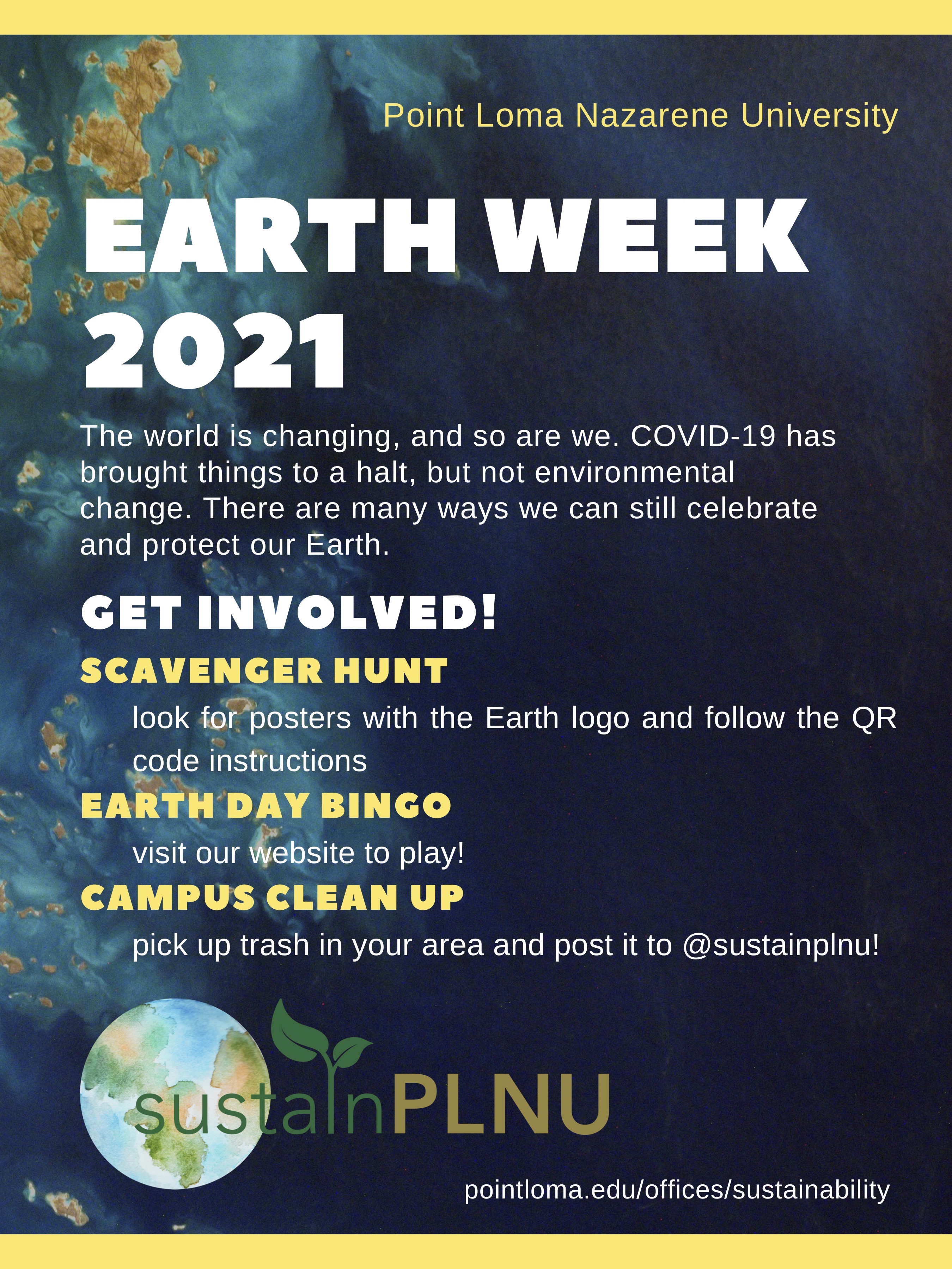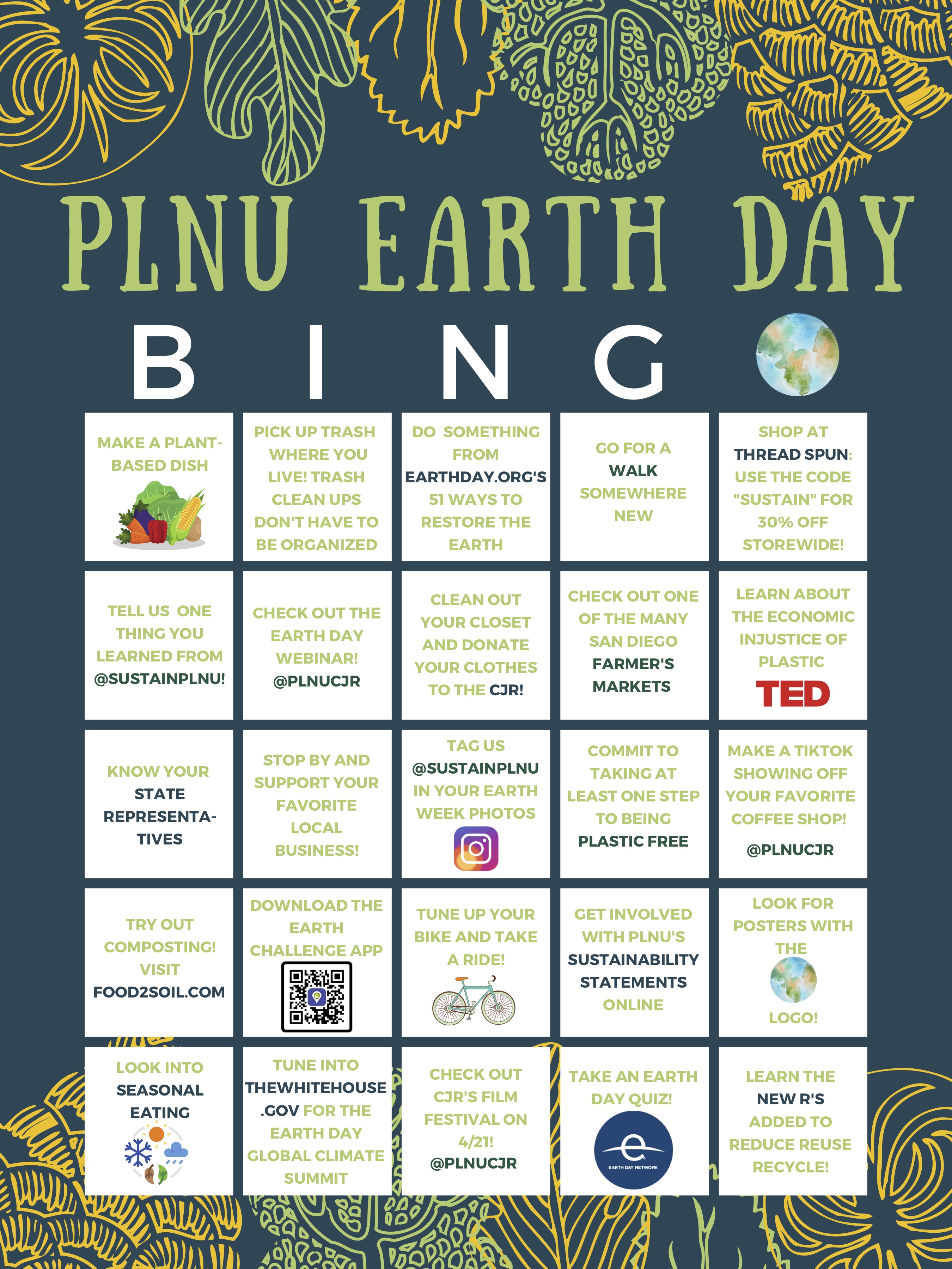 Location and Hours
Campus Facilities, adjacent to City Lot/Coastal Viewing
Main Campus
Monday – Friday, 8 a.m. – 4:30 p.m.