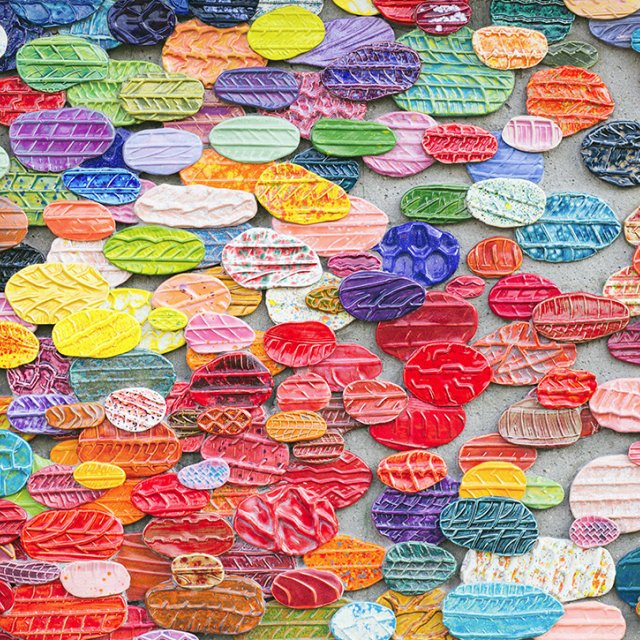 Are you looking for a place to discover great new emerging design with other passionate creators? Are you looking for an opportunity to share your own work with local design firms? The American Institute of Graphic Arts (AIGA) is a professional organization that invites students to jump into the local design community, supporting them with opportunities to share their work and catapult their education in this rapidly changing industry.
What We Do
The American Institute of Graphic Arts (AIGA) advances design as a professional craft, strategic advantage, and vital cultural force. As the largest community of design advocates, we bring together practitioners, enthusiasts, and patrons to amplify the voice of design and create the vision for a collective future. We define global standards and ethical practices, guide design education, enhance professional development, and make powerful tools and resources accessible to all.
What is AIGA?
AIGA is a professional organization for design with a student club on campus specifically designed to support graphic design students. Graphic design students are encouraged to participate and take the first step in demonstrating a commitment to their professional interest and a desire to understand the graphic design field.
Every year, the San Diego AIGA student groups collaborate to host Unite, an event for students and professionals featuring inspiring speakers. Students may also participate in an end-of-year portfolio review with San Diego's leading design firms, and are encouraged to take part in other chapter-wide events to mingle with working professionals.
AIGA also puts on a national graphic design conference each year called the Y Design Conference. The AIGA San Diego Y Design Conference is a national-caliber design conference hosted by AIGA San Diego that brings together industry thinkers, innovators, and change-makers for two days of creativity and collaboration.
The Y Design Conference has a reputation for featuring some of the most established names in design as well as up-and-coming talent.
Why should you join?
Students involved in the organization will have the benefits of:
Connecting with local graphic design professionals
Participating in or hosting the Unite event
Receiving invitations to hear inspiring speakers
Having their portfolio reviewed one-on-one by San Diego's leading design firms
Staying up-to-date on cutting-edge design
Faculty Advisor
Courtney Mayer
cmayer1@pointloma.edu