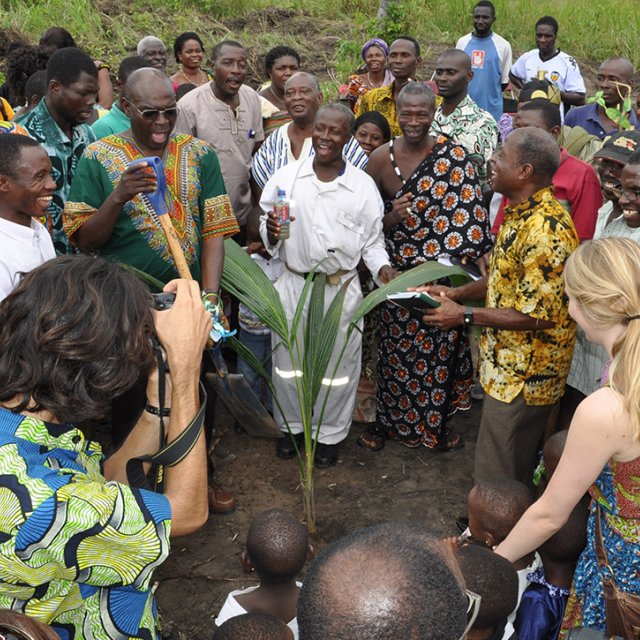 For some students, studying abroad is just as essential as the courses you take on campus.
Here are some of the international opportunities uniquely offered by PLNU's Fermanian School of Business:
International Business Class — Mexico Visit
International Business (BUS 480) students have the chance to visit U.S. businesses operating in Mexico. You will be exposed to international management, policies, and procedures as you tour businesses and meet with local worker groups in Mexico.
International Business Class — Study Abroad
International Business (BUS 480) students have the opportunity to spend half their class time abroad. Students will explore global businesses and culture firsthand while joining business faculty on a two-week trip that takes place immediately after the end of the school year. From the United Kingdom and Ireland to China and Japan, be sure to ask where we're heading next!
The Human Factor Leadership Academy in Ghana
Dr. Senyo Adjibolosoo, professor of economics, founded the Human Factor Leadership Academy (HFLA) in 2000. Join him on a summer missions trip to Ghana and other regions of Africa. You'll be able to practice what you learn in class as you help implement training programs to boost the economies of distressed regions; build programs of faith-based higher education; and of course, play games and sports with the many HFLA students.