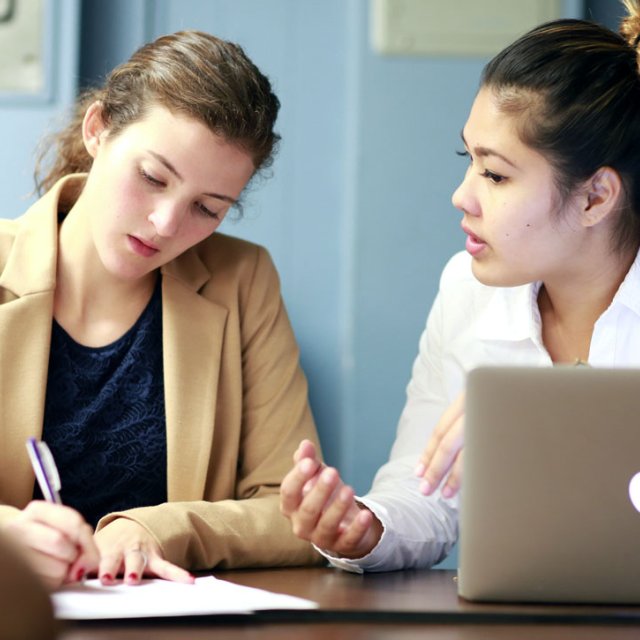 Are you looking to challenge yourself in your college experience and prepare for your future vocation? If so, you should check out PLNU's Honors Programs. The Humanities Honors Program begins with your first semester at PLNU, so be sure to apply right away. If you've already started your PLNU journey, you can still participate in the Honors Scholars program for seniors and graduate with honors!
PLNU's Honors Programs have been created to provide an opportunity for intellectually and spiritually dedicated students to take their education to a deeper level. It's a chance to challenge yourself, strengthen your critical thinking, get a jump start on your professional career, and deepen your faith in a supportive setting alongside like-minded individuals.
We're looking for scholars who are interested in the connection between their learning and life; who wish to pursue their vocations as opportunities to serve God; and who want to make a difference in the university, their homes, their churches, and the larger world.