The PLNU Honors Program is a community of scholars engaged in a rigorous interdisciplinary academic program grounded in Christian thought and Wesleyan heritage. The Honors Program is a blend of Foundational Explorations (general education) courses, uniquely crafted for the honors community, which examines human academic traditions of self-reflection and creativity in the context of biblical wisdom and piety, including history, literature, and philosophy.
The Honors Program also coordinates enrichment events to build deeper cultural, historical, and social connections, including attending a play or the symphony, cruising the coast on a sailboat as we discuss the history of California, or volunteering with local organizations in areas of need.
Honors Program Eligibility 
The structure of the PLNU Honors Program curriculum allows students to complete required general education coursework more expediently — several of your honors classes are a combination of two required courses! Because of this, the Honors Program works well for students in almost every major. The exceptions to this: students in our School of Nursing or any major within the Departments of Mathematics, Informational and Computer Science, and Physics/Engineering aren't currently eligible to apply to the Honors Program. 
Students within the eligible majors who are admitted to PLNU with a Provost's, Trustee's, President's Green, or President's Gold Merit Scholarship are eligible to apply to the Honors Program.
If you do not meet the merit scholarship requirement but still believe you should be considered for the Honors Program, please contact us here to submit an appeal.
Application Process & Timeline
Students eligible to apply will receive an invitation after they receive their acceptance to PLNU that will redirect them to the honors application.
The application opens in mid-December and is due by Jan. 15. Students who progress will be required to complete an interview and will be contacted by the Honors Program staff with next steps.
If you're eligible for the Honors Program and have not received an invitation, please contact admissions@pointloma.edu.
Why join the Honors Program?
There are a number of perks, both tangible and intangible! In addition to a grant that covers the cost of their Honors Program textbooks, every student with a demonstrated financial need is eligible to apply for Honors Program scholarship opportunities. The Honors Program also covers the cost of "outside-the-classroom" experiences. Additionally, due to the combination of several general education courses for the honors curriculum, students are able to complete more required units in a shorter time frame.
"I chose to pursue the Honors Program because of the valuable opportunity to learn about how the humanities are essential to the human experience. While studying in the Honors Program, I have learned how to think historically and philosophically about Christianity and the larger world. This program allows you to engage in meaningful conversations about classical ideas that transform your worldview." 

Luke Spencer, Class of 2024
For a closer, in-depth look into PLNU's Honors Program, follow along with Dr. Ben Cater, director of the Honors Program, as he discusses who the ideal candidates are for the program and his personal hope for honors students.
Life as an Honors Student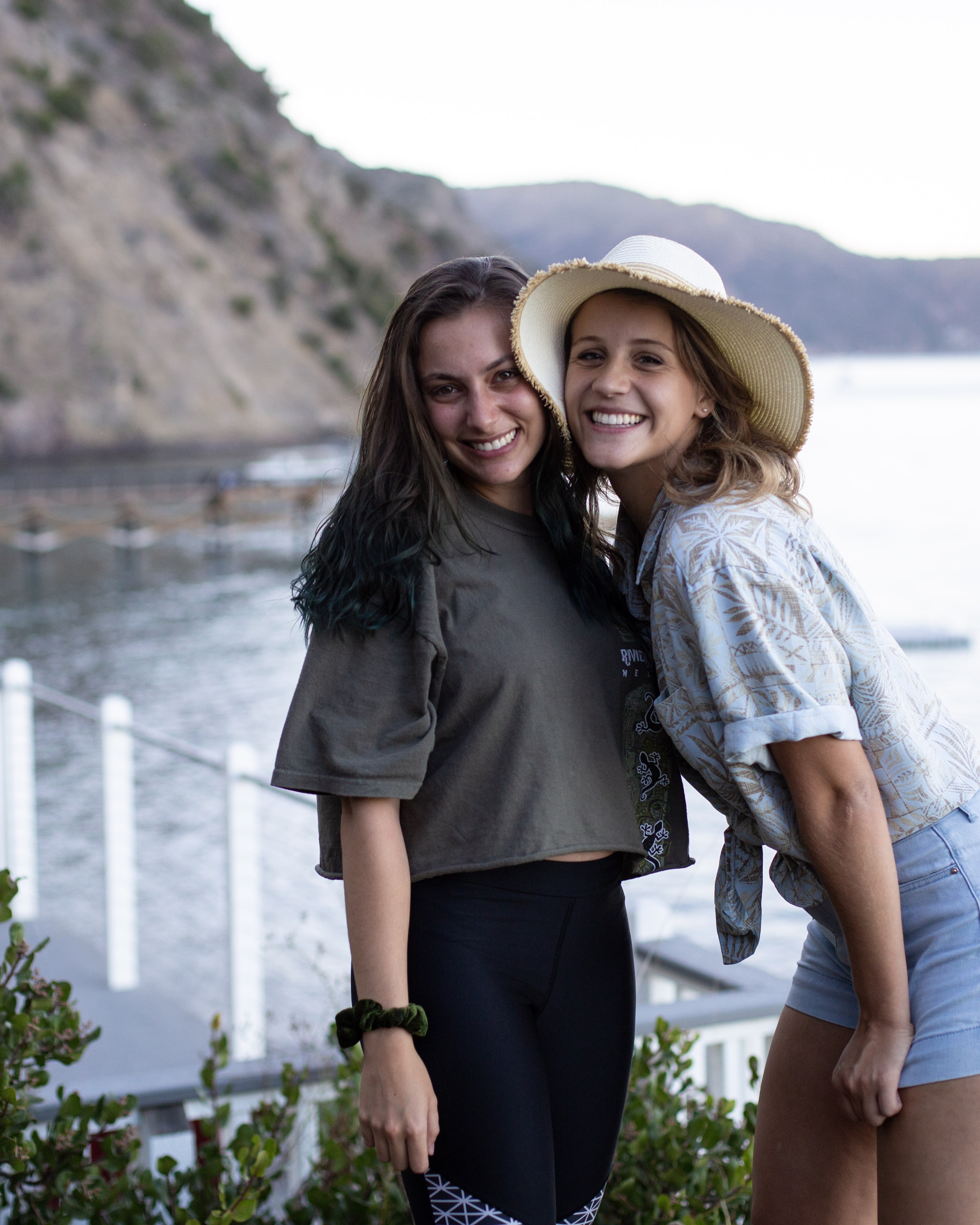 The Honors Program is a total of 36 units/credits, and students can take those credits throughout their four years at PLNU. Follow the link to PLNU's Honors Program transfer guidelines to see what courses need to be fulfilled in the program.
The Honors Program incorporates intentional experiences to build on the concepts and perspectives addressed in classroom readings and discussions. Events vary each year but typically include things like community meals and discussions, sailing and camping trips, music and theatre events, academic panels and presentations, local urban exploration, community service, and more.