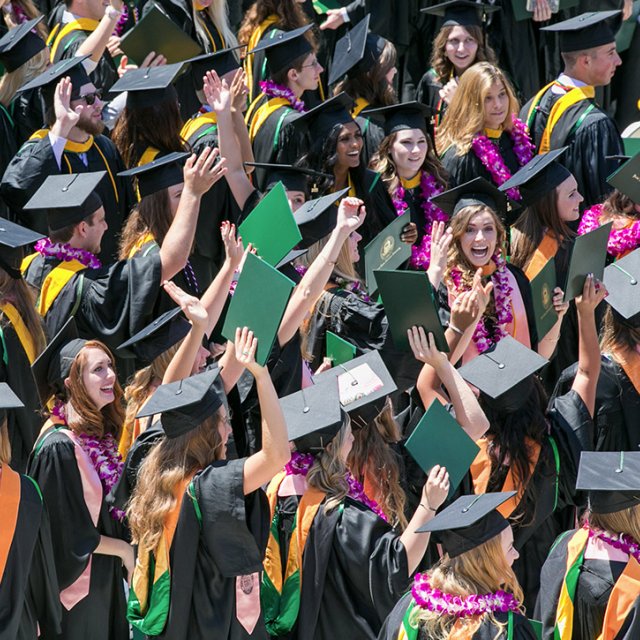 Phi Upsilon Omicron is the national honors society in family and consumer sciences that is comprised of child adolescent development, dietetics, and nutrition and food majors from PLNU.
The objective of Phi Upsilon Omicron is to bring together family and consumer science students who exhibit the potential for professional and community leadership, demonstrate a spirit of service, and exemplify character through personal integrity and professional attitude.
Society members will be able to take on leadership responsibilities in organizing events that serve the needs of the community, such as:
Thanksgiving Potluck 
Homecoming Fundraiser Booth
Operation Christmas Child
EP Save a Life
Clean up the Beach
And many more!
Phi Upsilon Omicron also helps members further connect, articulate, and apply their passion and strengths to vocation. Networking events create intentional space to meet with San Diego professionals in a variety of fields and establish connections that could lead to future job and internship opportunities.
If you are passionate about community service, leadership, and professional development, be sure to check out Phi Upsilon Omicron!