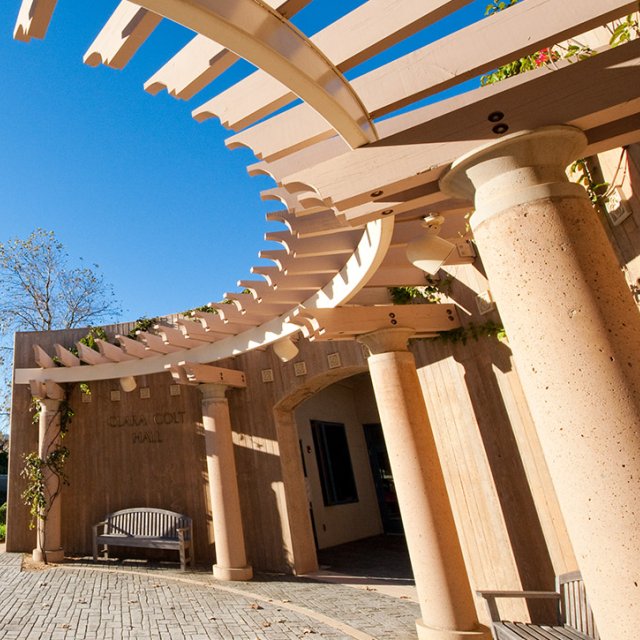 Are you interested in connecting with others to discuss current events, politics, and international affairs? If so, Pi Sigma Alpha is the place for you! Pi Sigma Alpha, also known as the National Political Science Honor Society, brings students together to foster critical thinking and an exchange of ideas on issues of government, public affairs, international studies, political philosophy, public policy, and activism.
Our Purpose
The purpose of Pi Sigma Alpha is to stimulate productive scholarship and intelligent interest in the subject of government, public affairs and service, political philosophy, and issues in public policy.
What is Pi Sigma Alpha?
Pi Sigma Alpha, a.k.a. the National Political Science Honor Society, is the only honor society for students of government in the U.S.
Why should you join?
Students involved in the association will have the benefits of:
Attending industry conferences with nationally renowned speakers
Submitting papers for review and publication
Sponsoring monthly colloquia to discuss academic issues of political science
Participating in Constitution Day
Attending meetings with policymakers
Admittance into this honor society is based on a student's grade point average. Past members of Pi Sigma Alpha have gone on to become top elected officials; hold cabinet-level positions in the national government and foreign and civil services; serve as senior advisors to the Senate and House; found non-governmental organizations; and be known as the most esteemed thinkers in their field.
Faculty Advisor
Dr. Linda Beail
lindabeail@pointloma.edu