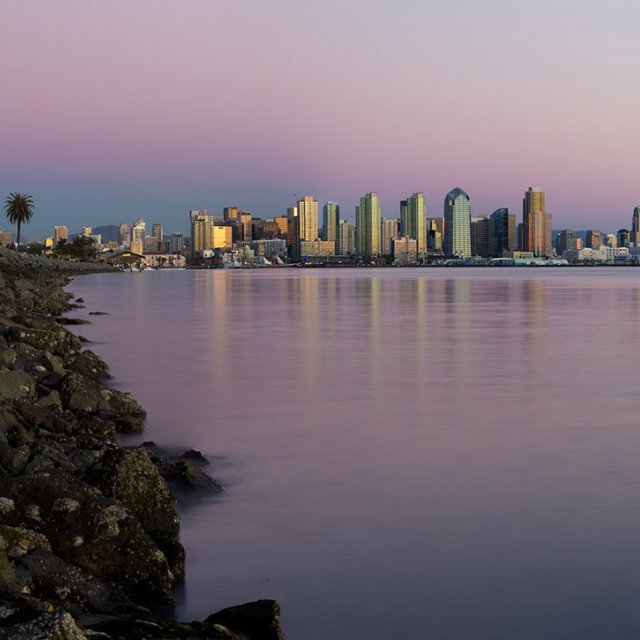 Every year, the Department of History & Political Science hosts a research conference where students have the opportunity to present their original research projects to the faculty and their student peers. Scholarship money is even awarded for the best research projects!
The annual Clara Colt Student Research Conference was created as a way for students to develop their research, critical-thinking, and presentation skills, with the additional incentive of earning one of the Clara Colt Research Scholar Awards and monetary prizes.
How can you participate?
Each spring, students are asked to confer with their faculty advisor about the possibility of presenting a research project. The faculty of the Department of History & Political Science then puts together the conference program based on submissions received.
Why should you participate?
The Department of History & Political Science offers this research conference as a challenge and an opportunity to grow from a student into a scholar. Here, you are invited to experience firsthand a free exchange of ideas, critical thinking, deep analysis, original research design, and sophisticated writing styles. Although the cash prize is certainly an incentive, even more motivating is the chance to work alongside dedicated faculty — who are experts in their fields — to develop your research and research skills.
Students who wish to do so may then use their research as a writing sample for graduate schools or job applications, or continue working on it for a master's thesis.
Faculty Advisor
Rick Kennedy, Ph.D.
rickkennedy@pointloma.edu