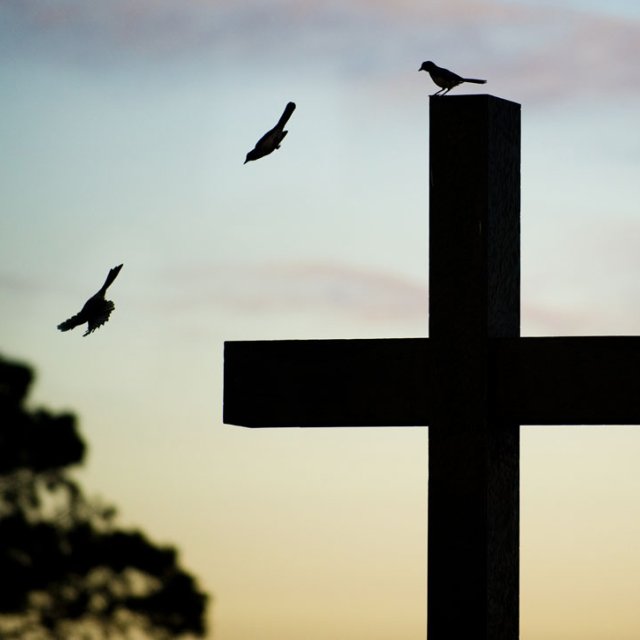 The PLNU Science and Religion Club strives to create a community for safe, intellectual conversations about faith and science. PLNU students and faculty of all departments and walks of life may learn, discuss, and engage with each other and the community (e.g., guest speakers) about the connections between the studies of modern science and the Christian faith. We aim to provide a welcoming environment for the expression of a variety of beliefs.
The Science and Religion Club also aspires to strengthen the faith of scholars while broadening their minds about the harmony between science and biblical faith. Our vision is to demonstrate how Christians who hold different positions on science and faith can engage in hospitable dialogue.
Previous Event Highlights
Genesis discussion: "Comparing Two Creation Stories" presented by Dr. Michael Lodahl, professor of theology and world religions. He briefly discussed the two stories, including their similarities and differences, and ended with a student-led Q&A.
April 23, 2016: Mr. Darwin's Tree, an acclaimed British one-man play about the life and work of Charles Darwin starring actor Andrew Harrison. Co-sponsored by the PLNU Alumni Association and Scholarship and Christianity in Oxford (SCIO), the play and panel discussion (including the playwright Murray Watts) helped students explore the life and work of Darwin and his impact on science and religion.
Faculty testimony from Dr. Matthieu Rouffet, professor of chemistry: He discussed his journey from France to the U.S., and the differences he experiences between the two cultures regarding science and religion.
History
PLNU inaugurated the first Science and Religion Club in fall 2015. The initiation of the club was made possible through funding from the Oxford Interdisciplinary Seminars in Science and Religion: Bridging the Two Cultures of Science and the Humanities, organized by SCIO with funding from Templeton Religion Trust. Support also comes from the PLNU Associated Student Body and independent fundraising done by the club officers.
Want more information? 
Contact the faculty advisor, April Maskiewicz Cordero, at acordero@pointloma.edu.