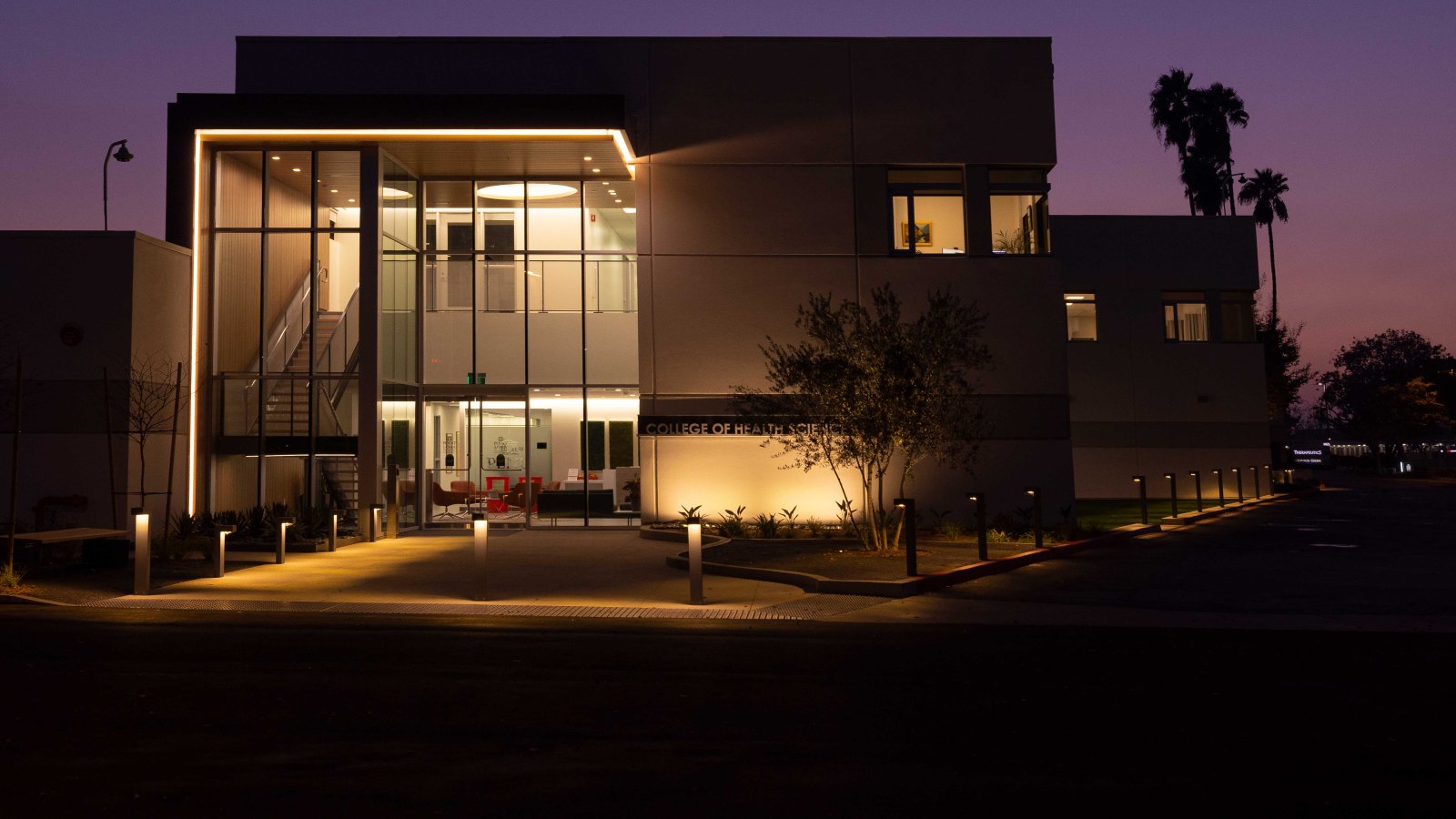 PLNU Balboa Regional Center
PLNU's Balboa Regional Center is a 70,000-square-foot campus for PLNU's graduate-level College of Health Sciences programs. With state-of-the-art classrooms, research facilities, simulation and skills laboratories, and Center for Human Performance fitness center, this integrated, interdisciplinary space is designed to prepare clinically experienced students to transform the well-being of their communities.
Centrally located in San Diego's Kearny Mesa neighborhood, PLNU's Balboa Regional Center is easily accessible from the I-805, I-15, SR-163, and SR-52, and is within short commuting distance to San Diego's hub of major health industry businesses as well as PLNU's Mission Valley, Liberty Station, Point Loma, and partnering community college campuses. 
PLNU Balboa Regional Center Programs: 
Features
In addition to high-tech classrooms, collaborative learning commons, and private study and lounge areas, the PLNU Balboa Regional Center campus houses a top-of-the-line fitness center, research facilities, and clinical simulation labs designed to give students evidence-based, outcome-focused instruction. The Balboa campus also hosts local partnerships and events with the community, and offers ample parking free to students, faculty, staff, and visitors.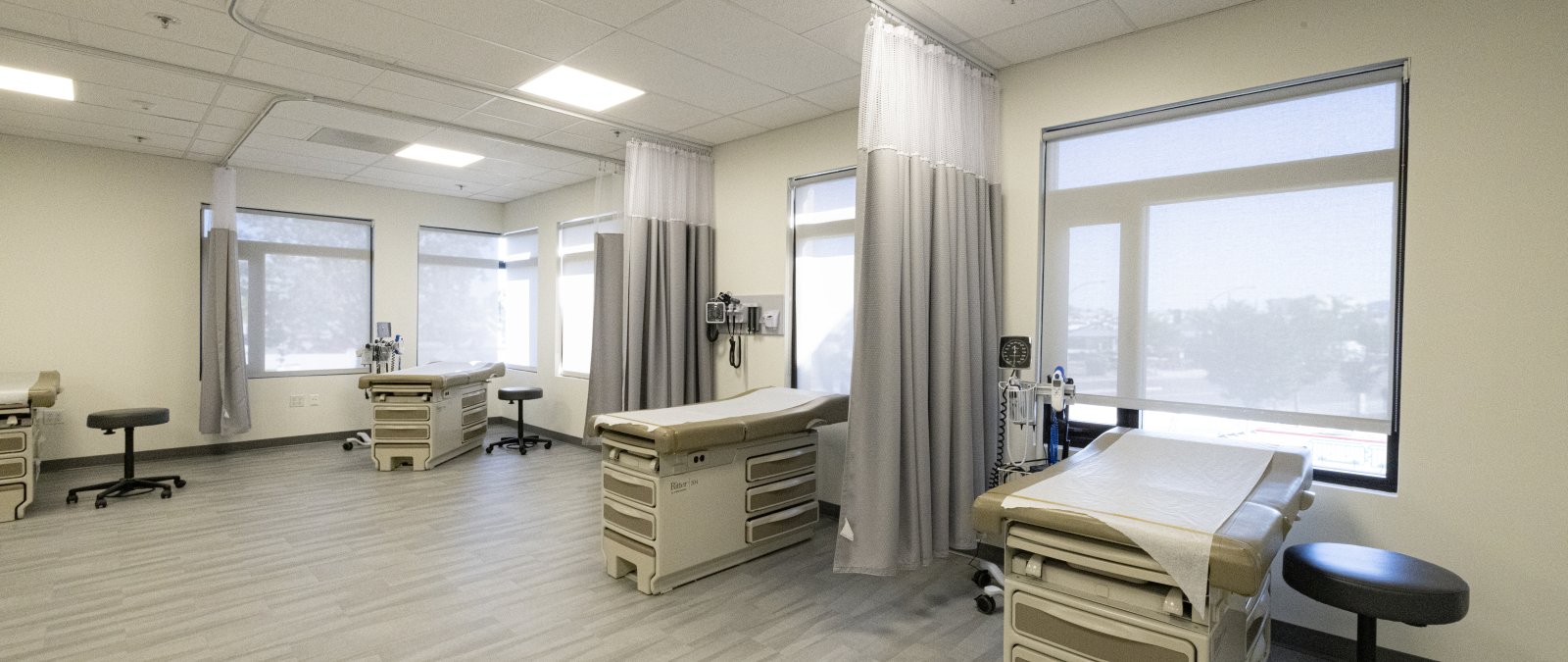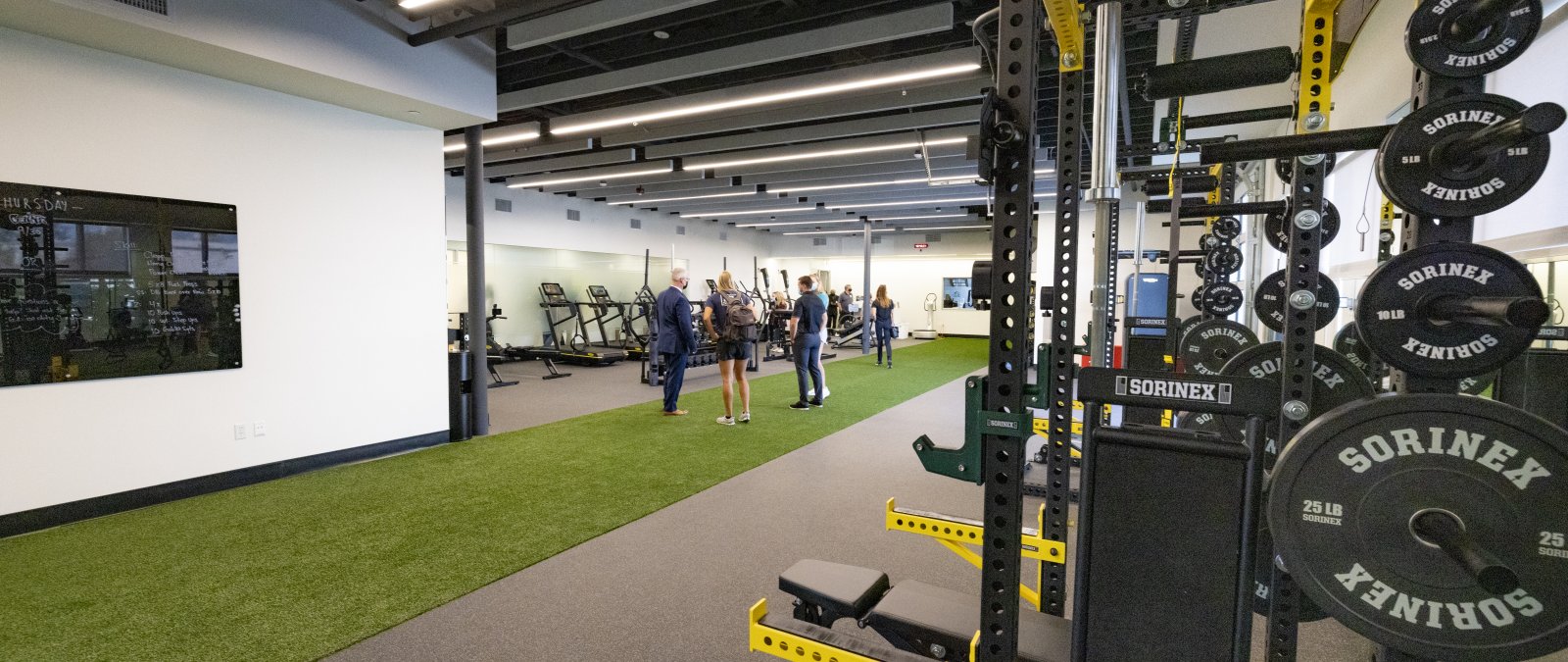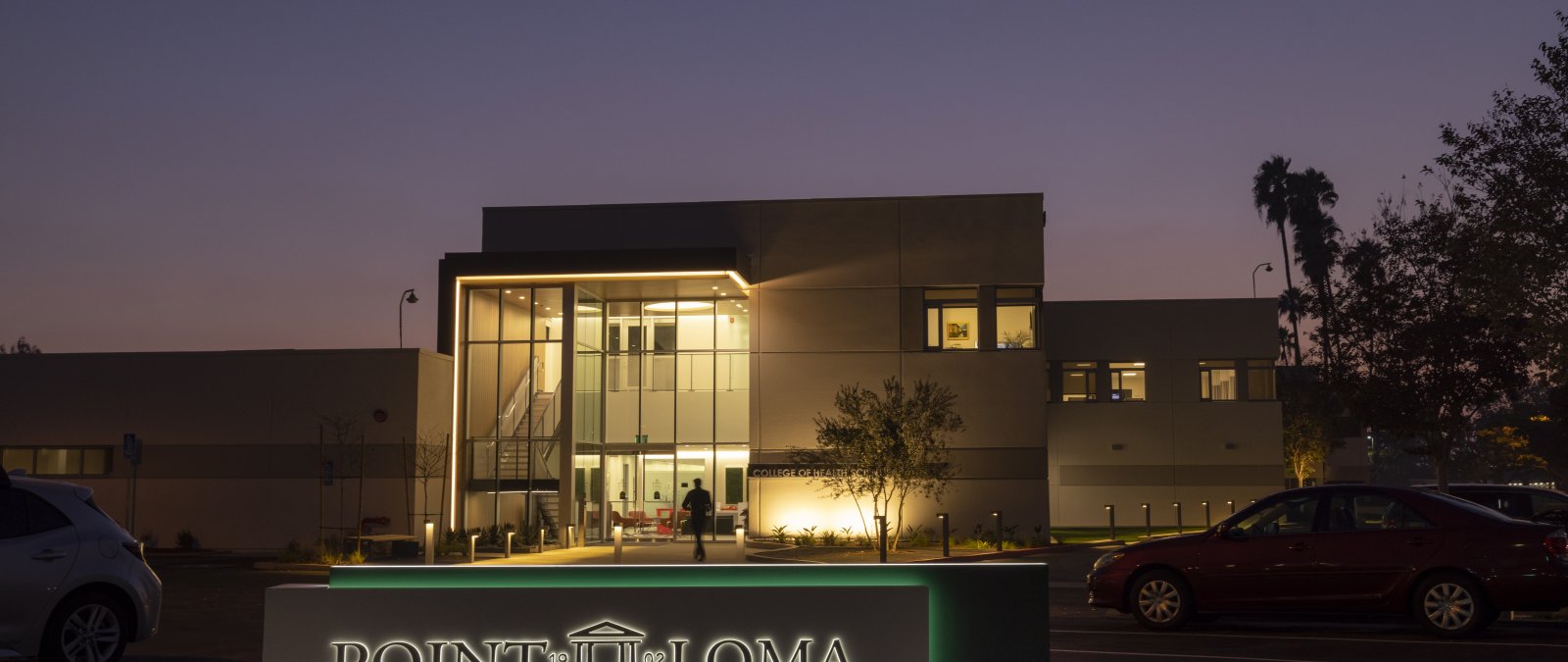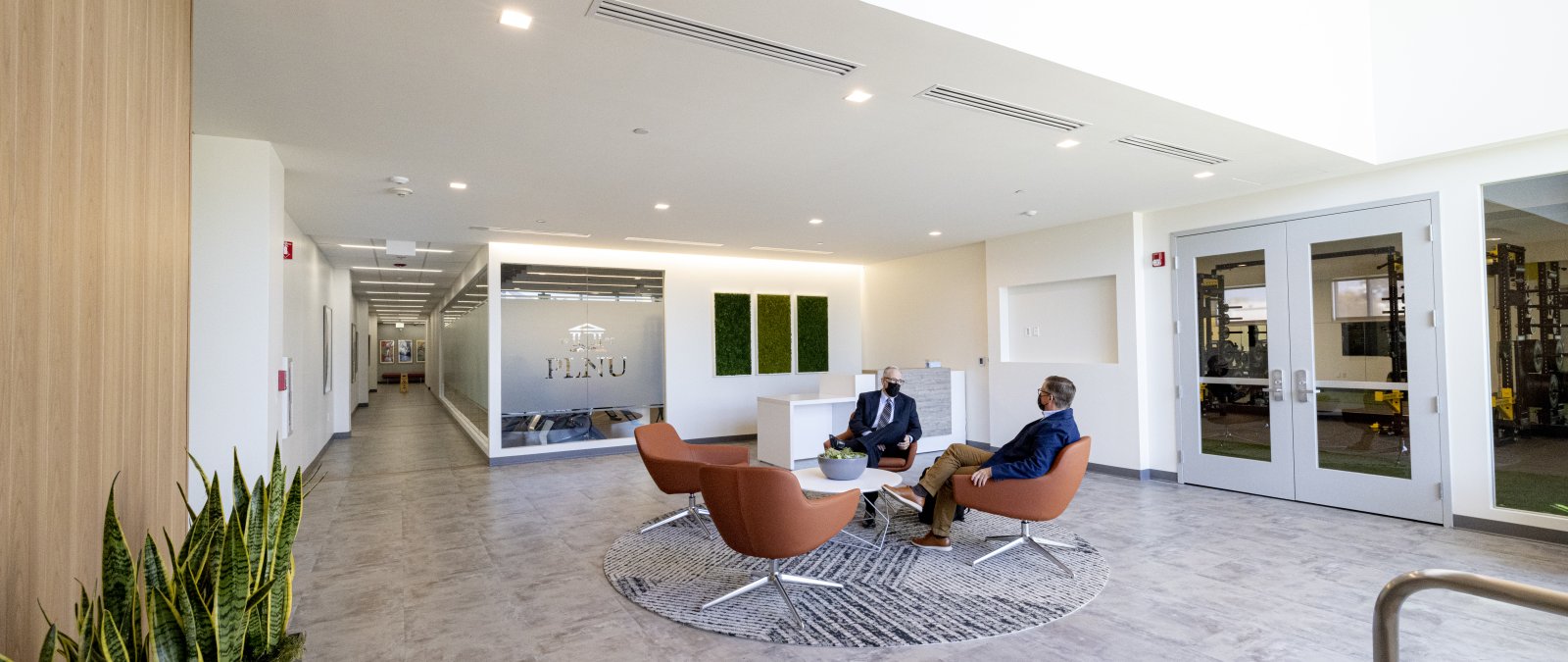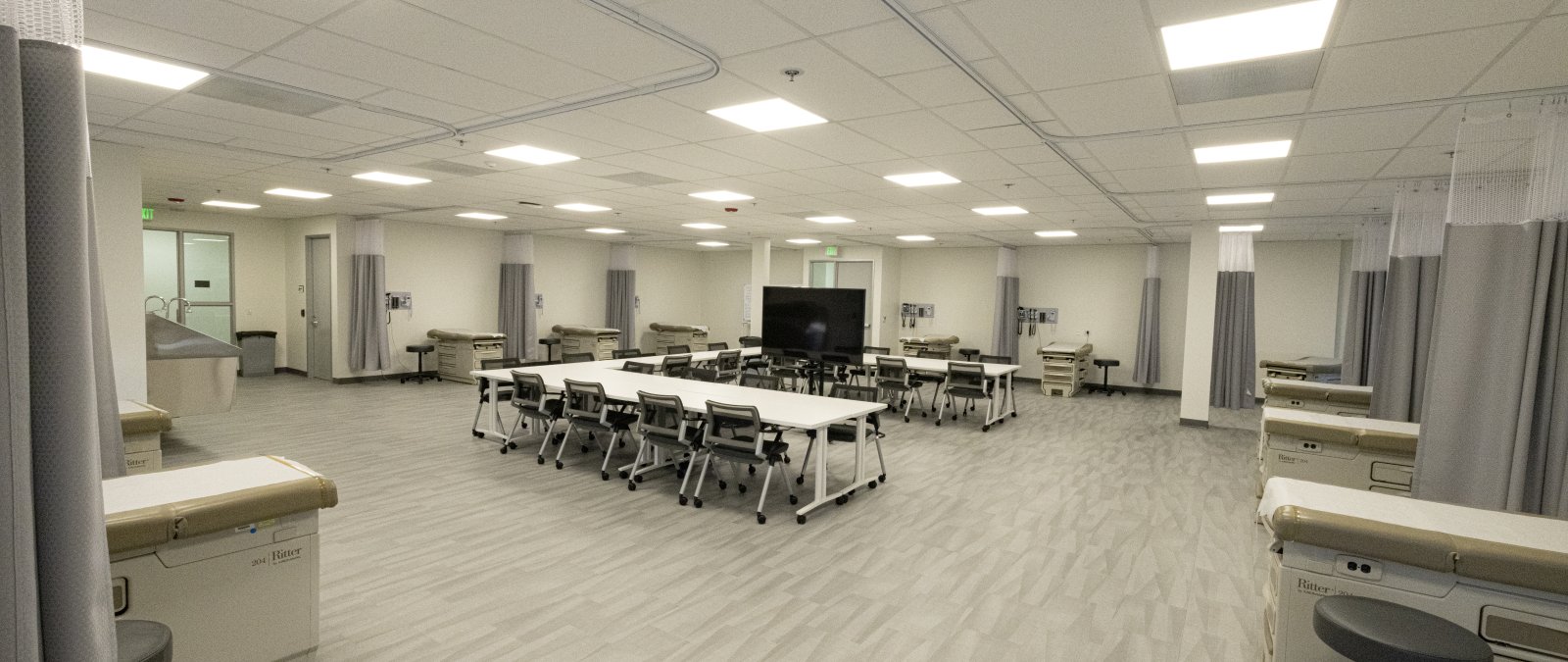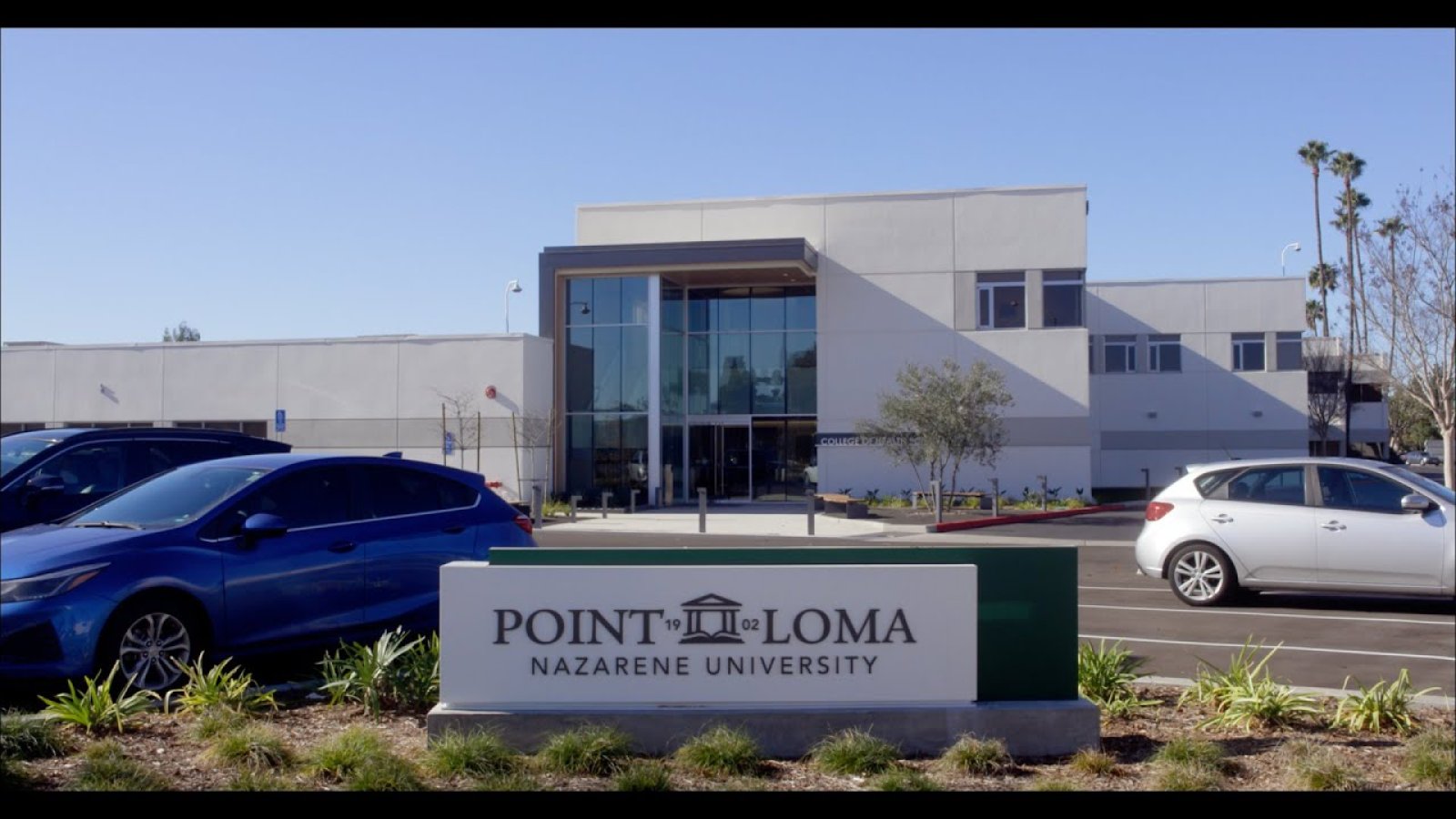 PLNU Balboa Regional Center
College of Health Sciences
PLNU's Balboa Regional Center, home to the College of Health Sciences, offers state-of-the-art classroom, research, and fitness spaces for graduate students in PLNU's kinesiology, athletic training, exercise science, sport performance, sport management, physician assistant, and occupational therapy programs. 
Watch Video:
PLNU Balboa Regional Center | College of Health Sciences
Center for Human Performance (CHP)
The Center for Human Performance is a 3,000-square-foot strength and conditioning training, research, and learning laboratory for sports science and sport performance students. The CHP contains a state-of-the-art gym available for students, faculty, and staff to use free of charge, as well as classes and personal training sessions offered by expert student physical trainers.
Skills Laboratory
The skills lab contains individualized simulation-based hospital and clinical stations with high-fidelity mannequins offering fully immersive experiences that prepare physician assistant and athletic training students for a diverse range of patient care and medical scenarios. The lab allows students to encounter complex medical cases and strengthen practice critical skills such as decision-making, communication, and patient care with a care team under the careful supervision of faculty mentors.
Objective Structured Clinical Exam (OSCE) Simulation Lab
The OSCE lab is made up of six patient-encounter rooms which look like your typical doctor's office and are designed to give students simulated patient-based training, as well as monitoring infrastructure for faculty to observe and provide feedback on students' performance.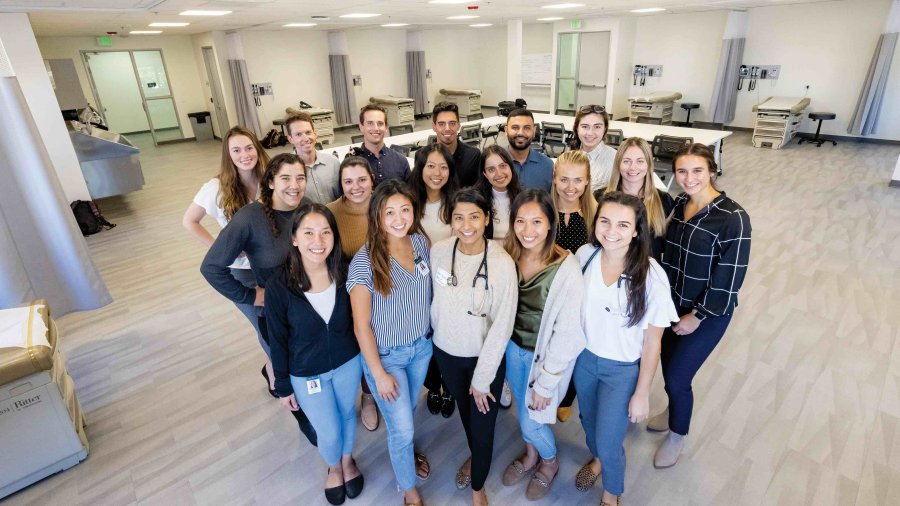 Redefining Physician Assistant Education
PLNU's newest graduate program is the first physician assistant degree of its kind In San Diego.
Location
PLNU Balboa Regional Center
9055 Balboa Avenue
San Diego, CA 92123
United States
Contact Us
College of Health Sciences