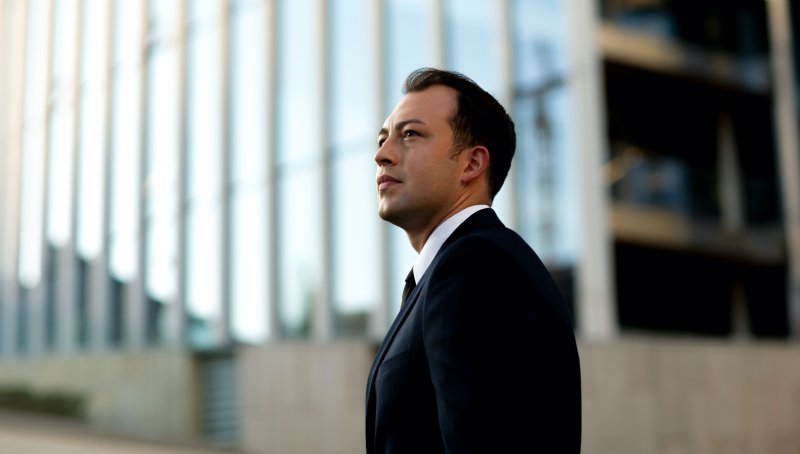 Earning your MBA allows you to gain knowledge on what makes the business world tick. Not only will receiving your master's in business administration help elevate your grasp on a certain subject, but it will also elevate your pockets.
According to a recent survey by Relish—a job-seeking platform specifically for those with MBAs—MBAs saw a salary jump of $36,742 based on 11,000 users from 2009 to 2018; that's nearly a 50 percent increase. On average, users reported a pre-MBA salary of $79,505 and an average post-MBA salary of $116,248. In an already saturated market, earning your MBA will help set you apart from the pack. 
You've made the decision to go back to earn another degree, but now you're unsure about which program to choose. When weighing your options, highlight what's truly important to you and where you're currently at in your career. Are class sizes significant? What about making connections? Which program offers you the most hands-on experience? What makes a great MBA program is ultimately up to you and your needs, but the following are some key factors to consider.
Flexibility
For those already working full-time in their chosen careers, going back to school shouldn't be a burden but an opportunity for growth. Time constraints shouldn't get in the way of your success. The option to take classes in the evening, part-time, may be vital to selecting a great MBA program if you have a full-time job. Take control of your career and move forward with a master's program dedicated to working professionals. At Point Loma Nazarene University, you can earn your MBA in 24 months at your pace. Having the flexibility to stretch out the program during crunch-time season at the office, but also having the freedom to accelerate it during the slower season is priceless.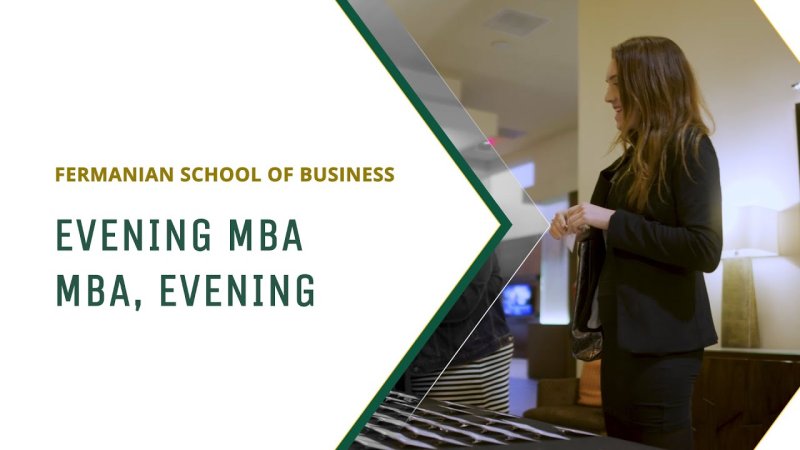 __________
Who are you called to be?
Pursue your purpose at PLNU.
__________
Accelerated Options
If you are a recent graduate looking to join an MBA program and wanting to minimize the delay to start your career, then an accelerated path is the perfect fit for you. At PLNU, for example, you can earn your MBA in as little as one year with a daytime program that fits your needs. This full-time option bridges the gap between undergraduate and the corporate world full of hands-on experiences, growing your network, and prepares you for analytic problem-solving. Even though the full-time, one-year accelerated program may be rigorous, it will empower you to excel in the complexities of the business world. Separated into cohorts, the crucial skills of working together as a team will also be invaluable.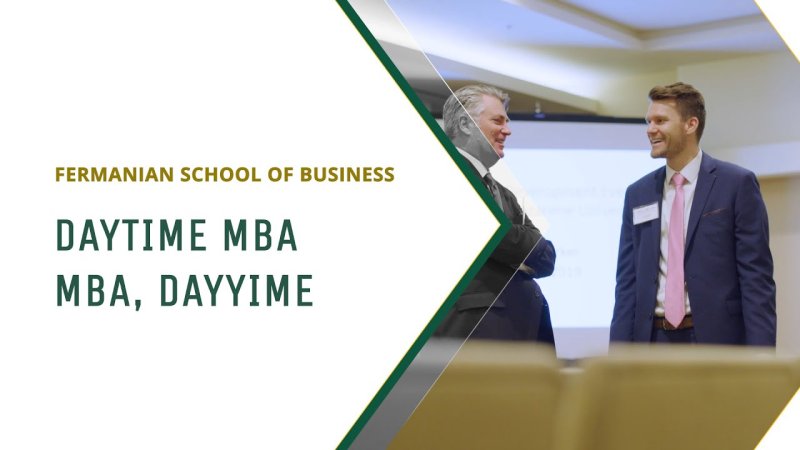 Small Class Sizes
Feeling like merely a number or a first-last name on an attendance sheet is no fun. It restrains you from reaching your full potential. Selecting an MBA program with smaller class sizes allows you to reap the benefits of your professors, your classmates, and the program's resources. The business world is already fiercely competitive and jam-packed. Your MBA program shouldn't mirror that. With 20 to 25 people in each class, in Point Loma Nazarene University's MBA program, students are known by name and create a connection with their cohort that is personal and encouraging. 
Networking Opportunities
You know how the saying goes: "It's all about who you know." What makes a great MBA program is selecting one that has a powerful, robust network to mingle with. Are there any alumni who work at your dream job? Will there be opportunities to meet and connect with them while you're attending? Networking mixers can only do so much; if there's a group of businessmen and businesswomen that you share common ground with already ingrained into the university of your choice, that's a game-changer. 
It's all about who you know.
Field Experience
Sometimes students can learn more outside of the classroom. Hands-on experience is unmatched when it comes to an ideal MBA program. Having the opportunity to gain real-world experiences while simultaneously learning from a textbook will help that information stick. One study found that students who didn't engage in hands-on learning were 1.5 times more likely to fail a course than students who did. With field experience, while you're going through an accelerated MBA program, you activate both sides of your brain—visual processes are handled in the right hemisphere and analyzing and listening occurs on the left. By combining multiple styles of learning, the brain becomes stronger and can better comprehend the topics at hand. During your master's in business administration courses, choose to enhance the knowledge you've learned in the classroom by going out in the real, business world, tackling real problems with real solutions. 
Scholarships and Financial Assistance
The decision to go back to earn your MBA degree isn't an easy one. And even after all the great things listed above, one last daunting question looms over your decision: How am I going to pay for this? A great MBA program offers financial assistance to help you best reach your goals. Search for a specific MBA scholarship that can help with tuition costs. 
Attending an MBA program that offers financial aid support will help keep your mind at ease. Make sure the university caters to your personal financial needs; everyone's situation is different. Whether it be offering academic scholarships or access to student loans, choose a program that is dedicated to working with you so that money doesn't get in the way of furthering your education. 
Start Your MBA Today
Earning your MBA can lead to endless possibilities, more money, and a stable career. Looking for the best program for you and your needs is a starting point. An ideal next step for you may be to learn more about Point Loma Nazarene University's MBA programs, including the types of courses you'll be taking and how PLNU differentiates from other programs around the country.
Apply Now
About the Author
Jordan Ligons (16) is a former PLNU women's basketball student-athlete and studied journalism and women's studies. Currently, she's a journalist for The Ringer, a sports and pop culture website, in Los Angeles, CA.