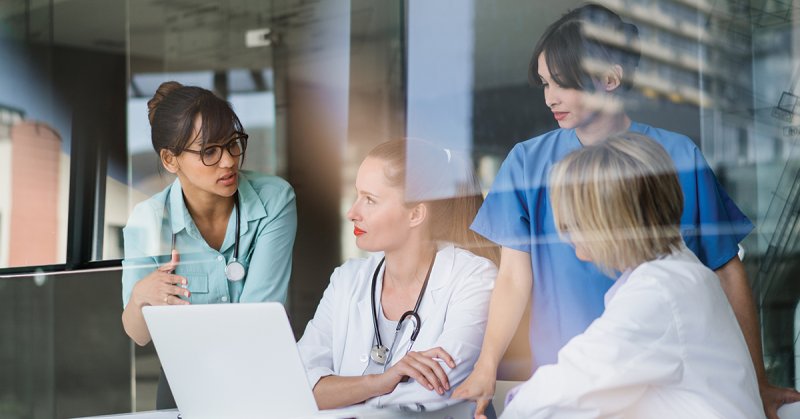 Whether you've been a registered nurse (RN) for years or if you're a prospective student looking to understand what a career in nursing would entail, you might be wondering what exactly a nurse practitioner (NP) does and what steps are necessary to become one.
What Does a Nurse Practitioner Do? 
According to the American Association of Nurse Practitioners, NPs are trained, licensed, and independent health care clinicians who concentrate on managing patients' health conditions by treating injuries and illnesses, as well as supporting injury and disease prevention.
Advanced practice registered nurses who have completed a graduate degree in nursing, in addition to the training and certification required for an NP license, hold significantly more responsibility in the health care field than RNs. In fact, their responsibilities are comparable to those of medical doctors and physician assistants.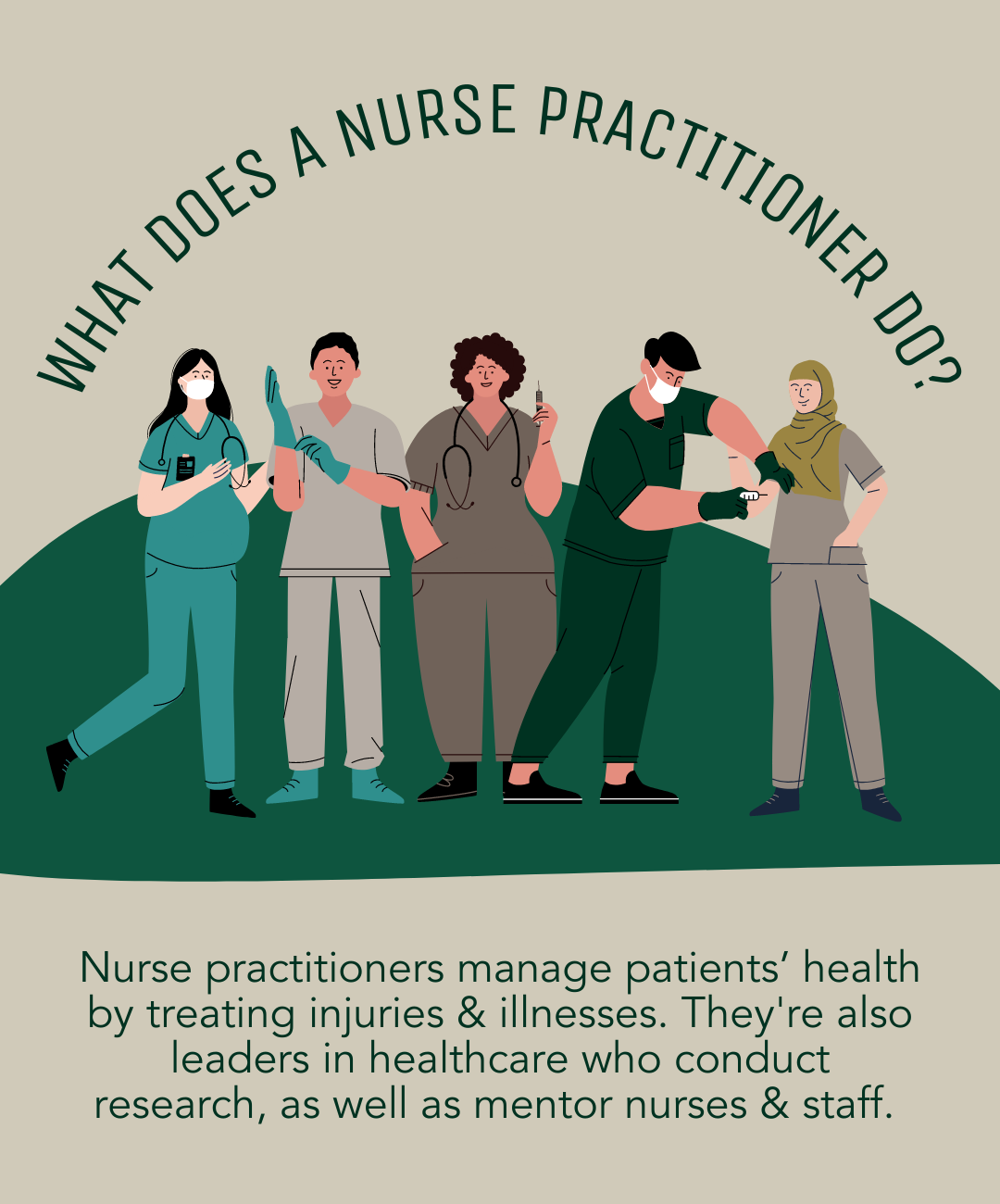 Nurse practitioners hold more responsibility than nurses. They're leaders in health care who conduct research, mentor nurses and staff, and fill the shortage of primary care in the U.S. — ultimately lowering the cost of health care for patients. NPs provide primary care services to patients as well as specialty health care services in numerous areas, such as family health, gerontology, pediatric health, and acute care. Because of the urgent demand for medical professionals, NPs are currently the fastest-growing sector of primary health in the U.S.
How to Become a Nurse Practitioner 
Becoming a nurse practitioner requires a commitment to the field of nursing and health care, and although the road may not always be easy, it is relatively straightforward. Before becoming an NP, you need to:
Hold a current RN license through your state.
Obtain a master's or doctoral degree in nursing.
Then obtain national certification in a specified field of nursing practice.
__________
Who are you called to be?
Pursue your purpose at PLNU.
__________
Because of the commitment, most people earn their associate degree in nursing or bachelor's degree in nursing and work as an RN for a few years before pursuing the education necessary to become an NP. It's not unheard of, however, for a nursing student to advance his or her education further by pursuing a master's or doctorate degree.
Fortunately, whether you are interested in earning a Master of Science in Nursing (MSN) or a Doctorate of Nursing Practice (DNP) degree, nursing schools are fully equipped with faculty, staff, and mentors who are well-versed in the nursing practice world and will be able to guide you toward completing your education and obtaining an NP license, making the journey into your new career attainable.
Curious about what a Master of Science in Nursing looks like? Watch our video below.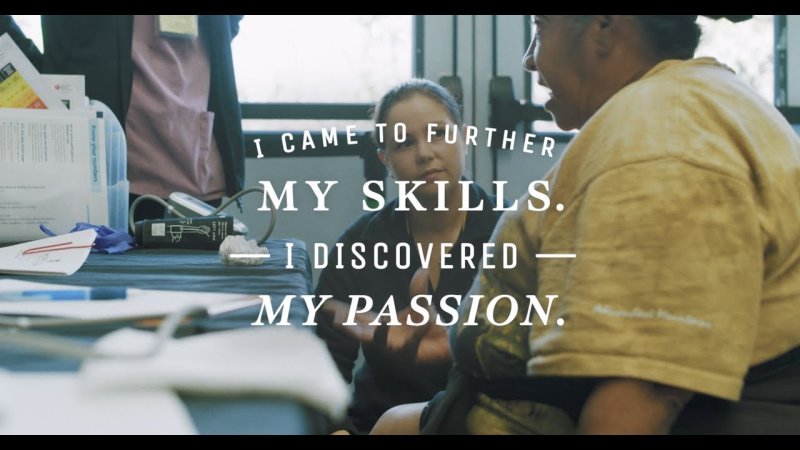 How Health Care is Changing 
According to the Association of American Medical Colleges, the U.S. will be facing a shortage of 122,000 medical doctors by 2032, primarily because of the country's aging population. The lack of medical doctors in rural parts of the U.S., which have higher percentages of residents aged 65 and older, has led more than 24 states to grant authority of full practice to licensed nurse practitioners.
Because nursing practice also focuses on holistic, accessible health care, nurse practitioners are expected to fill this void and reduce overall costs for our health care system and patient populations. 
Nursing Practice Career Outlook
Nurse practitioners are rapidly becoming an integral part of our national health care system because they lessen the burden of medical doctors across the country. In California, NPs have restrictions on the care they can provide (they're required to work under the supervision of a medical doctor), however, NPs in California receive the highest compensation over every other state with an average of $138,000 per year.
According to the Bureau of Labor Statistics, nurse practitioners across the U.S. earn $115,000 per year on average, out-earning RNs on average by more than $30,000 per year. The field is expected to continue to grow by 26% over the next 10 years. 
Patient Care 
As a nurse practitioner, your role in patient care will hold much more responsibility than an RN. Although the scope of practice depends on the state you work in, as an NP, you'll be expected to: 
Diagnose and treat illnesses infections, and injuries.
Perform physical assessments. 
Prescribe medications (dependent on state regulations). 
Order tests.
Provide general health guidance to your patients.
Studies have shown that nurse practitioners are especially skilled at listening to their patients' needs and regularly receive incredibly high ratings in patient satisfaction. Spending more time with patients is central to the role of an NP, and it's because of this practice and the resulting preventative care that patients of NPs have fewer hospital visits than patients of medical doctors. 
College Faculty
The career of a nurse practitioner requires extensive education and substantial time in a position of leadership within your hospital, clinic, or other place of work. The rewards from such a career are immense knowledge and experience that can be passed on to future nurses.
With a graduate degree in nursing, NPs may begin teaching at the college level, playing a critical role in continuing the education of many health care workers. Staying in, or returning to, the world of academia is also a common way for NPs to stay up to date with research in the field of nursing, which may provide further opportunities to put their research into practice.
Top 5 Nurse Practitioner Career Options
No matter which career trajectory you choose as a nurse practitioner, the opportunities for job growth will continue on an upward trend — for both traditional and nontraditional routes. 
1. Emergency Nurse Practitioner 
Average Salary: $122,417
An emergency NP works in a fast-paced environment with patients of all ages needing immediate care. They typically assess patient symptoms and diagnose and treat patients with acute symptoms in hospitals, trauma centers, urgent care, and ambulances. 
2. Telehealth (Virtual) Nurse Practitioner 
Average Salary: $103,220
Nurse practitioners in virtual health support their patients while simultaneously having more flexibility with their schedules. Typically, a virtual NP will assist patients over the phone, through messaging, or through video chat to perform the following: 
Patient consults 
Determine if a patient needs emergency care, an in-person visit, or simply can continue treatment virtually 
Pre- and post-surgical care
Educate patients
With remote services growing in popularity, the need for telehealth NP services is on the rise. 
3. Orthopedic Nurse Practitioner 
Average Salary: $118,900
An orthopedic NP focuses on caring for patients with musculoskeletal problems — broken bones, osteoporosis, joint replacements, etc. They work with physicians and nurses to support patient care in clinics, nursing homes, physicians' offices, hospitals, and more. Specialization is also an option.  
4. Oncology Nurse Practitioner 
Average Salary: $118,768
Oncology NPs work with patients diagnosed with cancer. They have many roles and responsibilities centered around patients and their families. On a day-to-day basis, oncology NPs educate patients, conduct physical exams, manage patient treatment plans, administer therapies, and more. 
5. Nursing Professor 
Average Salary: $108,004
A nursing professor, as previously mentioned, educates future nurses on the foundational knowledge of nursing. Additionally, nursing professors have the ability to use their firsthand experience to guide future practitioners. 
Next Steps to Become an NP 
Nurse practitioners help patients in need of care. As an NP, you'll have numerous options and opportunities to perform this rewarding work in the health care setting to which you feel called, whether that's teaching at a college or university, leading a department at a hospital, running clinical trials for a new life-saving drug, or working in public health to serve your community.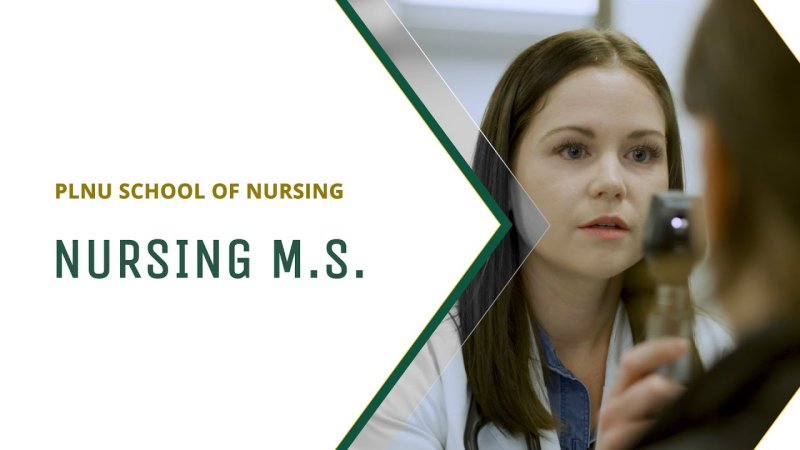 With the field growing in California, consider attending a nurse practitioner program in San Diego to achieve your medical field goals.
Learn more about how you can get your MSN through Point Loma Nazarene University.