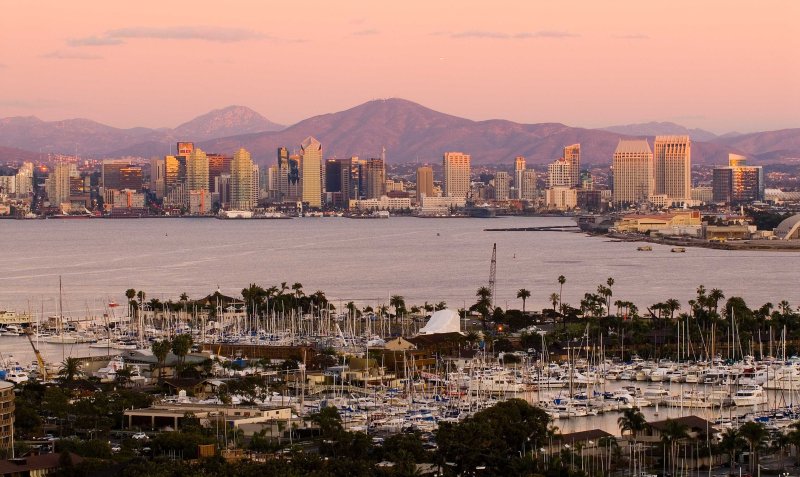 Located along the southern coastline of San Diego and just west of downtown San Diego is where you can find the stunning, historic neighborhood of Point Loma, San Diego. 
With endless outdoor recreational activities, there are a ton of things to do in Point Loma. From visiting the cutest coffee and brunch spots to sailing away on the Pacific, you won't be disappointed when exploring all this neighborhood has to offer.
Now let's get to the list of the best things to do in Point Loma!
The Best Outdoor Things To Do in Point Loma, San Diego
When visiting or exploring Point Loma, San Diego you'll most likely be spending your time outside. Here's a list of some of the best outdoor activities you can do. 
Explore the History
There is surprisingly a ton of history to the neighborhood of Point Loma that should be recognized and mentioned as well. History can be found at the Cabrillo National Monument, Liberty Station and Shelter Island.
Let's dive into the best things to do in each of these historical locations in Point Loma. 
Cabrillo National Monument
Named for Juan Rodriquez Cabrillo, the first European who arrived at this location in 1542 Cabrillo National Monument offers stunning views and tons of opportunities to explore the landscape.
There are opportunities to hike, check out the tidepools, and even spot migrating whales from here. A great spot to start is the Visitor's Center, where you can learn more about the history of this place.
Liberty Station
This former Naval Training Center has been redeveloped into its own mini-city. You could spend all day here as it's now occupied by hotels, restaurants, museums, and cute shops like Pigment or PLNU alum-owned and operated Moniker General and Coffee Co. The also popular Liberty Public Market is located within Liberty Station which offers tons of different vendors.
Grab some food from the market to eat it outside on one the many grassy locations located within this village.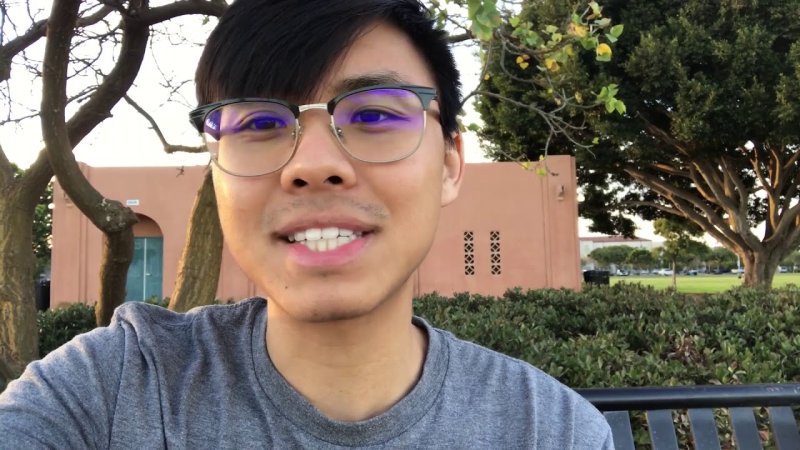 Shelter Island
The main hub for all the boat launches in Point Loma also offers a variety of other recreational activities! Come here for a Saturday afternoon run along the waterline or maybe a bonfire Saturday evening. 
Lots of fun water activities depart from here as well. Read on to see what these activities include!
Get Your Heart Rate Up With These Outdoor Activities
Point Loma, San Diego is surrounded by water, therefore giving you the opportunity to partake in various water sport activities on all those sunny days! Here are some of the best outdoor things to do in Point Loma that will get your heart rate going!
Eco-Boat Rentals
Eco-Boat Rentals is located on Shelter Island. An eco-friendly peddle boat adventure that's the perfect Sunday afternoon activity. You'll get to see views of downtown San Diego and maybe even some seals.
Bring your own food and drinks and enjoy a fun day out on the bay with your friends.
Just be warned you'll get a leg workout as you peddle away!
Sail San Diego
Another fun water activity- though much less work than a peddle boat - would be to go on a sailing adventure around the bay. Gather a group of friends and hit the waters for a sunset sail with Sail San Diego.
Looking to jump in the water on your sailing adventure? Try out the mid-afternoon sailing excursion.
Ride the Waves
Hit the waves before your morning class or maybe a sunset surf session! There are tons of places to hang ten along Sunset Cliffs and in Ocean Beach. New to surfing and looking to get some lessons or rent a board? Head to Ocean Beach Surf and Skate Shop to help get you started.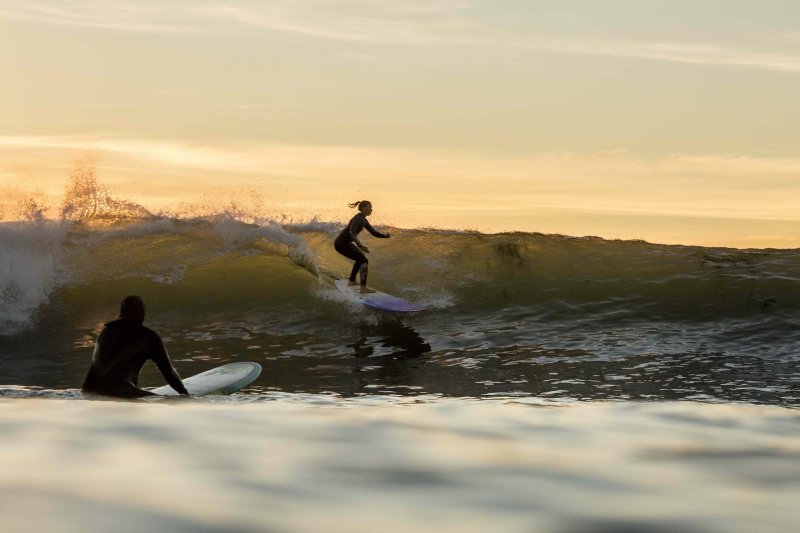 Go For a Run
San Diego is known for its good weather year-round, so why not get outside and go for a run? There are plenty of options in the Point Loma area, but there's nothing better than feeling the wind in your hair while running along Sunset Cliffs and looking to your left or right to see some beautiful views.
Where to Eat in Point Loma, San Diego
As you may know, San Diego is filled with some delicious spots to eat and drink, and Point Loma surely doesn't disappoint in this regard.
Breakfast and Coffee
The following are some of the most popular and aesthetic coffee shops in Point Loma, San Diego.
Coffee
The Living Room: Literally a home that was converted into a coffee shop- A great spot for PLNU students to study.
Moniker Coffee Co: A great place to work or study from, as it has plenty of both indoor and outdoor seating.
Better Buzz: With multiple locations around San Diego, you'll also find a Better Buzz located right in Point Loma. Better Buzz is known for its unique lattes and a great spot to catch up with friends.
Breakfast
The Presley: Tucked away in Liberty Station, The Presley offers classic American Fare food with an aesthetic setting.
Cesarina: Be transported to the seaside of Italy as you sit here to enjoy brunch.
Lunch and Dinner
Pizza Nova: Pizza with a view? Can it get any better?! It can because Pizza Nova also has the most delicious garlic balls that come with your dinner!
Ortiz's: You can't mention San Diego without also mentioning burritos. This is a classic go-to burrito spot in the Point Loma area. 
Mitch's Seafood: Located near Shelter Island, this place focuses on seafood dishes with a view of the harbor.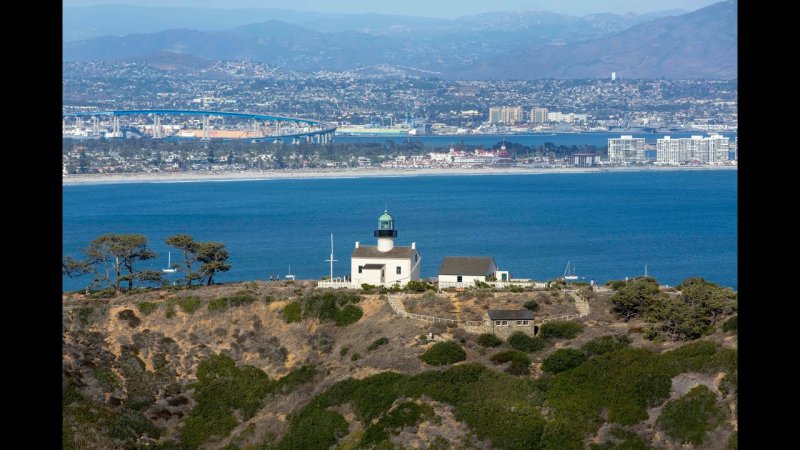 There you have it! A complete list of all the best outdoor things to do in Point Loma, San Diego. We'd love to hear your experience on how you spend your time exploring this beautiful seaside neighborhood. For more inspiration on fun places to go and things to do in the Point Loma area, follow PLNU on Instagram.