San Diego has something for everyone. And with PLNU located only a few minutes from the heart of downtown San Diego, there's plenty to explore! Check out some of PLNU students' favorite activities and adventures in and around San Diego.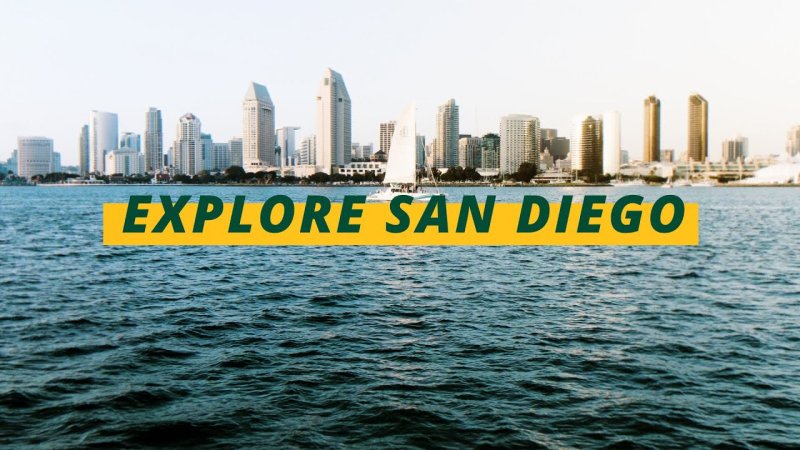 Hey, I'm Ryan and I'm a sophomore business student here at PLNU. I'm currently down at Young Hall taking advantage of some downtime before class. 
Young Hall is one of the closest dorms to the ocean, but certainly not the only one with an incredible view. Being a student living on such a beautiful campus it's easy to think that we never go anywhere. But that is far from the truth. Our campus may be stellar but we are also just minutes away from the heart of San Diego and everything it has to offer. 
Just beyond campus to the north is Ocean Beach, or OB, one of Southern California's most eclectic surf towns (~1 mile from Point Loma). In addition to the pristine beaches and surf breaks, Ocean Beach offers plenty of locally-owned coffee shops, boutiques, and a weekly farmer's market for an easy trip off-campus with friends or even solo.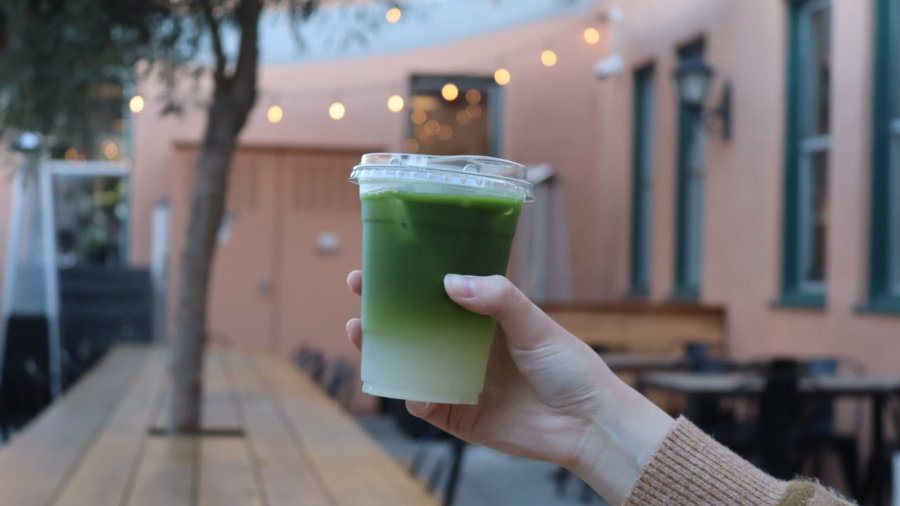 Your Guide to Coffee Shops in San Diego
We have you covered when it comes to San Diego coffee shops. Find your new favorite spot with this guide!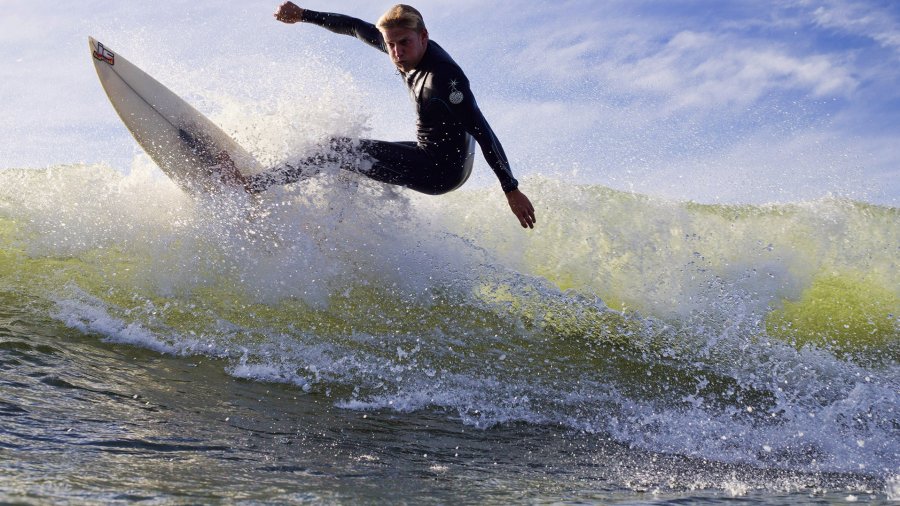 The 10 Best Surf Spots Near PLNU
If you're coming to PLNU, be sure to check out all the spots on our top 10 surfing list!
Just a little further, about a 10-minute drive from campus is Downtown San Diego and each of its unique neighborhoods (~5 miles from Point Loma). There's Balboa Park with its museums and of course the world-famous San Diego Zoo, as well as Petco Park where my friends and I love to catch a Padres baseball game.
You got the music and art scenes of North Park and Hillcrest. And you can't forget to hit Barrio Logan with its amazing restaurants and cultural attractions. 
For maybe a more adventurous study break, there's a ton of adventures just outside the city. Take a day hike with friends or go backpacking in the mountains (~60 miles from Point Loma), grab some gear from the rec center to rock climb in the Anza Borrego desert (~80 miles from Point Loma), or head up to Mammoth or Big Bear to ski or snowboard (~150 miles from Point Loma).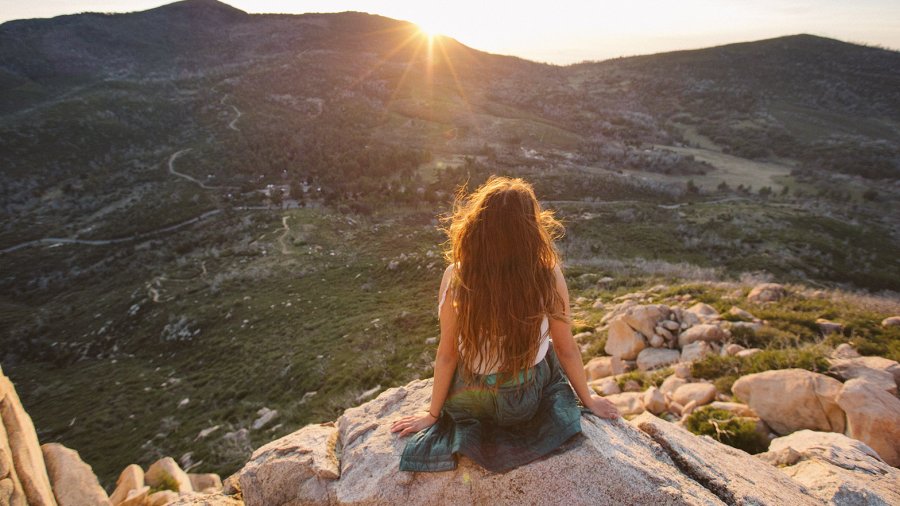 The 10 Best Hikes in San Diego County
San Diego offers a ton of great hiking trails for all levels. We rank the 10 best hikes in San Diego County from easiest to hardest here.
If you are looking to get plugged in with job or internship opportunities, San Diego is home to one of the country's fastest-growing bio, tech, and entrepreneurial hubs.
San Diego is home to one of the country's fastest-growing bio, tech, and entrepreneurial hubs.
You can also get involved with local ministries and volunteer opportunities serving different non-profit organizations and populations in San Diego. Whether working with local youth or seniors or even serving our neighbors across the border in Ministry with Mexico.
No matter what you're looking for from your college experience, San Diego has something for everyone. Whether you are wanting to find something within your niche, or wanting to try something new, there's plenty to explore here at PLNU.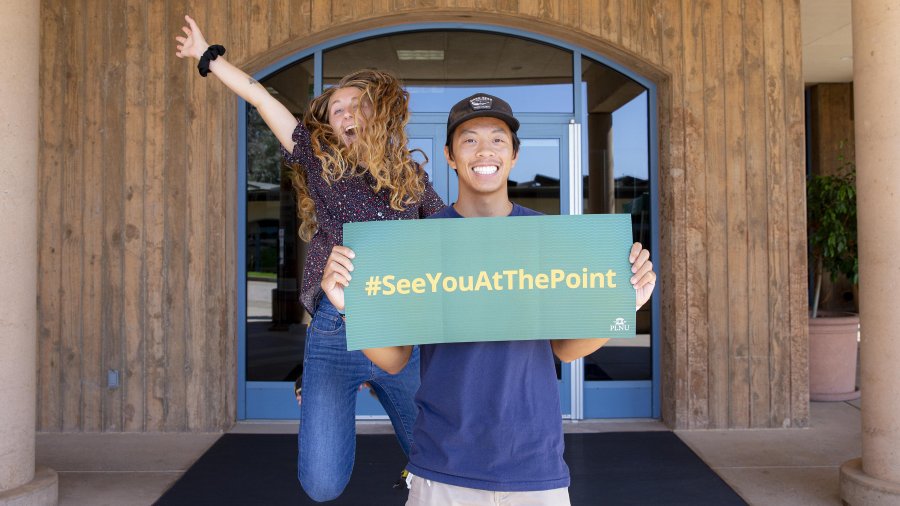 Connect With a Counselor
Want to know more about becoming a PLNU student? Getting connected with a counselor who can help walk you through the process and answer any questions you have is a great first step.