Communication encompasses nearly every aspect of human existence. It is the key to success in our careers, community, and, most importantly, our relationships with loved ones and with God. Simply put, communication is foundational in our lives.
The Department of Communication Studies equips you with the knowledge, skills, and experience necessary to become an effective communicator in today's constantly evolving media landscape. By pursuing one of the several majors or minors we offer, you will work alongside creative students and inspirational faculty members to refine your ability to communicate thoughts, words, and ideas across traditional and modern mediums. Additionally, our faculty can provide you with top-notch practical applications and real-world experiences that align with your coursework by encouraging and supporting your involvement in a variety of hands-on learning opportunities, such as our national championship speech and debate team, internships, theatre, radio, television, and film production.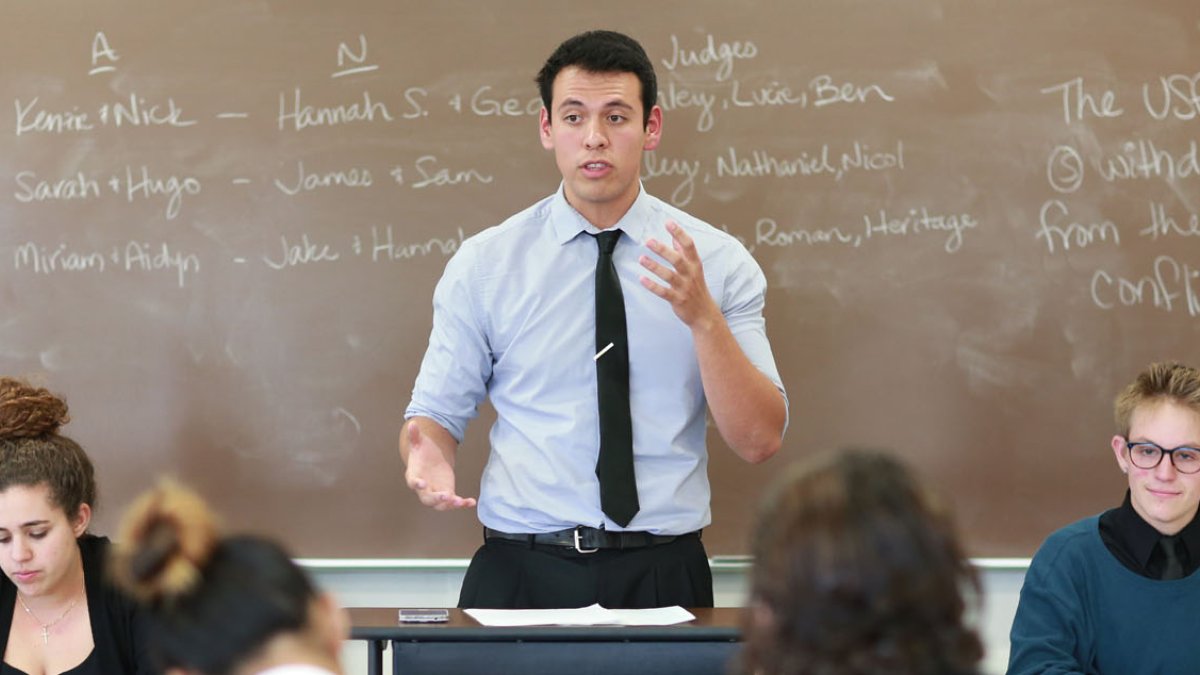 Opportunity for engagement
Speech & Debate
PLNU's Speech & Debate team has been ranked #1 in the nation for the last 20 years, according the National Parliamentary Debate Association's yearlong rankings across all colleges and universities in the country.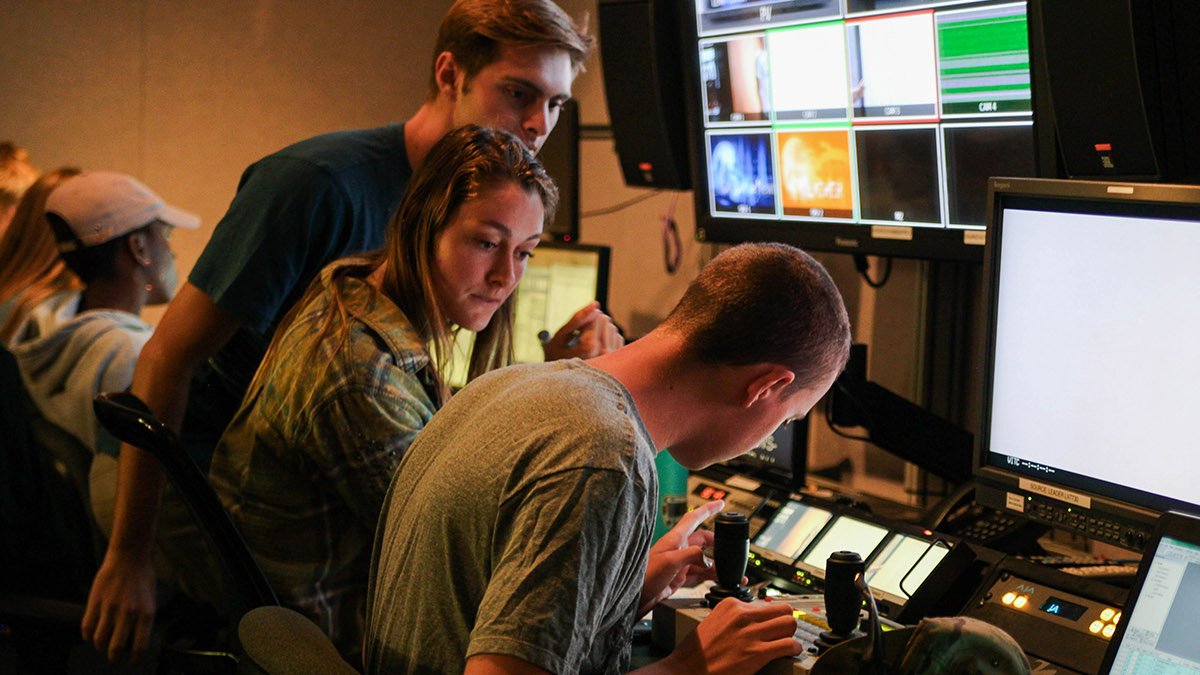 Degree Highlight
Media Communications, B.A
Our student work has garnered 26 films and television shows in 52 festivals and 27 awards since 2005.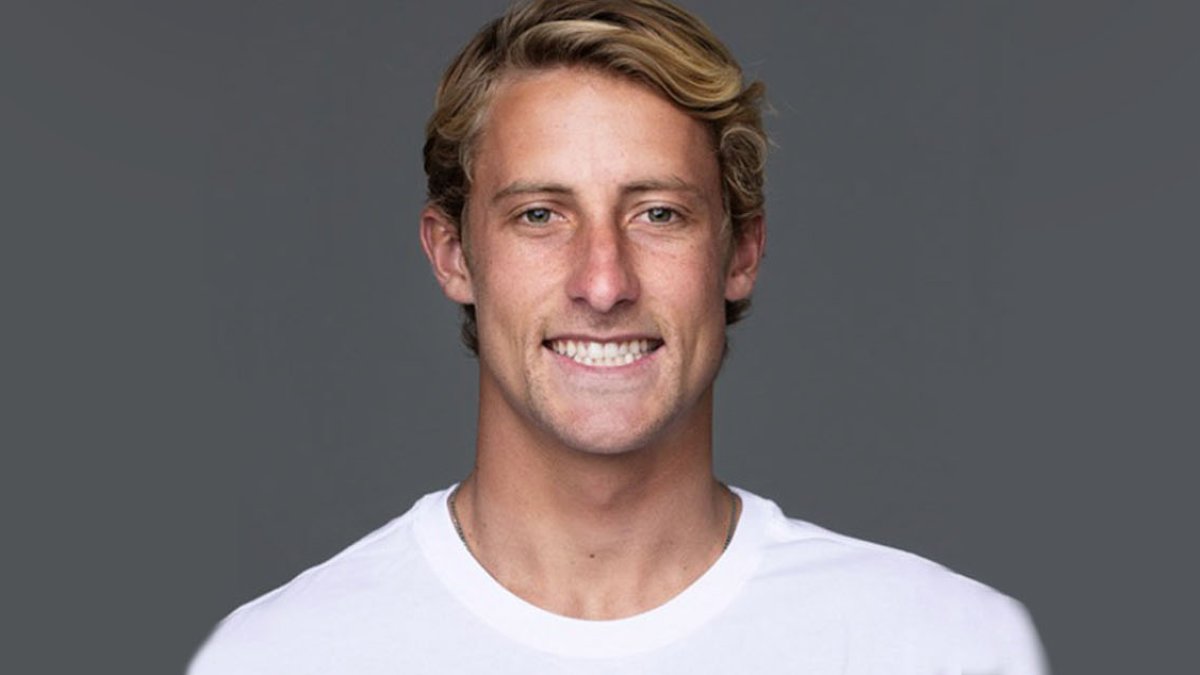 Alumnus Story
Jeremy Carter, Class of 2016
In his role at Hurley, Jeremy Carter gets to combine his passions for both working with kids and surfing as he heads up the digital portion of the Hurley Surf Club.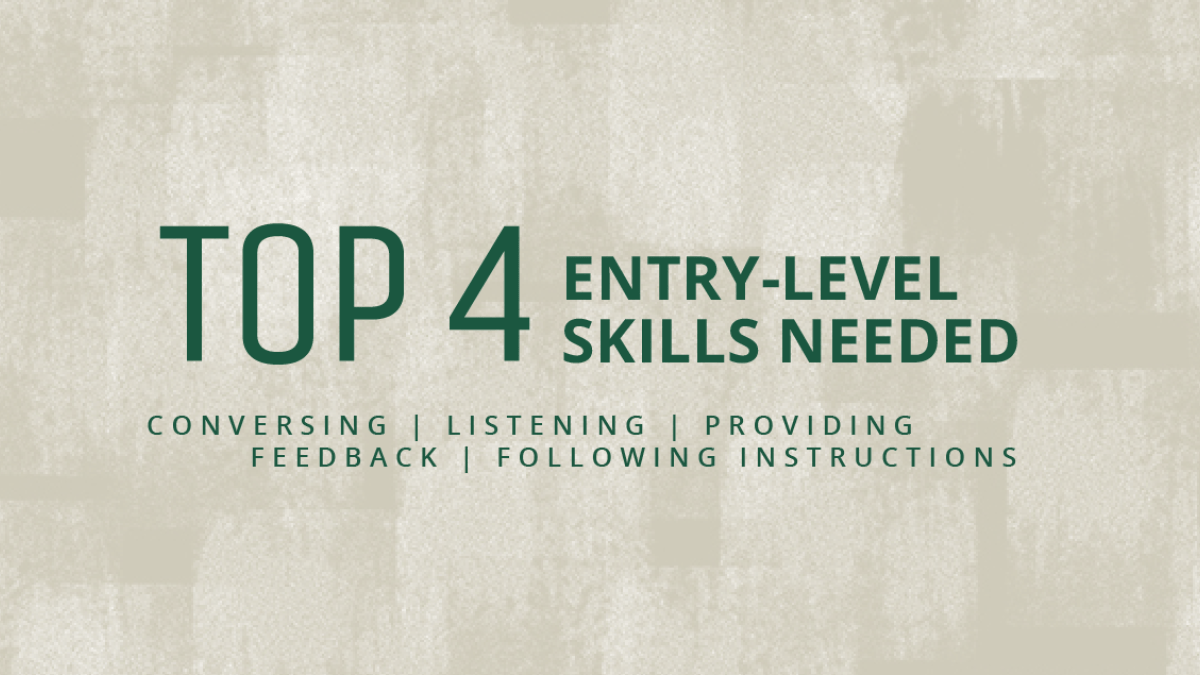 Top four entry-level skills needed
Conversing | Listening | Providing Feedback | Following Instructions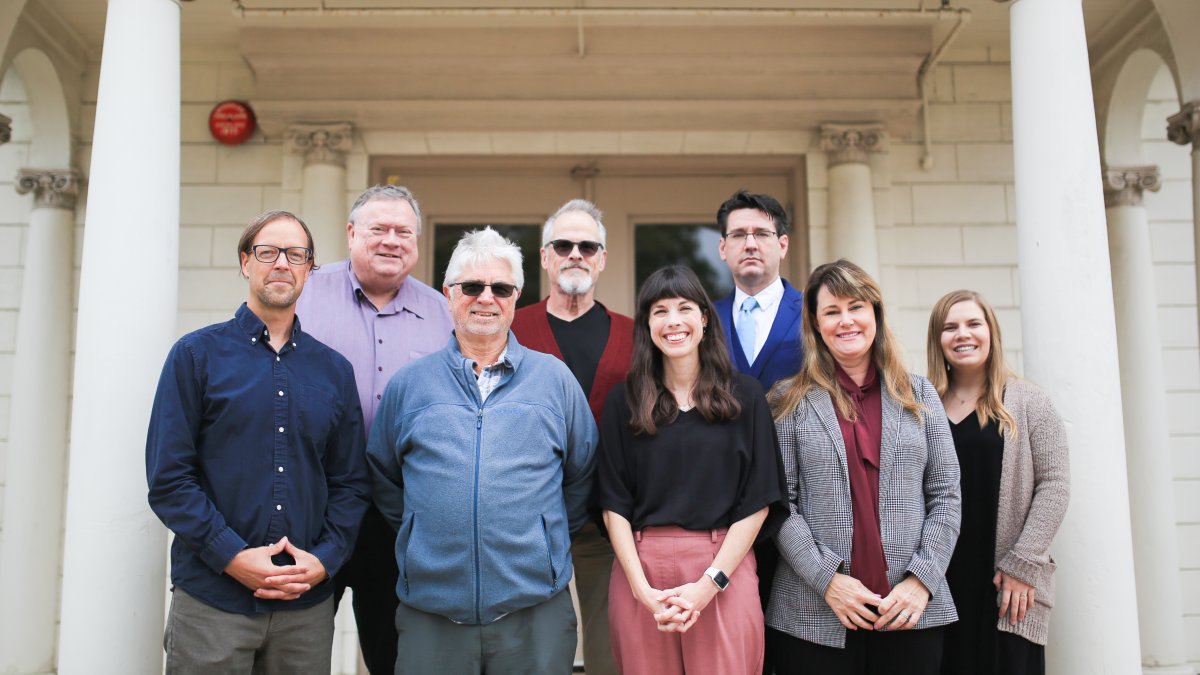 Meet Our Team
Your ability to communicate successfully will be critical in any career you pursue after graduation. Studies and reports from the National Association of Colleges and Employers, Wall Street Journal, Forbes, CareerBuilder, USA Today, and many others confirm that communication-based skills are among the most important skills employers look for when evaluating candidates. In addition to helping you cultivate your communication skills, our dedicated faculty will be with you every step of the way as you discover who you are called to be, and guide you as you develop the characteristics necessary to be effective not only at work, but in your personal relationships and communities.
Department of Communication Studies Programs
An education in communication studies cultivates deep critical-thinking, leadership, and interpersonal skills that will prepare you for an abundance of meaningful career opportunities. Programs in media, organizational communication, cinema studies, public relations, and more provide the opportunity to pursue your passions and interests.
Opportunities for Engagement
Finding your calling doesn't only happen inside the walls of the classroom — it happens by coming face-to-face with new opportunities, people, places, and ideas. From taking on the competition with our national championship speech and debate team and experiencing production behind the curtain or in front of the camera to the hard-earned advice and insight from our faculty as you pursue an internship, the Department of Communication Studies offers many opportunities for meaningful engagement.
Faculty
Our faculty serve as both teachers and mentors, committed to guiding you toward a full and purposeful education. By helping you explore thought-provoking and influential ideas and engage complex and difficult questions, you'll have access to an environment devoted to the pursuit of truth. An education at PLNU is both transformative and meaningful.
Contact Us
If you would like to learn more about the Department of Communication Studies or any of our majors and minors, please reach out to us!

Department Assistant
Carolyn Fisher
cfisher@pointloma.edu
(619) 849-2605
PLNU is committed to continuous and transparent alignment of our curriculum with the highest national standards. Learn about assessment.