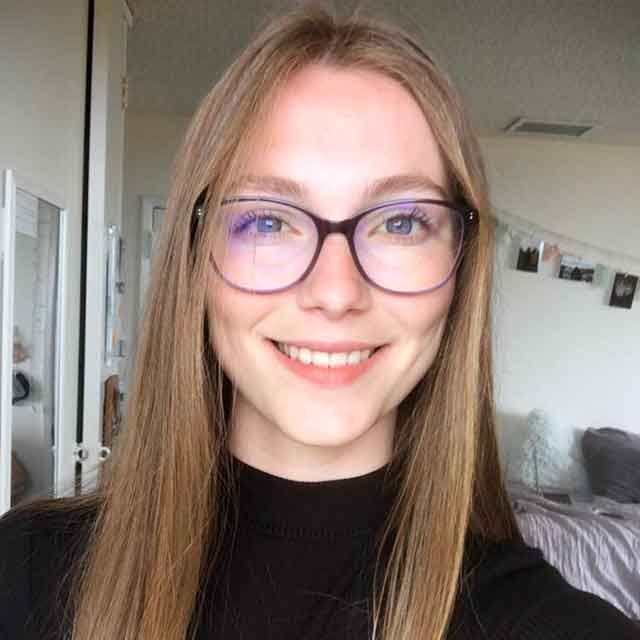 As an aspiring nurse, Abby is passionate about providing high-quality care and education to diverse and underserved populations.
One of the ways she has lived this out is by helping out at COVID-19 vaccine clinics. She has helped run pediatric vaccine clinics at PLNU and at National City Fire Department. In her free time, she also loves to play drums for chapel and local churches.
What is the impact you'd like to make on the world?
"My goal in life is to make the people I come in contact with feel seen, loved, and cared for holistically. I would love to be a part of a global impact that reunites humanity by advocating for what is right, pursuing justice, loving one's neighbors, and ultimately embodying Christ."