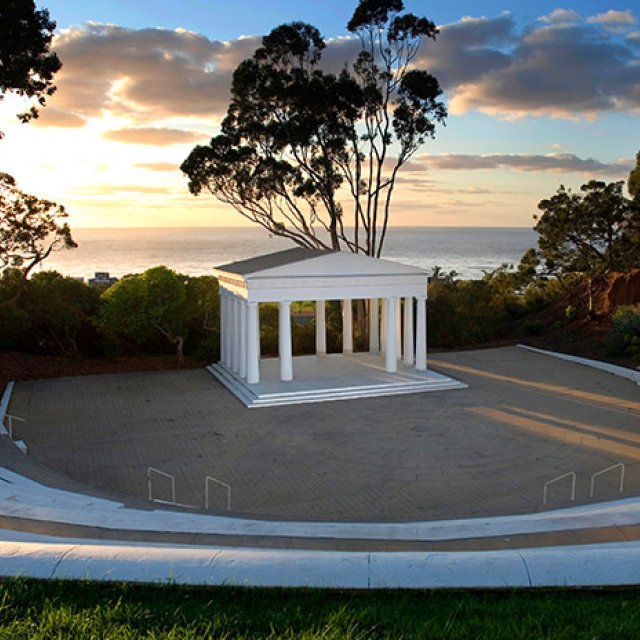 What have you been up to since graduation?

After graduating, I moved back home to Luxembourg and interned for the Ministry of Foreign Affairs, Department of International Cooperation and Humanitarian Action in Luxembourg City, where I gained valuable experience in the development sector, expanded my networks, and was able to reflect and decide what I wanted to do next. Following this internship, I came to the decision to move abroad to Melbourne, Australia to complete a master's degree in development studies from the University of Melbourne. During this time as a student, I also conducted an internship with Lux-Development, the Luxembourg Cooperation Agency, implementing the majority of bilateral development projects in partner countries. After graduating with a master's degree in December 2015, I was given an opportunity of a lifetime when I was offered a position as a United Nations volunteer for the World Health Organization in Lao PDR and started working as a health information support officer with WHO in liaison with the Ministry of Health and many other development partners. My main responsibilities at WHO are to support the Health Statistics Division to manage, monitor, and improve the quality of health-related statistics and data in the DHIS2-based routine reporting system, and to generate strategic health information brief to policymakers and managers in the MOH. The past four months in Laos have been absolutely amazing and the most rewarding experience, sparking not only my professional development but also my personal growth. I couldn't be happier with where life has taken me so far.
 
How has the Center for International Developed helped you in achieving your goals?

The Center for International Development played a major role in achieving my goals. If it wasn't for the guidance of Robert Gailey and Senyo Adjibolosso, I would probably not be where I am today. When I first started at PLNU, I was a pursuing a degree in business administration and could care less about anything other than playing basketball for the university. However, a study abroad experience in Ghana with Senyo during the summer semester and many endless discussions and consultations with Rob helped me realize what was missing and important in my life. They helped me discover a passion that has ever since taken over my life and exposed me to ideas and a career path I never knew I was going to choose. They guided me toward the direction I have chosen since and offered advice long after I graduated. I will never forget and forever be grateful for all the advice, help, and guidance I have received from the Center for International Development.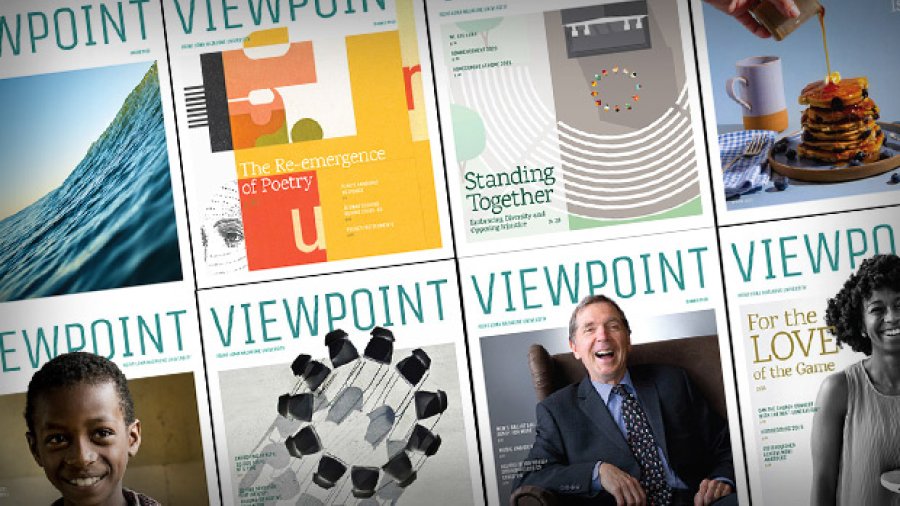 The Viewpoint
PLNU's university publication, the Viewpoint, seeks to contribute relevant and vital stories that grapple with life's profound questions from a uniquely Christian perspective. Through features, profiles, and news updates, the Viewpoint highlights stories of university alumni, staff, faculty, and students who are pursuing who they are called to be.