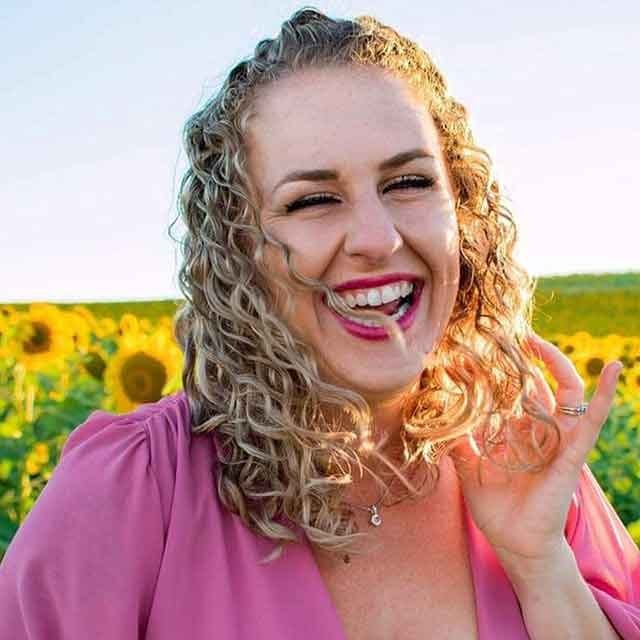 Joni is a Navy Veteran, Navy Wife, and full-time student at PLNU. She runs her own photography business and takes portraits for families.
Joni joined the Navy in 2012 and started at Point Loma in 2020 – it was a dream that took 10 years to fulfill. She will be attending grad school to become licensed as a Marriage and Family Counseling to then work at Naval bases to serve the military families and community.
What is the impact you'd like to make on the world?
"To bring healing where someone is suffering. To give people tools and knowledge to live life to their fullest potential and how God calls them to live."