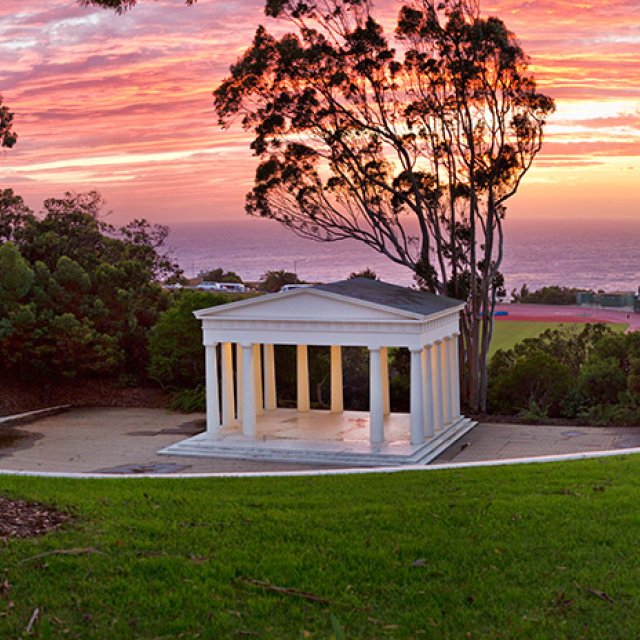 Many of Kristin Vacala's (06) workdays are spent behind the scenes, in a dark room, observing people. While her work may not sound glamorous, Vacala's research has a big impact on cancer patients throughout the country.
Vacala is a senior manager for Patient Insights, a group within Genentech, one of the world's leading biotech companies.
"We are the voice of patients," Vacala said of her team. "We find out what their needs are and learn how we can better support them and relate that info to other groups within the company."
Her work primarily involves collaborating with market research agencies to set up patient discussion groups for Genentech oncology products. Though Vacala doesn't interact directly with patients, she is never far away, intently listening to their responses and taking detailed notes of their experiences. She then takes what she learns and works closely with Genentech's marketing team to update patient resources.
Vacala's work perfectly blends her dual degrees in biology and business. Originally on the pre-med track at PLNU, Vacala discovered that in addition to science, she had an interest in the corporate world. With the help of biology professor Dr. Dawne Page, she was able to launch from college life into a biotech internship, where she quickly realized her passion for the industry.
"I couldn't imagine doing what I do now without having the experiences I did in the science and business departments," she said. "Even though I'm working on the commercial side of biotech, I wouldn't be able to understand the products and help translate that information to patients without my background in biology. And without the support I received in both departments, I don't think I would be where I am today."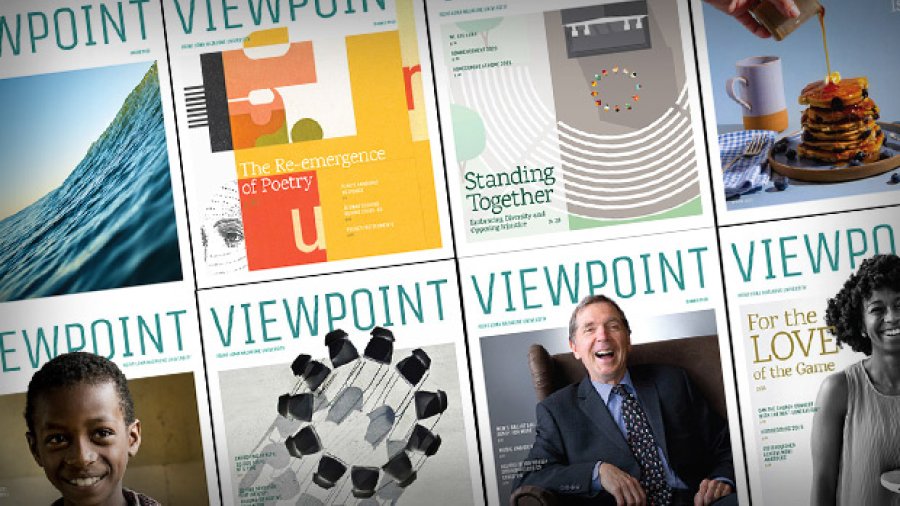 The Viewpoint
PLNU's university publication, the Viewpoint, seeks to contribute relevant and vital stories that grapple with life's profound questions from a uniquely Christian perspective. Through features, profiles, and news updates, the Viewpoint highlights stories of university alumni, staff, faculty, and students who are pursuing who they are called to be.