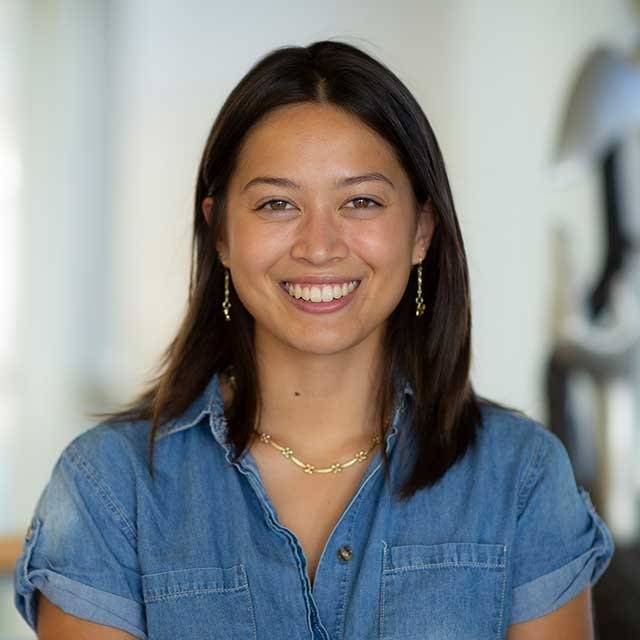 As an aspiring journalist, I'm driven to tell important stories about my community and amplify underrepresented voices in the media. PLNU has helped me grow my confidence in my voice and find my calling.
The intersection of my identity as a biracial woman has led me to connect with my cultural roots through writing and podcasting. In particular, I have been able to cover stories relating to the experiences of the Filipino community in San Diego. As the editor in chief at the school newspaper, an intern for PLNU's Marketing and Creative Services, and a freelance writer for local newspapers, I'm continuing to learn what it looks like to serve your community through the power of words and storytelling.
What is the impact you'd like to make on the world? 
I'm still figuring out what impact I'd like to make. However, the reason why I wanted to pursue journalism was to tell stories that help others feel heard and seen, myself included. I hope that the projects I work on will be impactful in people's lives. I believe that journalism has the potential to exact the changes we want to see in our communities. If I can be part of a multimedia movement that gives voice to our communities and helps people feel heard and represented, I'd like to think that would make an impact.