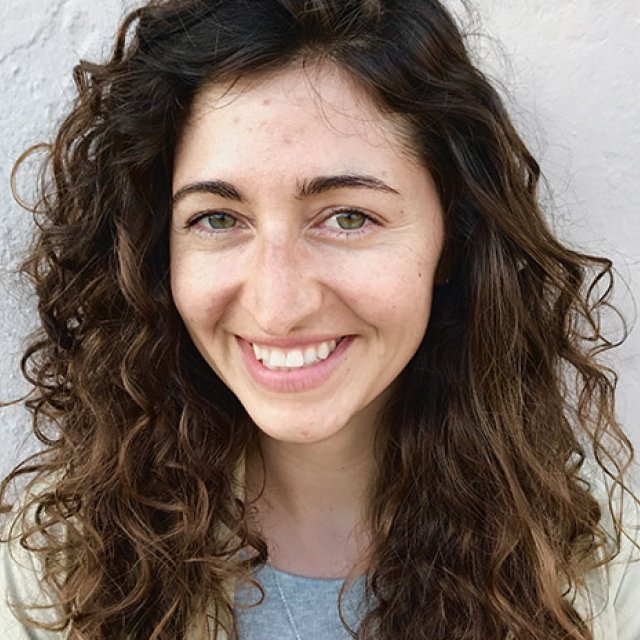 Lindsay (Harlin) Gumm is a clinical social worker at Scripps Mercy Hospital in San Diego. Her work changes daily, depending on patients' needs. She works with patients and their families to coordinate access to resources and programs, facilitate safe hospital discharges and provide supportive counseling. She works on an interdisciplinary team with a network of healthcare and other social service providers. 
She sees patients admitted to the hospital for a variety of physical and mental health diagnoses and works with special populations including victims of traumatic events, abuse, homelessness, and alcohol and drug use. She also works with patients who are either homeless or have other housing needs. Doctors, nurses, and other hospital staff refer patients to clinical social workers for support. 
Lindsay graduated with her B.A. in social work in 2010 and then completed her Masters of Social Work (MSW), with a certificate in gerontology, from the University of Tennessee in 2013. Since PLNU has an accredited social work program, she was able to begin her graduate program with advanced standing and complete her program in one year instead of the traditional two years. 
Her PLNU professors wrote letters of recommendation that helped Lindsay get accepted into graduate school. Lindsay says that working prior to applying for graduate school made her more competitive and enriched her learning experience more than if she had applied immediately after receiving her B.A. 
After graduating from PLNU, she started a full-time position as a residential manager at the San Diego Rescue Mission, where she had interned while at PLNU. 
Lindsay is passionate about the elderly population and end of life care. Her PLNU program required she complete an internship, and she wanted to intern in a hospice organization. Generally hospice organizations are reluctant to accept undergraduate interns because of the sensitive nature of the work, but Lindsay's professors advocated for her to get her an internship with San Diego Hospice. "There are so many opportunities because the classes are small, and professors will help you pursue your passion," says Lindsay. 
An education in social work is so versatile and the skills are directly applicable in many different types of jobs, says Lindsay. She felt fully prepared to work in the social work field after graduating from PLNU. She says one reason for that is because she had small classes taught by professors who are professionals in the field. 
In addition to her social work classes and internships, Lindsay led the elderly outreach ministry, shopped at the weekly nearby farmers' market and played on her first organized sports team in intramural soccer. 
Working in social work is very challenging Lindsay says, and no matter what, social work requires dealing with difficult matters but says her career is constantly rewarding. "It gives an amazing opportunity to serve, advocate, and get to know people."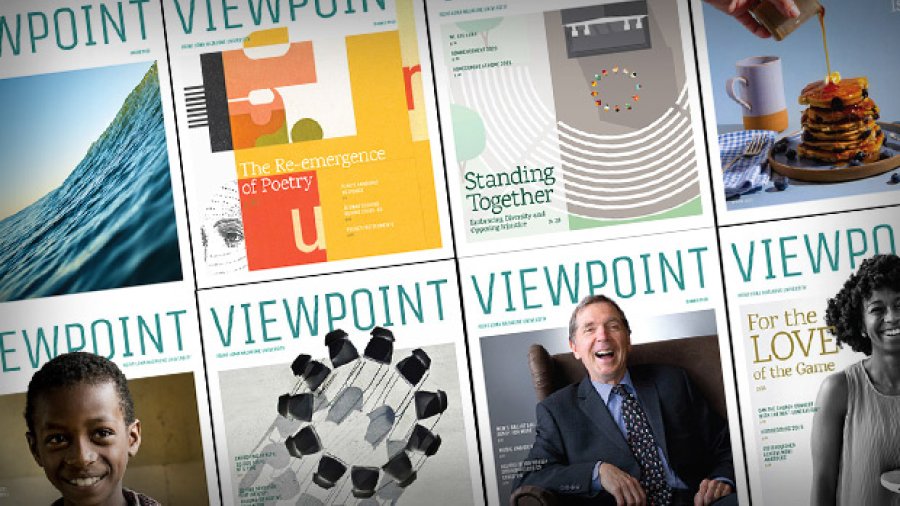 The Viewpoint
PLNU's university publication, the Viewpoint, seeks to contribute relevant and vital stories that grapple with life's profound questions from a uniquely Christian perspective. Through features, profiles, and news updates, the Viewpoint highlights stories of university alumni, staff, faculty, and students who are pursuing who they are called to be.