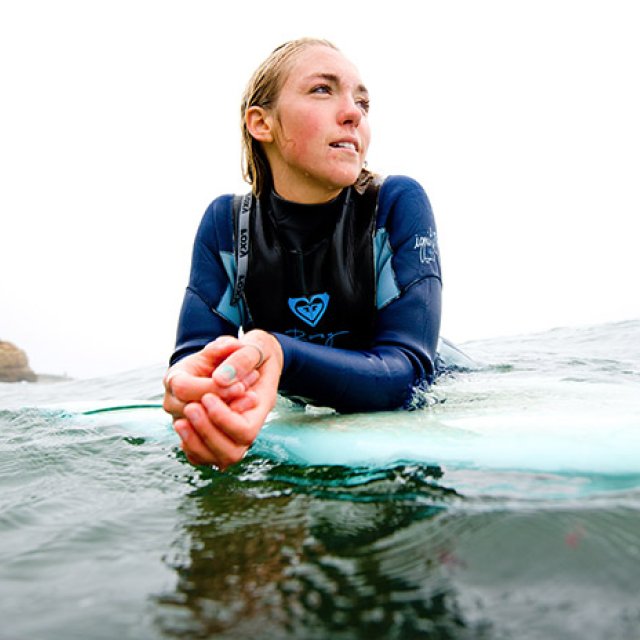 Molly Guldin is the Farmers' Market Coordinator for the International Rescue Committee (IRC) at the El Cajon farmers market in San Diego County and helps manage the City Heights Farmers' Market. The IRC is an international nonprofit organization that works to resettle and assist refugees throughout the United States. Molly works in ensuring refugee and other low-income communities throughout San Diego have sustainable solutions to food insecurity and health problems.
Molly graduated from PLNU with a degree in international development and a minor in sustainability in 2015. Her job is to manage the organization's Fresh Fund program, which is a program that provides free money to those with EBT/CalFresh/Food Stamps  when they purchase fruits and vegetables. This can make purchasing healthy food options more attainable for those in low income communities.  
Her daily work includes grant management and reporting for the program's funding, reconciling  program costs and paying vendors. She also puts on monthly special events and manages social media for the market in El Cajon. Molly says her major, which focuses on bringing impoverished communities out of poverty, and minor, which allowed her to focus on sustainability in food complement each other, and gave her the education and skills she needs for her job.
Molly's passion for community health, food security and sustainability was sparked in her Sustainability In Action class at PLNU with Dr. Harry Watkins. "He's super passionate," Molly said about Dr. Watkins and believes that is what made the class so influential. Molly says you can really see how much Dr. Watkins cares about the values of sustainability and environmental stewardship.
PLNU has long emphasized the importance of caring for God's creation, and with creation's beauty in a panoramic view around campus, it's hard not to care. Molly, a surfer from New Jersey was enticed by the beachfront campus.
Minoring in sustainability, allowed Molly to really focus on her passion; as part of the program she took science courses and completed a sustainability focused internship at Olivewood Gardens and Learning Center, which provides gardening and cooking classes.
Molly found her position with the IRC while volunteering with the organization after graduating from PLNU. She feels that volunteering really helped her get her foot in the door. Volunteering also helped her build her resume. Luckily she already knew how to put together a competitive resume after taking a class with Dr. Kim Hogelucht in the business department.
Molly is continuing to grow in her vocation, and is thankful for the lasting relationships she made at PLNU.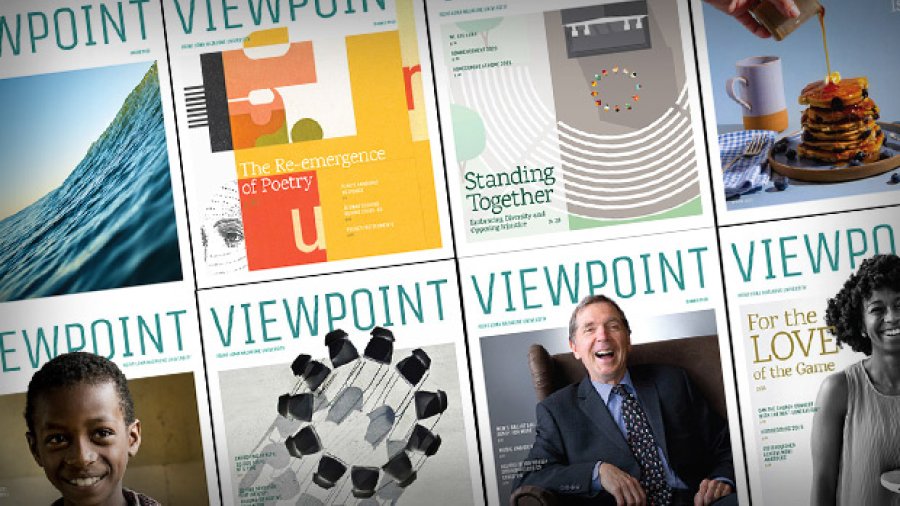 The Viewpoint
PLNU's university publication, the Viewpoint, seeks to contribute relevant and vital stories that grapple with life's profound questions from a uniquely Christian perspective. Through features, profiles, and news updates, the Viewpoint highlights stories of university alumni, staff, faculty, and students who are pursuing who they are called to be.