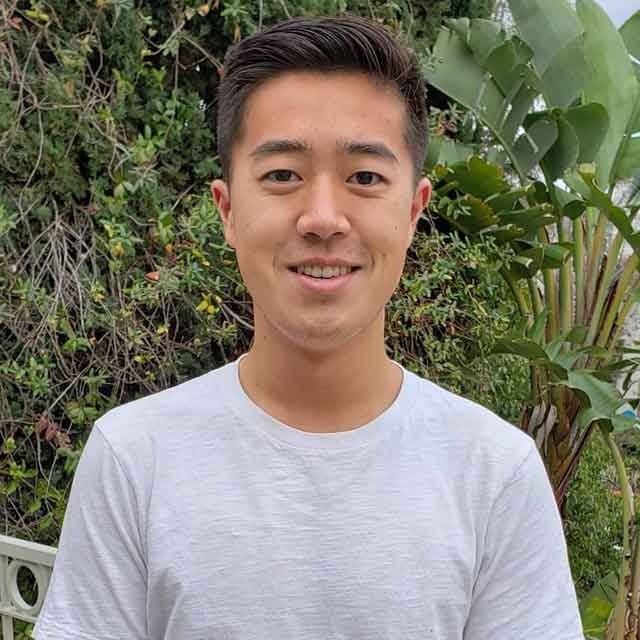 Sam Chang is a Biology major and pre-med student, and his dream is to help heal others in a loving, Christ-like way in either the field of psychiatry or cardiology.
Sam is passionate about science and wants to use his skills in a way that shows there are people who will truly care for you. He also loves playing and writing music, occasionally leading worship for "The View" Life Group at All Peoples Church.
What is the impact you'd like to make on the world?
"I want to be someone who deeply empathizes with others and shows them that there are people who genuinely care about you."