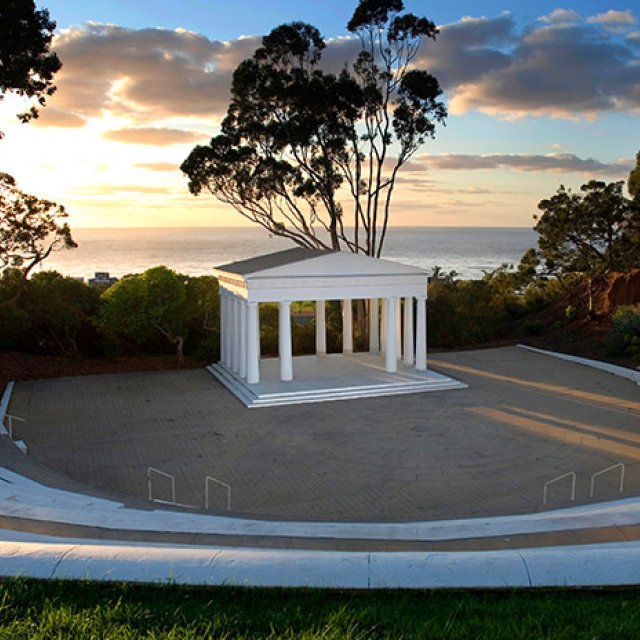 Becoming a firefighter isn't the career most people think of when pursuing a bachelor's in kinesiology with a concentration in athletic training. But, for Troy Litchfield (12), this degree prepared him in multiple ways to pursue his lifelong dream job.
"First and foremost, the program curriculum was rigorous," Litchfield said. "My professors pushed me to understand how the human body functions and then apply that knowledge to what we were doing in clinics. In that sense, they taught us how to excel not only as trainers, but in any medical profession, which has served me well as I deal with emergency situations."
Outside the classroom, Litchfield was able to put his knowledge to work in the real world, interning with the San Diego Chargers and other prestigious physical therapy programs. The combination of coursework and hands-on experience has lent itself to his work as both a firefighter for the Los Angeles County Fire Department and a paramedic — not only in technical aspects, but interpersonal ones as well.
"Because of my time at PLNU, I am more comfortable with patient advocacy and being able to communicate and relate to my patients effectively," he said.
Reflecting on his undergraduate experience, Litchfield is grateful for the support of his professors and mentors — such as department chair Dr. Jeff Sullivan and head athletic trainer Lindsy Donnelly — and their intentional approach to teaching and connecting with their students.
"There was always a purpose behind how they taught," said Litchfield. "At the time, maybe the detail they went into didn't make sense to us, but as we got into training and medical professions, we could see the practicality of that teaching come through. The kind of instruction we received allowed us to learn and perform better and really prepared us to go into the field."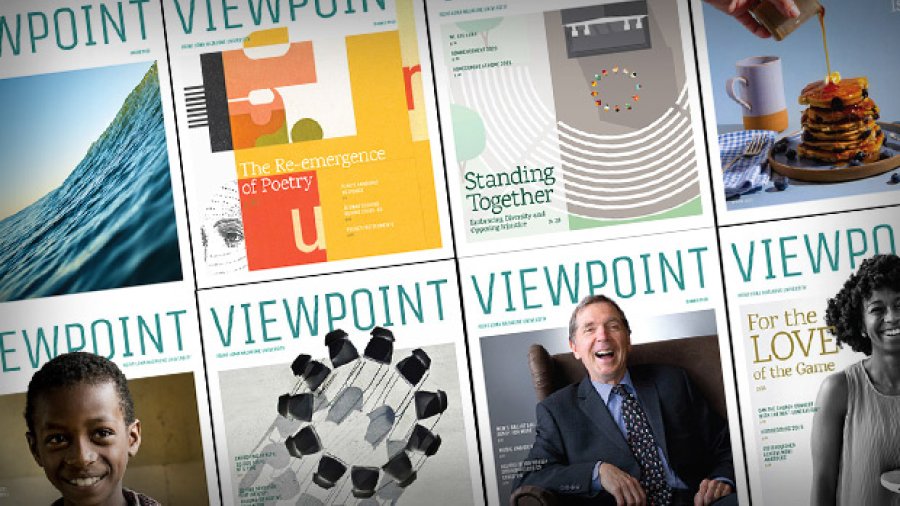 The Viewpoint
PLNU's university publication, the Viewpoint, seeks to contribute relevant and vital stories that grapple with life's profound questions from a uniquely Christian perspective. Through features, profiles, and news updates, the Viewpoint highlights stories of university alumni, staff, faculty, and students who are pursuing who they are called to be.