Get connected with others who share your global mindset and passions
You're concerned about global poverty. You think handouts fail to address the root problems. You have a passion for business — but business with integrity and purpose. The Center for International Development (CID) at the Fermanian School of Business wants to partner with you.
At the CID, we combine practical business knowledge with compassionate hearts to address the deepest challenges of poverty around the world. The CID's mission and purpose is integrated into everything we do.
We connect students to events, resources, internships, and jobs to help them find successful and fulfilling careers as alumni. Students pursuing majors or minors in international development, nonprofit organization management, or sustainability studies directly benefit from the CID's partnership and network of support, events, and collaboration opportunities.
Join us as we seek new and better ways to serve others in need.
You're invited, along with organizations around the world, to support others as they seek meaningful, productive, and sustainable livelihoods.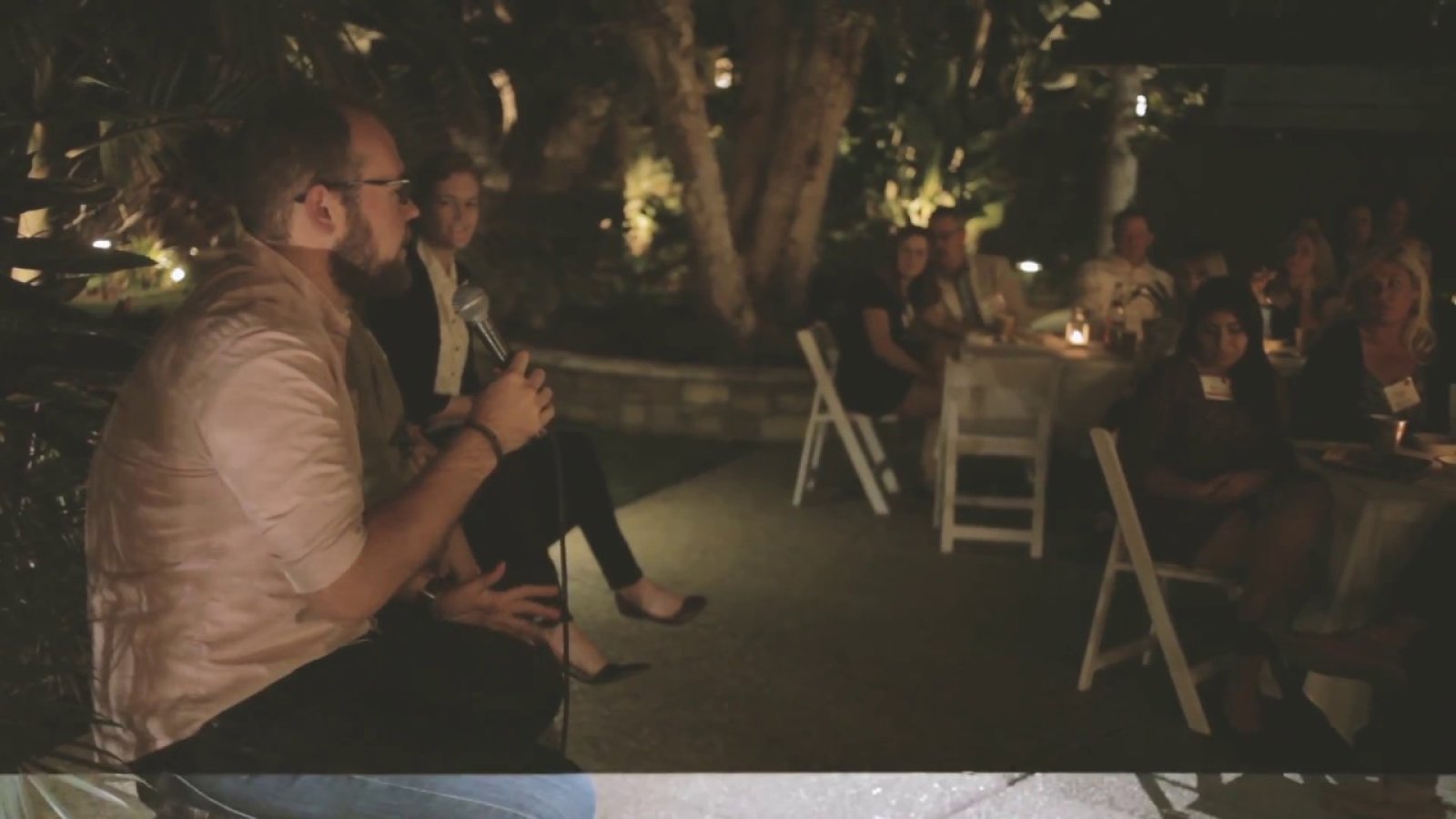 Partner With Us
Your donation to the CID will help bring important speakers to campus, send students to relevant conferences, and facilitate internship/job opportunities for our students/graduates who engage in global poverty alleviation, innovative non-profits, and social enterprises. Help us help students to use business to serve the least of these!
"HOPE International has greatly benefited from the training and preparation the Center for International Development offers its student body, as we've engaged interns and hired graduates from the school over the years. We've found those with a background from the CID to be uniquely equipped for service and leadership, and actively engaged with the complex issues surrounding poverty."