Lazarian World Homes
Lazarian World Homes (LWH) is a nonprofit organization that provides affordable, eco-friendly housing internationally. Its innovative technique of constructing with sturdy polystyrene blocks gives developing countries affordable, sustainable, and energy-efficient schools, churches, and homes.
The CID has joined with LWH for building projects in Armenia, Mexico, and Brazil. We look forward to more trips in the future that will give students hands-on experience in the development field. Learn more about LWH.
Hello Friends Water Challenge
In 2015, a multidisciplinary team of students and faculty was awarded second place in the Nazarene Compassionate Ministries' national competition focused on water justice. We were awarded an implementation grant of $7,500 that students voted to use for a Beauty for Ashes scholarship.
Our idea connected PLNU and our long-term partner, Pastor Celestin Chishibanji from the Democratic Republic of Congo, to build empathy and understanding across cultures. Using print, web, social media, and environmental design, along with daily programmed activities, we were able to raise awareness about access to fresh water, hygiene, and sanitation.
After matching funds came through, we raised $10,829 and were able to build the first water well at Ep. Mutombo Primary School and Mutowa Institute in the Democratic Republic of Congo! The water well provides closer water access, improved water hygiene, and personal security.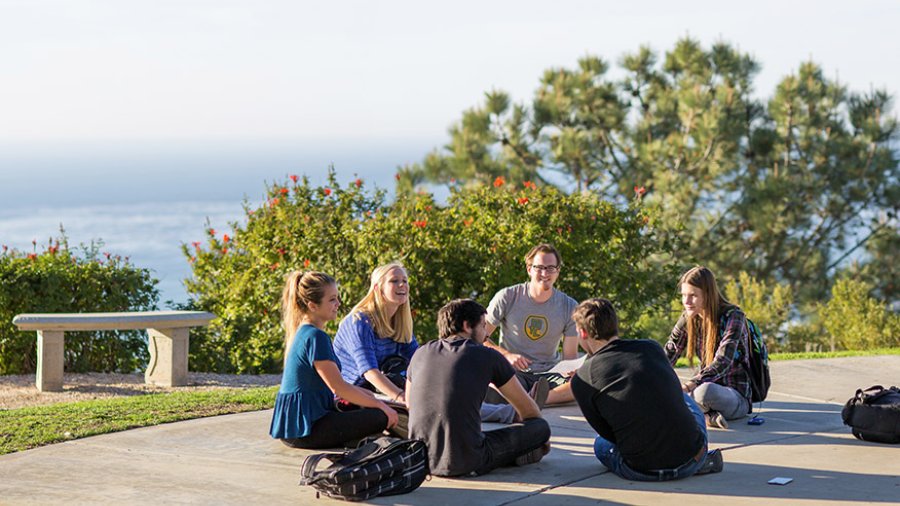 Partner With Us
Your donation to the Center for International Development will help bring important speakers to campus, send students to relevant conferences, and facilitate internship/job opportunities for our students/graduates who engage in global poverty alleviation, innovative nonprofits, and social enterprises. Help us help students to use business to serve the least of these!