The generosity of donors makes it possible for the CJR to nurture hope in an increasingly complex world.
Your one-time and monthly gifts fund the Beauty for Ashes Scholarship Fund, the kNOw MORE Human Trafficking Awareness & Prevention Curriculum, OnRamps Collaborative, and other programs of the CJR.

Give Now
Become a Hope Hero
The issues we grapple with at the CJR don't have easy answers. Hope Heroes are those who financially support the CJR on a monthly basis, creating a sustainable foundation for the work to further expand and reach more people. When you give monthly, you are part of the team that nurtures hope through our scholarship for survivors of human trafficking, prevention programs for our youth, and interactions with survivors to equip them to be changemakers.
As a Hope Hero you will: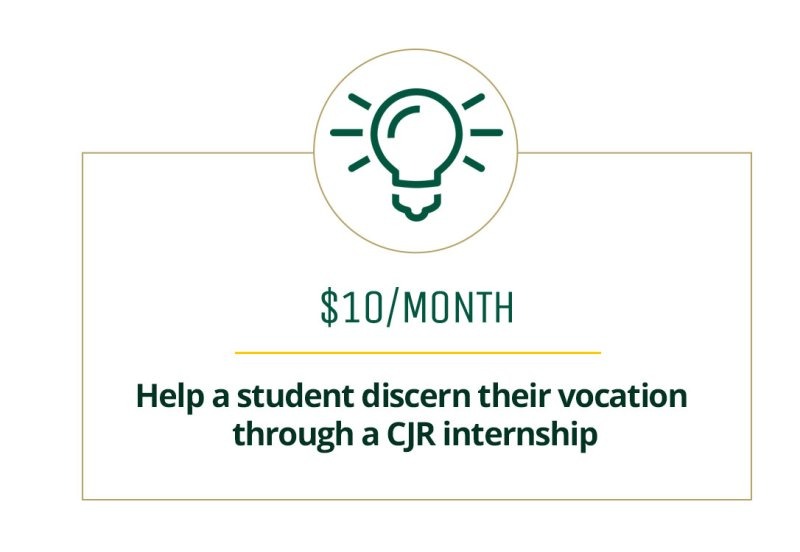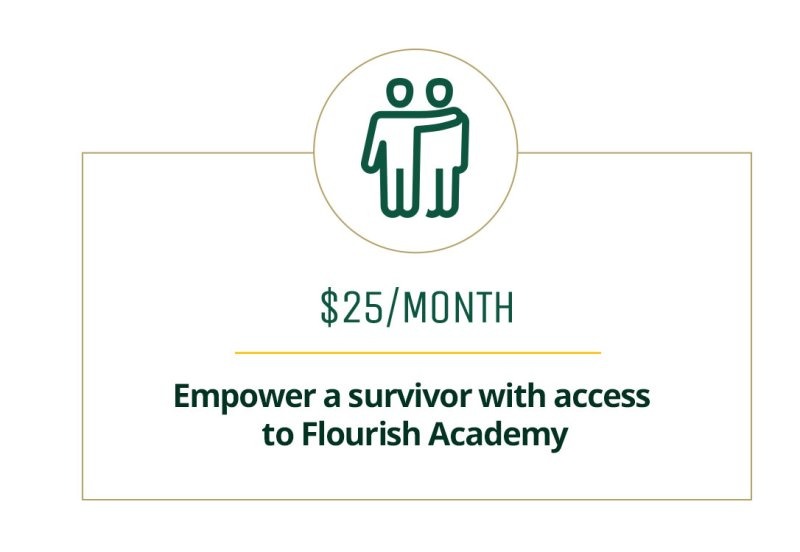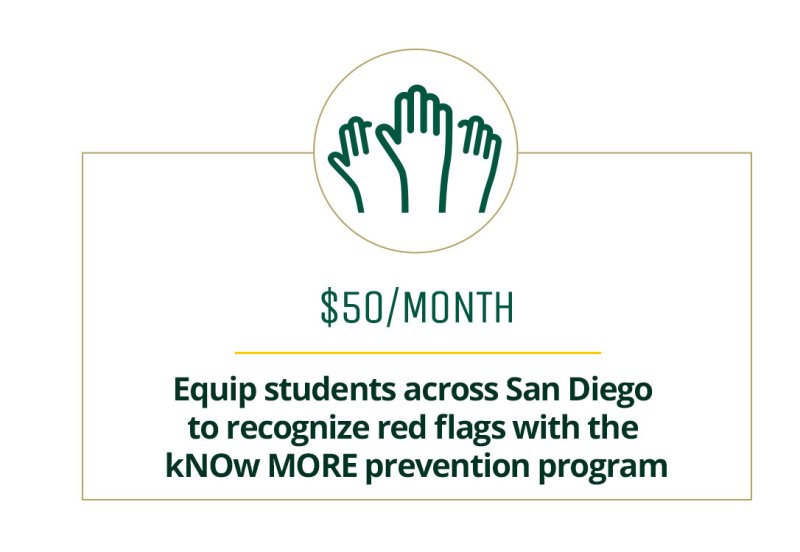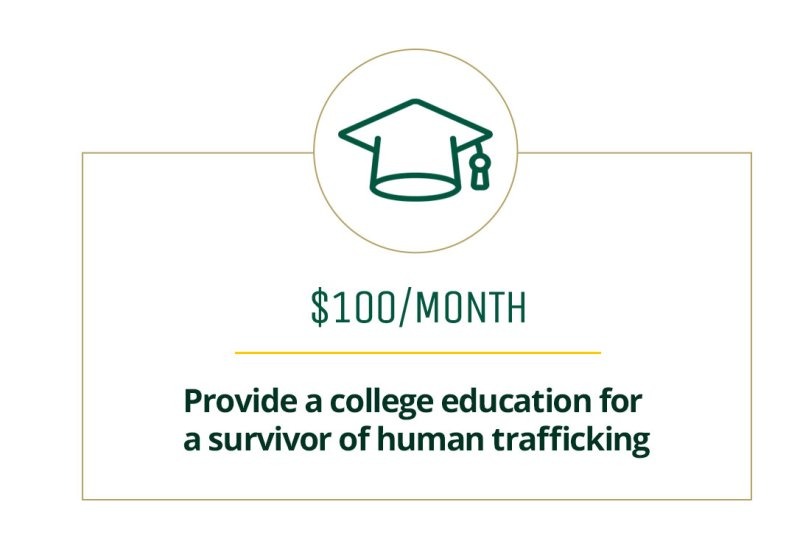 The Impact of Your Giving
13,000+ students have seen the kNOw MORE Human Trafficking Awareness & Prevention program

Five human trafficking survivors have graduated from PLNU with the Beauty for Ashes Scholarship

PLNU developed a county-wide human trafficking awareness training presentation

60 organizations were trained on human trafficking warning signs

We are working with more than 60 individuals who are pursuing their education

Churches in our region are mobilized to be a part of the solution to end trafficking
Hope Heroes also receive:
Invitations to powerful CJR events
Resources in monthly CJR Newsletters
Your name featured on our website
Thank You to Our Hope Heroes
Amanda Courture
Brenda & Karl Martin
Claire Buckley
Jacob Cordero
Jamie & Michelle Gates
Jayme Fancher
Jeff & Hannah Sullivan
Jon & Katie Manning
Kimberly & Dylan White
Pam & Rudy Macias
Dr. Rebecca J. Flietstra
Rossa & Kendra Oakes Mueller
Susan Johnson 
Thank You Circle of Hope Donors
Our friends who generously donated $1K or more within the year to further the impact of the CJR's programs.
Those with an asterisk* also offer their monthly support as a Hope Hero:
Chris & Casie Shore*
Chris Jones & Kim Berry Jones*
David Strawn
Greg & Ericka Rizio*
Jake Kern & Rylie Shore Kern*
Jim & Vicki King
Pam Goss Oldham*
Ralph & Glenda Earle*
Rob & Susan Brownlee*
Susan Hoekenga*
The Willettes (Larry, Kathy, Sean, Nicole)
 
If you would like to mail a check to the CJR, please send it to:

Center for Justice & Reconciliation
Point Loma Nazarene University
3900 Lomaland Drive
San Diego, CA 92106

Contributions are deductible for federal and state income tax purposes as provided by law.
For questions about your donation or about our work, please contact Rylie Shore Kern at ryliekern@pointloma.edu. Thank you for your support!