There are many ways you can join us in our efforts! The Center for Justice & Reconciliation strives to equip students and our community with the knowledge and opportunities to make a difference on a variety of human rights issues. From campus events to conferences and fundraisers that you can get involved with, fill out our short interest form and we will help you get plugged in! 
Follow us on Instagram and Facebook for updates on all our CJR projects @plnucjr.

Click Here for Upcoming CJR Events!
Cup of Culture
The impact of systemic injustice is woven into our lives. Cup of Culture is a forum to help us better  engage in meaningful, challenging, and urgent conversations about diversity, inclusion, justice, and reconciliation and all that it entails. This forum seeks to challenge the PLNU community to explore our identity (racial, ethnicity, nationality, ability, gender, etc.), understand the experiences of others, critically identify social systems of oppression, and to work towards living a more socially just life. We sponsor this program in partnership with the Office of Multicultural and International Student Services.
For more info on upcoming Cup of Culture topics click here.
The Justice Cohort
Connecting students' passions to the injustices in our world, our students lead projects focusing on workers' rights, immigration, racial equality and anti-trafficking, including Roots of Giving, Wear Justice, Border Pilgrimage, and Cup of Culture.
It's a space to learn, teach, and grow together in order to become more aware of the issues our community faces on a local and global scale, and is led by our CJR Student Staff. Email cjrinterns@pointloma.edu to learn more. We are excited to hear your voice in our effort to raise awareness in the PLNU community!
Roots of Giving
In our age of consumerism, it's easy to forget the supply chains behind the gifts we give at Christmas. The annual student-led event is open to the community, and  brings local artisans, farmers, immigrant businesses, and other community members together to sell their fair trade and justly created goods. This year we are excited to bring this event to a hybrid platform and by highlighting some amazing vendors online, and host local ones on campus Friday, Dec. 3.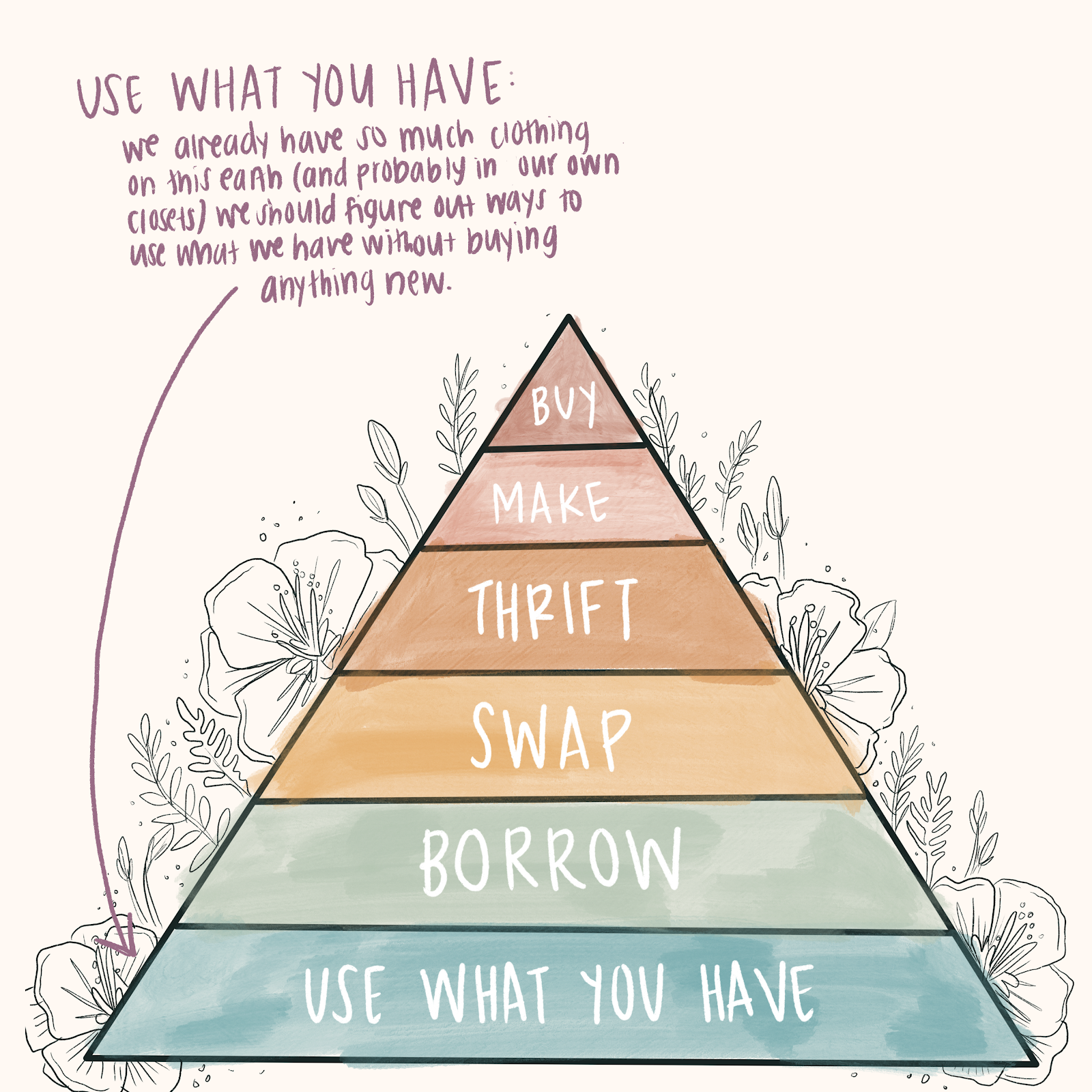 Live Justice
Wear Justice is a week-long event to raise awareness and action around fair trade products and to examine the exploitation behind the clothes we wear. Student-led, this event combines a giant clothes swap, and educational and interactive events to examine the fast fashion industry.Check out our website for this year's Wear Justice here. 
BUY - SWAP - DONATE
Opportunities Off-Campus
Alumni Network
Join our CJR Alumni Network LinkedIn group for resources, job postings, volunteer opportunities, and to connect with other alumni!
The CJR Alumni Network is an initiative to forge connections and partnerships that connect PLNU alumni and the work of the CJR. Our passion to reach the least of these and to be the hands and feet of Christ in our communities drives our purpose, and we love connecting current students to the amazing work our alumni do in the world. This program includes a mentorship program for current students, matched with an alum who shares the same interests. If you are a PLNU alumni interested in connecting with the CJR, please fill out this short form.
Churches Against Trafficking
The CJR co-founded Churches Against Trafficking (CAT) as a network connecting Christian ministry leaders engaged in the anti-trafficking work in San Diego. CAT connects the Christian community with local victims service organizations, providing resources, volunteers, and finances as needed, and prayer for those caught up in human trafficking. Join the mailing list here.
HT-RADAR Conference
Our annual HT-RADAR conference is an opportunity to learn, discuss, and share the latest human trafficking research while networking with local and national experts. For more information on the work of HT-RADAR and the upcoming October 2023 conference, visit the HT-RADAR website. This event could not happen without the wonderful people who volunteer each year!