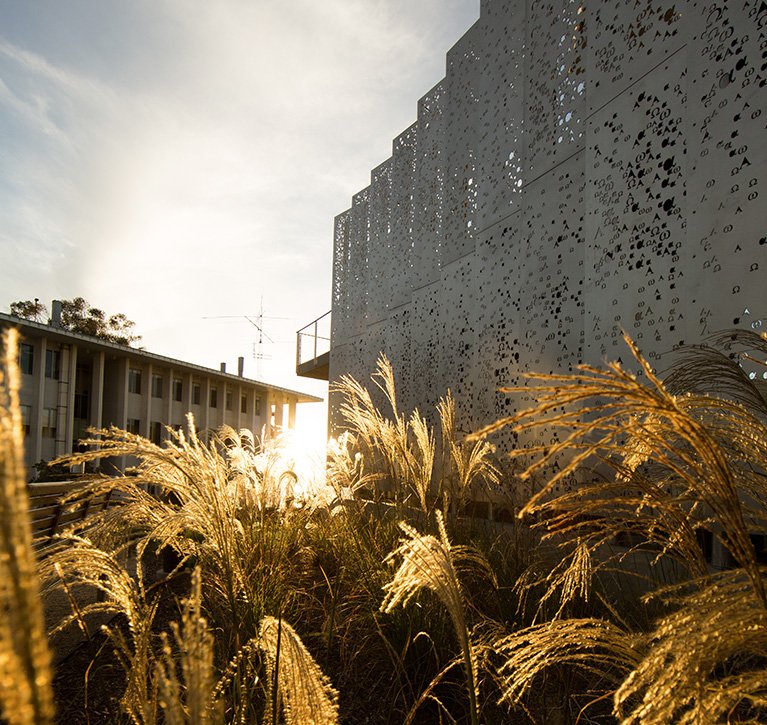 PLNU is known for its high-quality science and mathematics programs, and has designed the Science Honors' event to encourage students to pursue their scientific interests, and help them make informed decisions about their futures. Invitations to the event are based on GPA and SAT/ACT scores.
This event is packed with activity and will give a great overview of PLNU and its science and mathematics programs. Students come away with an increased knowledge of college life, a sense of the PLNU community, and new friendships.
The Science Honors' event is for:
Students in the fall of their senior year of high school
Option A:  Those with GPAs of at least 3.8 (weighted average) and ACT composite score of at least 29 or SAT score for evidence-based reading and writing + math is 1320 or higher
Option B:  Those that have a 4.0 GPA or higher
Those that are available for the entire program
Please note, we gather student invitation information for the Science Honors' event from the PLNU database in early November.  To be on the invitation list, you need to have begun your PLNU application and declared a major in biology, chemistry, biology-chemistry, environmental science, mathematics, information systems, computer science, physics or engineering by then.
If you are a high school senior, meet the above minimum qualifications, are interested in studying one of the above majors, and would like to be considered to participate in the Science Honors' event, please register below.
Biology, Chemistry, Biology-Chemistry or Environmental Science (BCHM)
Mathematics, Information Systems, Computer Science, Physics or Engineering (MICS/PHY/ENG)
Need more information? 
For BCHM, contact LeAnne Elizondo at lelizondo@pointloma.edu or (619) 849-2205 (email is preferred).
For MICS/PHY/ENG, contact Stephanie Krahenbuhl at skrahenb@pointloma.edu or (619) 849-2219 (email is preferred).