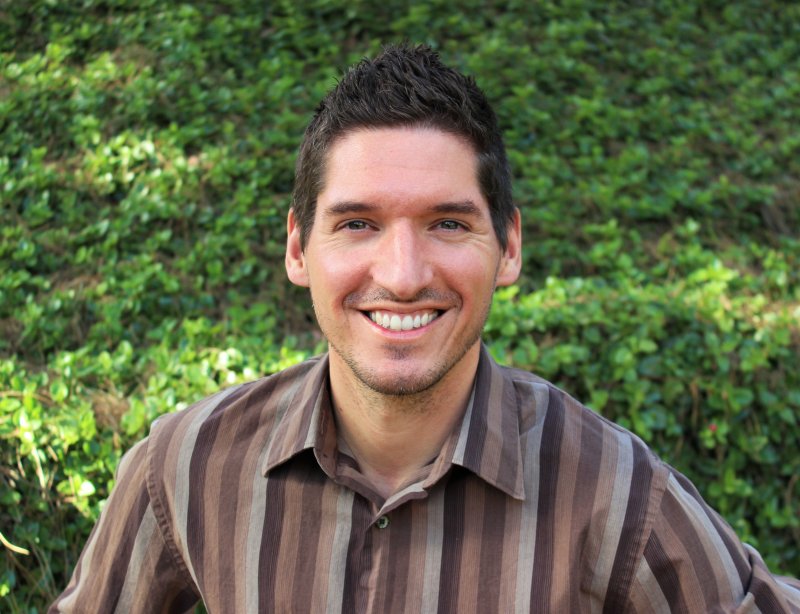 On Tuesday, January 24th, the PLNU Master of Arts in Clinical Counseling program hosted a community-wide Agency Fair at Liberty Station Conference Center to provide student therapists with training opportunities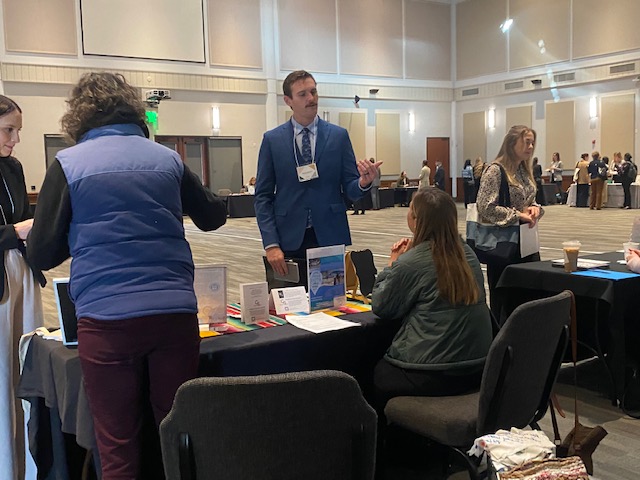 Approximately 30 agencies were represented, including many of the major mental health providers in San Diego county. Each year, these agencies seek to place students in a year-long internship as part of their field training to become licensed Marriage and Family Therapists and Professional Clinical Counselors. Students have the opportunity to gain experience and hours toward licensure, as well as serve on the front lines of the mental health provider shortage crisis in California. PLNU enjoys strong partnerships with these agencies and hosts annual networking events.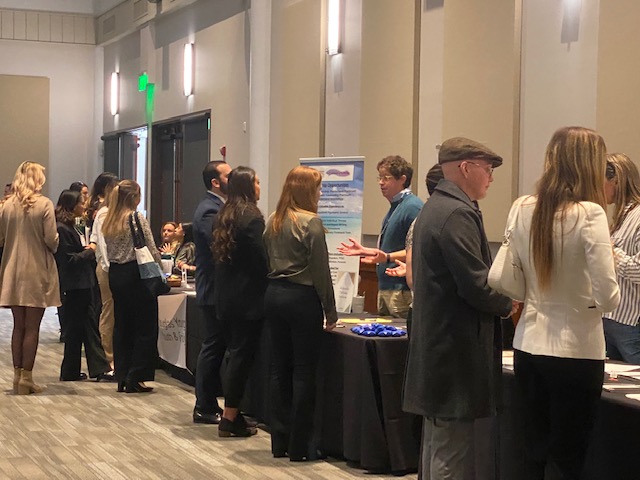 PLNU's Master of Arts in Clinical Counseling (MACC) program applies faith-based principles to 21st century cultures and needs. We integrate rigorous courses, personal mentoring, onsite supervised clinical training, and a culturally aware approach to today's best practices and theories to equip you to serve diverse populations through a flexible career path. Most importantly, our program prepares you to take the LMFT or LPCC licensure exam through curricula designed with the tests in mind and free post-graduation workshops.