SAVE THE DATE | FEBRUARY 15 – 18, 2024
Homecoming at PLNU is a time for alumni, students, staff, faculty and families to gather and celebrate the community and traditions that shape this University. We invite you to join us on campus for a memorable weekend of Homecoming festivities, celebrations, and time-honored traditions!
Register Now Find Your Next Class Reunion Update Your Information
We can't wait to see you at The Point!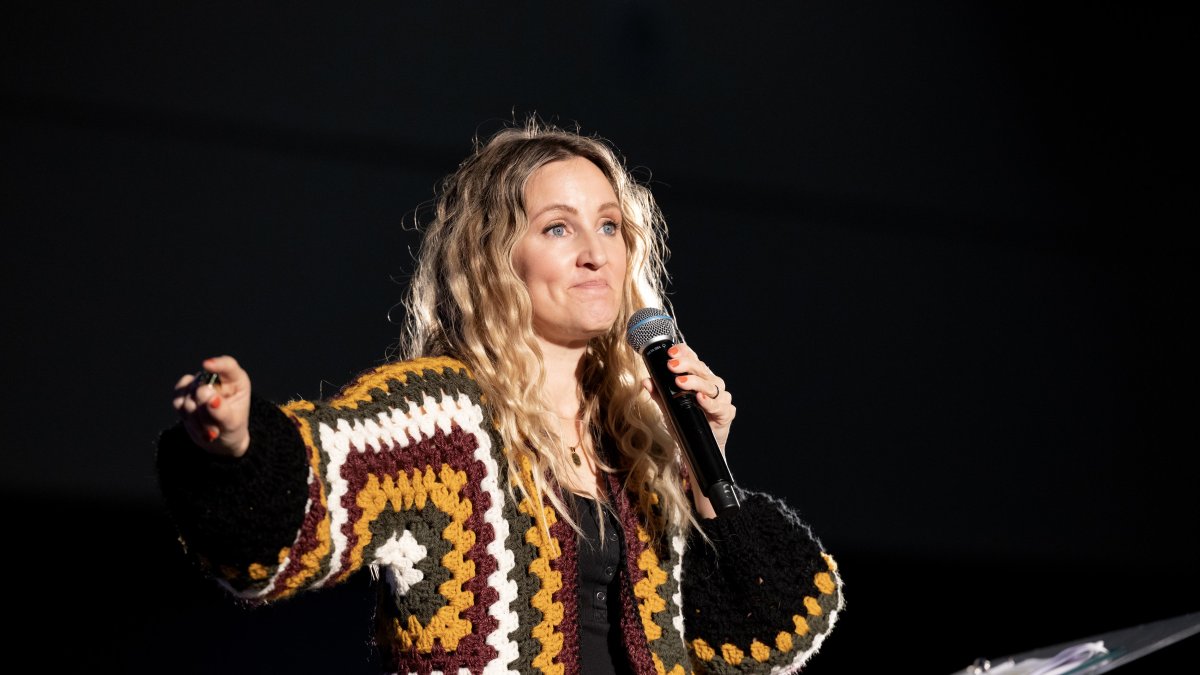 Homecoming Chapel
Gather with the student body for Friday morning's Homecoming Chapel! Worship together and receive a message from an alum. This event will be hosted in person, but you may tune in virtually!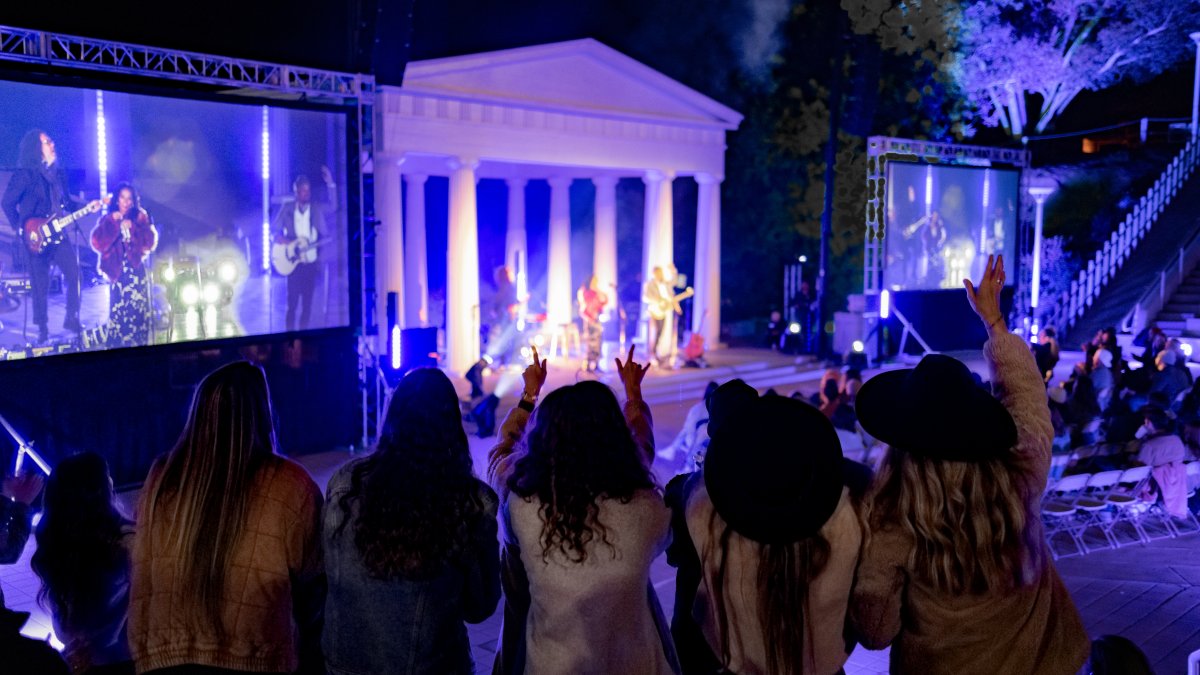 Loma Live From the Greek
The Office of Alumni Relations is excited to welcome another spectacular artist for our third annual concert in the historic Greek Amphitheatre!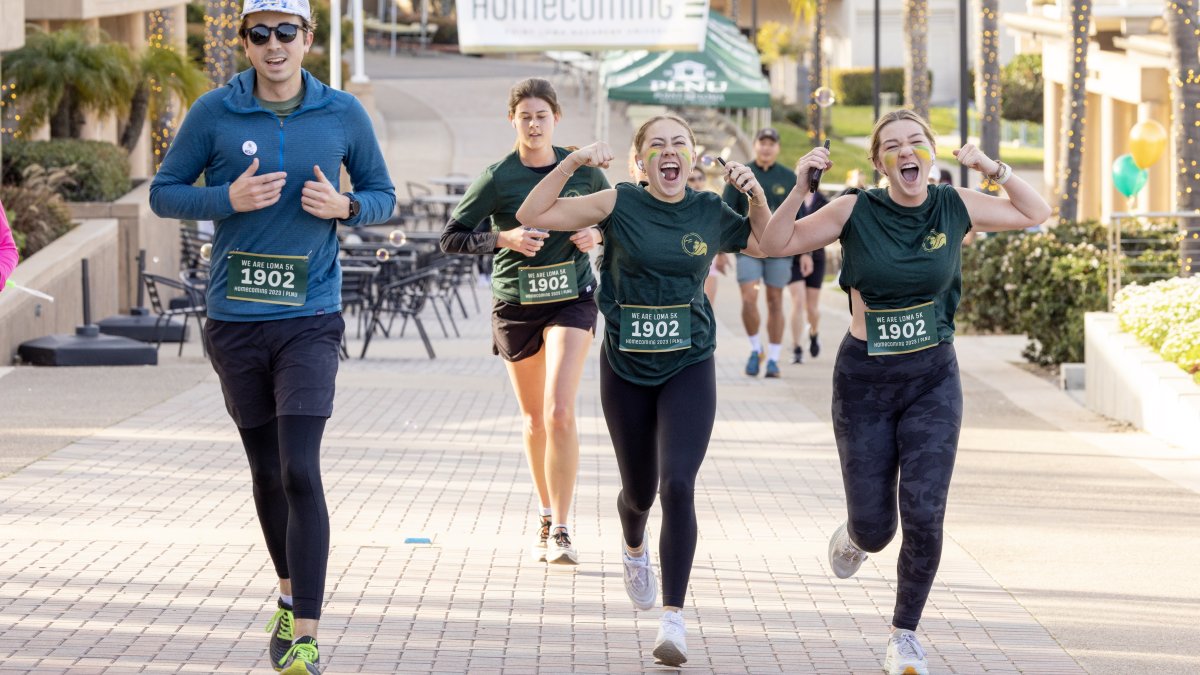 We Are Loma 5K
Run, walk, or jog 3.1 miles, secure your Homecoming T-shirt, and indulge in the festivities of a battle of the dorms! Participants may race in person or virtually - all to support the need for student scholarships and the transformational work of the University.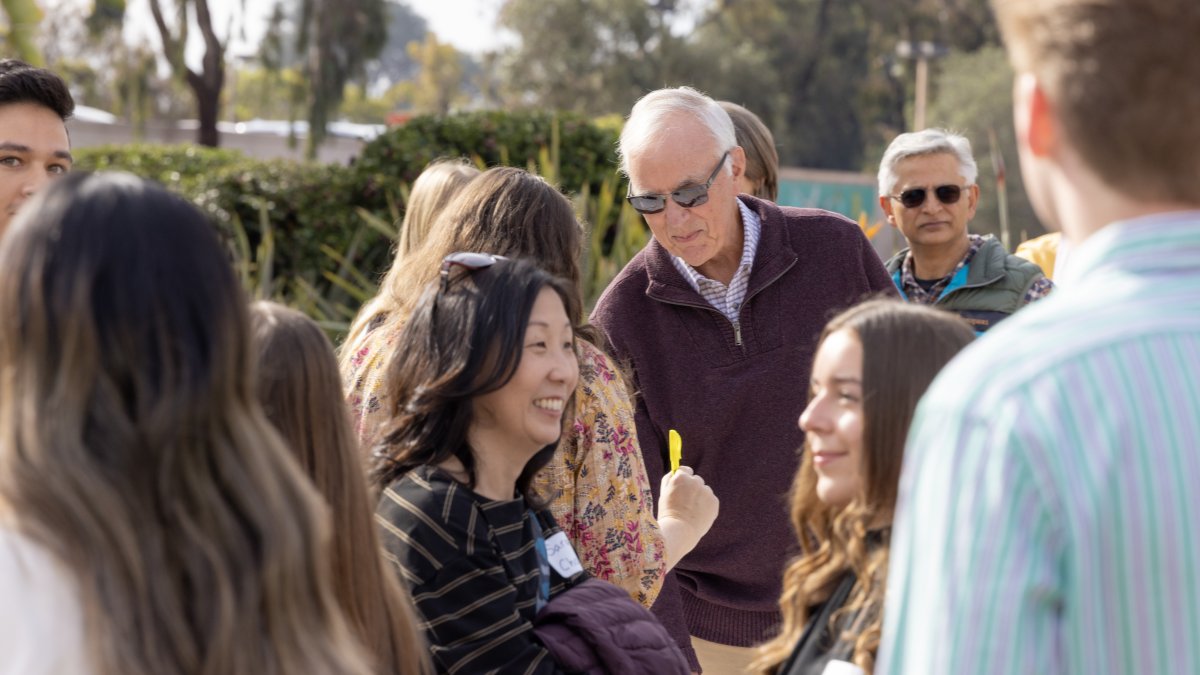 Academic Departments and Auxiliary Gatherings
Visit your academic homes to network with fellow professionals,  catch up with faculty, and connect with current students.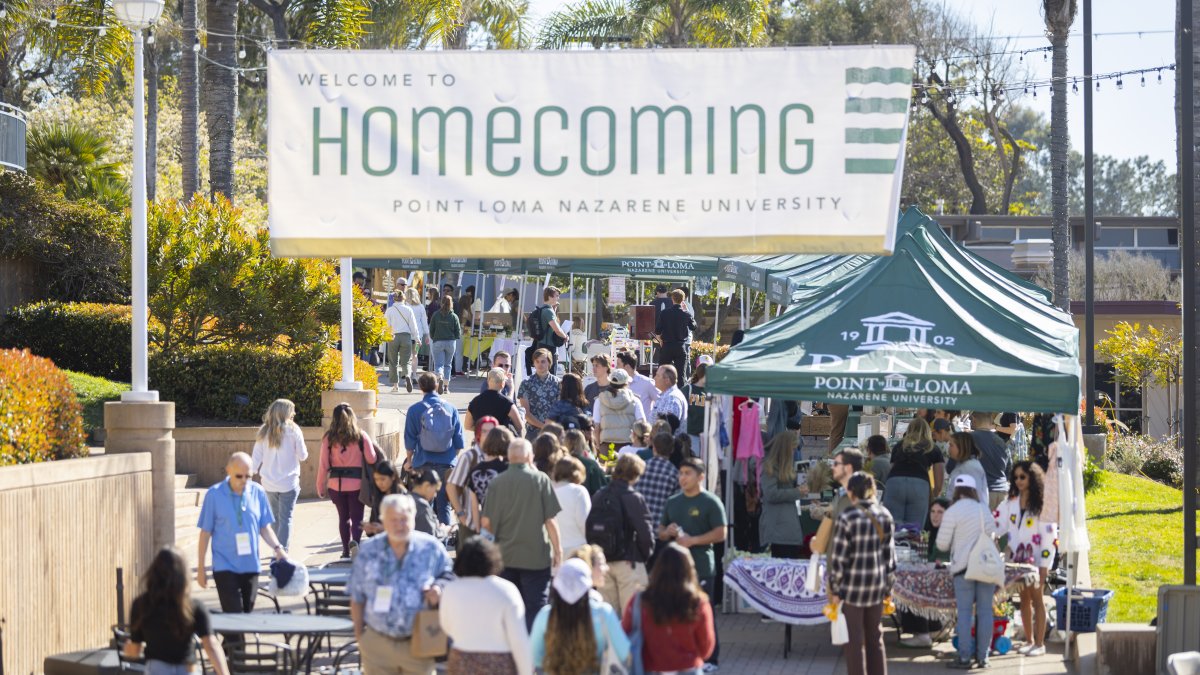 Marketplace
Our PLNU community is talented! Stroll the campus mall to shop from incredible alumni vendors and student artisans at our Homecoming Marketplace. Take in the live music led by student musicians, and let the kids play in the bounce house! Enjoy a sunset ride on the Ferris wheel before heading to the Tailgate!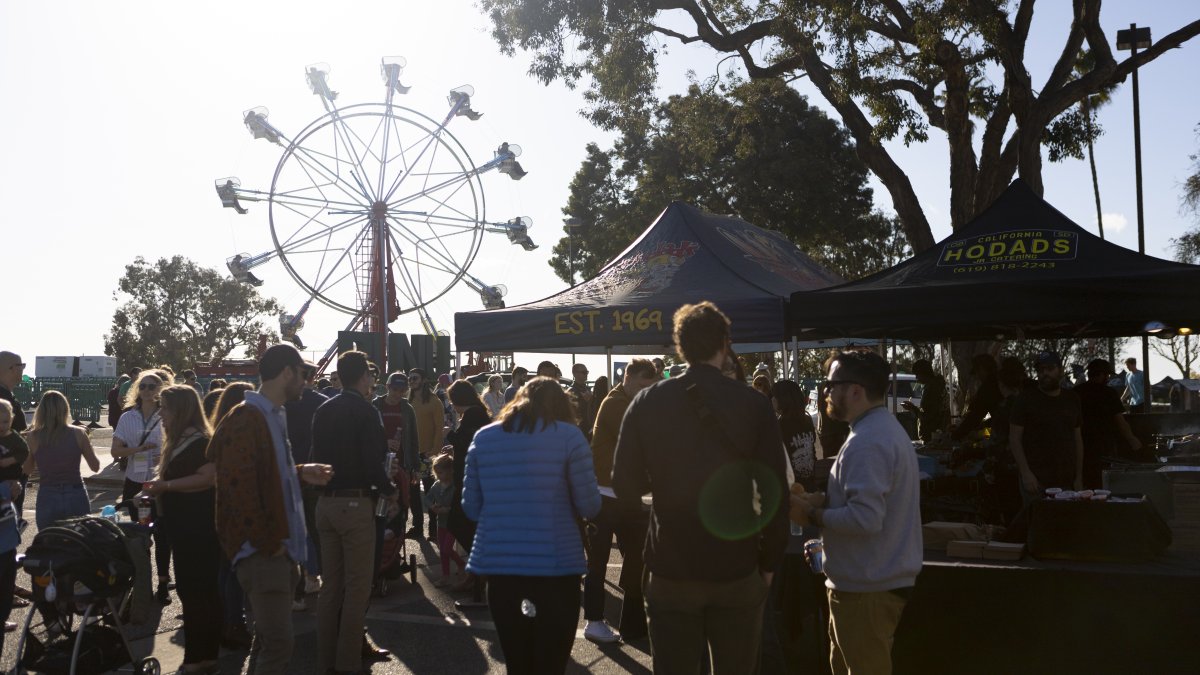 Tailgate
Grab your BBQ dinner and green and gold - we're tailgating before the Basketball Game! Cheer on our Sea Lions at the Men's & Women's Basketball games in the Golden Gym!
Class Reunions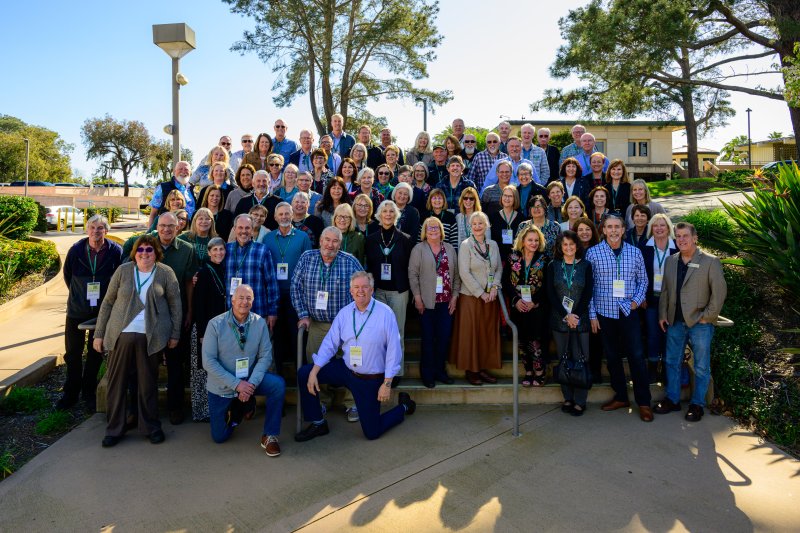 We are excited to celebrate eleven classes at their reunion during Homecoming 2024!

Most Fabulous Reunion | 50 Year Reunion - 1974 | 40 Year Reunion - 1983, 1984, 1985 | 25 Year Reunion - 1999 | 20 Year Reunion - 2003, 2004, 2005   5 Year Reunion - 2018, 2019, 2020
Stay Connected with PLNU
Exclusive Platform for Alumni: LomaConnect
You can stay connected with PLNU all throughout the year, from wherever you are! Join PLNU's new online alumni platform LomaConnect to find old friends in the alumni directory, reconnect with faculty in your department group, find or post a job, read alumni news and stories, and so much more! 
Support PLNU
PLNU is committed to shaping students' academic, personal, and spiritual growth. Learn more about how you can support PLNU.