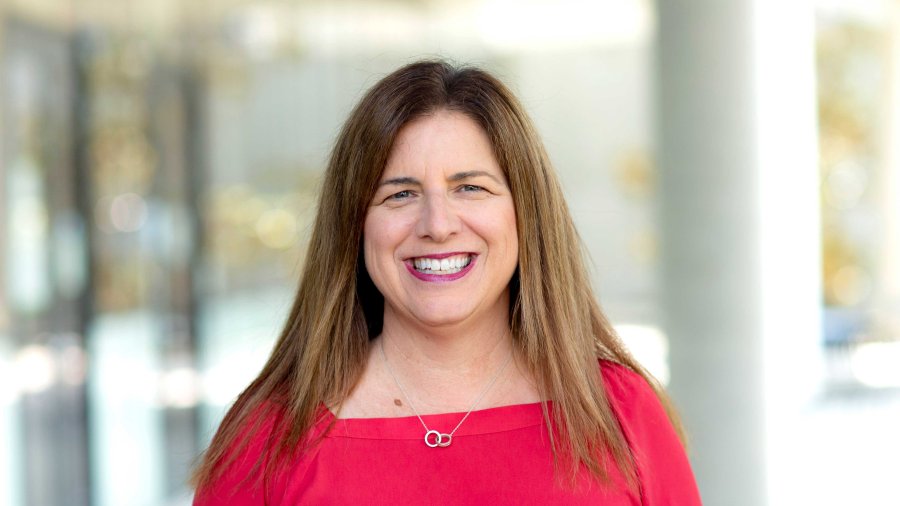 Dr. Pamela Harris
Dr. Harris is the Associate Dean of the EAC and an Associate Professor of Education. She has over 30 years of experience educating and advocating for people with disabilities. She worked as a special education teacher and testing specialist for 15 years before she became a professor of Special Education. Her research focuses on students with 'invisible' disabilities. Prior to joining the faculty at PLNU, Dr. Harris trained hundreds of general and special education teachers to utilize high-impact instructional strategies in inclusive educational settings.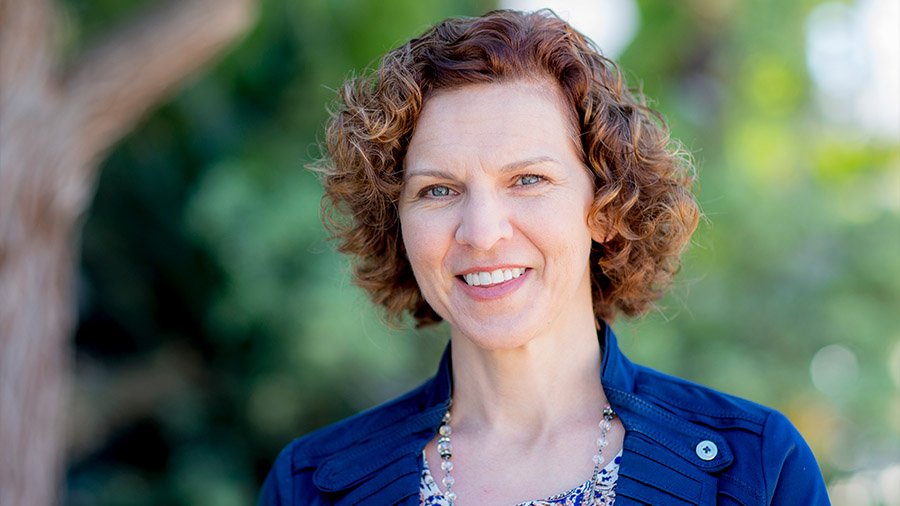 Holly Irwin
Dr. Irwin serves as the campus ADA Coordinator and is also the Vice Provost of Academic Administration. Dr. Irwin is committed to equal access for all PLNU students.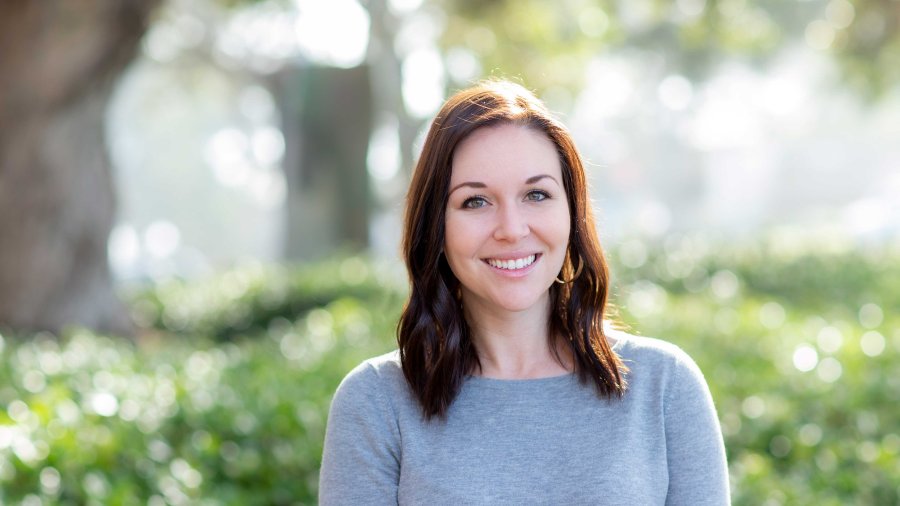 Sabrina Mathisen
Sabrina is the EAC Manager of Student Life and has a heart for working with individuals with disabilities. She is a PLNU alumnus and worked in a variety of settings with individuals with disabilities from the classroom to the community. She holds a Bachelor of Arts in Cross Disciplinary Studies with a concentration in human development and special education and a California Educational Specialist teaching credential in moderate to severe disabilities.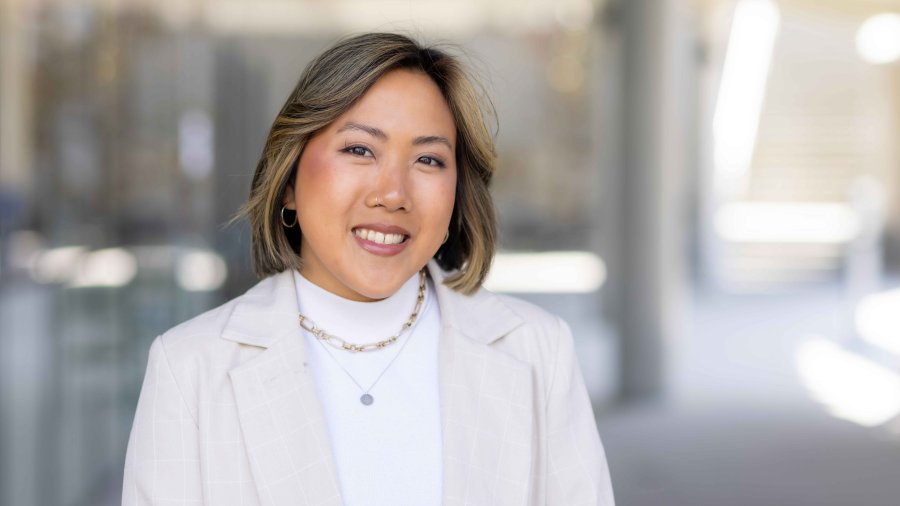 Irena Chiang
Irena is the EAC Manager of Academics and is passionate about advocating for equity and access in education. She was formerly a credentialed classroom teacher with experience in public, private, and charter schools, and has worked with diverse student populations in Philadelphia and Nashville prior to moving to San Diego. She is an alumnus of Vanderbilt University with a Bachelor of Arts in English, Bachelor of Science in Secondary Education, and minor in Visual Arts.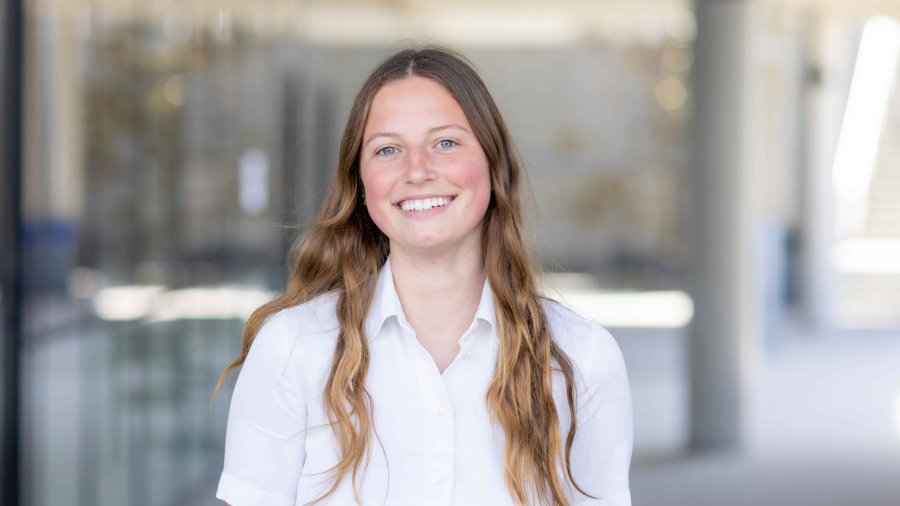 Payton Kolar
Payton is the EAC Accessibility Coordinator and is devoted to providing a space that is both safe and available for students with disabilities. She is a PLNU alumnus and has worked at the Educational Access Center since 2021. She holds a Bachelor of Arts in Psychology with a minor in Sociology.
Brenda Reyes
Brenda is a Graduate Student Coordinator at the EAC. She has gravitated toward students with disabilities since childhood, often volunteering or working with them to build alliances and meaningful experiences. Brenda has enjoyed wide and varied work experiences in California, Arizona, and Alaska including community organizations and schools for students with disabilities. She received her Bachelor of Arts in Psychology at Northern Arizona University and is now designing her research project on the topic of students with disabilities for her Masters in Education College Counseling and Student Development program at PLNU. She is thrilled knowing her work will contribute to EAC success to make PLNU education accessible to students.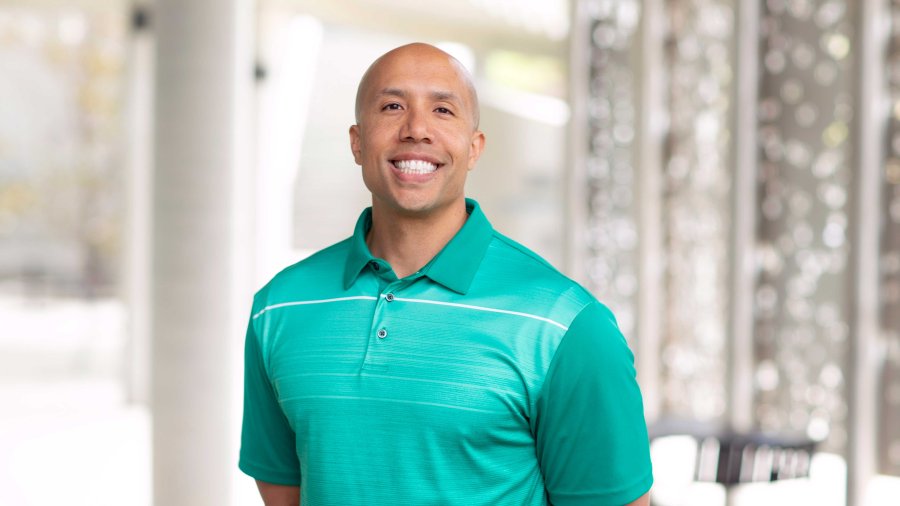 Terrence Knock
Terrence has over 7 years of higher education work experience and 13 years of compliance-related experience in the military. As the ADA/504 Assistant Coordinator, he works to ensure compliance with disability laws within the University to maximize the support and safety of students across our campuses.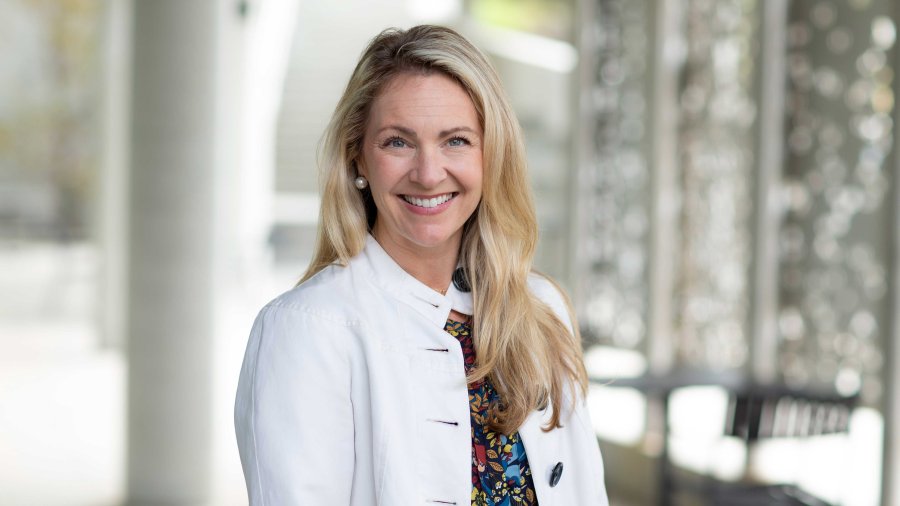 Carrie Gunn
Carrie provides recommendations to EAC staff on appropriate dietary accommodations. She works with our meal services staff to create healthy and safe meals for students registered with the EAC that require specialized diets.