General Inquiries and Appointments
Wellness Center
sdwellnesscenter@pointloma.edu
Phone: (619) 849-2574
Fax: (619) 849-7014
Counseling Center
counselingservices@pointloma.edu
Phone: (619) 849-3020
PLNU Wellness Center Staff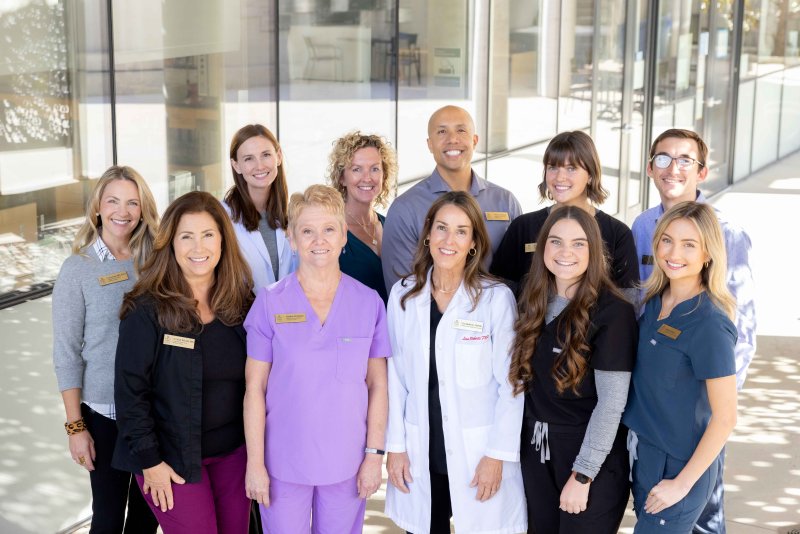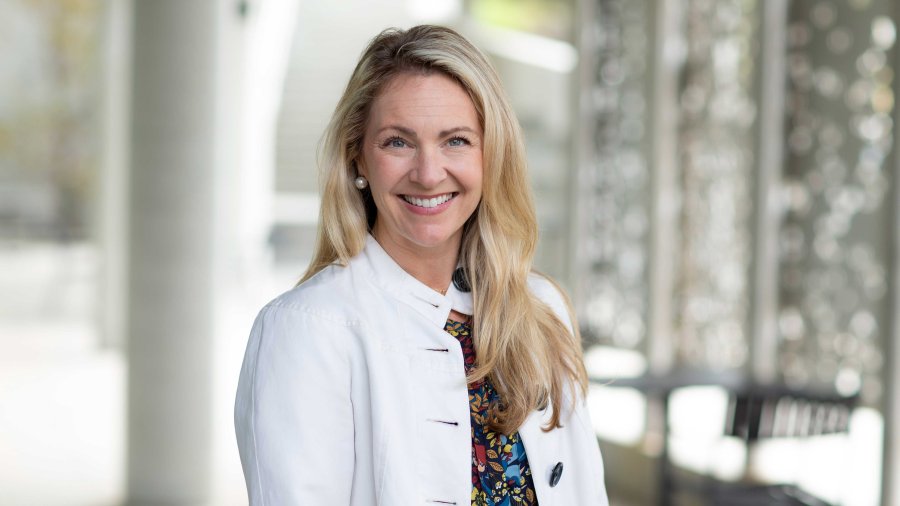 Carrie Gunn, RD
I am thrilled to have served for nearly 10 years as PLNU's nutritional consultant. My passion is bringing simplicity and freedom to the subject of personalized nutrition for our students. I specialize in intuitive eating, disordered eating, sports nutrition and I am a certified integrative & functional nutritionist.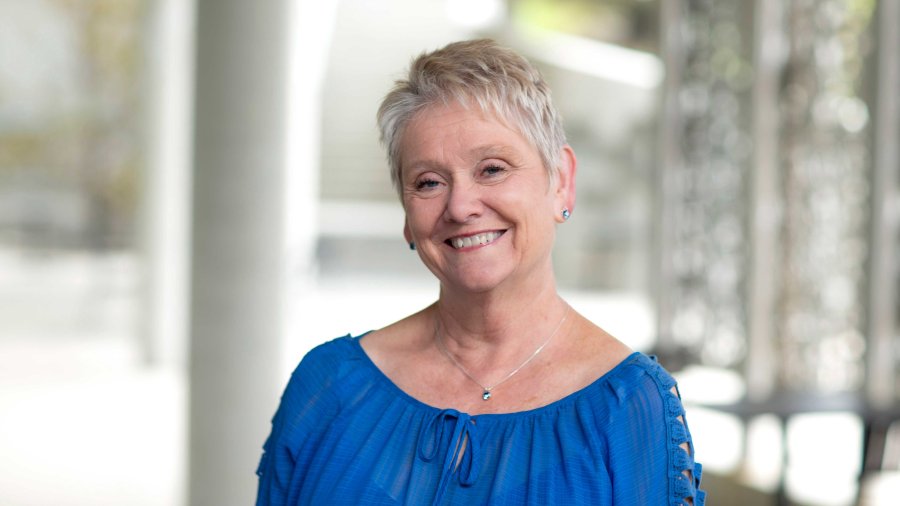 Debbie Hickman, Office Manager
I have been on staff at PLNU since 1996. I handle new student medical compliance, department billing, and supervise our student receptionist. I also love helping the medical staff however I can, including calming anxious students and doing vitals for patients coming in to be seen by the doctor or nurse practitioner.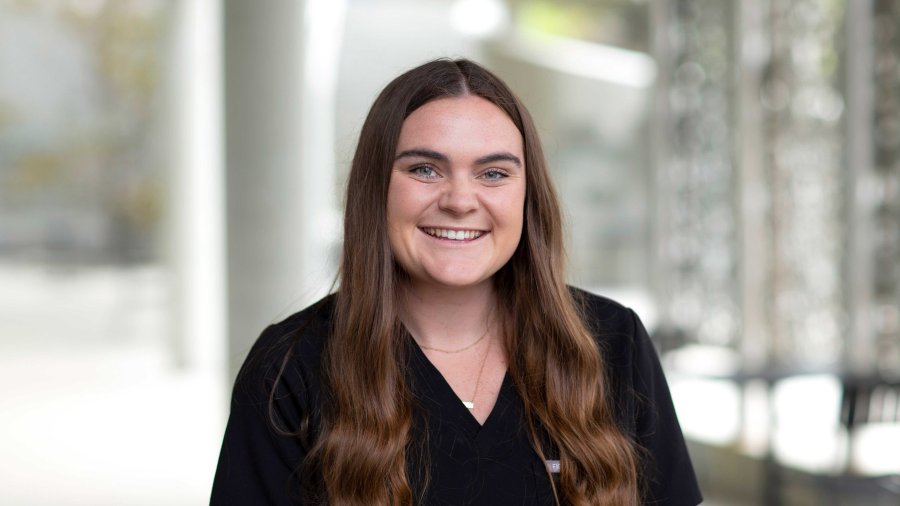 Grace Huter, RN-BSN
I am a recent PLNU graduate and have worked in the Wellness Center since 2021! I have a passion for public health and higher education. My goal is to love, serve, and educate the PLNU community through the best practices.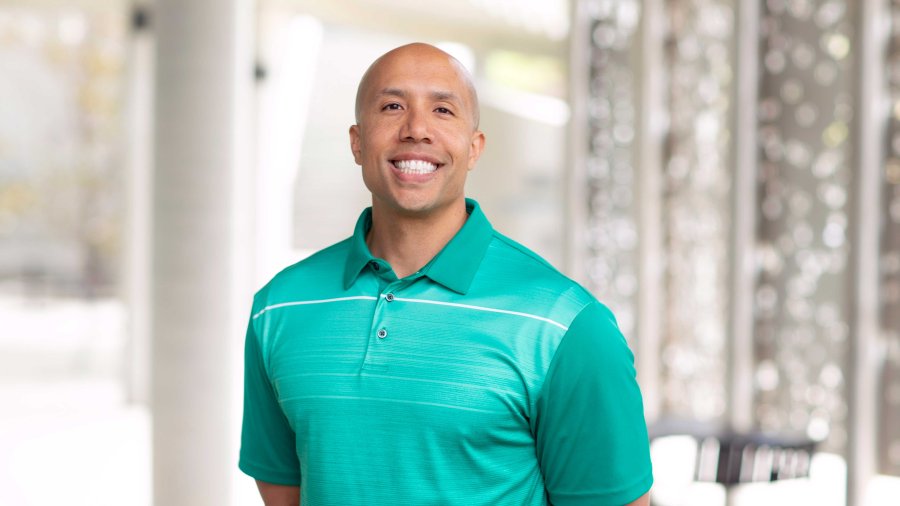 Terrence Knock, Compliance Officer
I have over 6 years of higher education work experience and 12 years of compliance-related experience in the military. I work to ensure compliance with medical guidelines within the Wellness Center to ensure the safety and privacy of patients and their health records.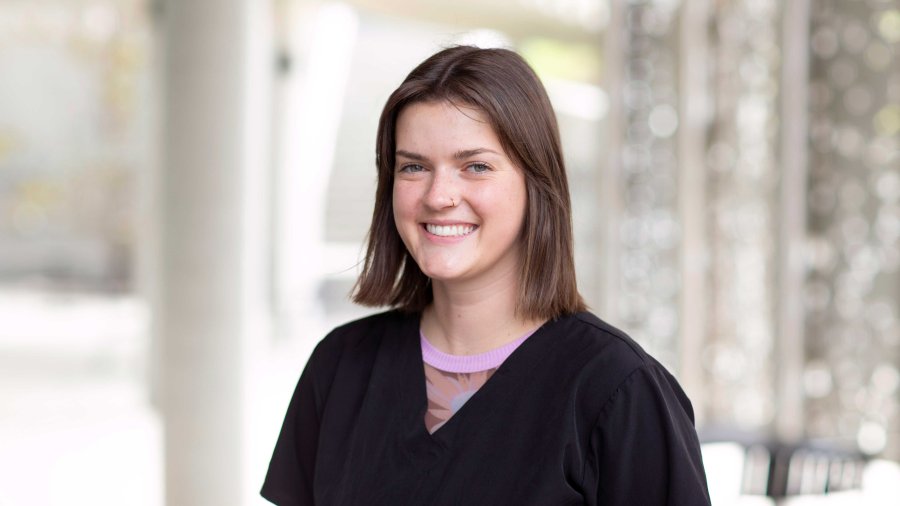 Ellen Pearson, RN-BSN
Hello! I am a nurse within the COVID-19 efforts of the Wellness Center and a recent graduate from PLNU. I have a passion for public health and learning about how I can better serve the student population here at Loma.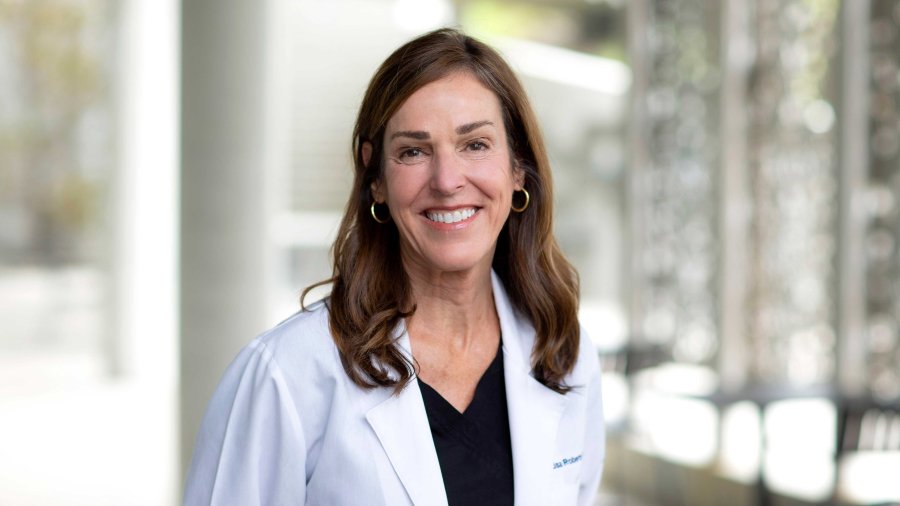 Lisa Roberts, Family Nurse Practitioner
I joined the team in the spring of 2022 and I'm thrilled to call sunny San Diego home once again. I have worked in college health since 2015 and bring 30 years of medical experience. I am passionate about helping others and my goal is to always deliver quality, holistic care with input from patients on treatment plans and goals. When I am not at work, you can find me hiking, gardening, or spending time with my family.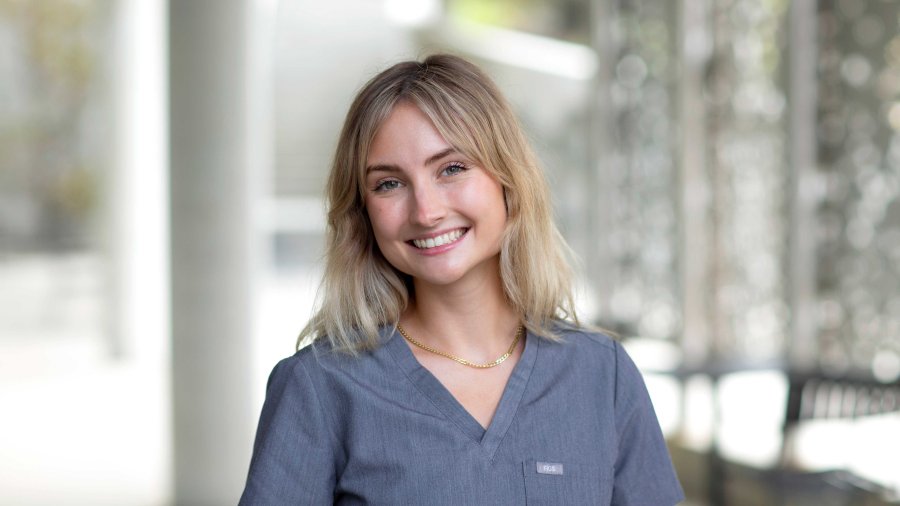 Kaitlin Sorgea, FPHW, Health Promotion Specialist
I am a recent graduate of PLNU with passion for interpersonal connection and a desire to contribute to the ever-developing world of science. I believe cultivating a culture of wellness starts with you, and I look forward to doing my part as a PA.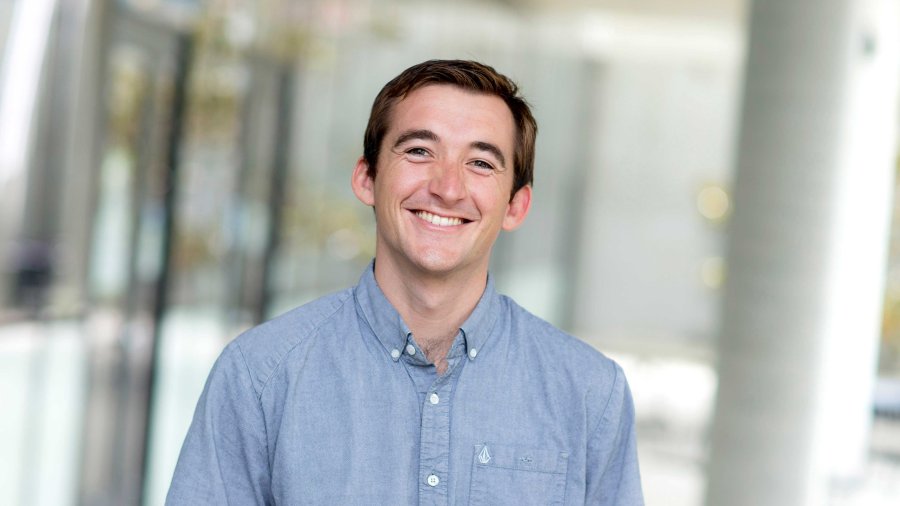 Tyler Maskiewicz, Data Systems Engineer
Sometimes referred to as the "Quickbase Guy," I work to bring automation and efficiency improvements to our operational processes here at the Wellness Center. As a PLNU alum, I am wholeheartedly committed to PLNU's mission, and my work in the Wellness Center is one way that I get to participate in making it possible.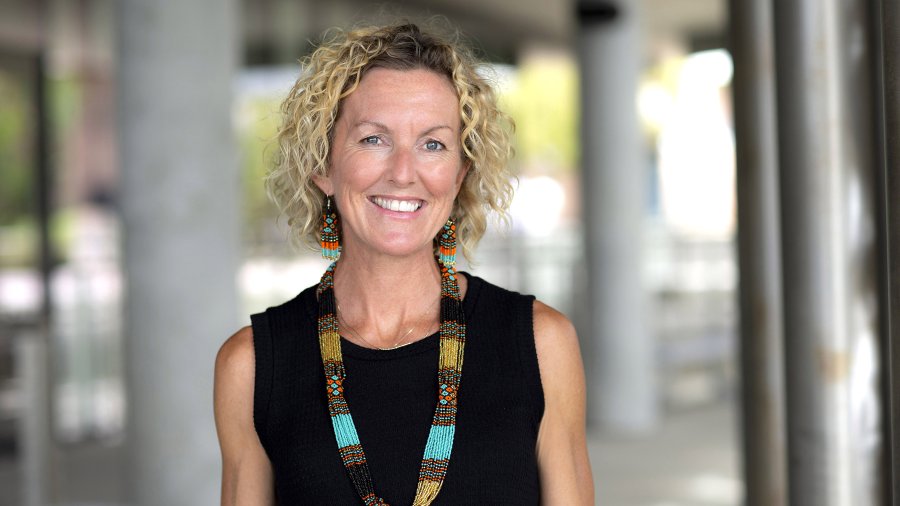 Jen King, DNP, Wellness Center Executive Director
I bring over 21 years of healthcare experience, many years of teaching and mentoring nursing students, and leadership in the emergency room. Being physically, spiritually, and mentally healthy is one of our greatest challenges in life! I hope to share my passion for helping patients and clinicians seek best practices to achieve whole-person health.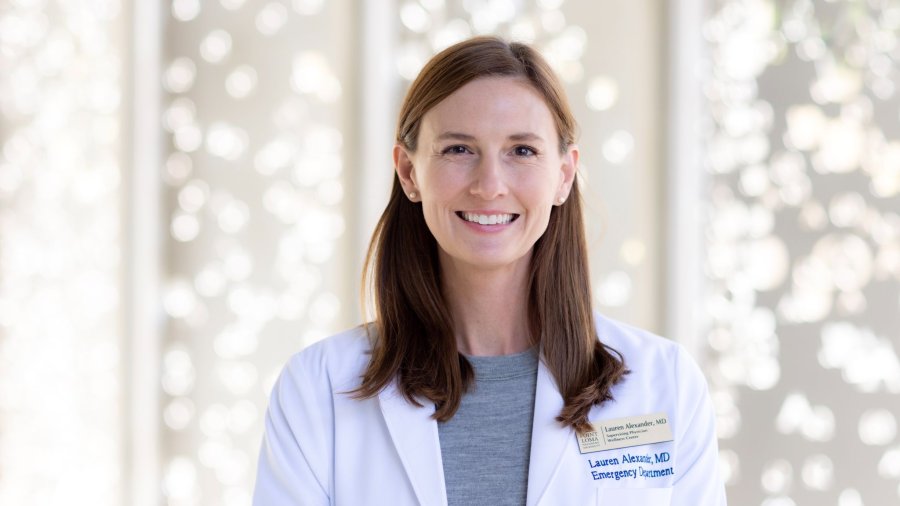 Lauren Alexander, MD
After completing medical school at Baylor College of Medicine and emergency medicine residency at the University of Chicago, I worked in emergency departments across the country before discovering my passion for student health.  I am excited to join and serve the PLNU community. I am committed to providing quality care to promote your wellness and academic success. When not at work, I spend time with my husband, two daughters, and our fluffy rescue dog Rufus.
PLNU Wellness Counseling Team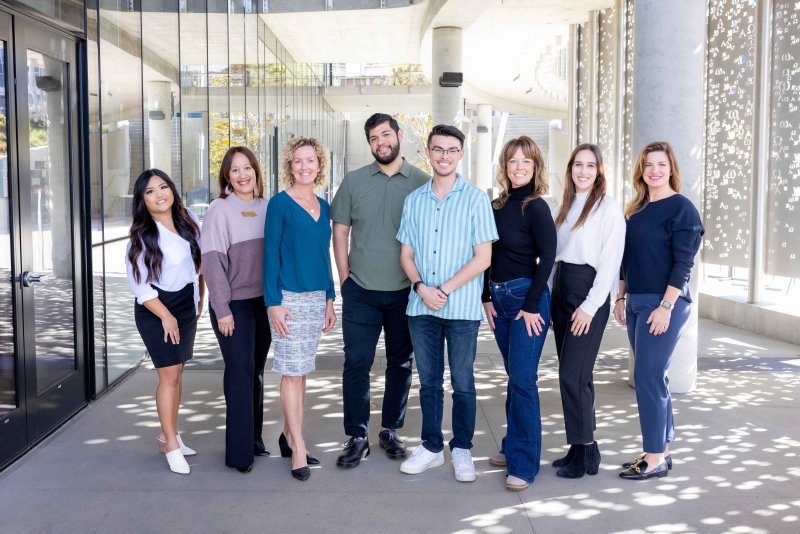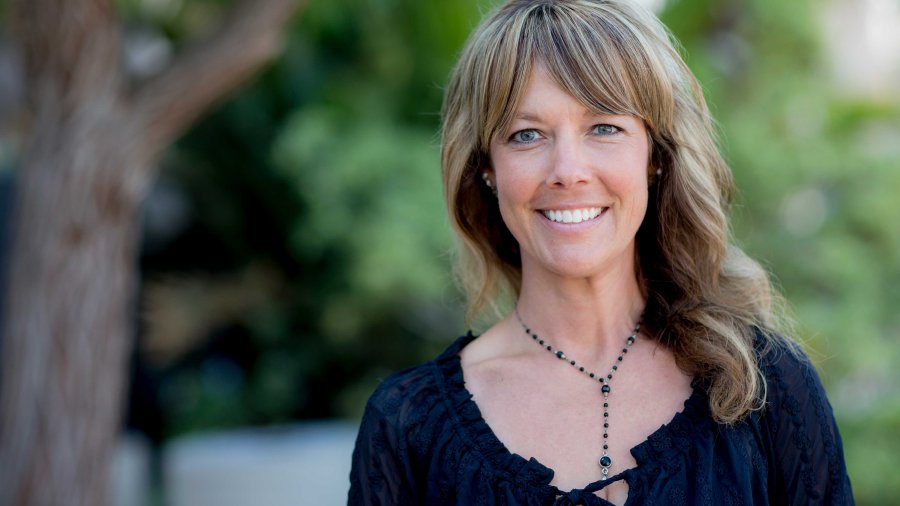 Julie Westburg, M.A. Ed., Administrative Assistant
I am a PLNU alum, specializing in leadership and management. I have had the privilege of working at PLNU since April of 2017. While serving in the office of the Wellness Counseling Center, I have the joy of interacting with traditional undergraduate students on a daily basis. I have over 25 years experience serving as a mentor to youth and have a heart to see the upcoming generation be empowered to live their lives fully by being intentional about their overall health.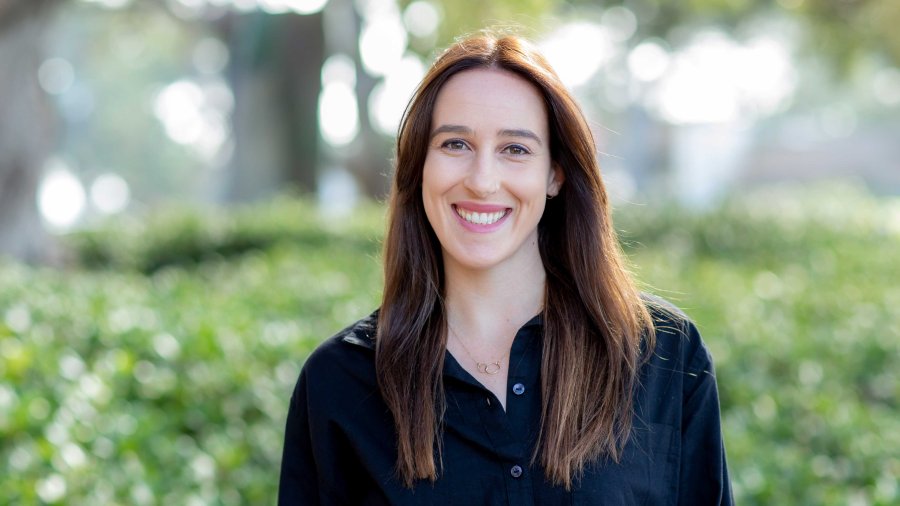 Carla Mack, M.S., LMFT, Mental Health Counselor
I find working with PLNU students to be one of my greatest joys. I believe every student has a unique experience and deserves to have a safe space to process this ever-changing time in their life. I work with students throughout the school year who are dealing with mental health concerns and collaborate on their goals to help provide healing, growth and a further understanding of themselves.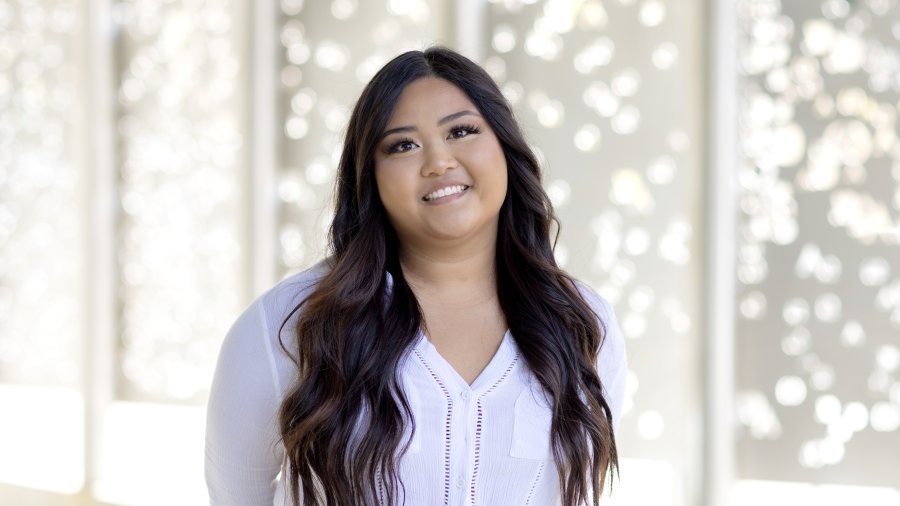 Angeli Montalbano M.A., AMFT, Mental Health Counselor
I am honored to have the privilege to provide therapy to students at PLNU. Hearing about the challenges students face and connecting and working by their side to find healing has been my driving force. It is rewarding to help students gain a deeper understanding of themselves and their past in order to identify how they can further challenge themselves to live a more fulfilling life through strengthening their alignment with their core identity.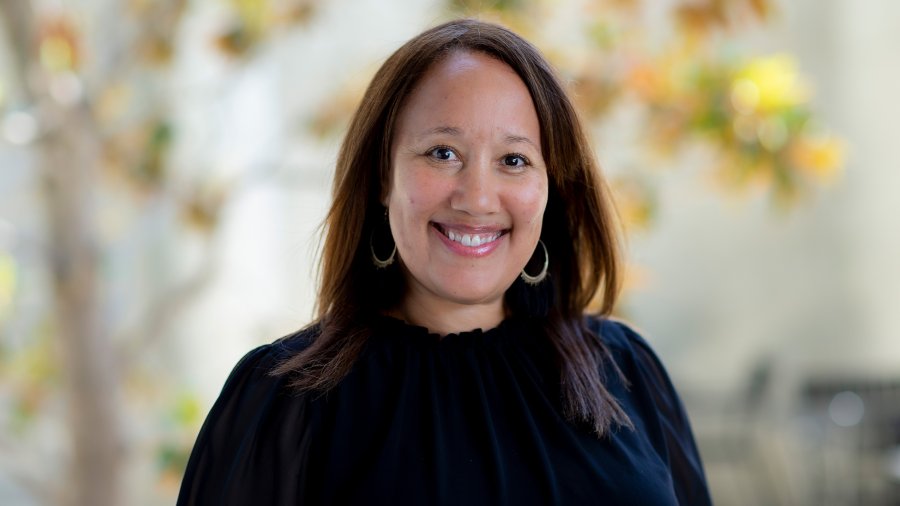 Varinia M. Peridon, M.S., LMFT, Mental Health Counselor Supervisor
Working as a mental health counselor at PLNU since 2012 has given me the freedom to incorporate faith as a key element in the change process and is foundational to the work I am passionate about doing with students. I bring a unique perspective on the healing process from working in the social services and mental health field. My specialties are in crisis management, working with individuals on a variety of relational issues, areas of addiction, boundaries, and in developing a stronger sense of self.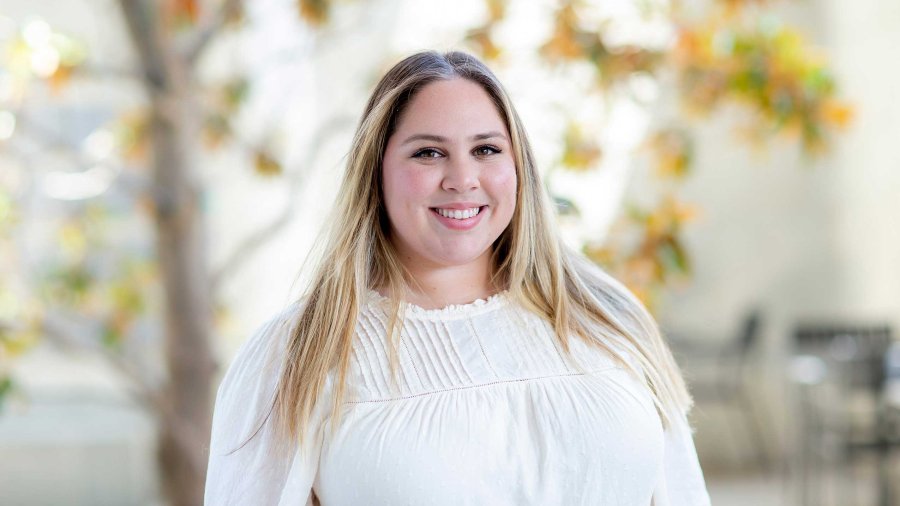 Moriah Davis, M.A., AMFT, Mental Health Counselor
As a therapist at PLNU, I am honored to have the opportunity to hold space for students to discuss and work through the many things in their hearts and minds. I believe each student has a unique experience, background, and cultural identity that should be recognized and welcomed in a safe and supportive environment. I enjoy working with students as they process and transform during this pivotal time in their lives. I love to help students assess their values, find their passions, cultivate healthy relationships, and build skills that will help them both now, and in the future.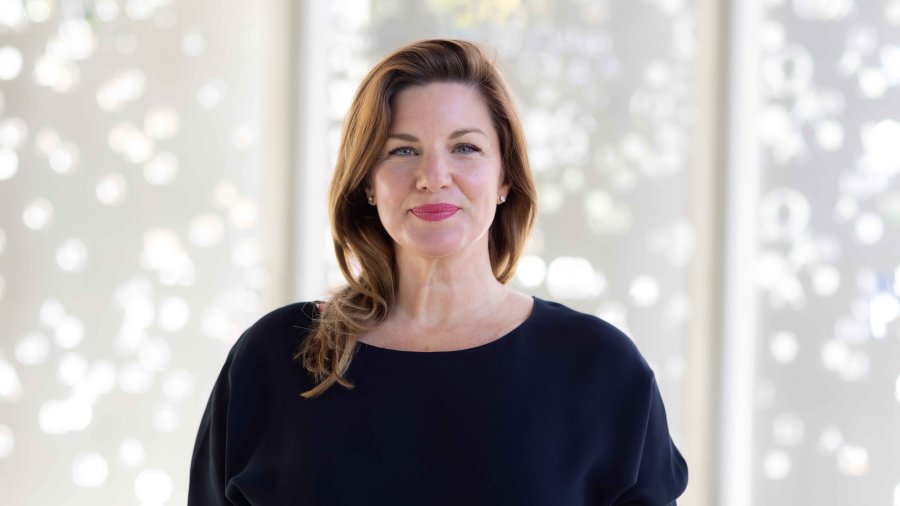 Tabitha Murray, M.A., AMFT, Mental Health Counselor
I understand healing takes place in trusting and secure relationships. This is the type of connection I work to create with each student. My approach to therapy is a balance of helping students organize thoughts and emotions, understanding where they are and exploring where they want to go.I believe therapy to be vigorous exercise and a sacred place for those who are brave enough to seek truth. I look forward to working with you.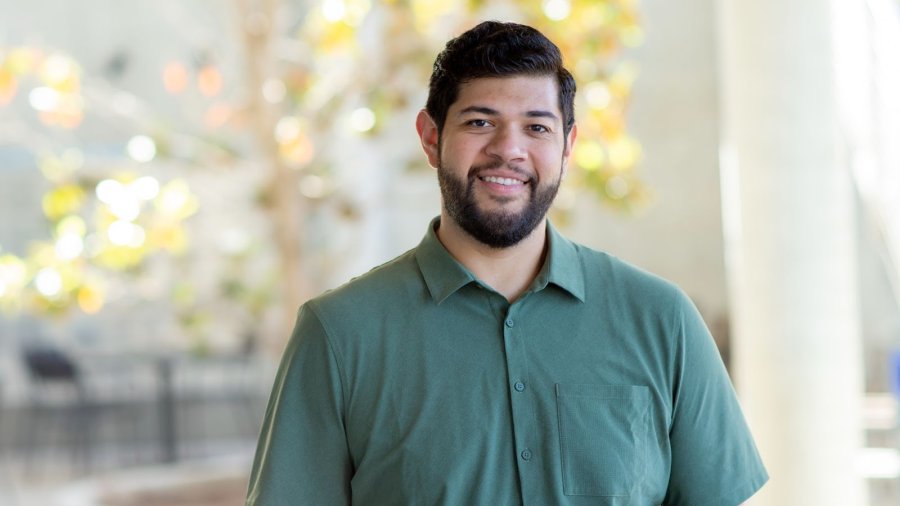 Emilio Prieto, MSW, ACSW, Mental Health Counselor
It is my privilege to serve as a Mental Health Counselor here at PLNU. I graduated from PLNU in 2017 with a Bachelor's in Psychology. I then earned my Master's in Social Work from San Diego State University. I am excited to be back at Point Loma serving in our amazing Wellness Counseling Center and with all of the wonderful students who come in.