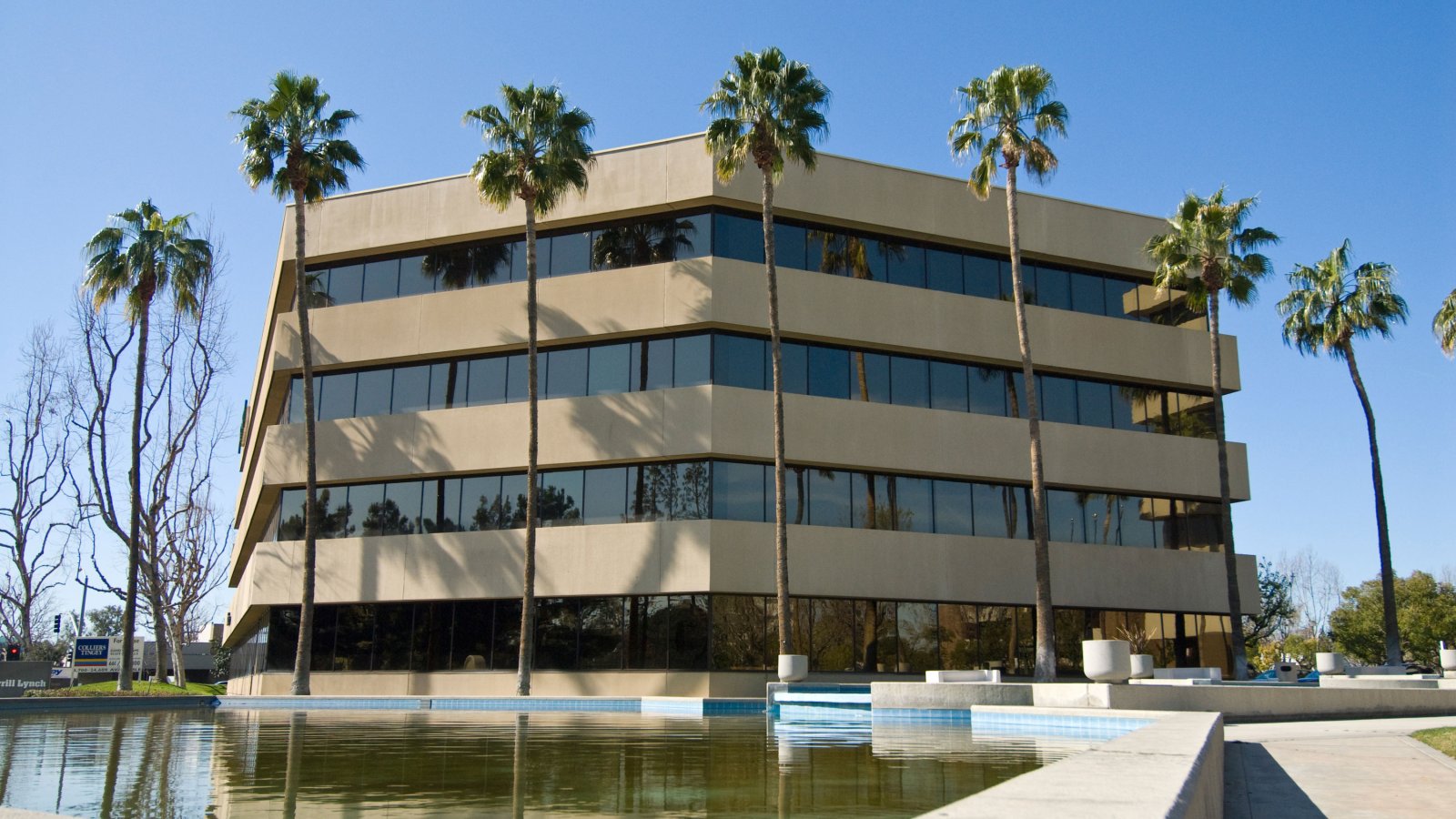 PLNU Bakersfield Regional Center
Since opening in 1998, PLNU's Bakersfield Regional Center has closely partnered with the local schools and districts of Kern County to help current and prospective teachers and administrators meet the educational needs of the students, families, and communities they serve.
As part of PLNU's School of Education, the Bakersfield campus offers bachelor's, master's, credential, certificate, and added authorization programs. With convenient in-person, hybrid, and online formats, each program is designed to fit the schedules of those seeking to become a first-time educator or taking the next step in an already fulfilling career. 
Bakersfield Local Education Focus
Each of PLNU's Bakersfield programs is intentionally designed to be embedded within the local community. Professors come from extensive backgrounds as teachers and administrators from throughout the county. The campus hosts professional development workshops, trainings, and community outreach programs promoting higher academic quality, equity, and social justice. Student teaching and internship programs are connected to nearly every school in every surrounding district. And upon graduation, PLNU alumni are highly regarded and sought after in the job markets for their academic excellence, work ethic, compassion, and empathy, and are forever connected to PLNU's larger professional network and community of quality educators.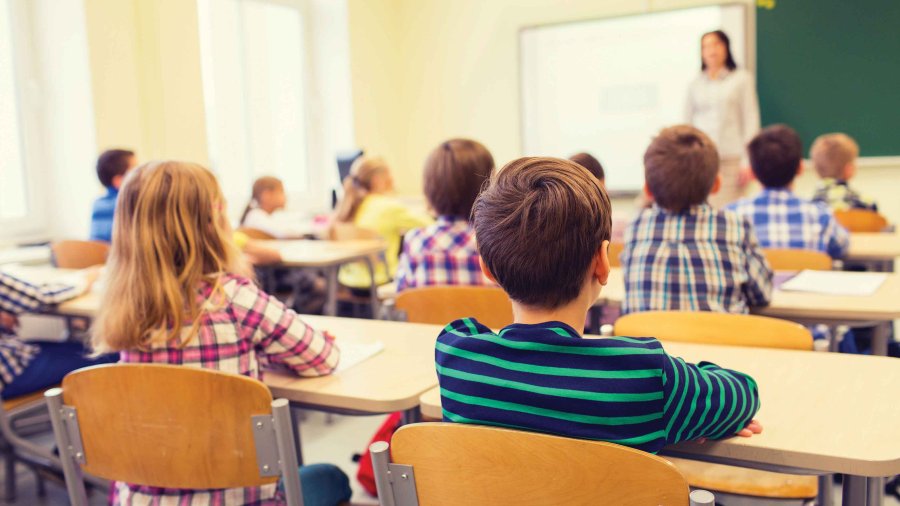 Best Schools to Work for in Kern County
Learn the best places to teach in Kern County and Bakersfield, a growing community of diverse school districts like Kern High School and Bakersfield City.
PLNU Bakersfield Regional Center Programs:
Master's
Bachelor's
Certificates
Added Authorizations
Campus Features
The Bakersfield Regional Center is centrally located with convenient access to all major travel corridors and easy commutes throughout Kern County. The campus includes seven classrooms, student lounge, computer lab, conference room, and additional offices, with ample free parking available.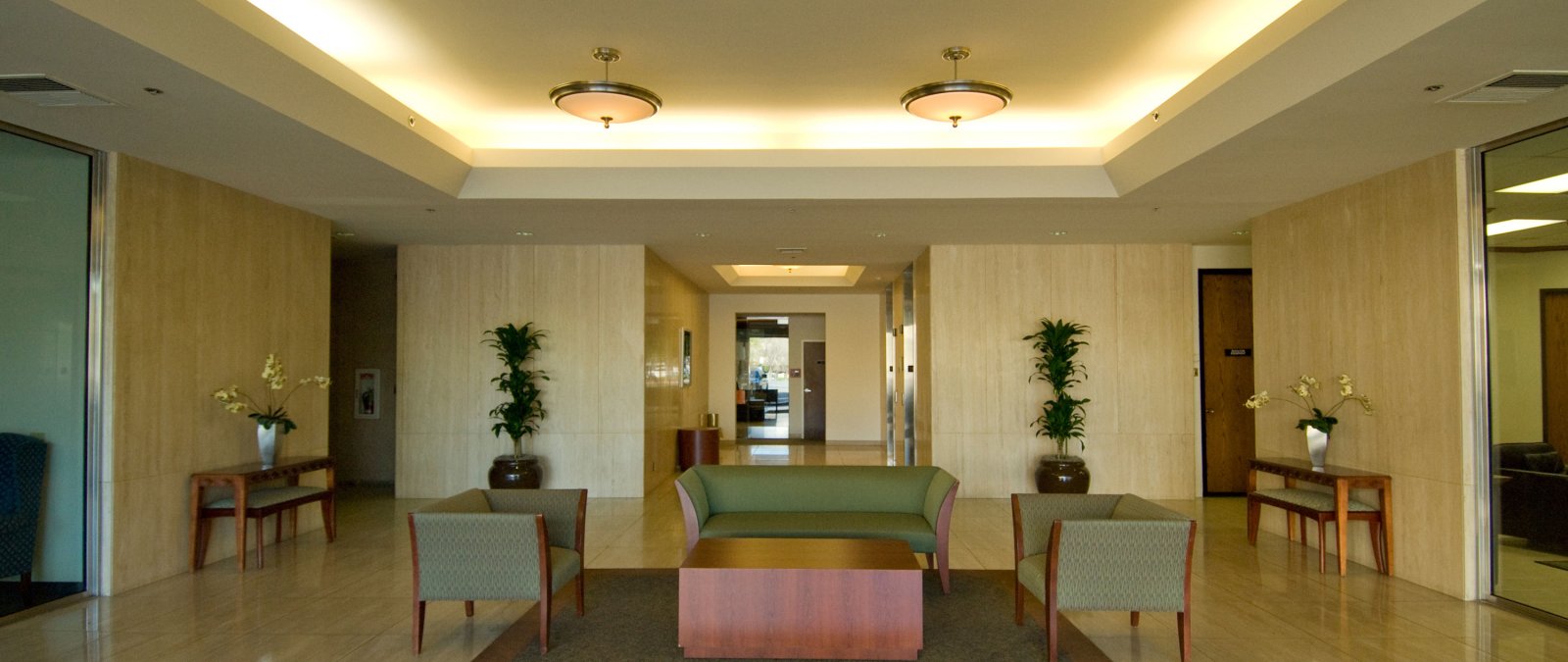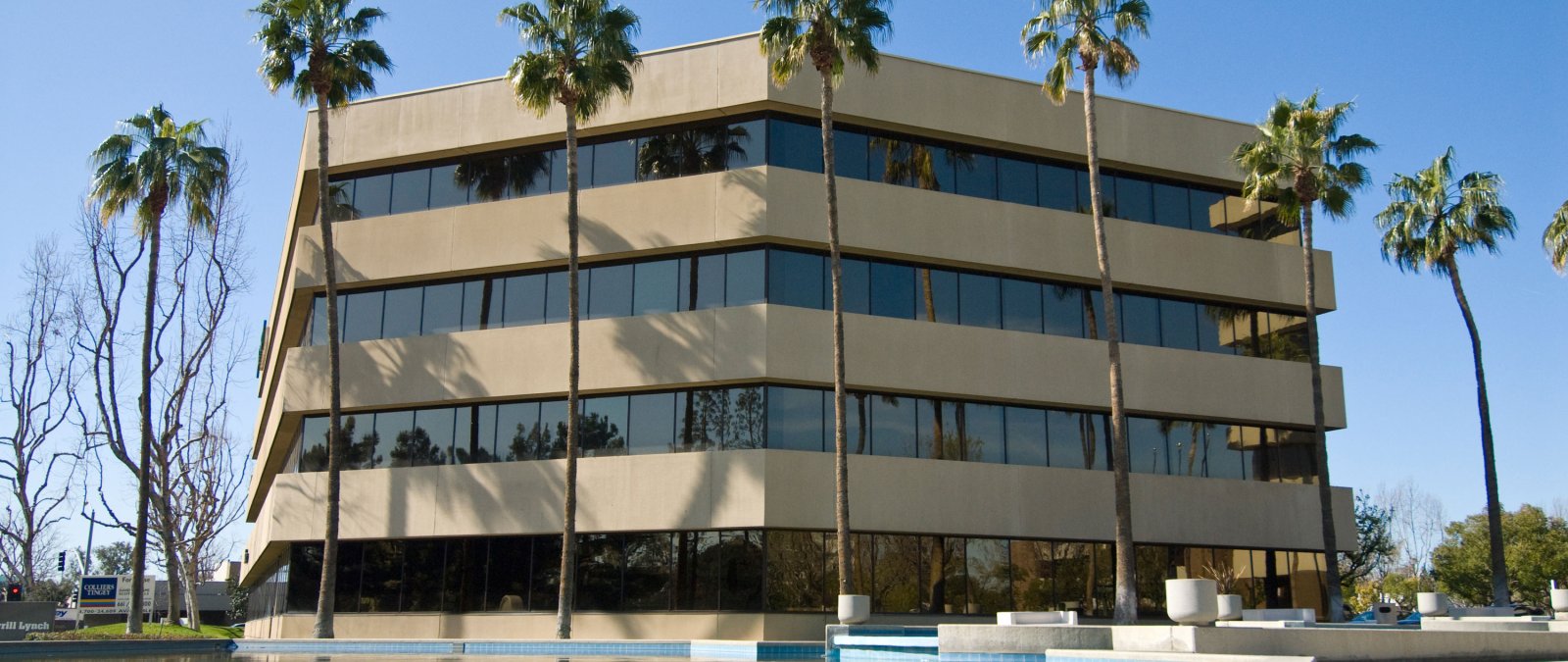 Location
PLNU Bakersfield Regional Center
5080 California Ave., Suite 300
Bakersfield, CA 93309
United States
Contact Us
PLNU School of Education
(619) 329-6799