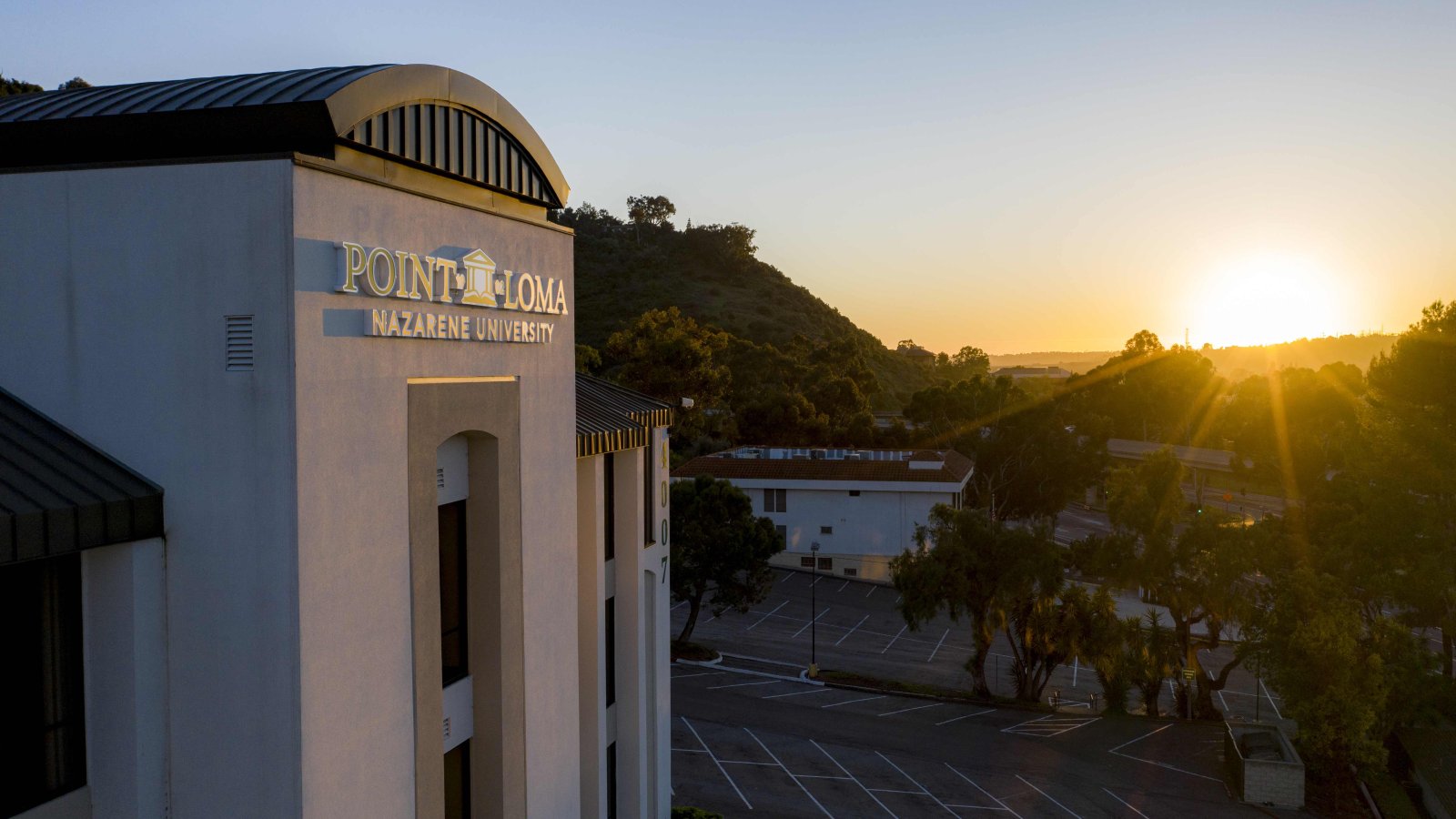 PLNU Mission Valley Regional Center
Nestled in the heart of San Diego, PLNU's Mission Valley Regional Center is home to PLNU's Adult Degree Completion program along with the education and business graduate programs. The four-story building hosts classes throughout the week designed around working professionals' busy schedules. Spacious student lounges, computer labs, a chaplain, and a lactation room are a few of the many resources available on campus to our graduate students. 
The campus is easily accessible to the major hubs of San Diego along with PLNU's Liberty Station, Point Loma, Balboa, and partnering community college campuses. 
Mission Valley Programs
School of Education
Clinical Counseling
Fermanian School of Business
Adult Degree Completion
Campus Features
The Mission Valley campus is centrally located in San Diego and is an easy commute to other nearby PLNU campuses. Students have access to a variety of features throughout the campus to support their scholastic endeavors: student lounge stocked with Starbucks and snack options, Educational Access Center, Center for Student Success counselors and resources, Career Services, Writing Center, chaplain, chapel room with prayer services, lactation room, parking garage, computer lab, and supportive faculty and staff.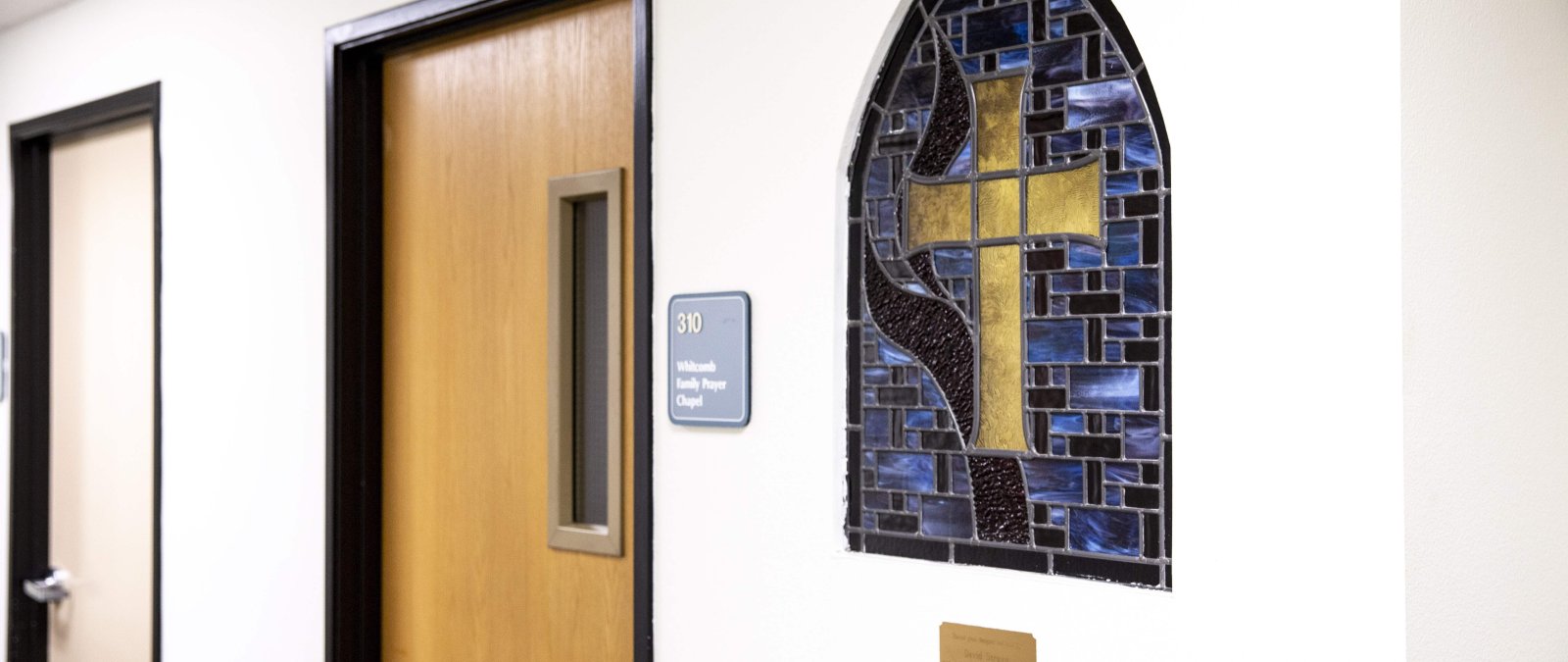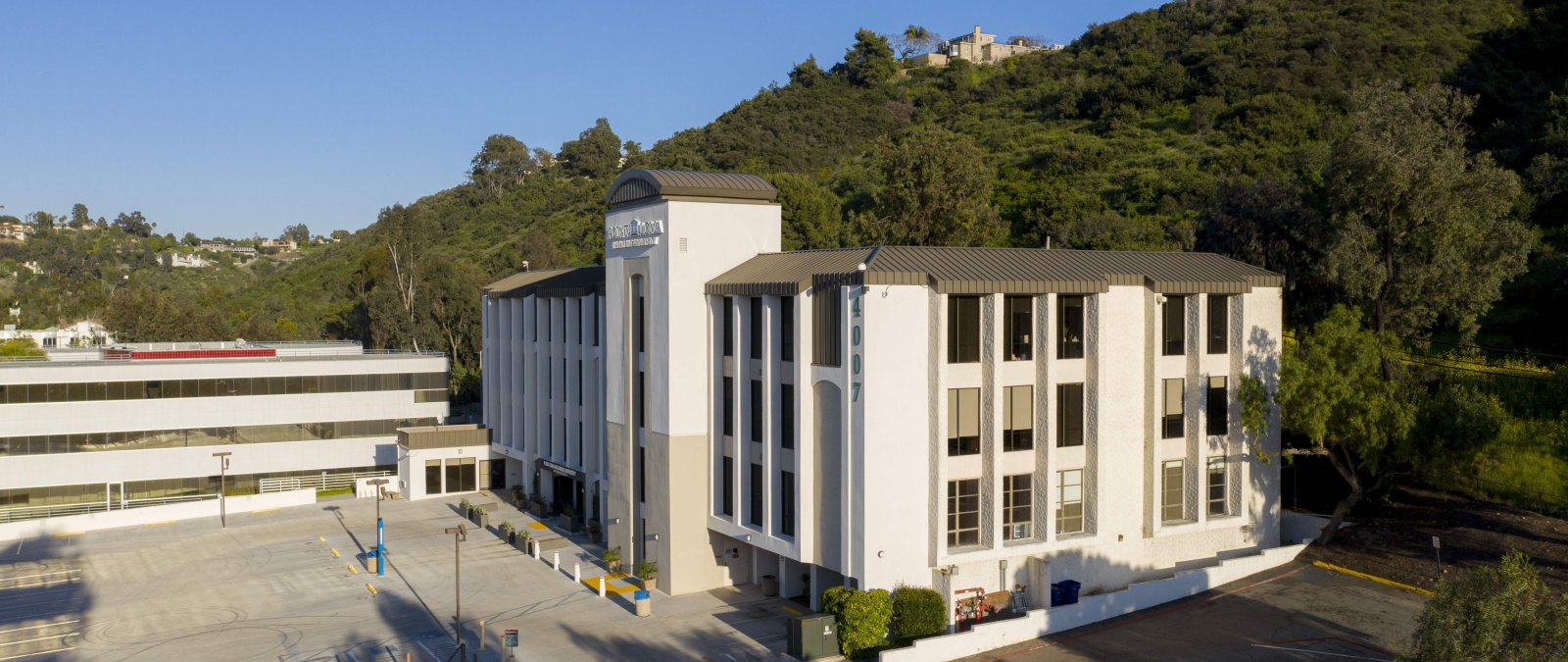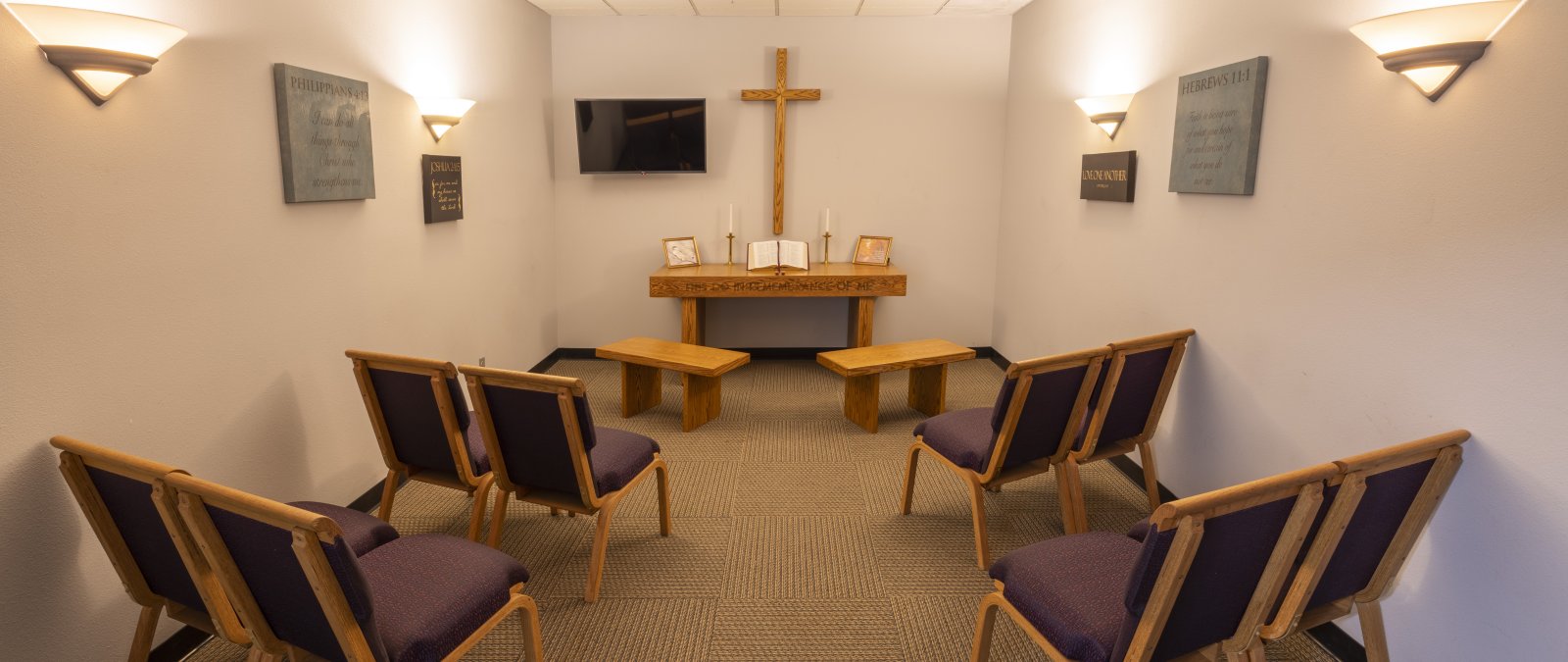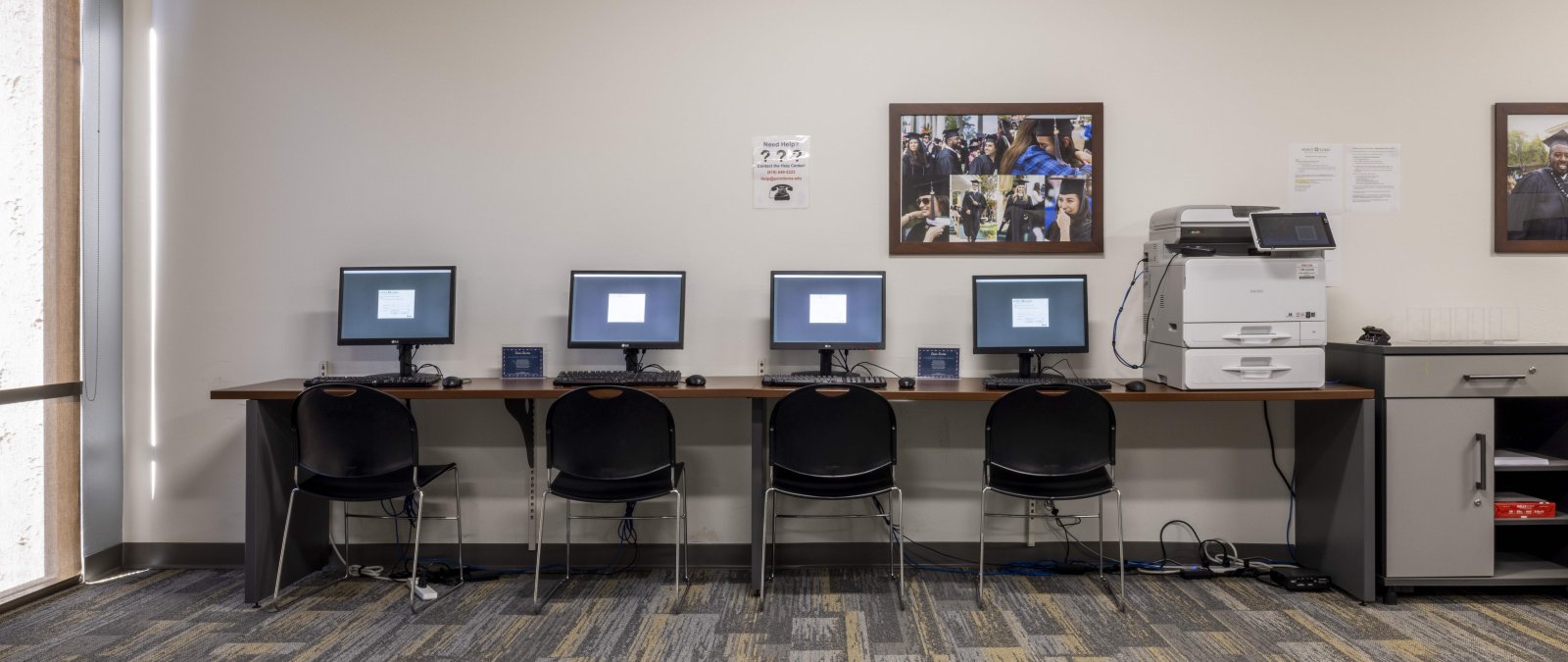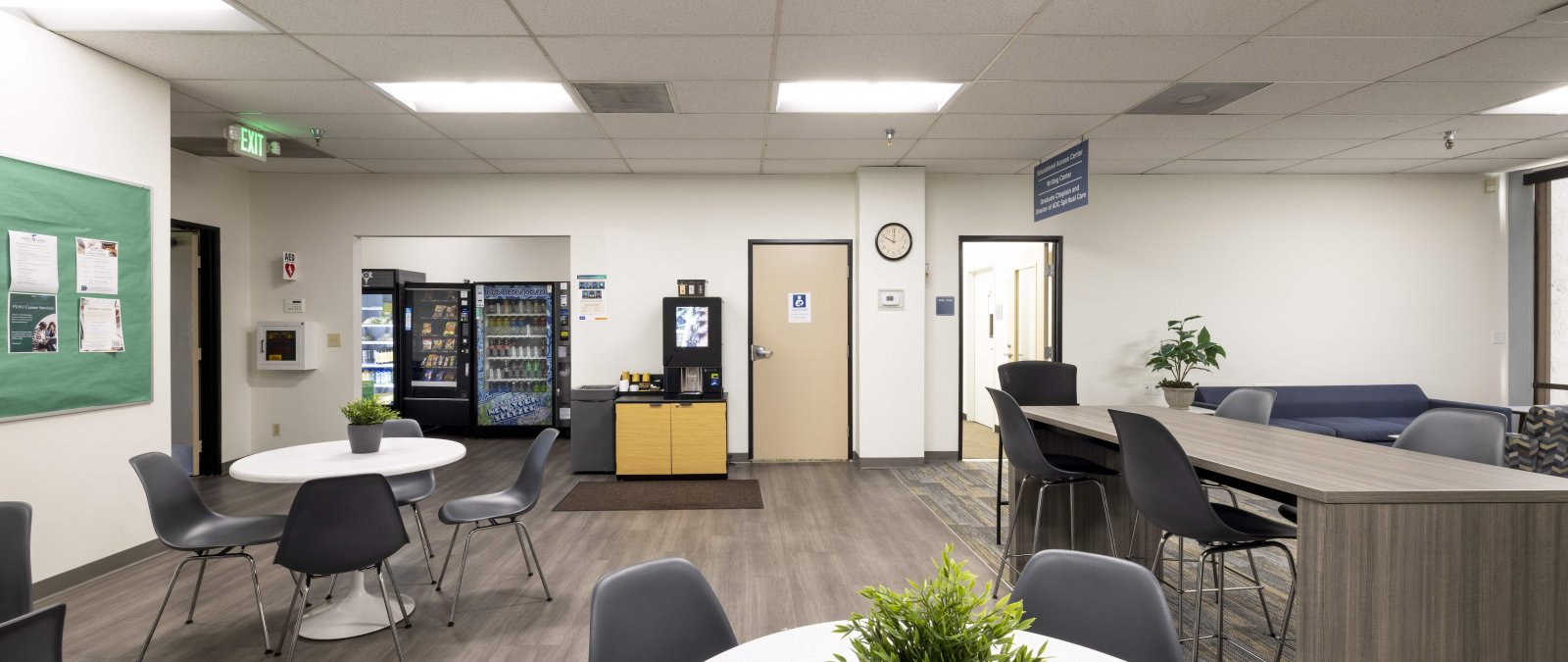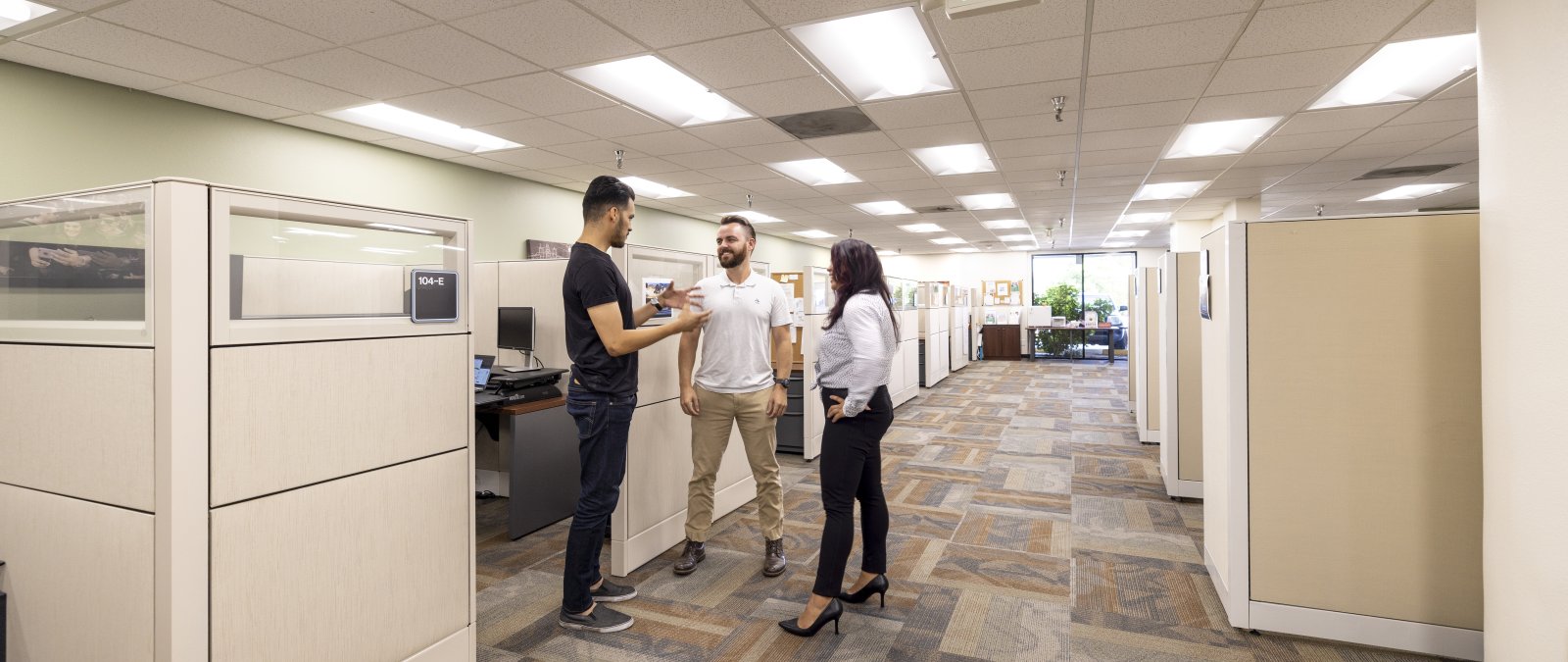 Educational Access Center
The Educational Access Center (EAC) is the point of contact for PLNU undergraduate students and Mission Valley campus students to provide reasonable accommodations so otherwise qualified students with disabilities may, as independently as possible, meet the demands of university life.
The EAC provides academic and non-academic accommodations to students with official diagnoses (i.e., learning, physical, dietary, psychological, etc.).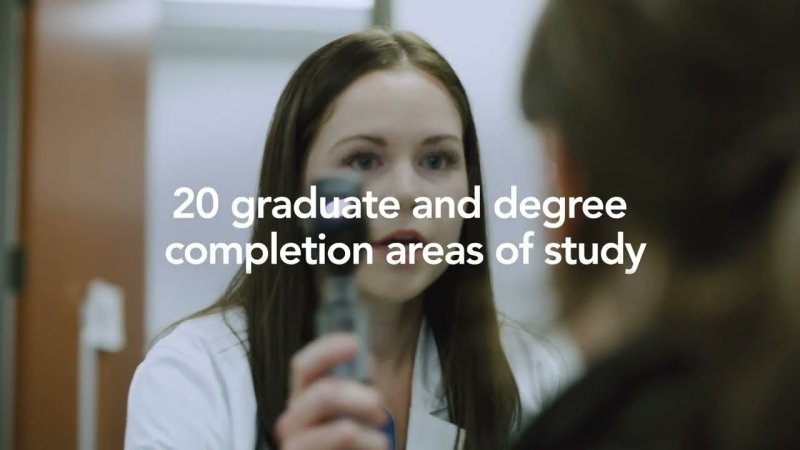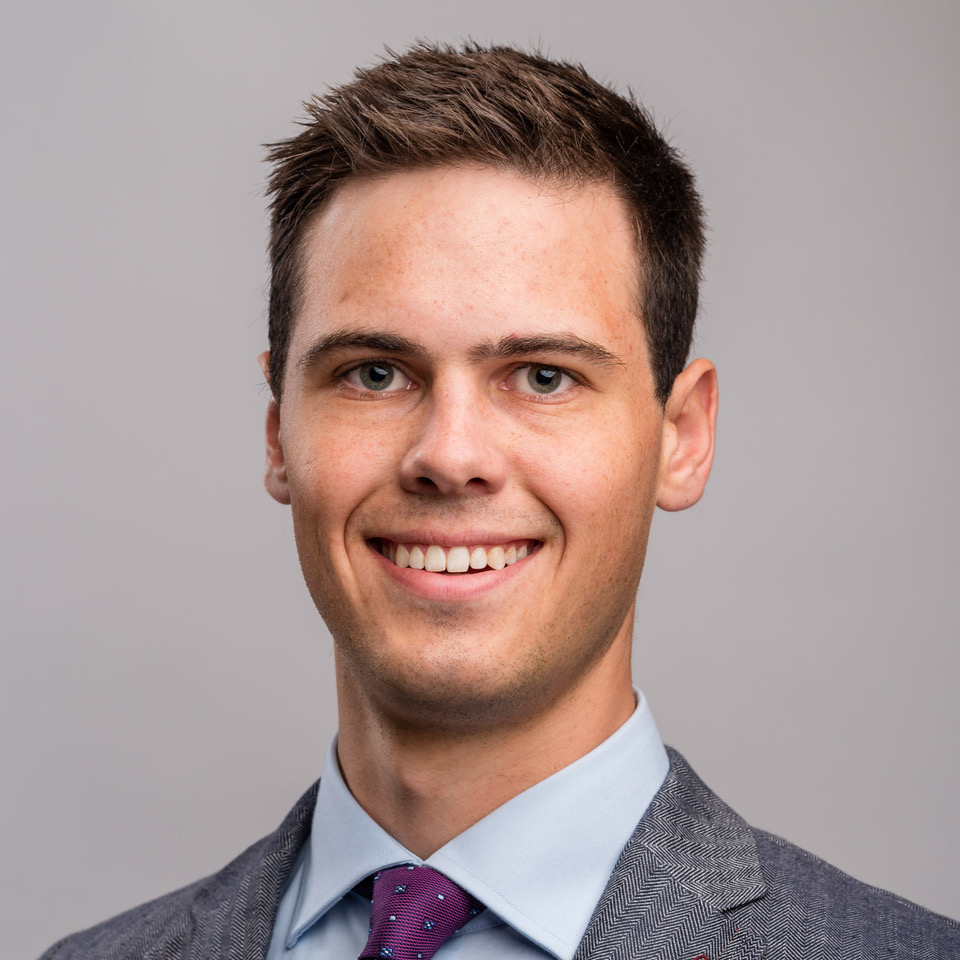 Student Spotlight
"I was all set to go to medical school but realized that the medical field was not a career I wanted. I found that to improve my job prospects and career potential, I needed to expand my knowledge by receiving further education. PLNU's one-year daytime MBA program allowed me to supplement my Biology, B.S. degree with business management skills and the guidance of their incredible faculty. I quickly discovered a passion for project management, and within two years of graduating with my MBA in project management and org leadership, I am a project manager at my dream biotech company, Illumina."

— Cody Anderson (20), Project Manager, M&A (Mergers and Acquisitions) at Illumina
Frequently Asked Questions
Can I use resources on other campuses?
Yes! Mission Valley campus students have access to resources on our Point Loma, Balboa, and Bakersfield campuses. 
Is there parking on campus?
We have free parking for students with permits in our main lot, parking garage, and overflow lot. 
Are there any faith-based resources available on campus at Mission Valley?
Yes! We have a chaplain and a chapel room with weekly prayer services. 
Do I have to pay for parking?
Parking is free for students.
Where do I park?
Our campus has a parking garage and lot parking in front of the building. 
How do I get a parking permit?
You can easily order a parking permit from public safety. 
Are there designated areas to study on campus?
PLNU's Mission Valley campus has a student lounge equipped with outlets, study spaces, computers, printers, and vending machines. 
Can I still use the facilities at the main PLNU campus or other PLNU campuses?
Yes! We encourage our students on the Mission Valley campus to utilize the resources on each of our campuses, like PLNU's Ryan Library on the Point Loma campus.
Where is Mission Valley in relation to the main PLNU campus?
Mission Valley is nestled in the heart of San Diego and is a quick 20-minute commute from the main PLNU campus.
Do I have access to the facilities/resources on the main campus as a graduate student?
Yes! All students have access to the facilities and resources on PLNU's main campus. 
Are there meters for parking if I don't have a PLNU parking permit?
There are no meters for parking. You're allowed to park in the parking lot and parking garage as long as you have a registered vehicle with a permit. 
Do you have Chapel services?
PLNU's Mission Valley campus has a chaplain and a chapel room available for all students. Prayer services are held in the chapel room during the week. 
Is there a place to print?
Our student lounge has two printers available.
Are there computers to use?
There are computers available in the student lounge. 
Does the Mission Valley campus have a library?
There's not a library at the Mission Valley campus, but all of our students have access to the Ryan Library on the main Point Loma campus. 
How long is it open each day?
The Mission Valley Campus is open Monday through Thursday from 9 a.m. to 6 p.m. and Friday from 9 a.m. to 4 p.m.
Will there be security there at night when classes end late?
Public safety officers are on campus Monday through Friday from 7 a.m. to 10:30 p.m. 
Is there a gym?
There's not a gym on the Mission Valley campus, but we are located near a 24 Hour Fitness, CrossFit 858, and more. The PLNU main campus gym is also available for our grad students. 
Location
Mission Valley Regional Center 
4007 Camino Del Rio South 
San Diego, CA 92108
United States