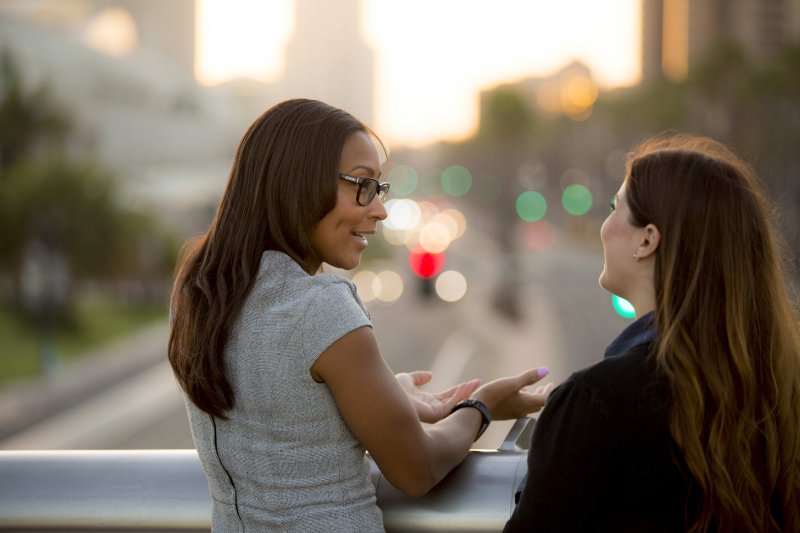 Choosing a concentration during a graduate program can be a difficult decision. There are many factors such as career goals, past experience, and length of program that influence your decision. With degrees like a Master of Business Administration (MBA), you'll need to make the decision at the start of your educational journey between a general and specialized program.
There are many pros and cons to both, but a specialized program allows you to gain more specific skills while earning your degree.
What is an MBA?
To start, it can be helpful to define an MBA. An MBA is a Master of Business Administration. This secondary degree usually takes one to three years to complete and comes with a variety of subsets including general, specialized, executive, full time, and part time. The best MBA programs include flexible programming, accelerated options, and networking opportunities, and take your previous educational and professional experience into account. Some programs even specialize down to the time of day like PLNU's Daytime MBA and Evening MBA programs to provide even more options for prospective students.
A specialized MBA program is an MBA with a specialty or concentration. These programs focus on niche aspects of business, management, and professional experience. For example, PLNU's Evening MBA program offers concentrations in Innovation and Entrepreneurship, Organizational Leadership, and Project Management. 
So how do you choose the right concentration for your career?
A good place to start is with former program graduates who are working in your future field. These individuals have taken the courses you're interested in taking and have graduated from the program successfully; they have firsthand experience and can help you make your decision. It's also important to define your own career goals. Without a clear understanding of your professional goals, it will be difficult to define your educational ones.
What are the top MBA concentrations?
According to sources like the Princeton Review, the top five MBA concentrations include strategy, corporate finance, operations, entrepreneurship, and management. Others include innovation, organizational leadership, and marketing. Your goal in choosing a concentration should be to find something that aligns your career aspirations with your current experience and any necessary future skills. 
1. Innovation & Entrepreneurship
This concentration focuses on building a business. With a concentration in entrepreneurship you can expect to study how to develop an entrepreneurial mindset, apply innovative techniques, and learn from both successful and unsuccessful case studies. You'll learn how to build your own business and how to maintain long-term success.
2. Project Management
Earning a concentration in project management will prepare you to manage projects, deadlines, and teams. You'll practice seeing projects through from start to finish and building processes that can be applied to multiple departments and teams. This concentration is perhaps the broadest option, affording you a niche skill set while still allowing you to fit within most teams and companies. 
3. Organizational Leadership
A quickly growing field in the world of business management, organizational leadership concentrations focus on internal leadership within a company. MBA programs often focus on business structures, so naturally an MBA with a concentration in organizational leadership is going to hone in even further on those structures and focus on how to improve them. With this concentration you'll be prepared to help companies make smoother organizational changes and transitions.
4. Marketing
A concentration in marketing might be appealing to MBA students who are looking for a way to express their creative side. Marketing is all about finding the right product to sell to the right audience and works in tandem with many teams within an organization. MBA students who are interested in working for large marketing firms will find that a marketing concentration will help them gain experience understanding demographics and consumer behaviors.
5. Finance
As an MBA graduate studying a concentration in finance, you'll learn to handle investments and large sums of money, project growth, and create confidence for clients and internal staff on large projects. With this degree path you'll spend time learning how to manage a portfolio for corporate or private clients and how to plan for a secure and successful financial future.
6. International Business
For students who are interested in a broader approach to their graduate studies, an MBA with a concentration in International Business might be an excellent path forward. As a student in this type of program, you'll spend time in other countries studying foreign business markets and the challenges facing international economies.
Watch our video below to learn more about why you should earn an MBA.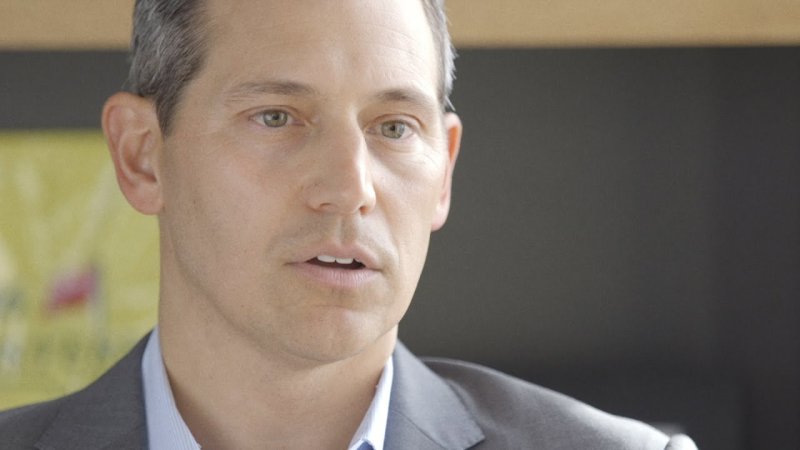 __________
Advance your career and purpose.
Earn an MBA at PLNU.
__________
How to choose an MBA concentration
Researching the right MBA concentration can seem like a daunting task. There are many options for this relatively broad degree path, and narrowing them down takes time. You should start by reflecting on your career goals and aspirations. 
It's also helpful to take advice from others in your industry and ask them what steps they took to be successful. From there you may be able to put together a short list of options and conduct further research on MBA programs by calling program offices, speaking with current and former students in the program, and visiting campus for a tour or talking with a program counselor.
1. Reflect on your career goals
This might seem like an obvious point when picking a concentration, but there are a variety of ways to do this successfully. Simply choosing a career path isn't the same as reflecting on your goals. By setting goals you're better able to work backward to understand how to achieve them.
2. Speak with people in industries you're interested in joining
How do you know if a concentration or career path is right for you? Ask individuals who are already using the tools and working successfully in positions you're interested in. More than likely, people who are already working in industries you want to join have also already gone through the schooling required to get there. They may have tips on which programs to choose, what classes were the most valuable for them, and what they look for when hiring.
3. Research different MBA programs and their courses
Most MBA programs will have a program page like PLNU's Evening MBA program detailing the course list and other program offerings. By comparing these pages side by side you can get a better idea of what classes are required and how long it usually takes to complete them. Additionally, you can also see the concentration options and which classes are required to meet each program.
4. Does a niche actually give you a competitive edge?
Research has shown that a niche, defined as a "a specialized segment of the market for a particular kind of product or service," can give you a competitive edge in business. 
Naturally there are positives and negatives to narrowing your focus in a broad degree market like business administration, but if you have an idea of what you want to do with your career, then a specialized degree can better prepare you for that work and make your resume more marketable to employers. This is why it's important to set your career direction first before choosing a concentration.
5. Compare financial earnings of various concentrations
Another important aspect to choosing your MBA concentration is salary. The highest-paying MBA concentrations include management, entrepreneurship, finance, marketing, information technology, information security, human resources, healthcare management, real estate, and international business. Each of these concentrations will prepare you differently for the workforce, so be sure to thoroughly research your intended career path before deciding on a degree. PLNU offers concentrations in innovation and entrepreneurship, organizational leadership, and project management.
Earn your MBA today
With flexible start dates and programming, PLNU is an excellent option for pursuing your Master of Business Administration degree with a concentration in one of three areas. The Daytime MBA is designed for recent college graduates who want to continue pursuing their education in this exciting field. The Evening MBA is designed for working professionals who already have some experience on their resume and want to progress in their careers with the help of a secondary degree. You can learn more about both of these programs and the concentrations available. 
Get in touch with a program counselor