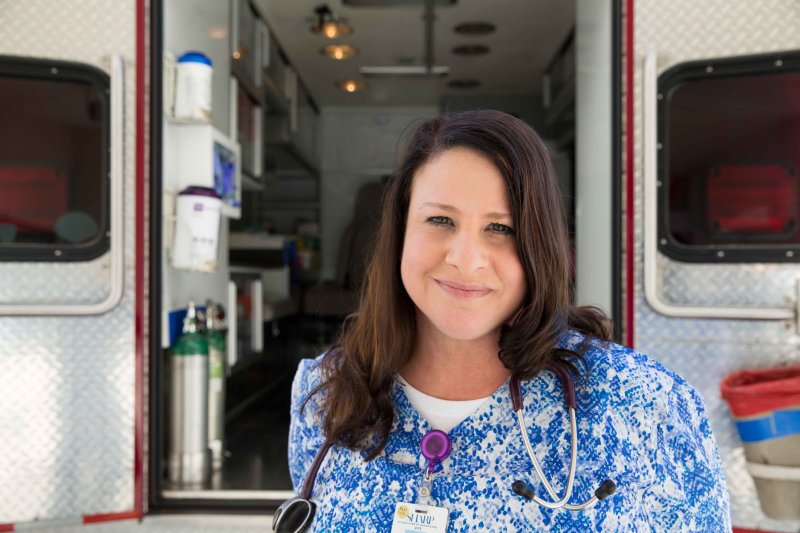 Nursing is a crucial and admirable branch of health care, and the need for well-trained, compassion-rooted nurses is on the rise. Combining a robust knowledge of medicine with excellent patient care, nurses ensure that their patients receive treatment as effectively and comfortably as possible.
In addition to studying medicine and practical patient care, nurses must also learn what their goals are and how to achieve them. Nursing theories help to define these goals and shape the field of nursing in the future.
Here are five facts about the theories of nursing and how to incorporate them into your nursing career.
What is a Nursing Theory?
"Nursing theories are belief systems that guide practice," explains the nursing textbook Evidence-Based Practice for Nurses. Nursing theories attempt to determine what's most important to nurses, explain how to apply medicine, and guide the practice of nursing in the future. All theories work toward the ultimate goal of improving patient care.
Evidence-Based Practice for Nurses also explains that the foundational theories of nursing describe the nature and goals of nursing regarding four key elements: "the person or recipient of care; the environment, including both internal and external conditions; health, reflecting the degree of wellness or illness of a person; and nursing, reflecting the actions and characteristics of the person giving care." 
Nursing theories take both a prescriptive and a descriptive approach; not only to observe and explain the practice of nursing as it is, but also seek out ways to improve.
__________
Discover who are you called to be.
Pursue your purpose at PLNU.
__________
The Major Theories of Nursing
The nursing lifestyle and education resource website Nurselabs.com lists many of the numerous nursing theories in the article Nursing Theories and Theorists. Here are a few of the most important theories of nursing:
Environmental Theory
Florence Nightingale, often regarded as the founder of modern nursing, developed the Environmental Theory, which states that in addition to medical treatment, environmental factors like ample sunlight, fresh air, cleanliness, quiet, and proper diet, among others, should be administered to improve a patient's recovery.
Theory of Interpersonal Relations
Hildegard E. Peplau's Theory of Interpersonal relations suggests that good nursing is built upon an interactive connection to the patient, and that nurses must be specially educated to recognize and respond to individual needs in order to administer more therapeutic care. 
Nursing Need Theory
Similarly, Virginia Henderson's Nursing Need Theory focuses on hastening patients' recovery by recognizing the patients' basic needs and helping them develop independence in meeting those needs.
Culture Care Theory of Diversity and Universality
The Culture Care Theory of Diversity and Universality, developed by Madeleine M. Leininger, established the concept of transcultural nursing, which encourages nurses to study different cultures and their health values in order to give them the best care.
There are many more theories of nursing, each focusing on different factors relating to philosophy and practice of patient care, and building upon those before it in order to improve the nursing status quo.
The Importance of Nursing Theory
Nursing should be treated as definitively as any other science, according to the International Journal of Caring Sciences. Through careful research and revision, nursing theories create provable formulas for success that can be applied to widespread situations.
According to the journal: "Nursing as a discipline needs theories which are developed through nursing research, tested and modified in practice, and finally refined again in order to guide current nursing practice and establish a paradigm status for the profession and the discipline as a whole." 
Put simply, nursing theories are credible ideas built on statistics, widespread observation, and thorough testing. Although every patient needs to be treated individually, there must be a standardized method that nurses follow to feel confident and provide more effective care.
"A nurse's power is increased through theoretical knowledge because systematically developed methods are more likely to be successful," the journal also observes.
Examples of Nursing Theory in the Workplace
As a nurse, you can incorporate these theories into your own practice in a variety of ways. Evidence-Based Practice for Nurses explains that Florence Nightingale's theory correctly expresses patients' need for nurturing surroundings. However, her theory also presents a great example of observing individual patient needs and adapting care to address those needs.
Nurses must fulfill patients' basic needs like warmth, dryness, cleanliness, and fresh air. But they must also observe patients' conditions and communicate with them in order to help them recover, as described in Peplau's Theory of Interpersonal Relations. 
According to Henderson's Nursing Needs Theory, it's important to both attentively keep patients comfortable and to help them recover as independently as possible. Although nurses should never withhold care, they should help patients learn to care for themselves so they can return to their daily lives more expediently.
The Culture Care Theory is especially important and relevant to modern nursing. When you encounter a patient who is culturally different from you, it is important to communicate with them respectfully and educate yourself about their lifestyles, health-related desires, and behaviors. Working with a translator may be necessary if there is a language barrier. Every nurse should strive for a relationship based on mutual trust and respect.
Degrees for Nursing Students
Becoming a nurse may seem intimidating, but nursing theories help shape our understanding of the field's goals and practices. Point Loma Nazarene University's exceptional San Diego nursing programs are designed to both help you find your calling in nursing and build your career. 
Watch our video below for an academic snapshot of our nursing program.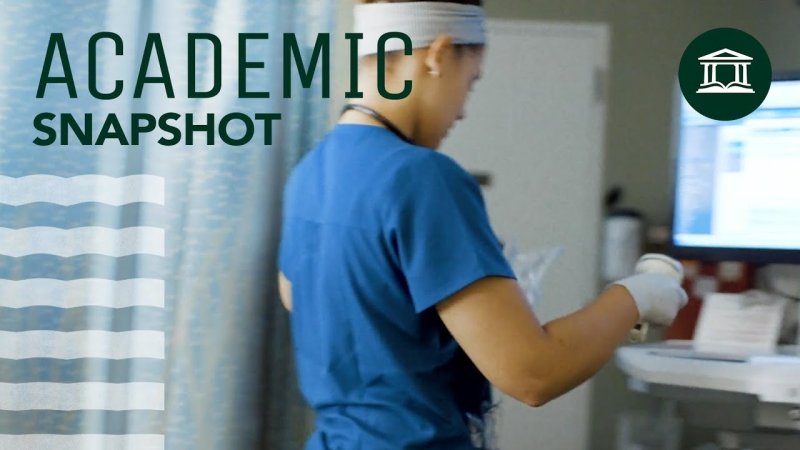 Whether you're pursuing your bachelor's or graduate degree in nursing or completing previously earned credits with the RN-to-BSN program, PLNU's School of Nursing has the best resources to help you to succeed. Learn more about PLNU's nursing programs.