We are living in a revolutionary era of opportunity for the creative individual. As our world grows smaller and more interconnected, and more of our daily interactions move online, the global need for skilled visual communicators has grown accordingly. This gap provides a unique experience for artists and designers — positioning you to create solutions to real-world problems through human-centered design and give voice to critical concerns through your art.
The PLNU Department of Art & Design will challenge you to create original works of art, engage in art history and research, and develop the critical thinking and aesthetic skills that will help you become the courageous visual communicator you were called to be. Build close relationships with other students and faculty in an inclusive and supportive environment, as you work together to discover ways to create art or design for a positive social impact.
2022 Art & Design Benefit Auction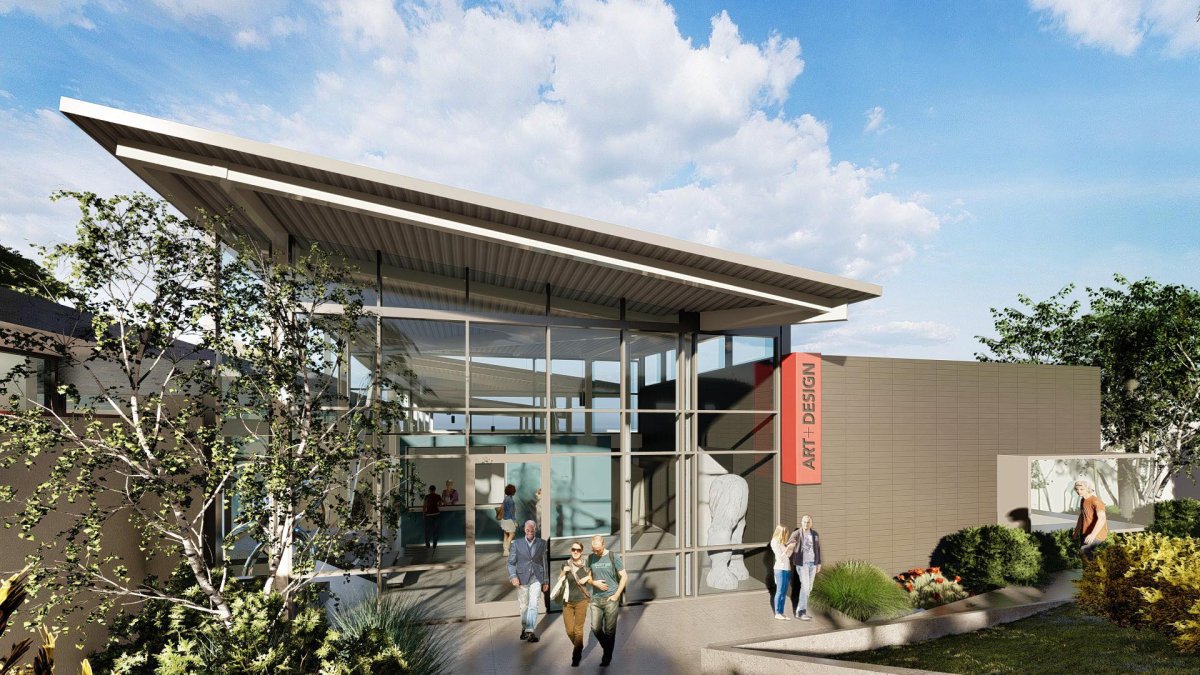 November 15th – December 9th
2022 Art & Design Benefit and Auction
The Department of Art and Design is thrilled to announce that after decades of daydreaming in faculty and committee meetings, drawers overflowing with tracing paper and napkin sketches, piles of worn-out sharpies, and countless hours of collaboration with friends, colleagues, and anyone who would listen, a re-imagined and expanded Visual Arts Center at Point Loma Nazarene University is finally becoming a reality!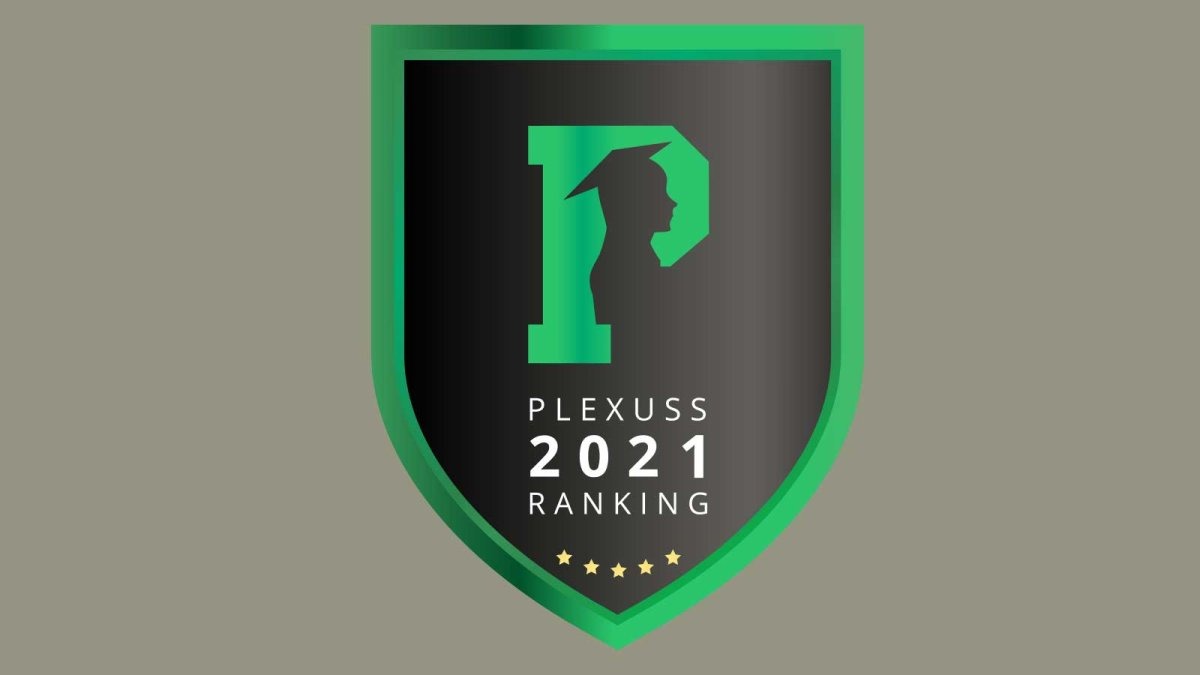 Plexuss 2021 ranking
Top-5 Graphic Design Program
Plexuss has ranked PLNU as the: #5 Best Undergraduate Graphic Design Schools in California
Faculty Spotlight
G. James Daichendt, Ed.D.
"The idea of being made in God's image — that we were created and that we can create — is an incredibly powerful characteristic of being human," said Dr. G. James Daichendt, PLNU's dean of arts and humanities and professor of art.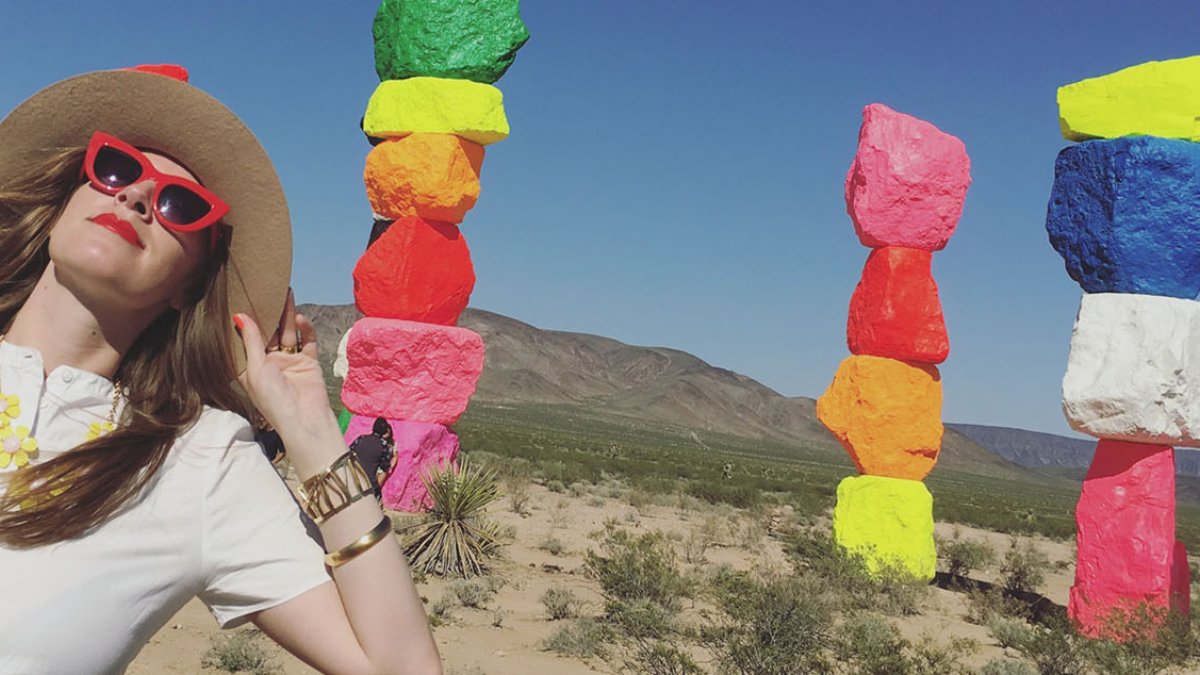 Alumna Story
Channin Fulton
The first time Channin Fulton considered herself an artist was while face painting for a summer job.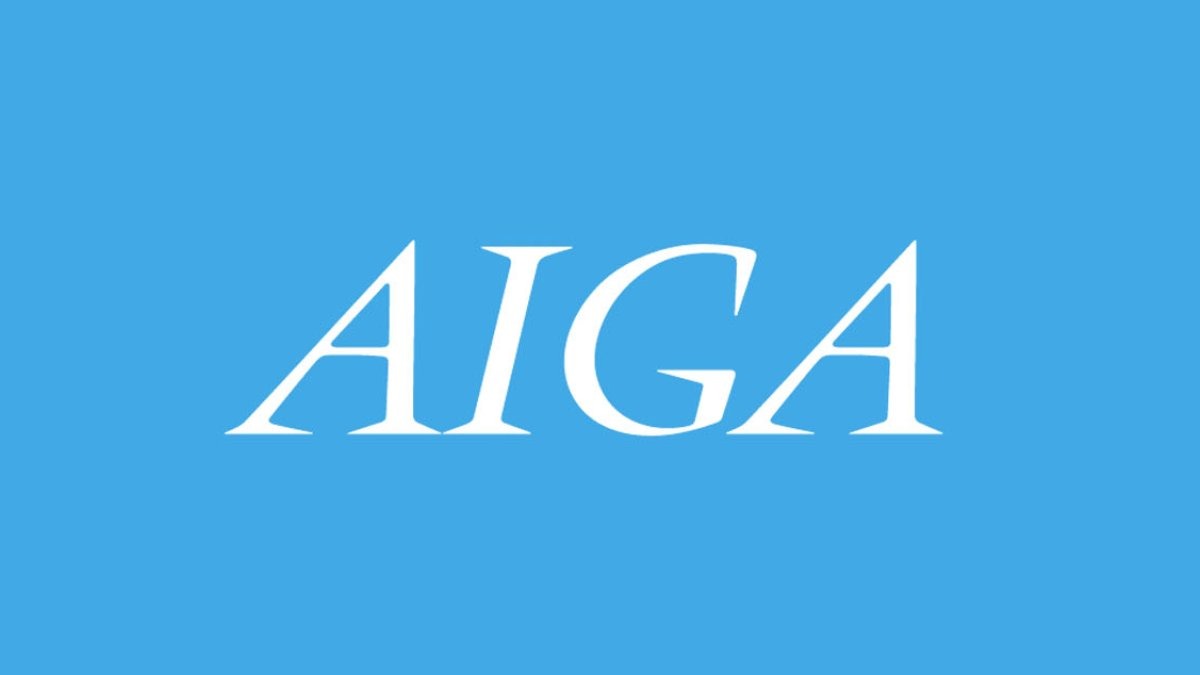 Opportunity for Engagement
AIGA
Are you looking for a place to discover great new emerging design with other passionate creators? Are you looking for an opportunity to share your own work with local design firms?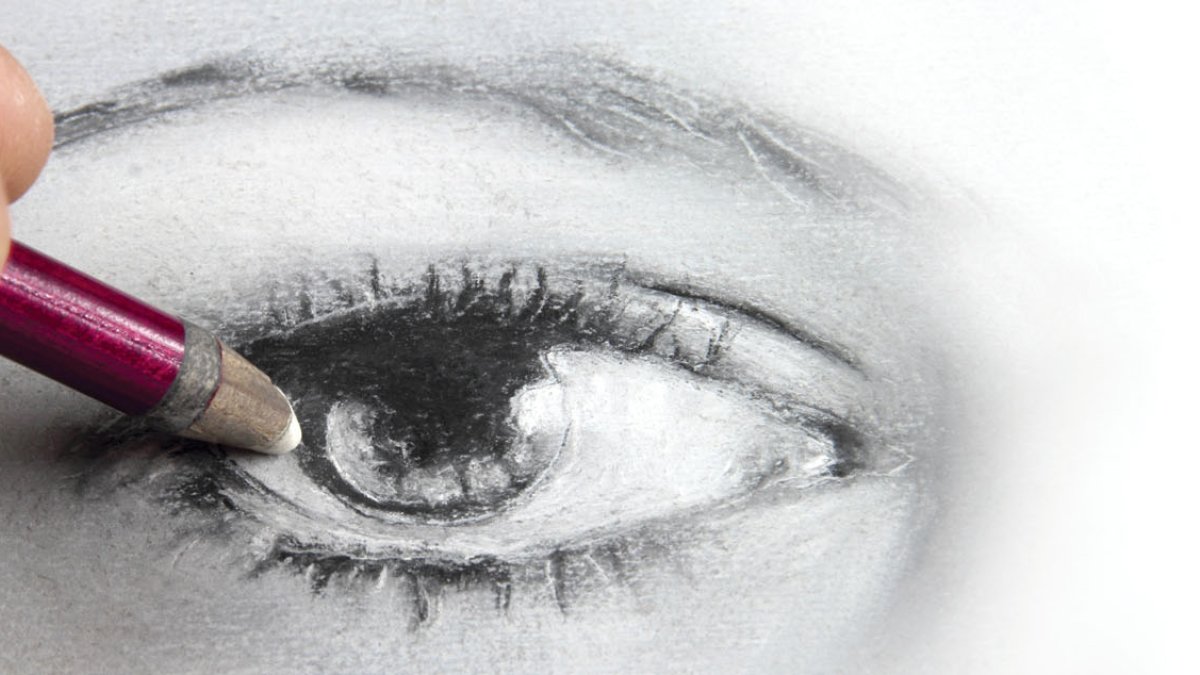 Viewpoint Feature
The Mystery and Power of the Creative Arts
When we create, we heed the call within us from God, and when we take the time to actively observe our neighbor's creative work — such as a painting or song — we are able to uncover the "hidden mysteries" of creation.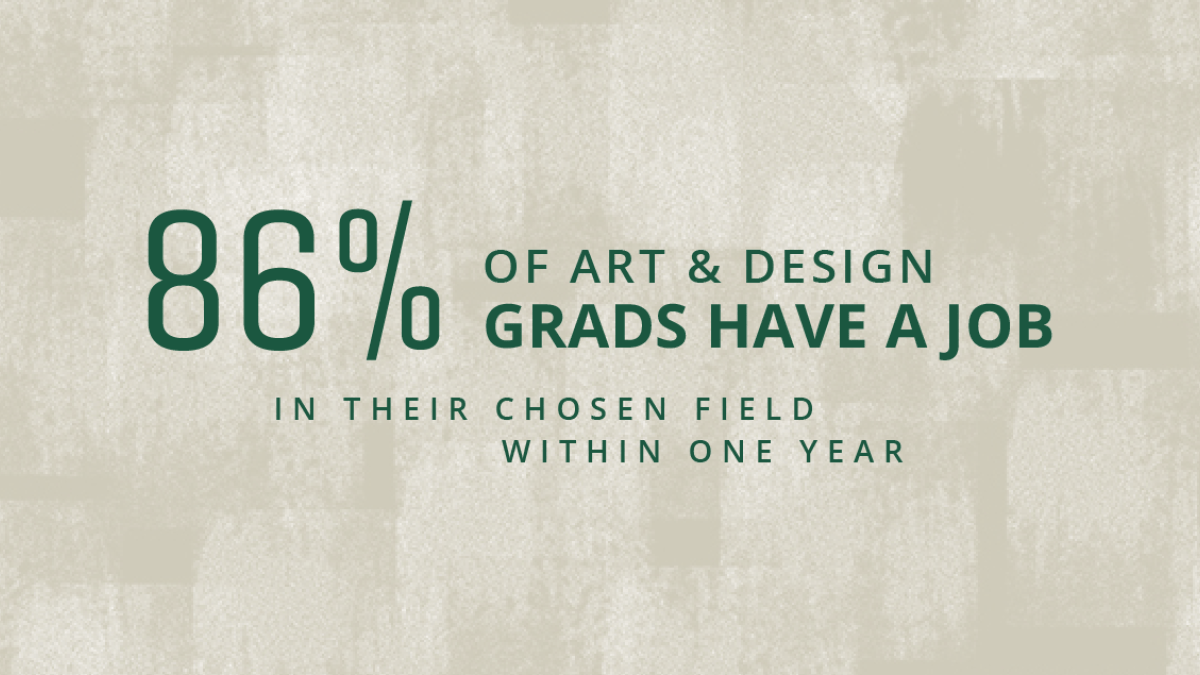 Career Development
Internships that lead to career opportunities
86% of Art and Design grads have a job in their chosen field within one year.