Do you get excited when you discover a new product with a brand that utilizes beautiful design? Do you obsess over a typeface, or take notice of a great advertising campaign? Do you wonder how your seemingly unrelated interests might be incorporated into a rewarding career? If so, you should consider a degree in graphic design.
Graphic design plays a critical role in our society. Designers partner and strategize with businesses, organizations, institutions, and agencies to create brand identity, and make information clear, understandable, accessible, and engaging across media. Design has the power to address social concern, change minds, influence behavior, and inspire action.
Majoring in graphic design at PLNU offers you a diverse education that prepares you to be a thoughtful designer with abilities to solve visual communication problems and work collaboratively in multidisciplinary environments. Students are exposed to design theory, business strategy, and new technologies, and use empathy to connect with stakeholders and end-users for innovative outcomes.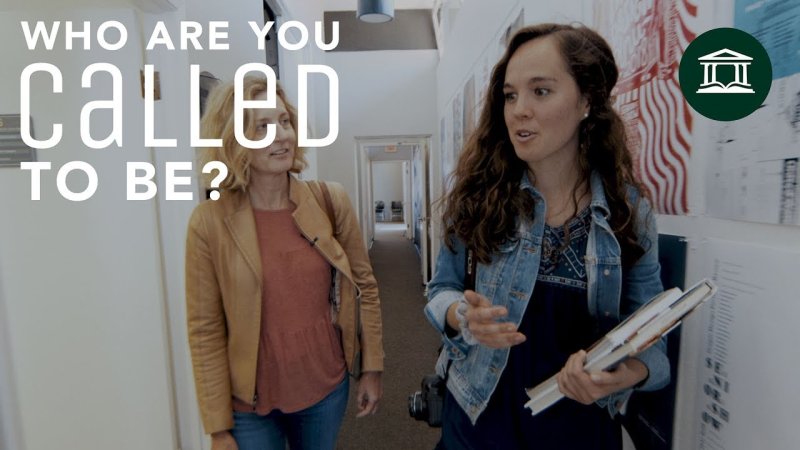 You will develop lifelong relationships with faculty, staff, administrators, and peers, and have the opportunity to create a wide professional network. You will also gain firsthand experience working on "real-world" projects for social good in interdisciplinary teams and producing exhibitions for public space, and may apply for many available on-campus paid graphic design jobs. Finally, the experiential learning continues with a required internship that will help hone your professional skills through practical application. When you graduate from the PLNU graphic design program, you will have a well-developed print and web portfolio, personal connections within the community, and the experience necessary for a vibrant career doing what you love.
Concentrations:
Marketing
Interdisciplinary
Interactive Web
Illustration