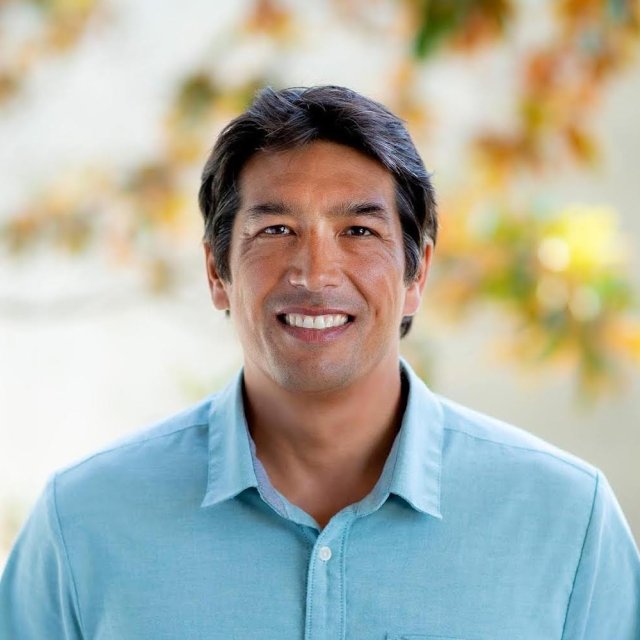 PLNU Honors Program
Ben Cater, Ph.D.
Directing and teaching within the university's Honors Program, Ben Cater works to assign courses, help with curriculum development, plan and budget for events, as well as fundraise and team up with PLNU's Office of Admissions to recruit and interview prospective students.
Ideal Candidates for the Honors Program
The Honors Program will appeal to students who want the most out of their education. Those students are usually hard-working, willing to take chances, and interested in understanding more than memorizing or just going through the motions of guarding their grades. They tend to see Christian higher education as a way to deepen their faith in Jesus Christ through rigorous academic study. They desire to become not just credentialed but broader, deeper, wiser people. In the course of their studies, they find that learning is fun, profound, and scary at times, but certainly a life-changing experience for good. To them, rigorous Christian study is not simply a means to a middle-class career, but a privileged opportunity to discern who they are and what they're called to do in this world.
We live in a world that needs people who aren't just bright, hardworking, or affluent, but also morally virtuous. Peace, justice, patience, kindness — all those things make life both possible and wonderful. In terms of professional development, we spend a fair amount of time during and after the program working with students to build and polish their resumes, prepare for interviews, internships, write letters for graduate or professional school, even help them find work that aligns with their skills, education, and calling. In a word, the Honors Program seeks to equip students to lead a meaningful and productive life for the benefit of the world and the glory of Christ.
PLNU Honors Program Alumni
Alumni are well-prepared intellectually, personally, and spiritually to live a good life. Alums entering graduate school feel very comfortable with the rigorous workload, and prepared (even excited by) seminar conversations. Alumni have gone on to graduate programs in the arts and letters, business, and medical school at some of the country's finest programs, including UCLA and Harvard. Others have told me they're grateful for the lifelong friendships they've made and maintained with students and professors alike.
The Hope for Honors Students
Intellectually, I hope students are challenged. I want them to be pushed to become better thinkers, readers, speakers, writers, and listeners. I want them to become more knowledgeable. I want them to learn how to think — not what to think or how to vote. I want their faith to become deeper and more life-giving. As a Christian program, honors courses should also teach biblical perspectives of academic disciplines — history, literature, philosophy, politics, and more. The Christian intellectual tradition is broad and deep, spanning the globe over 20 centuries, and students have the opportunity to join it. In the proces, I hope they become wiser, more pious, and charitable. All of these hopes should come across in and through our readings, assignments, and class conversations, as well as in the lives of faculty in and out of the classroom.