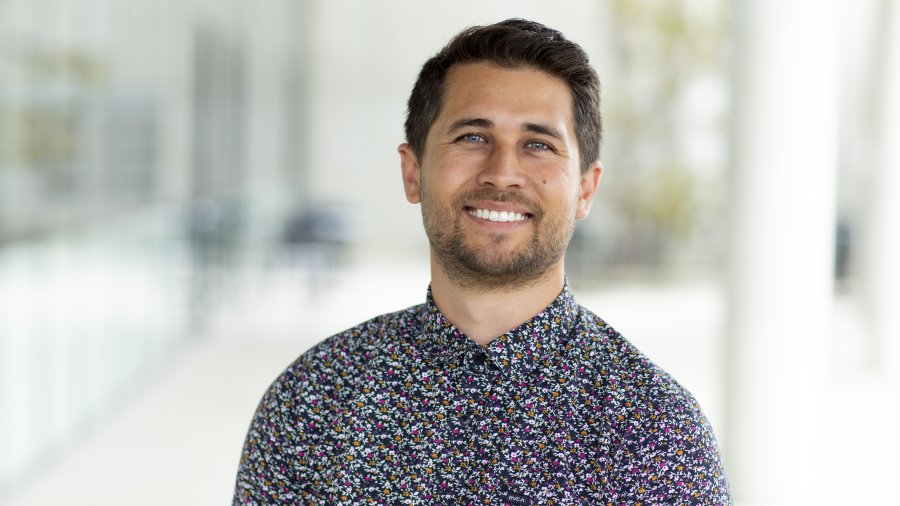 Jon Krapivkin
Director of Operations (Interim Manager)
jkrapivk@pointloma.edu
(619) 849-3245
Taylor Hall, 205
Jon Krapivkin directs the daily operations of the CJR, and contributes to the development of the CJR's strategic goals, including analyzing and improving processes, procedures and workflows, people management and overseeing program implementation and management of Center programs.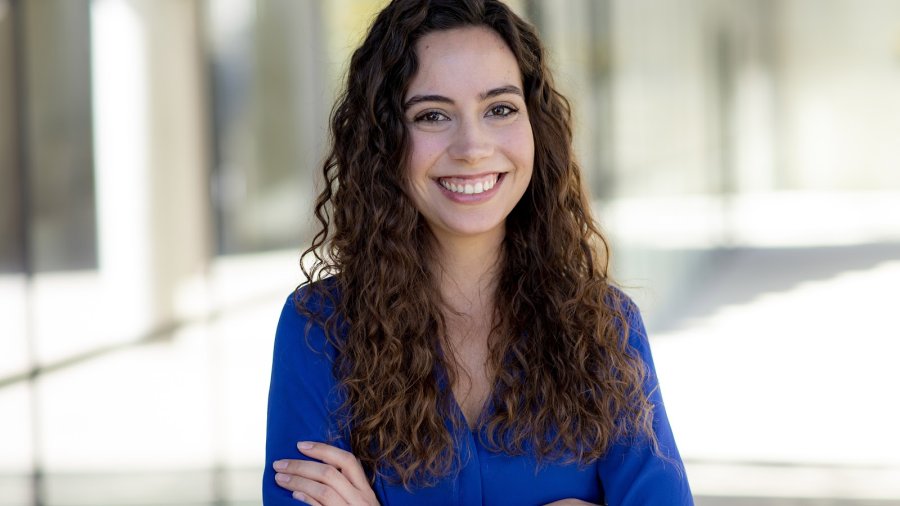 Luz Aurora Aramburo
Program Director, Research and Funding
luzaramburo@pointloma.edu
(619) 849-3174
Taylor Hall, 205
Luz Aramburo is in charge of all our Human Trafficking Research and Data Advisory Roundtable (HT-RADAR) initiatives. This initiative includes fostering regional research projects, maintaining a hub of research and data on human trafficking research and best practices, convenying researchers and other stakeholders and presenting an annual national human trafficking research conference.  Luz also manages the tracking of the Center's funding and grant deliverables. If you would like to know more about the HT-RADAR Conference or regional research, please contact Luz.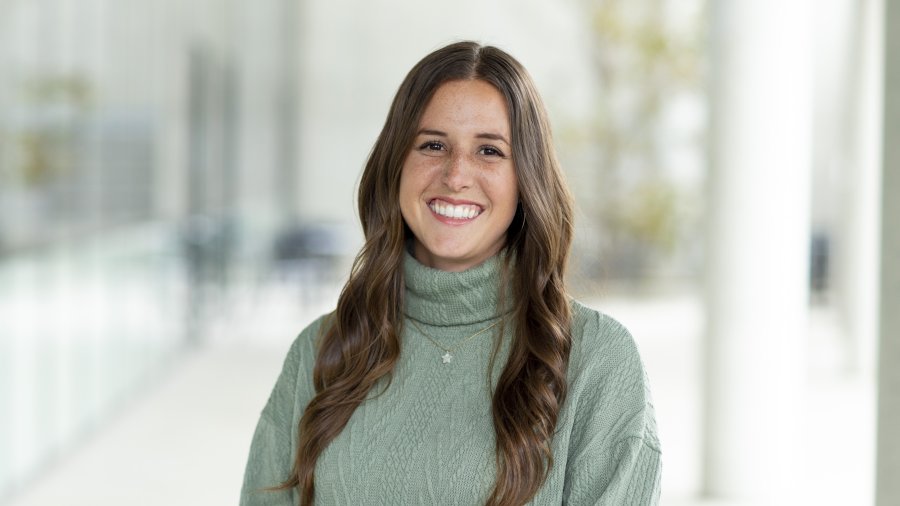 Rylie Shore Kern
Program Director, Community Relations
rkern@pointloma.edu
(619) 849-3482
Taylor Hall, 205
Rylie Shore Kern is responsible for community relations for the CJR, including planning and implementing fundraisers and special events, communications and media relations, alumni and community connections, donor stewardship, and strategic partnerships. Are you an alum or community member organization looking to connect? Please reach out to Rylie.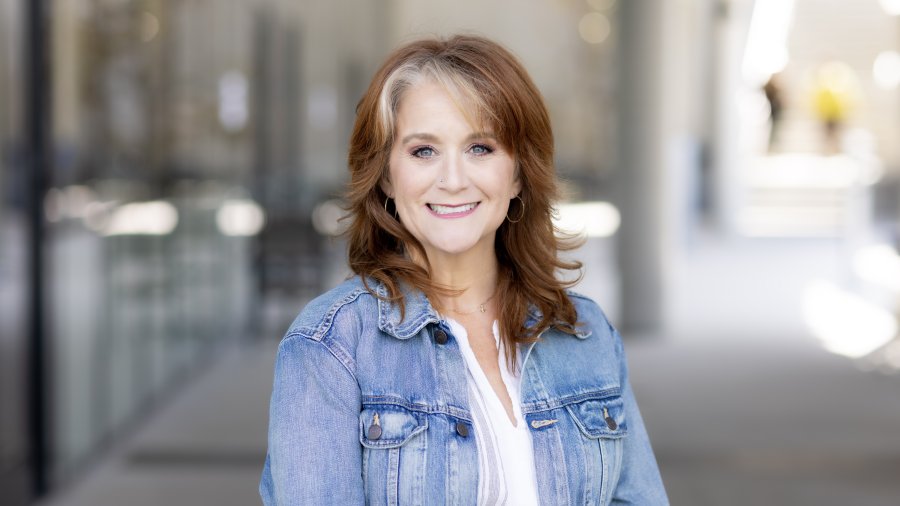 Melissa Baldwin
Artistic Director kNOw MORE!
mbaldwin@pointloma.edu
Melissa Baldwin oversees and coordinates the kNOw MORE! human trafficking prevention curriculum program, a drama-based program for middle school- and high school-aged youth. The curriculum was designed to help young people recognize the red flags and vulnerabilities around trafficking and equip them to take action for themselves and their peers. If you are interested in learning more about kNOw MORE! you can contact Melissa.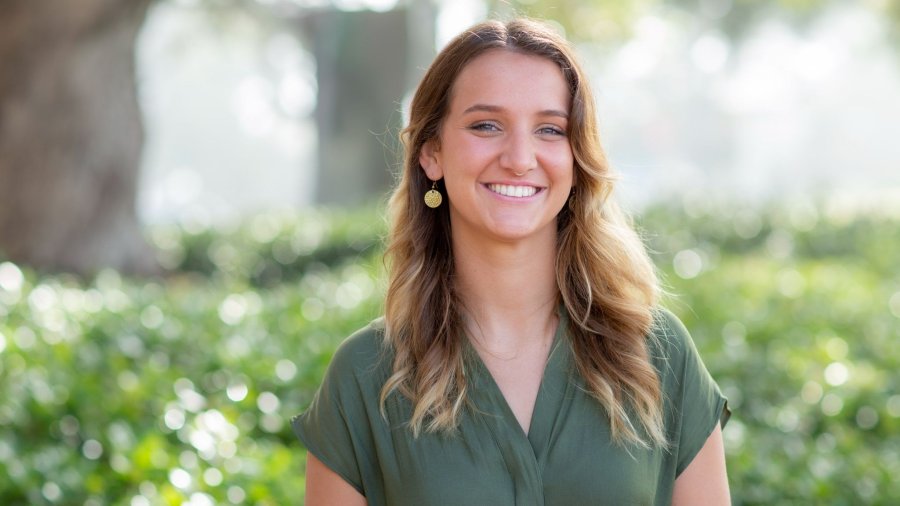 Katie Hodson
Manager of Student Programs
khodson@pointloma.edu
(619) 849-7062
Taylor Hall, 203
Katie Hodson manages the Beauty for Ashes Scholarship and coordinates student engagement initiatives such as Roots of Giving, Live Justice, and the Justice Cohort. The scholarship program supports survivors of human trafficking who are pursuing their first bachelor's degree, offering not only financial assistance but also access to the university and ongoing support. To learn more about the scholarship or engage with the CJR's on campus programs and events, please contact Katie.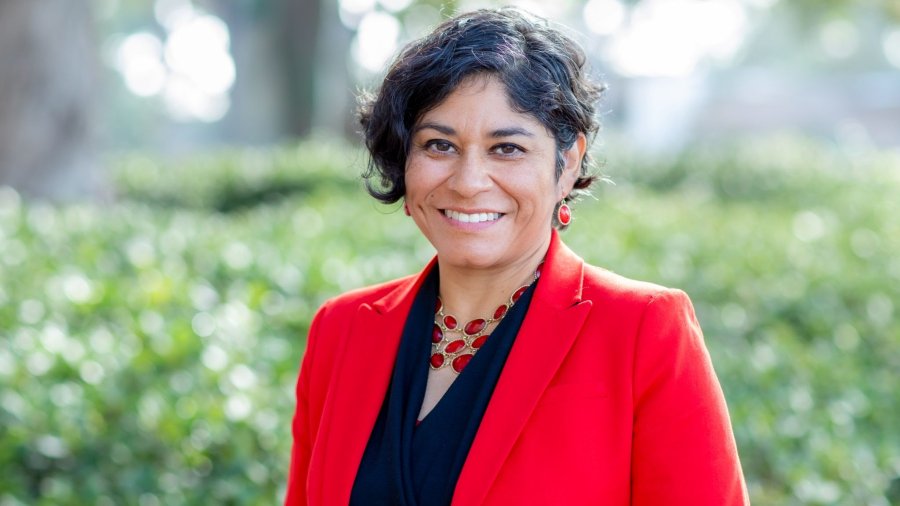 Arduizur Carli Richie-Zavaleta, DrPH, MASP, MAIPS
CJR Research Fellow
arichiez@pointloma.edu
(619) 849-3042
Adjunct Faculty
Department of Sociology, Social Work and Family Sciences
Dr. Carli provides human trafficking academic research expertise to the CJR team to increase collaboration between academic institutions, in support of HT-RADAR's objective to facilitate a collaborative research environment in San Diego. She also leads a research project for the kNOw MORE! program, and co-leads the Center's research partnerships with other universities. She is also the current co-chair of the Research and Data Subcommittee of the County of San Diego Human Trafficking and CSEC Advisory Council.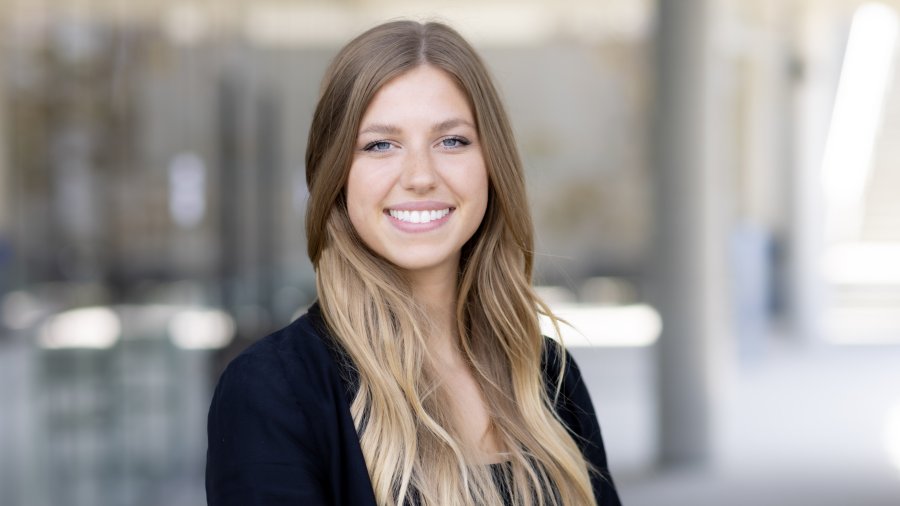 Laura Decker
Coordinator
lauradecker@pointloma.edu 
(619) 849 - 2771
Taylor Hall, 205 
Laura Decker supports all areas of the center's programs and initiatives and is the primary liaison for the CJR to students, faculty, staff, other departments, external partners, and individuals inquiring about the Center's work.
Our Student Staff
Our student staff support all of the CJR initiatives and lead the Justice Cohort, Roots of Giving, and Live Justice. To participate, volunteer or attend, you can contact our student staff at cjrinterns@pointloma.edu.