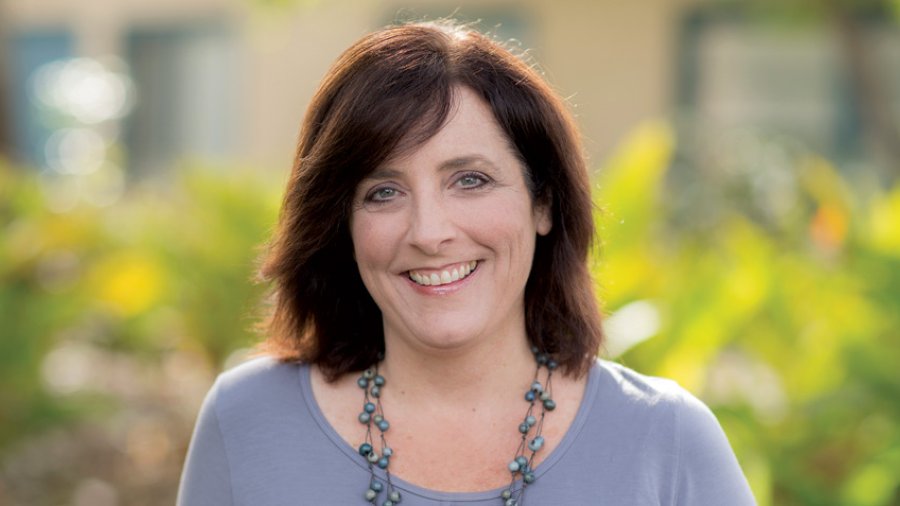 Kim Berry Jones
Executive Director
kimberryjones@pointloma.edu
(619) 849-3224
Taylor Hall, 201
Kim Berry Jones leads the CJR and is responsible for the planning, organization, and direction of the Center's operations and programs, and for serving as a thought leader and a community engagement officer for the university.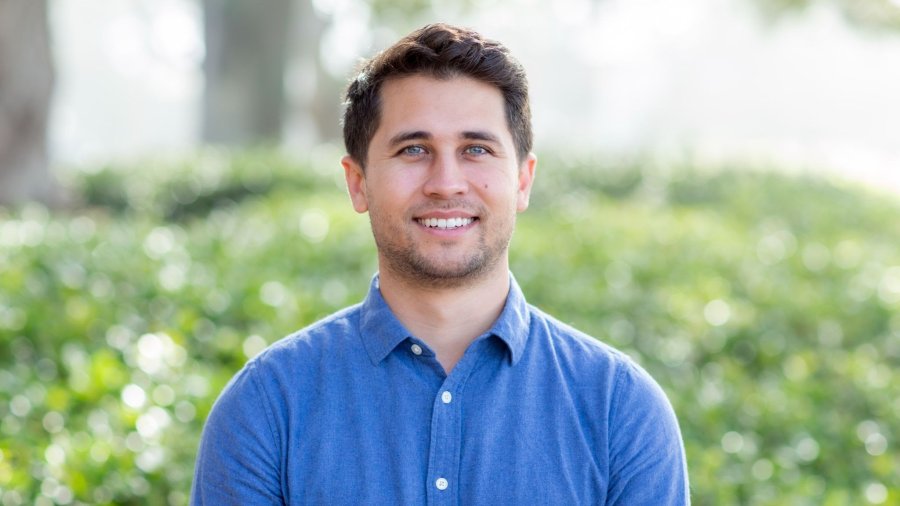 Jon Krapivkin
Director of Operations
jkrapivk@pointloma.edu
(619) 849-3245
Taylor Hall, 205
Jon Krapivkin directs the daily operations of the CJR, and contributes to the development of the CJR's strategic goals, including analyzing and improving processes, procedures and workflows, people management and overseeing program implementation and management of Center programs.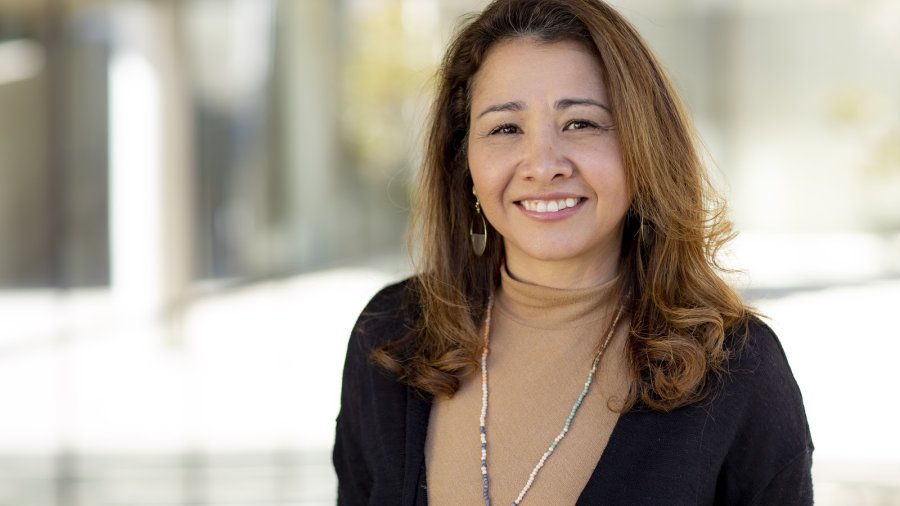 Jessica L. Kim, MSW
Program Director, Educational Pathways
jessicakim@pointloma.edu
(619) 849-7062
Taylor Hall, 205
Jessica Kim supports survivors who receive the Beauty for Ashes Scholarship or participate in the Flourish Academy.  She also fosters partnerships to develop regional support for survivors. The Beauty for Ashes Scholarship is for people who have experienced trafficking and who want to pursue their undergraduate degree at PLNU. If interested in any of these programs, please contact Jessica.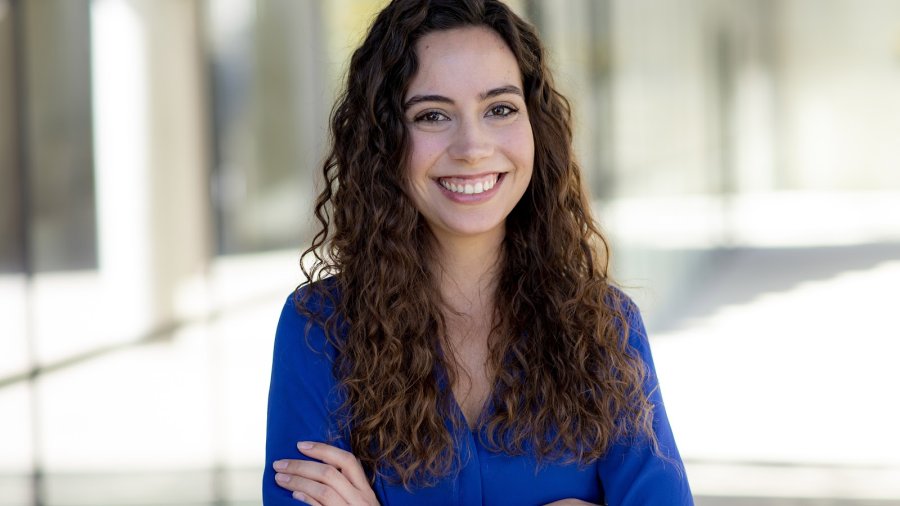 Luz Aurora Aramburo
Program Director, Research and Funding
luzaramburo@pointloma.edu
(619) 849-3174
Taylor Hall, 205
Luz Aramburo is in charge of all our Human Trafficking Research and Data Advisory Roundtable (HT-RADAR) initiatives. This initiative includes fostering regional research projects, maintaining a hub of research and data on human trafficking research and best practices, convenying researchers and other stakeholders and presenting an annual national human trafficking research conference.  Luz also manages the tracking of the Center's funding and grant deliverables. If you would like to know more about the HT-RADAR Conference or regional research, please contact Luz.
Rylie Shore Kern
Program Director, Community Relations
rkern@pointloma.edu
(619) 849-3482
Taylor Hall, 205
Rylie Shore Kern is responsible for community relations for the CJR, including planning and implementing fundraisers and special events, communications and media relations, alumni and community connections, donor stewardship, and strategic partnerships. Are you an alum or community member organization looking to connect? Please reach out to Rylie.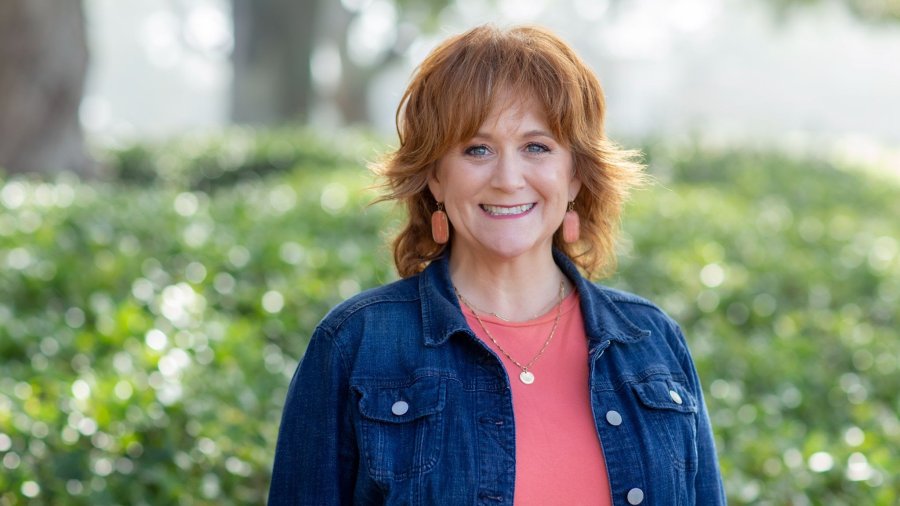 Melissa Baldwin
Artistic Director kNOw MORE!
mbaldwin@pointloma.edu
Melissa Baldwin oversees and coordinates the kNOw MORE! human trafficking prevention curriculum program, a drama-based program for middle school- and high school-aged youth. The curriculum was designed to help young people recognize the red flags and vulnerabilities around trafficking and equip them to take action for themselves and their peers. If you are interested in learning more about kNOw MORE! you can contact Melissa.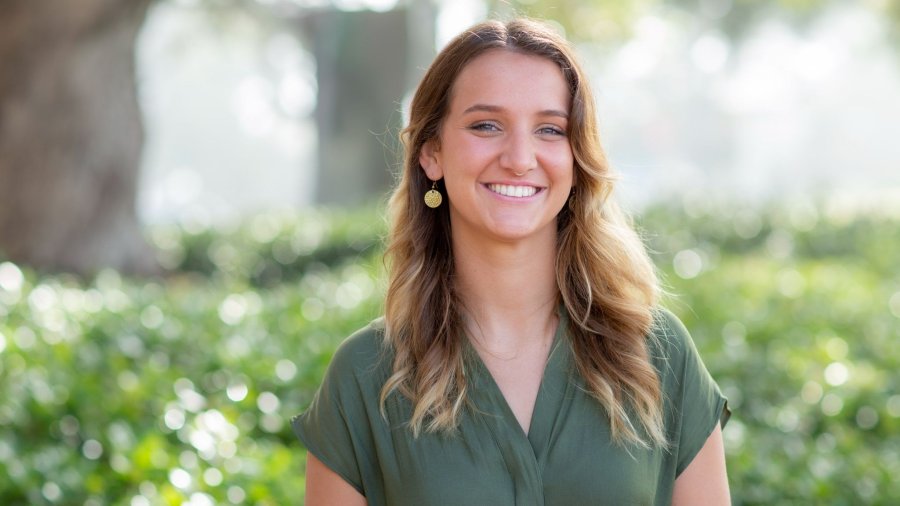 Katie Hodson
Coordinator, Center for Justice and Reconciliation
khodson@pointloma.edu
(619) 849-2771
Taylor Hall, 203
Katie Hodson is the hub for communications and student-based activities for the CJR, supervising the Student Initiative Coordinators, campus programming and initiatives for the PLNU community. The CJR hosts annual and ongoing events and opportunities (i.e. Roots of Giving, Live Justice, Cup of Culture, Student Ambassador program) that educate and invite students into a life that lives out justice. Please contact Katie if you are interested in learning about opportunities to engage with the CJR on campus.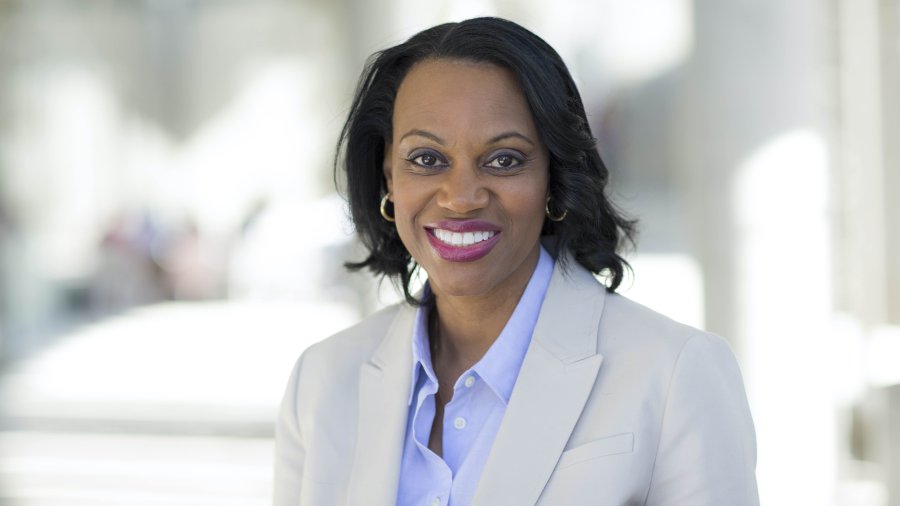 Sharon Smith, Ph.D., RN, FNP-BC
CJR Faculty Fellow
ssmith4@pointloma.edu 
(619) 849-7804
Associate Professor
School of Nursing
Dr. Smith serves as the faculty fellow to the CJR, to provide academic expertise to CJR staff, input to the implementation of the CJR's strategic plan, and to connect the work of the CJR to PLNU faculty and students through collaboration on research, projects, and service-learning. Dr. Smith is leading an effort to increase access to science careers for minority students.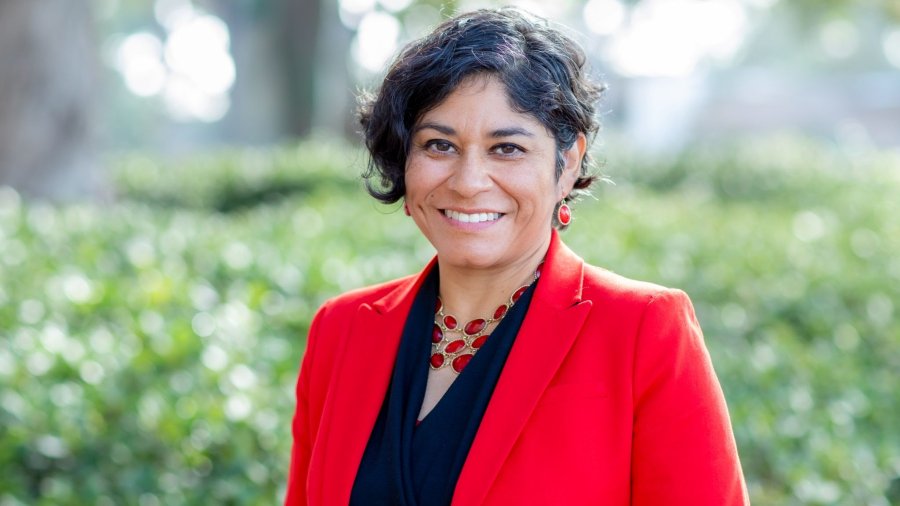 Arduizur Carli Richie-Zavaleta, DrPH, MASP, MAIPS
CJR Research Fellow
arichiez@pointloma.edu
(619) 849-3042
Adjunct Faculty
Department of Sociology, Social Work and Family Sciences
Dr. Carli provides human trafficking academic research expertise to the CJR team to increase collaboration between academic institutions, in support of HT-RADAR's objective to facilitate a collaborative research environment in San Diego. She also leads a research project for the kNOw MORE! program, and co-leads the Center's research partnerships with other universities. She is also the current co-chair of the Research and Data Subcommittee of the County of San Diego Human Trafficking and CSEC Advisory Council. 
Pearl Paw Min
Pearl Paw Min is CJR's MSW intern and an MSW candidate from the San Diego State University. She received her BSW concentration on Humanitarian Settings from the Philippines. After earning her BSW, she returned to the Thai-Myanmar Border and began working with a community-based organization known as the Karen Human Rights Group (KHRG) for three years. Her passion for social justice and social change has not waned since moving to the United States. Her interest and commitment to human rights issues encourage her to persuade graduate degrees to serve her clients and community better. She understands and can relate to underserved communities and those of migrants and refugees because she has lived the life of a refugee and migrant. She speaks three languages Karen, Burmese, and English. She is a hard-working person, open to learning new things, and challenges herself to go beyond her comfort zone. She likes to spend her free time with her children and taking them to outdoor activities.
Micah Renner
Micah Renner manages the social media for the San Diego Trafficking Prevention Collective. He promotes the work of community leaders and provides resource-based content that aligns with the programming from local advocates and partners. If you have news to share or have questions about social media engagement, please contact Micah. 
Our Student Staff
Our student staff supports all of the CJR initiatives and lead our Ambassador Program, Roots of Giving and Wear Justice on campus events. To participate, volunteer or attend, you can contact our student staff at cjrinterns@pointloma.edu.
Zach Lyons
Zach is a junior Psychology major who is passionate about fighting for social justice and loving others deeply and intentionally. In his free time, Zach enjoys watching movies, getting coffee from Fair Trade or ethically sourced coffee shops, and going on hikes with friends. He is committed to learning more about all different kinds of issues in our country and in our world and will continue to pursue a psychology-related career in which he can care for marginalized communities.
Kyla Kinzle
Kyla is a junior Political Science major who is passionate about serving others and engaging in the community. She grew up in Colorado and spends her time enjoying the outdoors, watching movies with her friends, listening to music, and reading. She hopes to pursue a career in law or politics, focusing on social justice and human rights.
Leanna Thesken
Leanna is a senior majoring in Media Communication and minoring in Public Relations. She grew up in Hawai'i and loves the outdoors. In her free time, she likes to surf, hike, and travel. Leanna aspires to become a public relations specialist for non-profit organizations. Ultimately, she hopes her career will provide a platform to amplify people's voices.
Katrina Cloyes
Katrina is a junior Psychology major and a Sustainability minor from Vancouver, Washington. She is especially passionate about ethical fashion. Katrina enjoys spending her time hiking and backpacking, playing volleyball, crocheting, reading, and playing board games with friends. She is excited to work with the Point Loma community and help others learn more about social justice.
Katie Quinn
Katie is a junior Psychology major and Criminal Justice minor from Battle Ground, WA. She is passionate about social justice and plans to use what she has learned through the CJR to help with her career in the future. She likes going on hikes, being outdoors, playing volleyball and pickleball, and doing pottery. She loves exploring San Diego and finding more ways to be ethical in her everyday life.