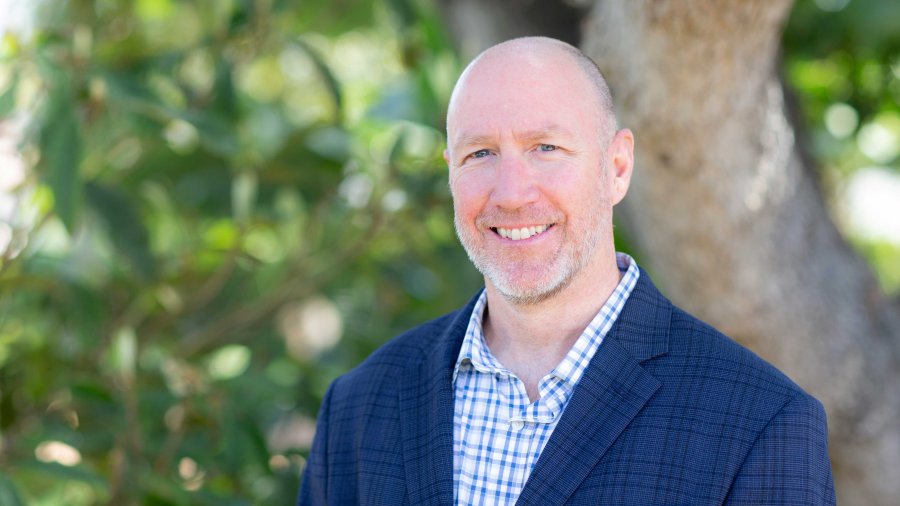 Tom Egan, M.S.
Director of Military Programs and Services
CMDCM (SEAL), USN (Retired)
tegan@pointloma.edu
(619) 849-2707
Mission Valley Regional Center
Tom Egan is a 30-year Navy veteran who oversees all the services provided to all military-connected students at the university which includes all aspects of the military benefit programs for PLNU's undergraduate and graduate veterans, active duty military, reservists, national guard, ROTC, and dependents.  He also serves as the advisor to the university's chapter of Student Veterans of America organization.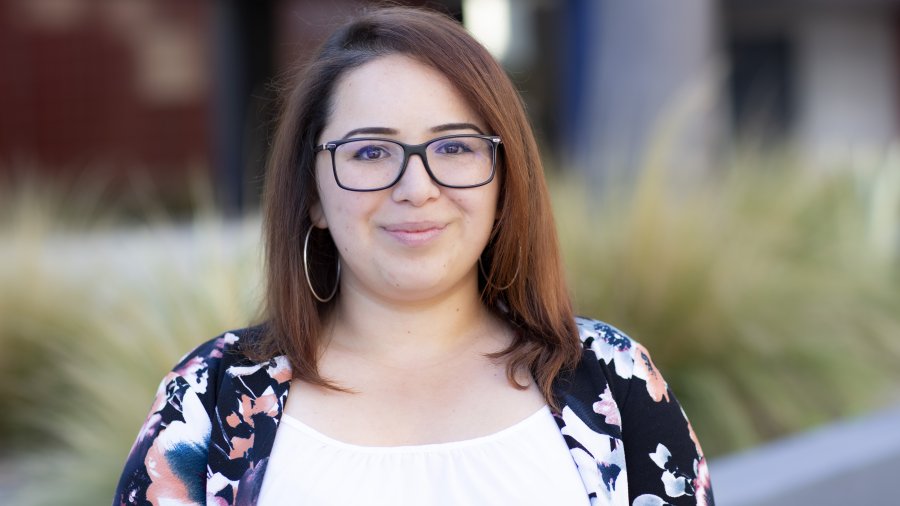 Lauren A. Lahn, M.A.
Manager of Military Billing, Compliance, & Outreach
Military Programs and Services
llahn@pointloma.edu
(619) 329-6783
 Mission Valley Regional Center
Lauren Lahn serves as our department's Manager of Military Billing, Compliance, and Outreach. She oversees the processes and policies that govern PLNU's relationship with the VA and DoD, as well as ensures PLNU is adhering to federal regulations for our military-connected student populations. Lauren also advises prospective and current students on how to best leverage their military education benefits in their degree programs in collaboration with other PLNU faculty and staff. 
Emilie Korn
Military Billing Advisor
Military Programs and Services
ekorn@pointloma.edu
(619) 849-2364
Emilie Korn verifies student eligibility for VA education & training benefits, and processes enrollment certifications, ensuring PLNU is in compliance with university, state, and federal guidelines. Emilie Korn is a PLNU alum who studied and is passionate about history and global studies. She has worked in the Records Office since 2021 and is grateful to serve our students in their journeys towards graduation and academic success. Emilie is looking forward to building closer relationships with our military students/community to connect with and support them as best as possible, as well as continuing to work alongside our wonderful PLNU staff and faculty.