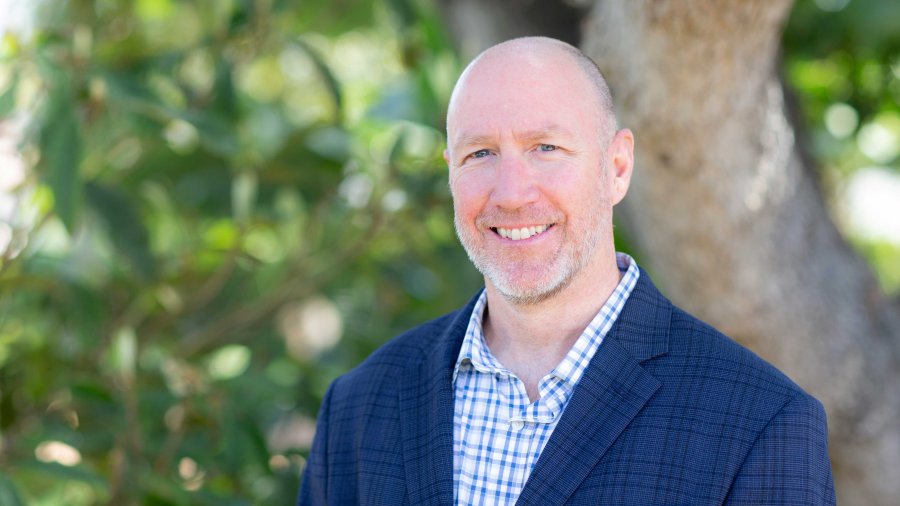 Tom Egan, M.S.
Director of Military Programs and Services
CMDCM (SEAL), USN (Retired)
tegan@pointloma.edu
(619) 849-2707
Mission Valley Regional Center
Tom Egan is a 30-year Navy veteran who oversees all the services provided to all military-connected students at the university which includes all aspects of the military benefit programs for PLNU's undergraduate and graduate veterans, active duty military, reservists, national guard, ROTC, and dependents.  He also serves as the advisor to the university's chapter of Student Veterans of America organization.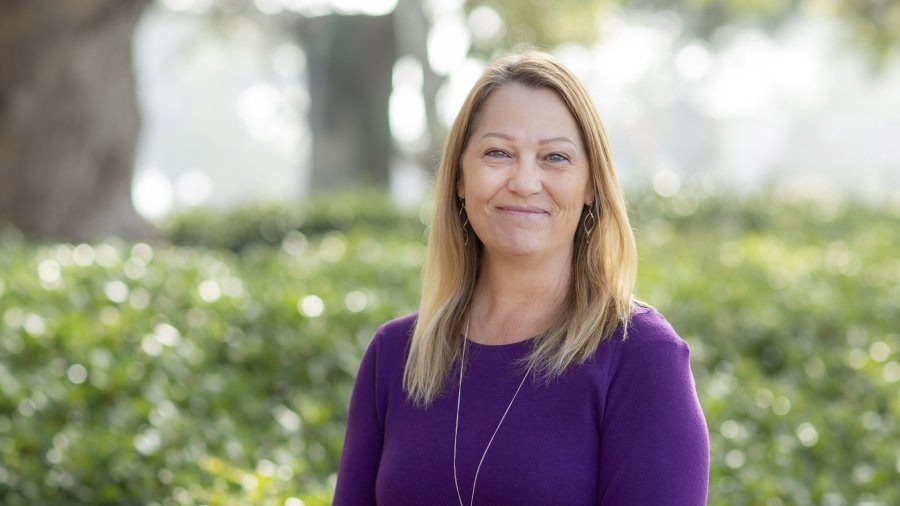 Deborah Tillson
Senior Advisor
dtillson@pointloma.edu
(619) 849-2743
Commuter and Veterans Commons, Office #134
Deborah Tillson serves our military-connected student population for all campuses and programs, which include undergraduate, adult degree completion, graduate and doctorate programs. Deborah oversees VA and DOD compliance and military billing, and serves as a military benefits advisor. Deborah is also a Gallup-certified Clifton Strengths coach, facilitates workshops and is available for one on one coaching.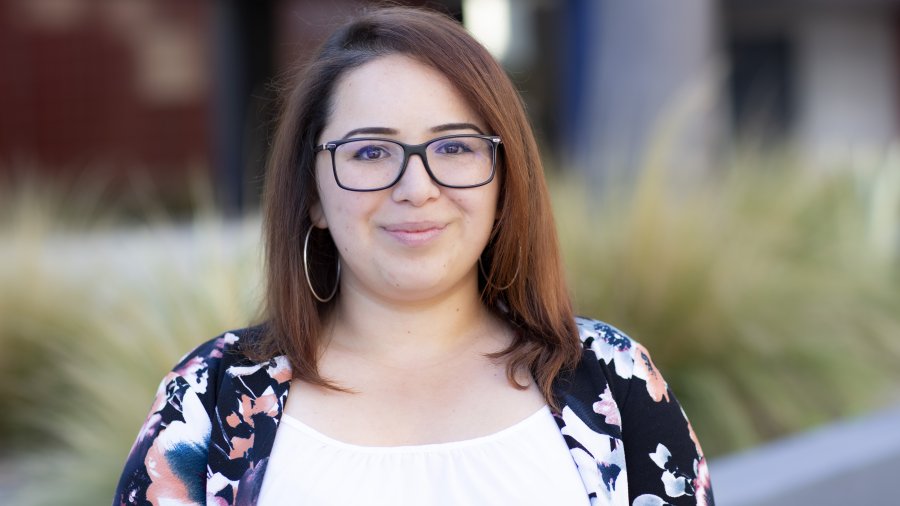 Lauren A. Lahn, M.A.
Military Outreach Senior Advisor
llahn@pointloma.edu
(619) 329-6783
 Mission Valley Regional Center
Lauren Lahn is responsible for admissions outreach for military-connected students for all PLNU programs and campuses. She is also   the School Certifying Official for Graduate and Professional Studies, covering graduate, Adult Degree Completion, and certificate/credential programs. Lauren has worked with military-connected students in higher education for many years now, and is currently pursuing her Doctorate in Education with a focus on equity, academic success, and democratic education for military-connected student populations.