Wiley Hall is a two-story residence hall which houses sophomore and junior men. Wiley features a large courtyard, two laundry facilities, unit-style bathrooms, and a kitchen. There are three large lounges, two on the first floor, and a study lounge on the second floor. Also located in Wiley is an indoor bike and surfboard storage area.
PLNU provides each on-campus resident a built-in desk with chair, a trash and recycling bin, an extra-long twin bed, mini blinds, as well as a closet and dresser. All residents must purchase a meal plan in accordance with housing requirements.

View the recommended packing list.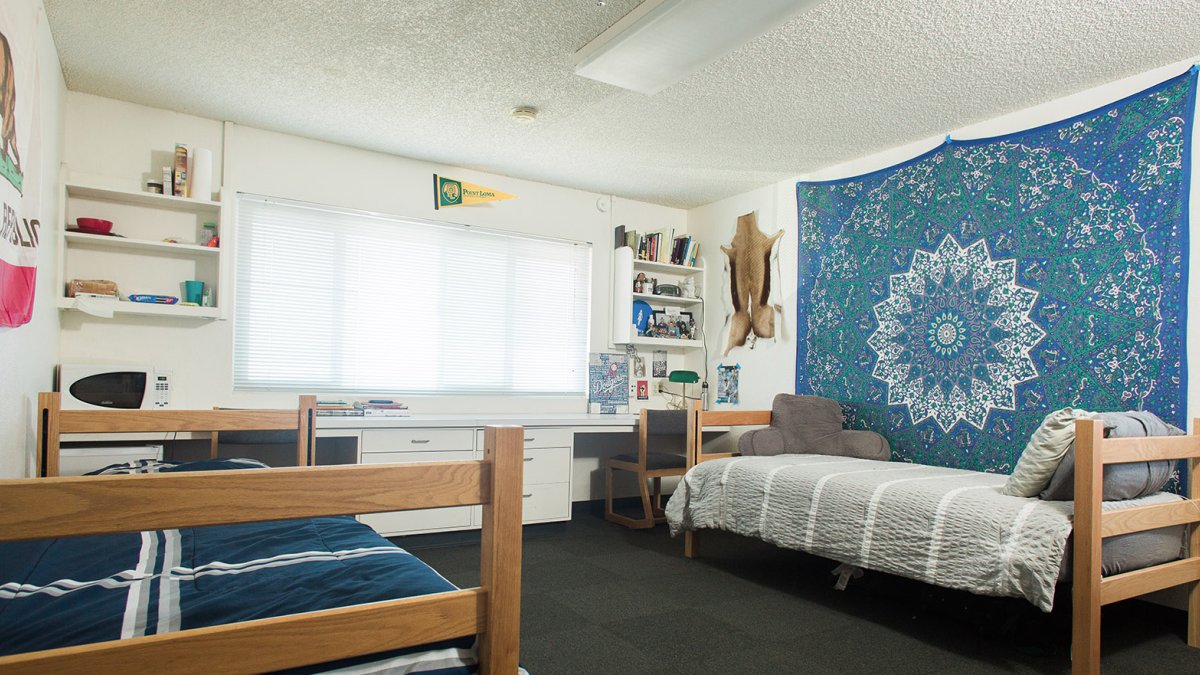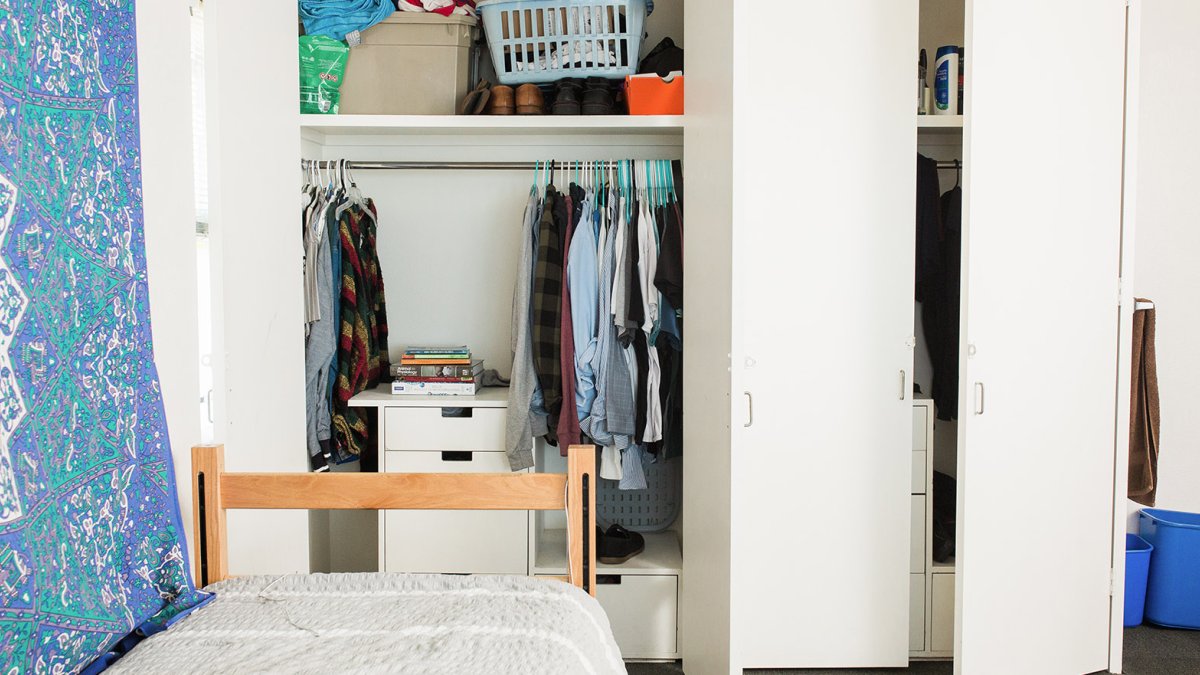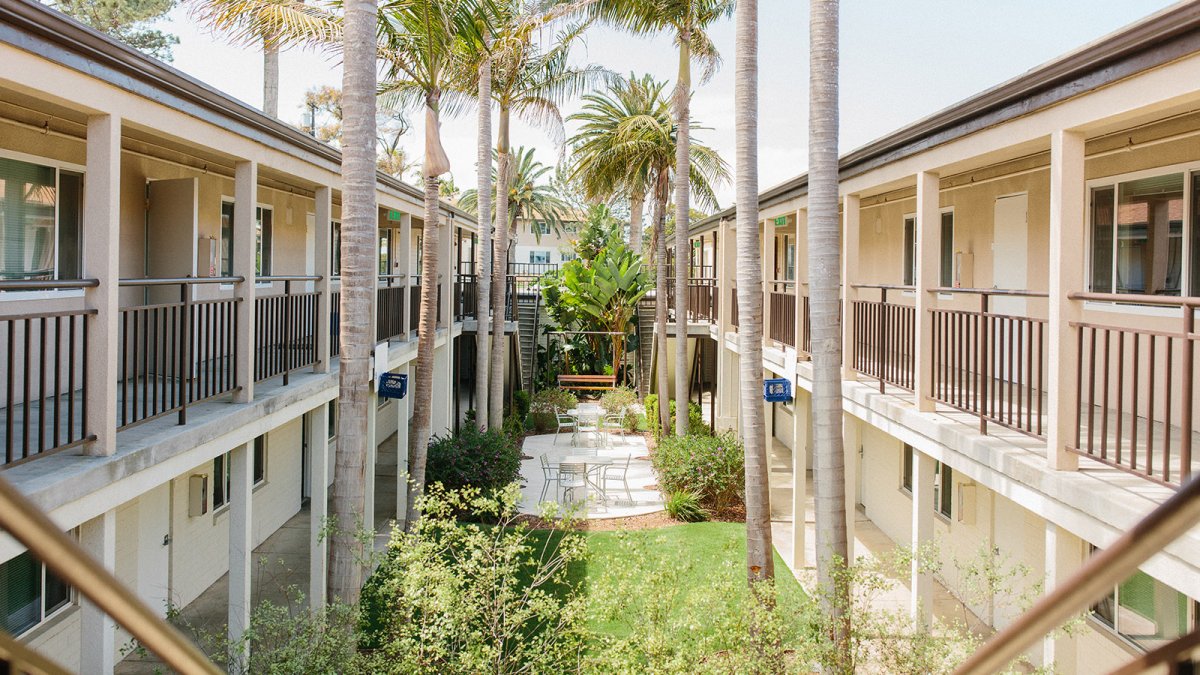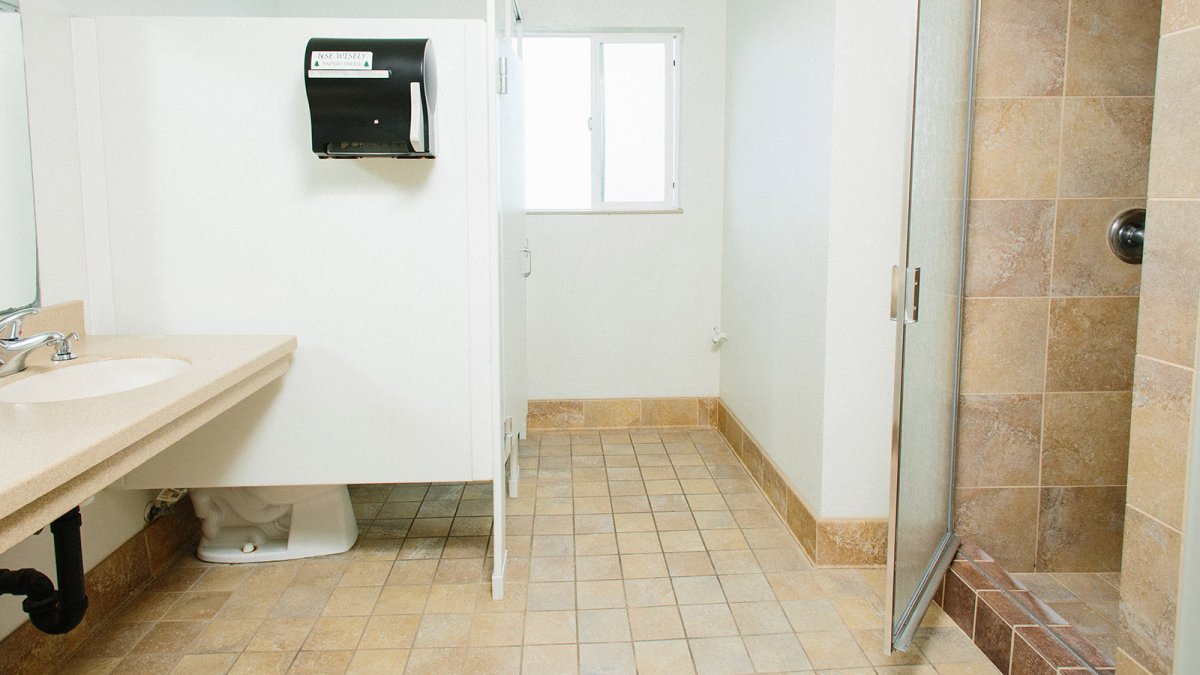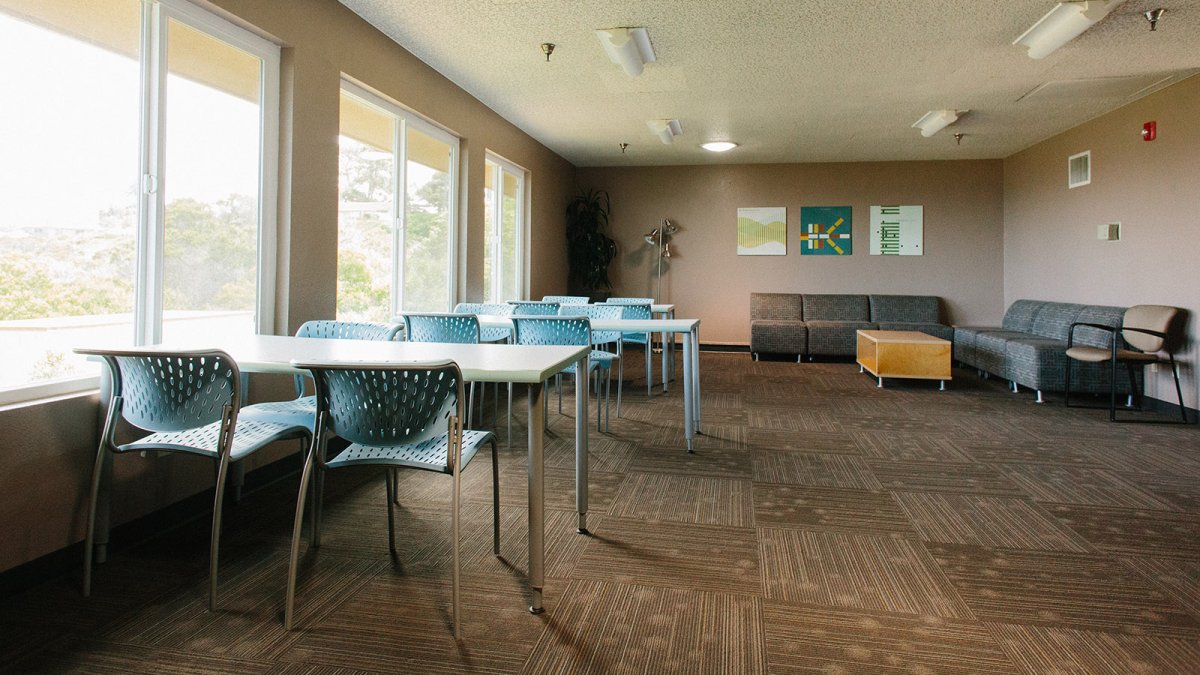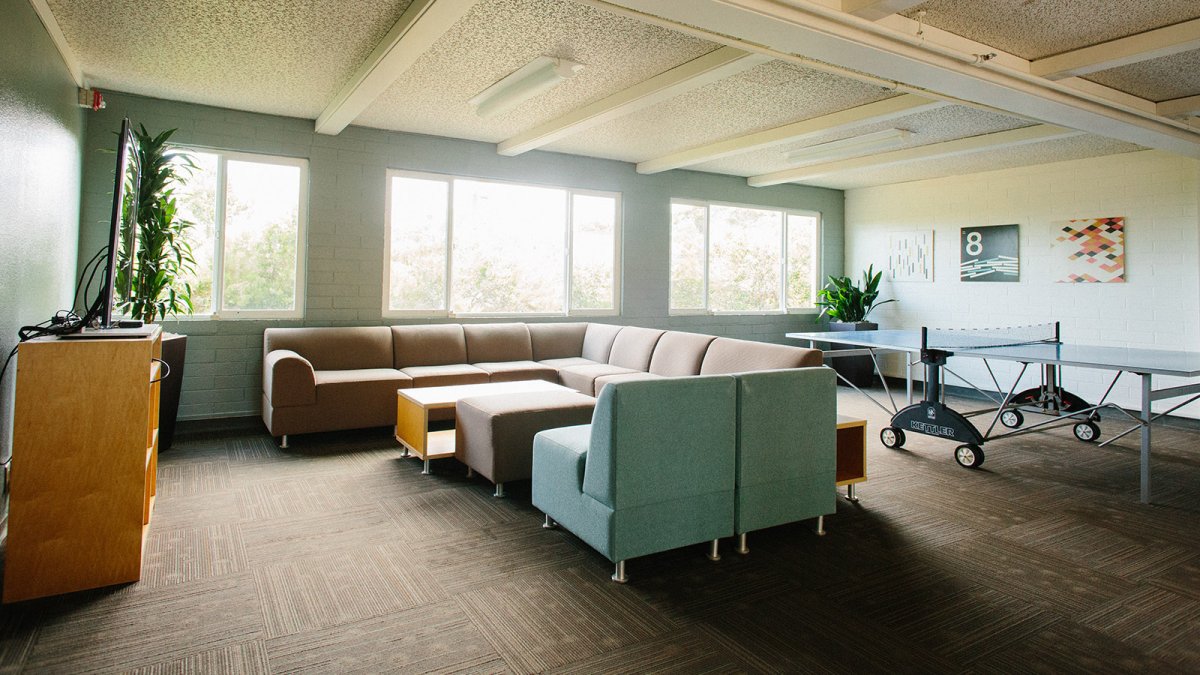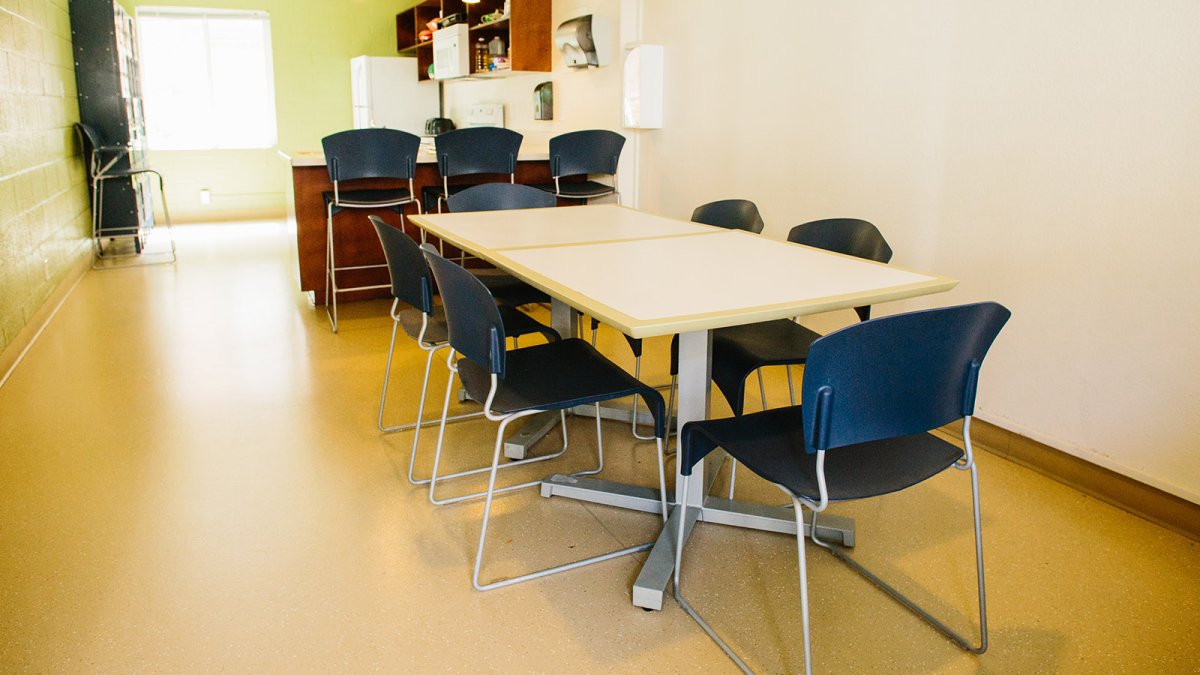 Features
Wireless & Lan Internet Connection
Bike Storage
Indoor Surfboard Storage
BBQ Grill
Kitchen
Front Desk with Mailbox and Snacks for Purchase
Laundry Facilities
Sustainable Living Practices
Typical Room Dimension: 13' x 16'  (208 sq ft)
Contact Info