Young Hall is a four-story residence hall which houses sophomores and juniors.
Each floor features community-style bathrooms. There is a large lounge equipped with a TV and kitchen.  Laundry facilities are also located within the building on the first floor.
PLNU provides each on-campus resident a built-in desk with chair, a trash and recycling bin, an extra-long twin bed, mini blinds, as well as a closet and dresser. All residents must purchase a meal plan in accordance with housing requirements.

View the recommended packing list.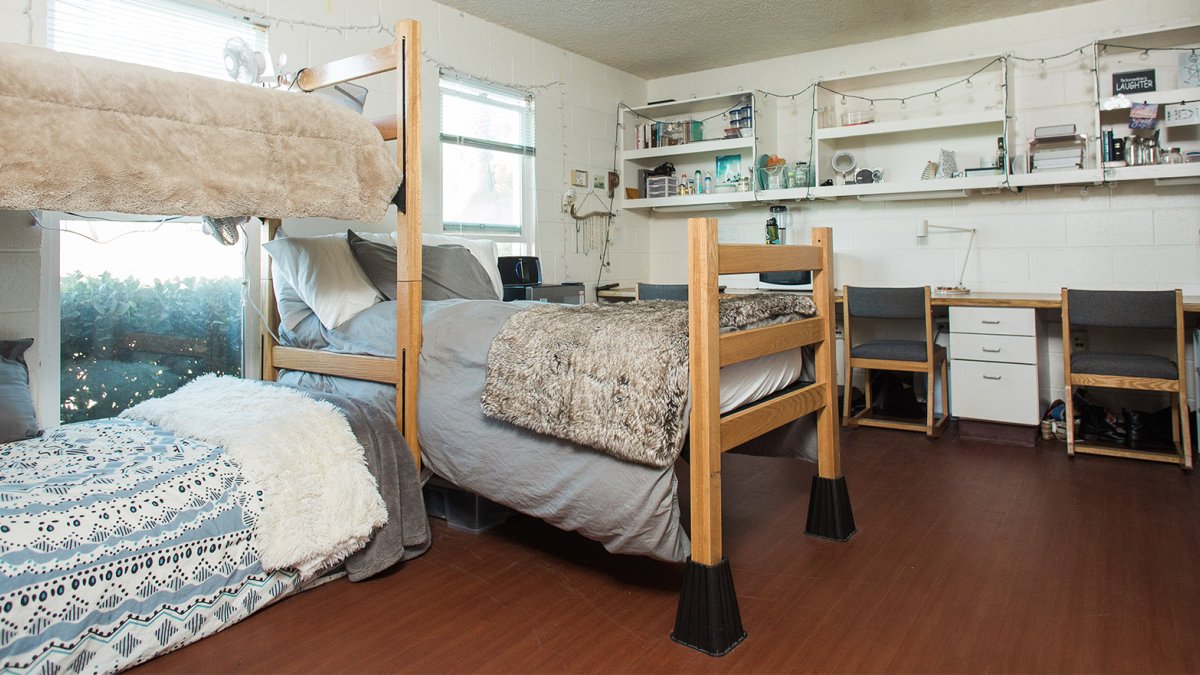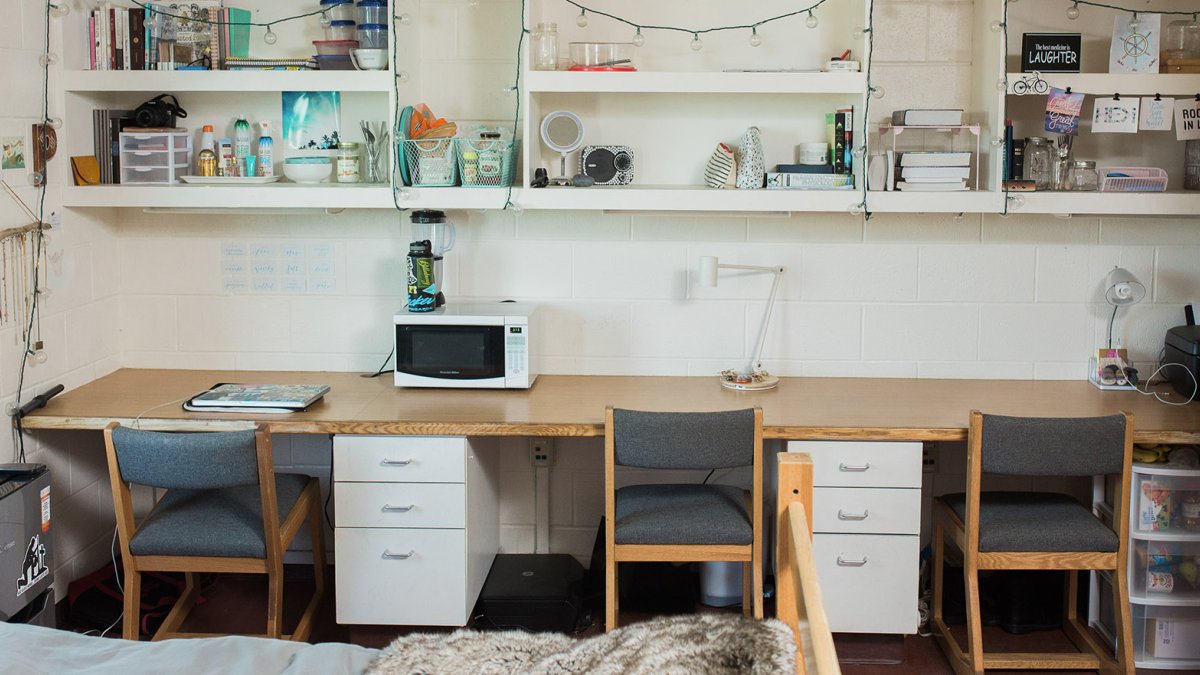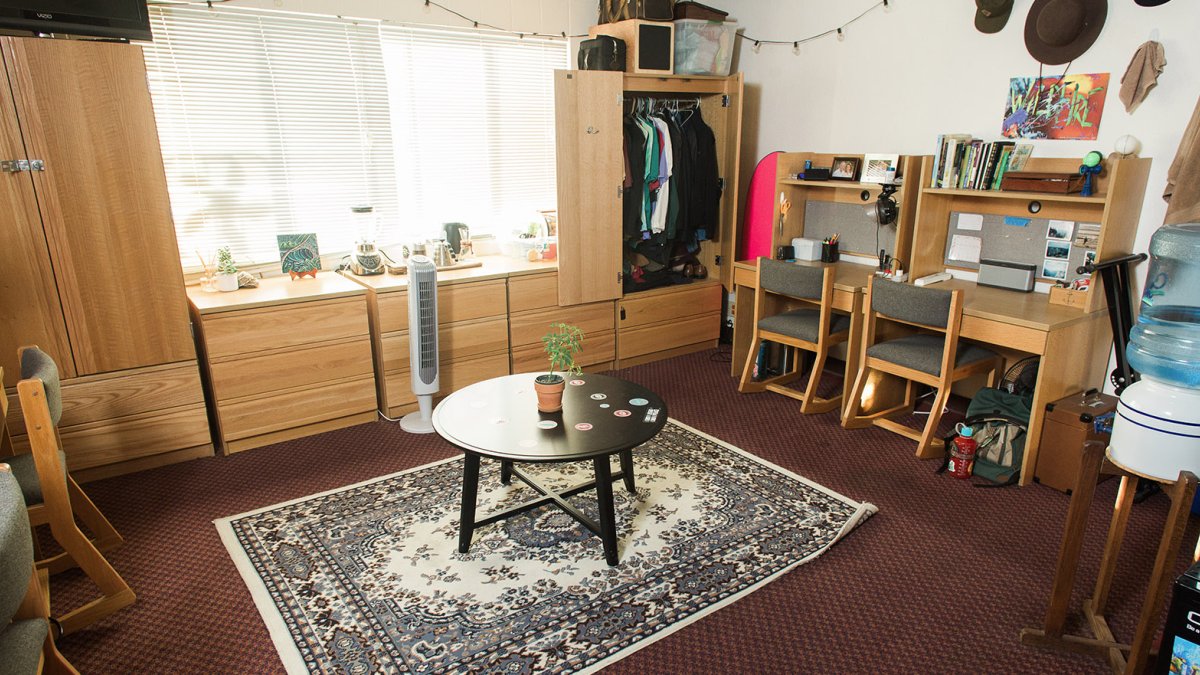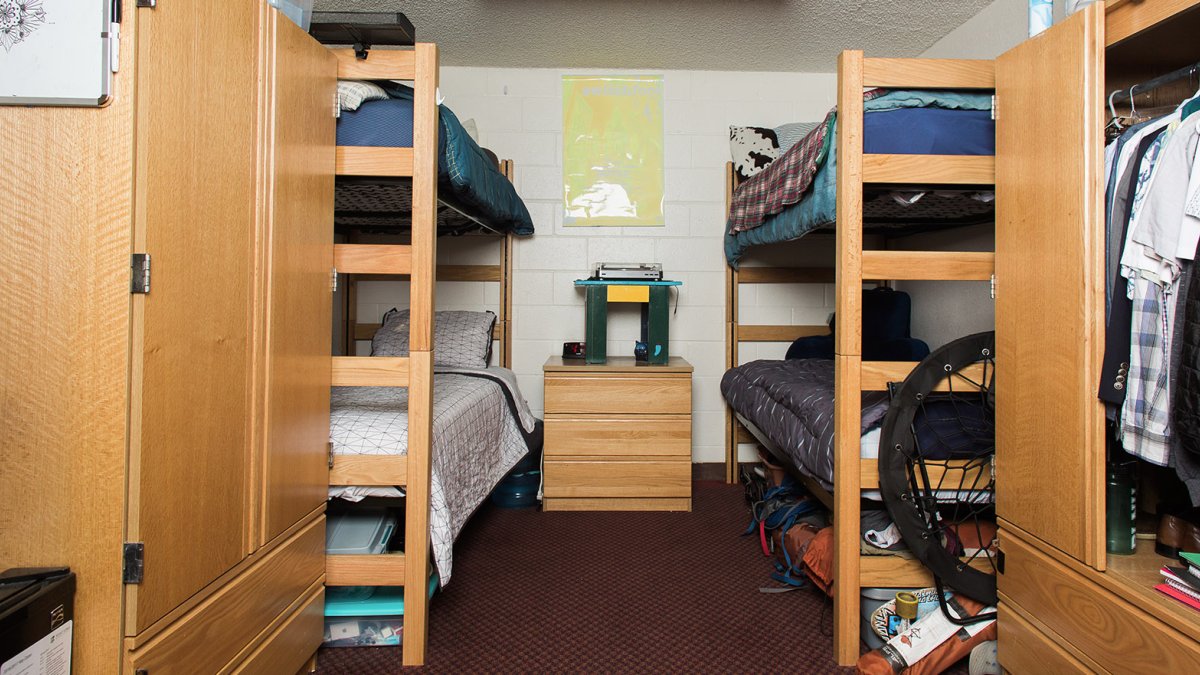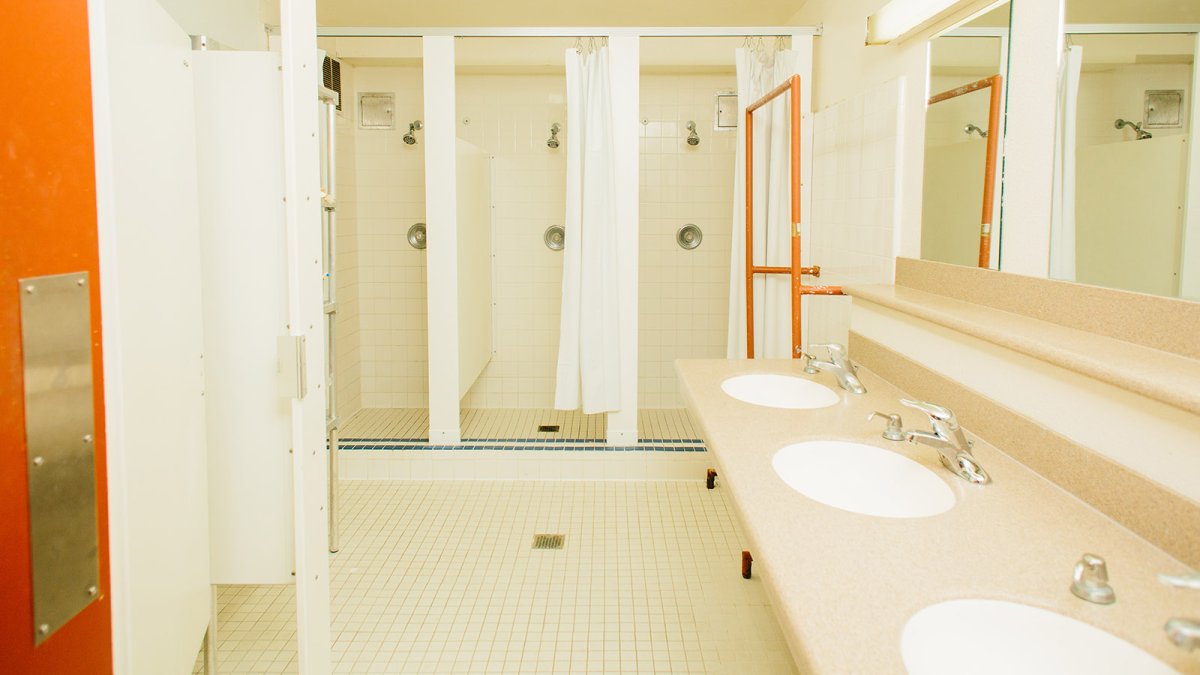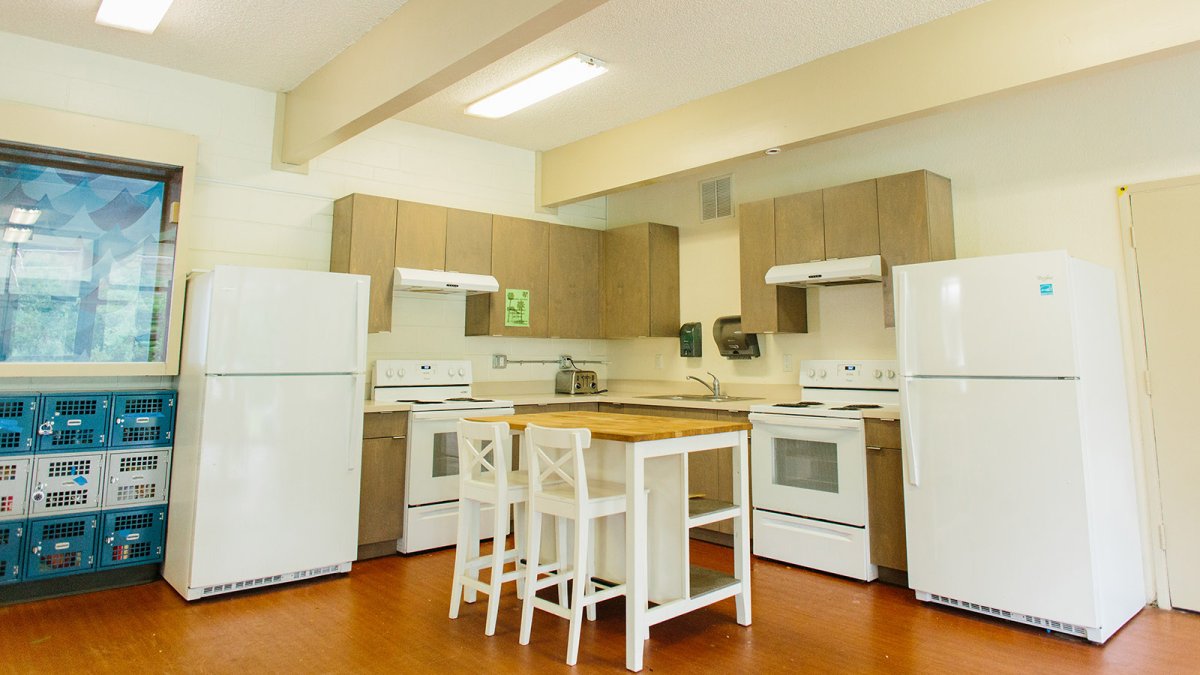 Features
Wireless & Lan Internet Connection
Outdoor Bike Rack
Indoor Surfboard Storage
BBQ Grill
Kitchen
Front Desk with Mailbox and Snacks for Purchase
Laundry Facilities
Typical Room Dimensions:

Triple: 11' x 18' (198 sq ft)
Quad: 15' x 11' / 22' (270 sq ft)
Contact Info