The parents and families of our students are very much a part of the PLNU family. Your role is important. That's why there are many opportunities for you to not just stay connected with your student, but also with the university.
You can contact us anytime at parents@pointloma.edu or (619) 849-2512.
Resources & Events for Families
Coronavirus (COVID-19) Updates
Find the latest developments on the Coronavirus, resources for parents, and other helpful info at our Coronavirus (COVID-19) Information page.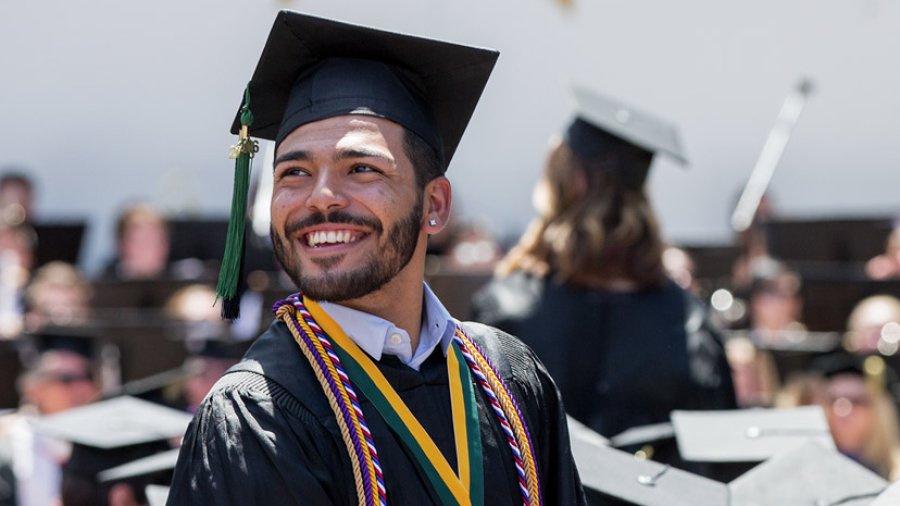 Commencement
It's the moment many parents anticipate with mixed emotion. In light of COVID-19 and evolving public health guidance, PLNU is dedicated to making each celebration a memorable and safe experience for all. For the most current information, please visit our commencement website.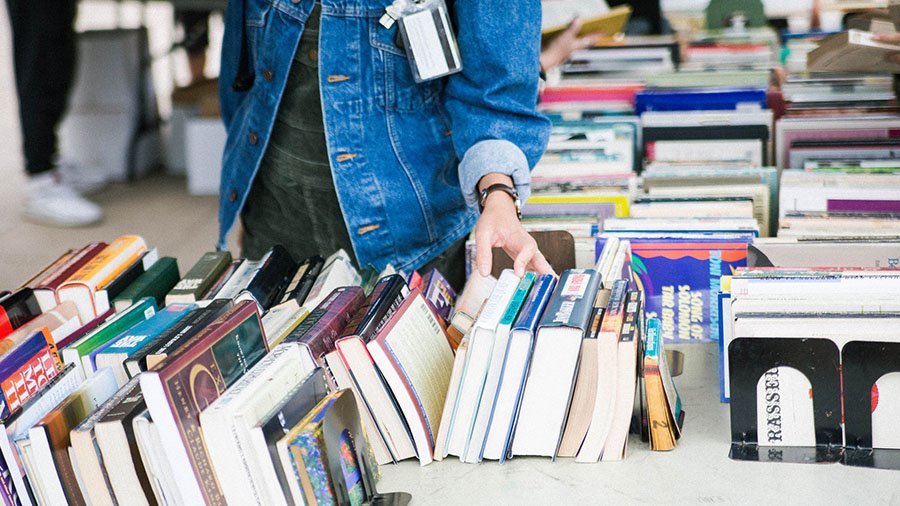 Bookstore
Visit the official PLNU bookstore where you can find the perfect apparel, accessories, and dorm essentials to join your student in sporting your PLNU pride!
PLNU Partners
Bartell
PLNU is pleased to offer a specially reduced rate at a variety of Bartell Hotels in the San Diego area. Rates are based on availability and all appropriate taxes and hotel fees apply. To guarantee a special rate, please book early and ask for the "PLNU rate" at the time the reservation is made. In return, Bartell will donate a percentage of the total room cost to PLNU's university fund benefiting student scholarships. Book online and find additional information about PLNU's partnership with Bartell Hotels.
America's Christian Credit Union
Get access to the on-campus ATM by banking with ACCU. To sign your student up today call 1-800-449-7728.
Zipcar
With a hub right on campus, Zipcar allows your students the opportunity to reserve a car as needed! For memberships and info click here.
Jensens
PLNU students can enjoy a discount at Jensen's, our local grocery store, on any purchase by showing their student ID card.
San Diego Zoo and Safari Park
Enjoy discounted tickets for the whole family! To use our PLNU family and friends discount visit the ticket site here and enter the code: plnu-40392

Parent Payment
For parent payment and information, click here for instructions. Your student must initiate the account setup and permissions for you before you can sign in and make payments.
Student Financial Services
Forms, document, FAQ's, and more are available in the Office of Undergraduate Student Financial Services
Your Student's Wellness
Once your student is on campus, he or she will have access to health and wellness services and resources, such as counseling.
How to Mail Your Student
To mail your student a letter or package, please include his or her full name (not nickname) and address, including his or her residence hall. It's also a good idea to get a tracking number on any item of value.
Example:
John L. Smith
Young Hall
3900 Lomaland Dr.
San Diego, CA 92106
All packages received by mail services are entered into our system. Once we have done this, your student will receive an email stating that he or she has a package. Package pickup is open Monday through Friday, 11 a.m. to 2 p.m.
All letters will also be available at package pickup.
Parents of Students with Disabilities
The transition into a university setting can be stressful for any student, but for parents of students with disabilities, unique concerns may also be present. The Disability Resource Center can help make the transition smoother.
Important Contact Information
Support can also be found in the PLNU Knowledge Base. Please note that students must be logged into their PLNU account to access the Knowledge Base.