THANK YOU FOR CELEBRATING HOMECOMING WEEKEND WITH PLNU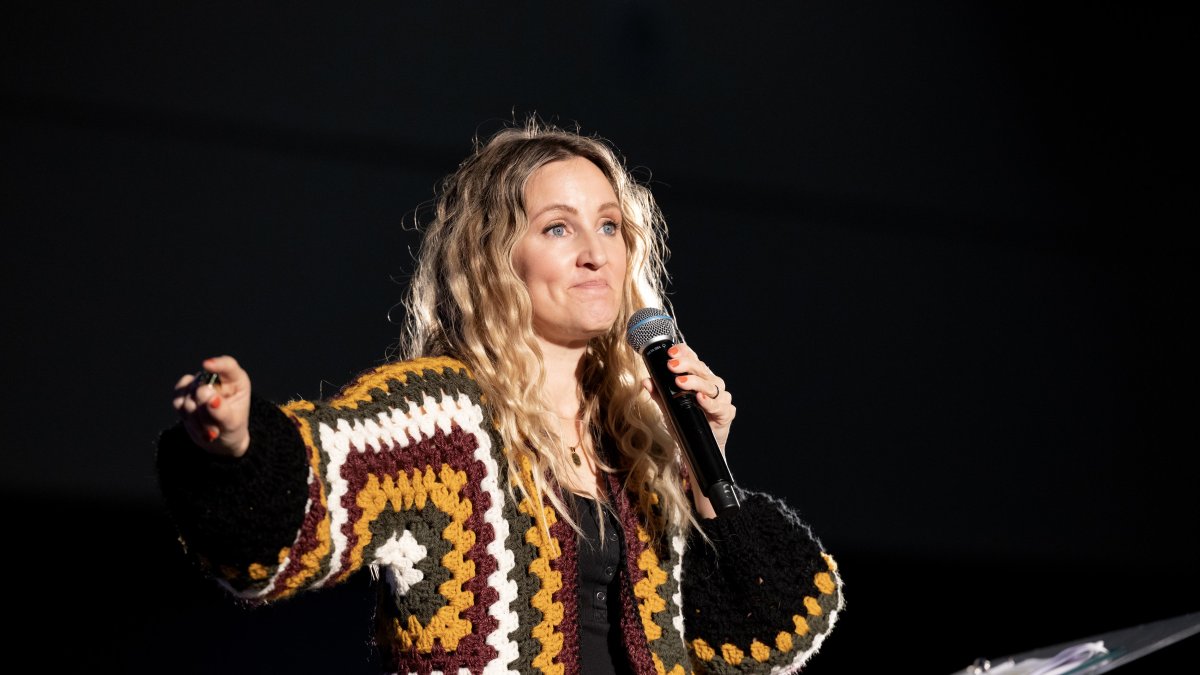 Homecoming Chapel
Mandy Arioto (00), author and president & CEO of MOPS International joined us as our incredible guest speaker for Homecoming Chapel.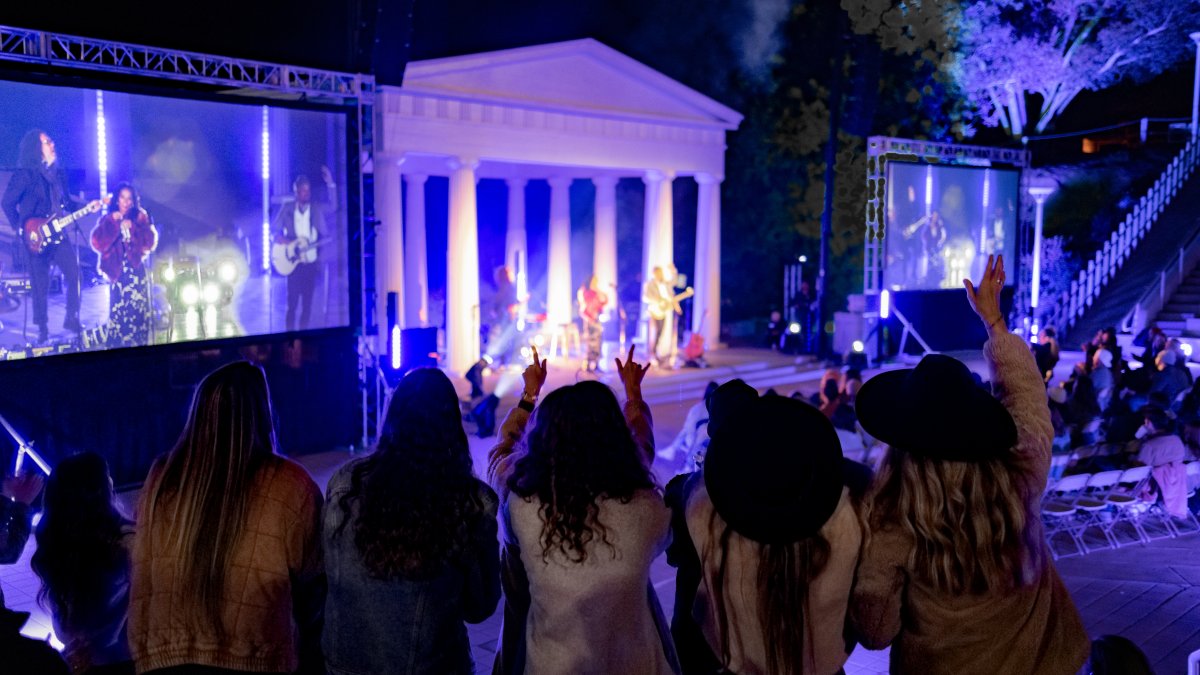 Loma Live
JOHNNYSWIM performed in the historic Greek Amphitheatre for the second annual Loma Live from the Greek concert!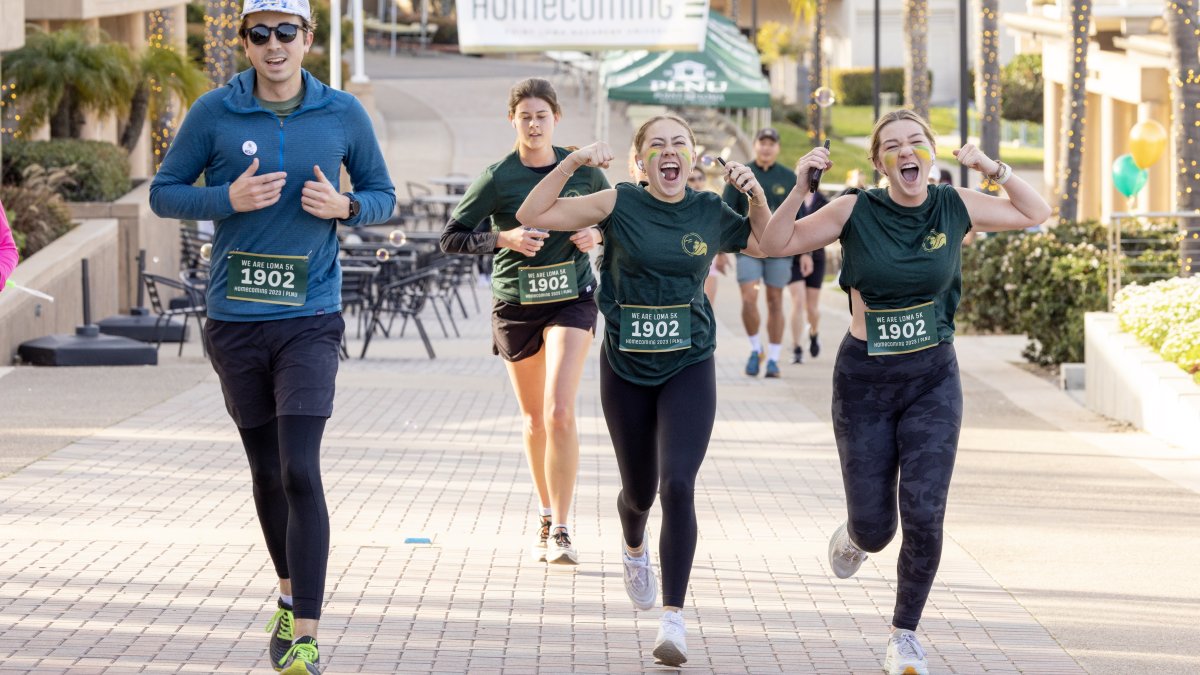 We Are Loma 5K
332 participants raced in the third annual We are Loma 5K and raised over $6,649 for the Loma Fund! Students and alumni came together to take in the ocean views and jog around campus while virtual participants competed from 17 states and one other country - Jamaica!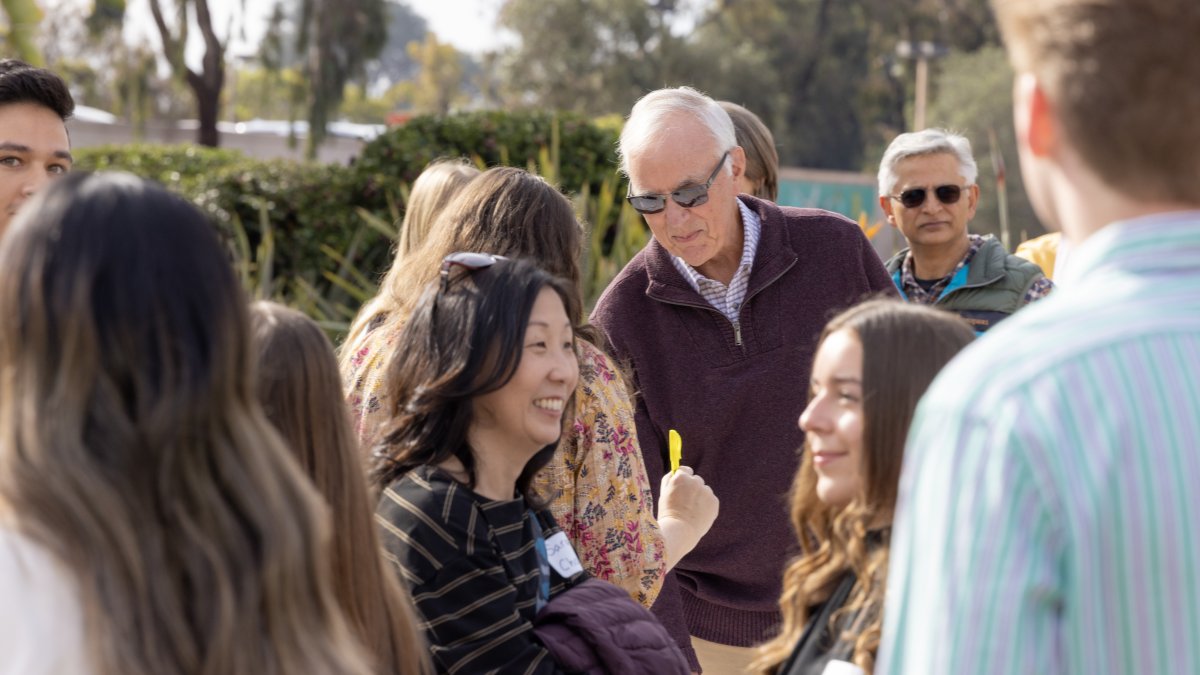 Academic Departments and Auxiliary Gatherings
Alumni returned to their academic department homes to network with fellow professionals, catch up with faculty, and connect with current students.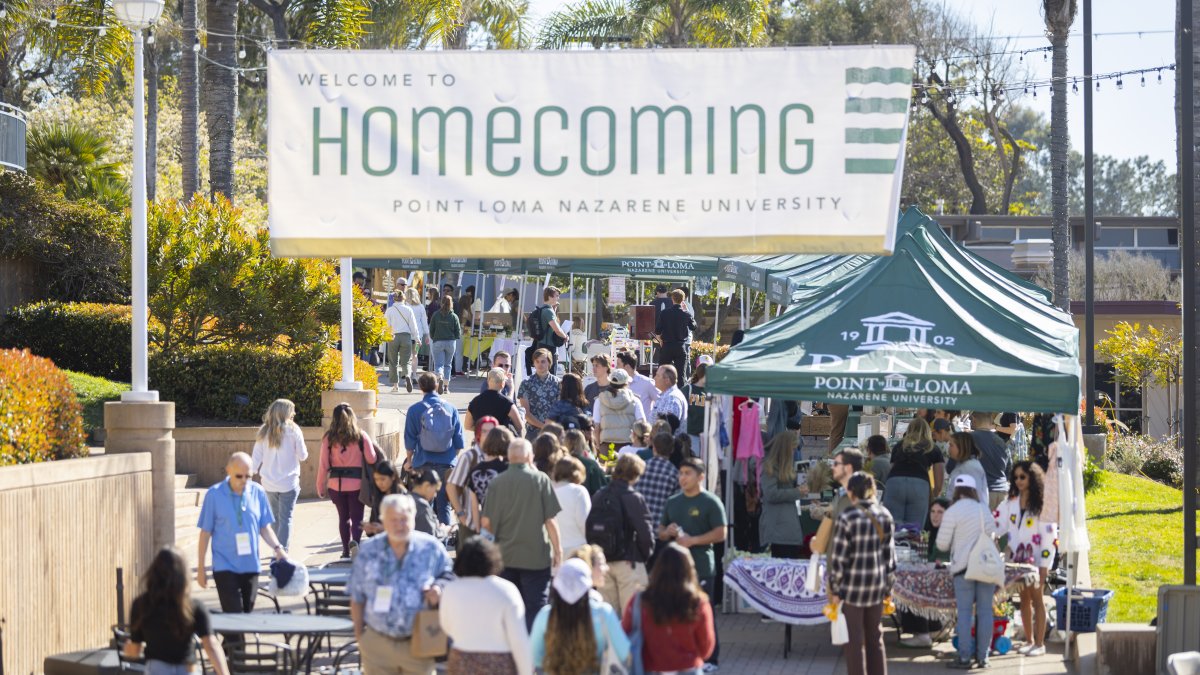 Marketplace
21 PLNU student and alumni vendors participated in the Homecoming Marketplace, sharing their small businesses, fine art, home goods, and much more.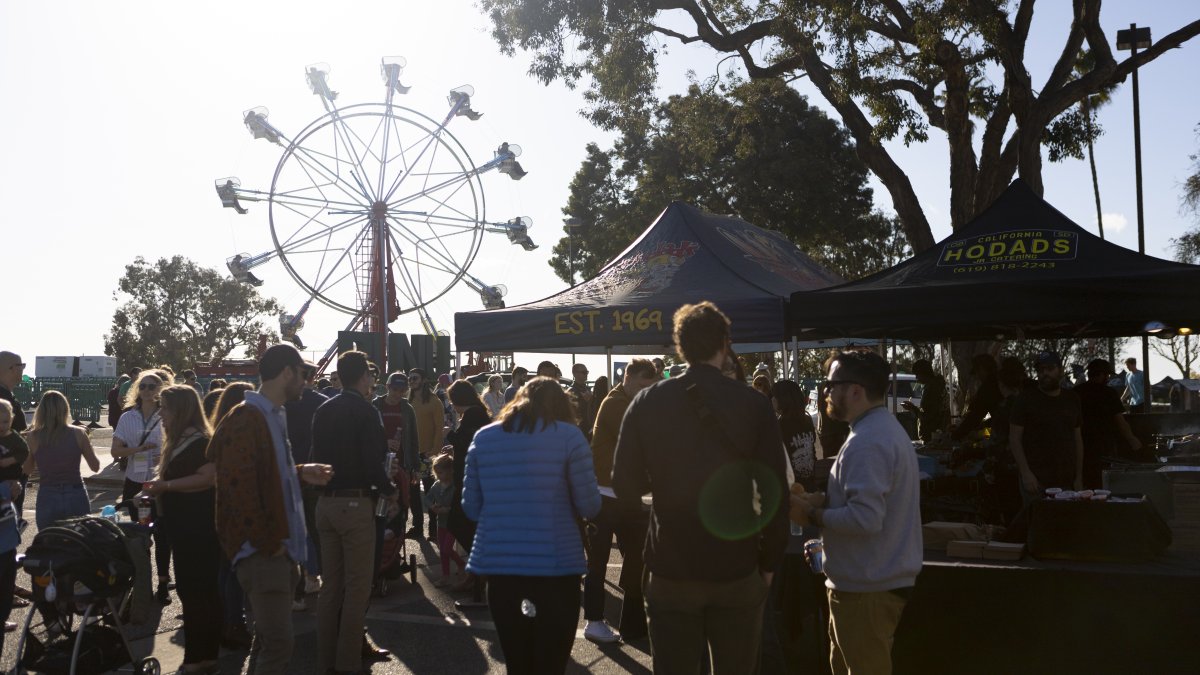 Tailgate
Friends joined one another on the ferris wheel to watch the sunset over the Greek while others enjoyed Hodad's Burgers at the Tailgate BBQ.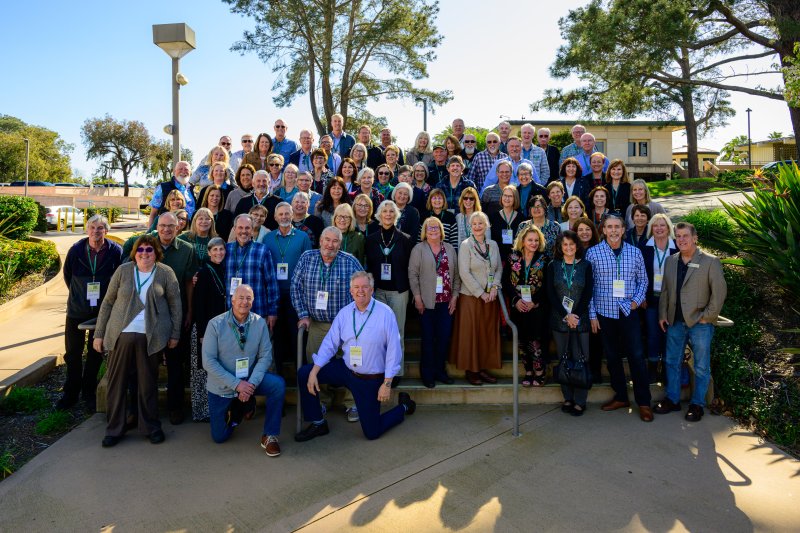 Class Reunions
We celebrated and honored 11 reunioning classes during Homecoming 2023!
Most Fabulous Reunion | 50 Year Reunion - 1973 | 45 Year Reunion - 1977, 1978, 1979 | 30 Year Reunion -  1992, 1993, 1994 | 10 Year Reunion -  2012, 2013, 2014
Connect With Fellow Alumni All Year Long!
You can stay connected with PLNU all throughout the year, from wherever you are! Join PLNU's new online alumni platform LomaConnect to find old friends in the alumni directory, reconnect with faculty in your department group, find or post a job, read alumni news and stories, and so much more!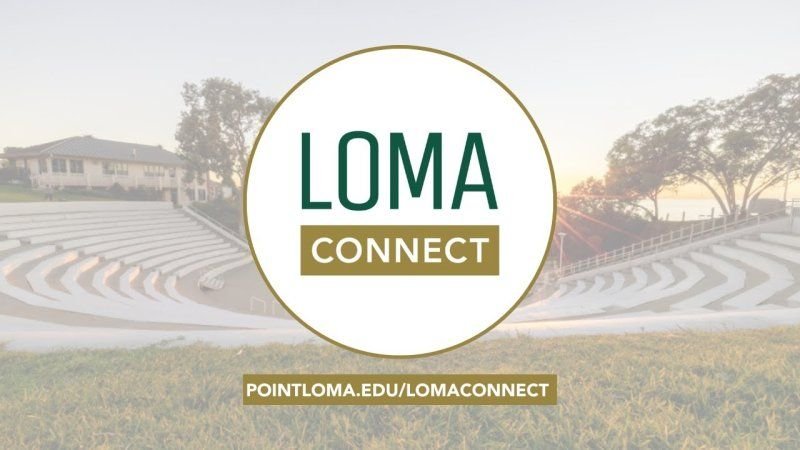 Support PLNU
PLNU is committed to shaping students' academic, personal, and spiritual growth. Learn more about how you can support PLNU.