Homecoming week (November 22-24, 2019) is a chance to slow down and remember your experience at Pasadena/PLNU, and join with friends to not only catch up and reminisce, but also make new memories.
Check in and Alumni Hub
This year, we are asking that all of our Homecoming guests check in at the Alumni Hub upon arrival to campus. You'll get your name tag that will act as your ticket into any of the events that you register for below. Unless otherwise noted, all Homecoming events need to be registered for using the following link.
Registration opens July 1.
Featured Events
All Alumni Dinner
Dining Hall | Nov 22nd | 5 – 7 p.m.
Enjoy dinner and conversation in the newly renovated cafeteria. Tickets for dinner can be purchased above.
Loma Live
Brown Chapel | Nov. 22nd | 7:30 – 9:30 p.m.
Join us again this year for our new spin on the Homecoming Variety Show. With student and alumni performers you won't want to miss out on this show! RSVP at the link above.
Know an alum who would be a great addition to our show? Nominate a talented alum performer here.
Homecoming Extravaganza
Campus Mall | Nov. 23rd| 10 a.m. – 2 p.m.
Come grab lunch on the Campus Mall with some of our favorite alumni auxiliaries and student clubs! Bring the kids and enjoy some fun activities at the Kidzone!
Loma Talks
Various Locations on Campus | Nov. 23rd| 11 a.m. and 2:30 p.m.
Join us for these opportunities to hear from faculty or staff and continue your education TedTalk style. RSVP above if you plan on attending.
Campus Tours
Starting at the Alumni Hub | Nov. 23rd | 11 a.m. and 2:30 p.m.
Join us for a walking tour around campus hosted by the PLNU Office of Admissions! All tours will depart from the Alumni Hub at the assigned times. Please sign up for the tour you'd like to join above.
Tip-Off Tailgate BBQ
Campus Mall | Nov. 23rd | 5 – 6:15 p.m.
Hang out on caf lane for a BBQ Tailgate dinner! Paint your face, take a picture in the photo booth, and get hyped for an exciting game!
Purchase your ticket above.
Basketball Games
Golden Gym | Nov. 23rd | 5:30 p.m. and 7:30 p.m.
Come cheer for our women's and men's basketball teams!
Women's Basketball vs. Walla Walla University
Men's basketball vs. Trevecca Nazarene
Buy your game tickets above.
Reunions
All reunions held on Saturday November 23rd.
Most Fabulous Reunion
For alumni who graduated 51+ years ago.
Family Life Center | 11:30 a.m. – 1:30 p.m. | $31
Lead by Eddie Potter, Jeanne Kall, Dana Ayer, and
Class of 1969
Colt Hall | 12:30 – 2:30 p.m. | $24
Lead by Aleta Slater and Larry Powell
Class of 1974
Ellipse Chapel | 11:30 a.m. – 1:30 p.m. | $30
Lead by Cathy Bisson & Cherry Marks
Class of 1979
Cunningham Dining Room | 11:30 a.m. – 1:30 p.m | $24
Lead by Tim McElrath
Class of 1984
Science Plaza | 12:30 – 2:30 p.m. | $24
Lead by Shelly Conner & Dorie Sachi
Class of 1989
Fermanian | 12:30 – 2:30 p.m. | $24
Lead by Kendra Holly
Class of 1994
Alumni Lawn | 11:30 a.m. – 1:30 p.m. | $26
Lead by Jim VanderZwan
Class of 1999
ARC | 11:30 a.m. – 1:30 p.m. | $20
Class of 2004
McCullough Park | 12:30 – 2:30 p.m. | $20
Class of 2009
ARC | 5 – 7 p.m. | $20
Lead by Andrew Henck
Class of 2014
Science Plaza | 5 – 7 p.m. | $15
Lead by Kimberly White & AJ Wolf
Department & Auxiliary Receptions
Saturday November 23rd 8:30 – 10:30 a.m. 
Business Alumni
Fermanian Conference Room
Education Associates
Draper Hall
Family & Consumer Sciences
Evans Hall Courtyard
History and Political Science
Colt
Kinesiology Alumni
Room 2, Kinesiology
Math, Information Systems & Computer Sciences and Physics & Engineering
Rohr Science 295 | 9 a.m. Start
Nursing Alumni
Liberty Station Conference Center
Psych Associates
Cunningham Dining Room
Research Associates
Ellipse Chapel
Athletics
Yoga
McCullough Park | Nov. 23rd | 7 – 8 a.m.
Led by our student intramurals yoga coach, join us for a relaxing morning.
Tennis, Alums vs. Alums
Tennis Courts | Nov. 23rd | 9:30 – 10:30 a.m.
Lead by Curt Wheeler (619) 849-2285
cwheele1@pointloma.edu
Ultimate Frisbee, Alums vs. Students
Baseball Field | Nov. 23rd | 1:30 – 3:30 p.m.
Lead by Tim Benefiel
timbenefiel@pointloma.edu
Men's Basketball Shoot Around
Golden Gym | Nov. 23rd | 2 – 3 p.m.
Rugby Associates vs. Rugby Club Annual Tournament
Soccer Field | Nov. 23rd | 2 – 3:30 p.m.
rugbyassociates@pointloma.edu
Women's Basketball Game
Golden Gym | Nov. 23rd | 5:30 p.m.
Men's Basketball Game
Golden Gym | Nov. 17th | 7:30 p.m.
Music, Art & Entertainment
Art Exhibit
Kellar Art Gallery | Nov. 18 – 23rd | 9 a.m. – 5 p.m.
PLNU Concert Band Homecoming Concert
Crill Music Hall | Cooper Music Center | Nov. 21st | 7:30 p.m.
Purchase tickets by calling (619) 849-2325
Theatre Production
Solomon Theatre | Nov. 23rd | 2 p.m.

Purchase Tickets
Accommodations
PLNU partners with seven Bartell Hotels in San Diego to provide discounted rates to PLNU family and friends. In addition to providing a discount, Bartell will donate 10 percent of the total room cost to our University Fund benefiting student scholarships.
PLNU family and friends receive rates that are below best available rates. Hotel rates are based on availability and all appropriate taxes and hotel fees apply. To guarantee a special rate, each guest must ask for the "PLNU rate" at the time the reservation is made and we suggest you book early to ensure availability.
Visit plnupartnership.com to learn more and book your rooms.
Special Events
Horizon Circle Donor Reception
President and Mrs. Brower's Home | Nov. 22nd | 5:30 – 7 p.m.
By Invitation Only
Distinguished Achievement Reception
Cooper Portico | Nov 23rd | 3 – 3:30 p.m.
By Invitation Only - For all past DA Award Recipients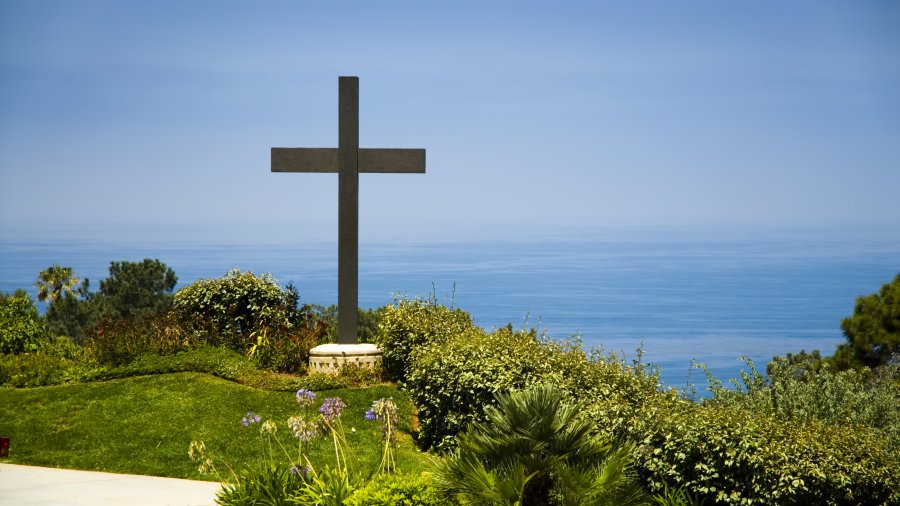 Campus Map
Save a copy of PLNU's map for easy access and reference.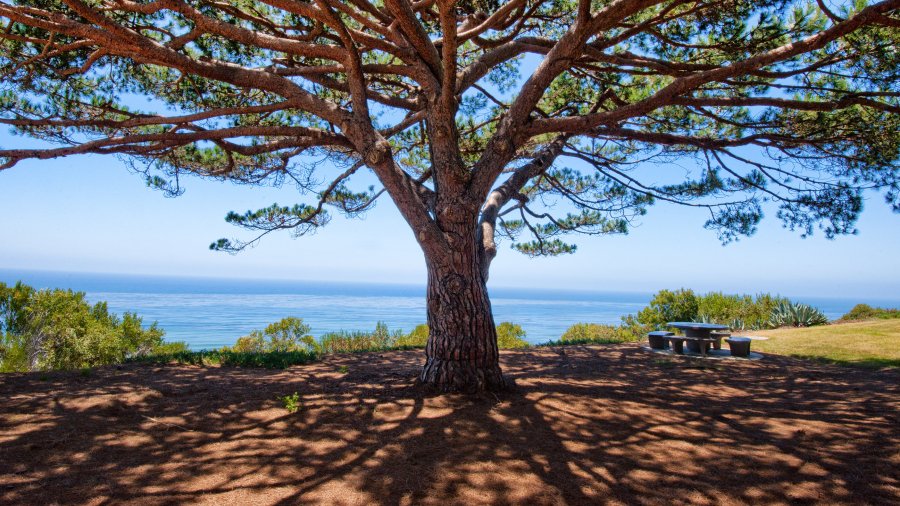 Survival Guide
From parking, to check in, to directions, get a quick guide to all the important information you need for a successful Homecoming weekend.