This year, we had a blast bringing PLNU Homecoming straight to the comforts of your home!
Join us next year, February 17-19, 2022 for another memorable Homecoming celebration.
LET'S CELEBRATE TOGETHER
Homecoming is about reconnection - to one another and to your alma mater. And while we prefer to meet in person, we are excited to celebrate virtually.
Events are FREE for the entire Sea Lion community to enjoy, so don't miss out!
More Events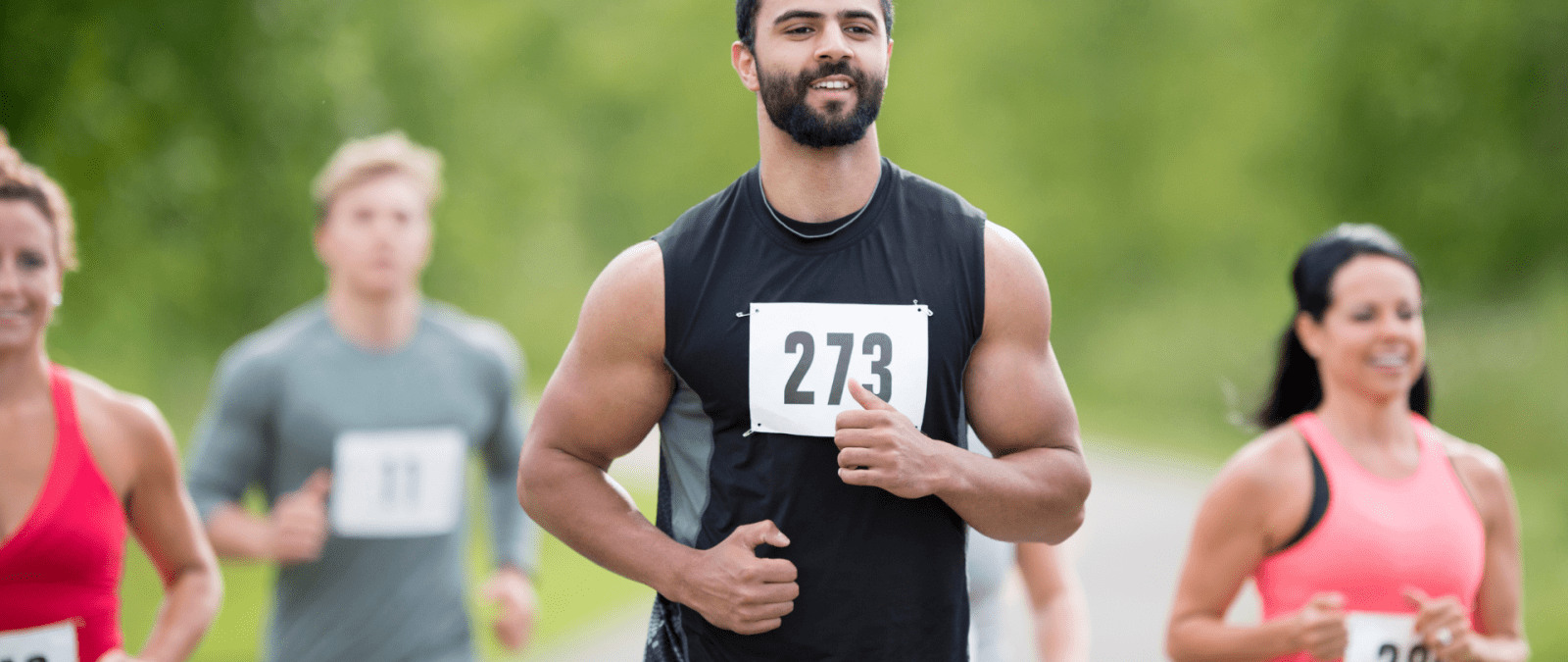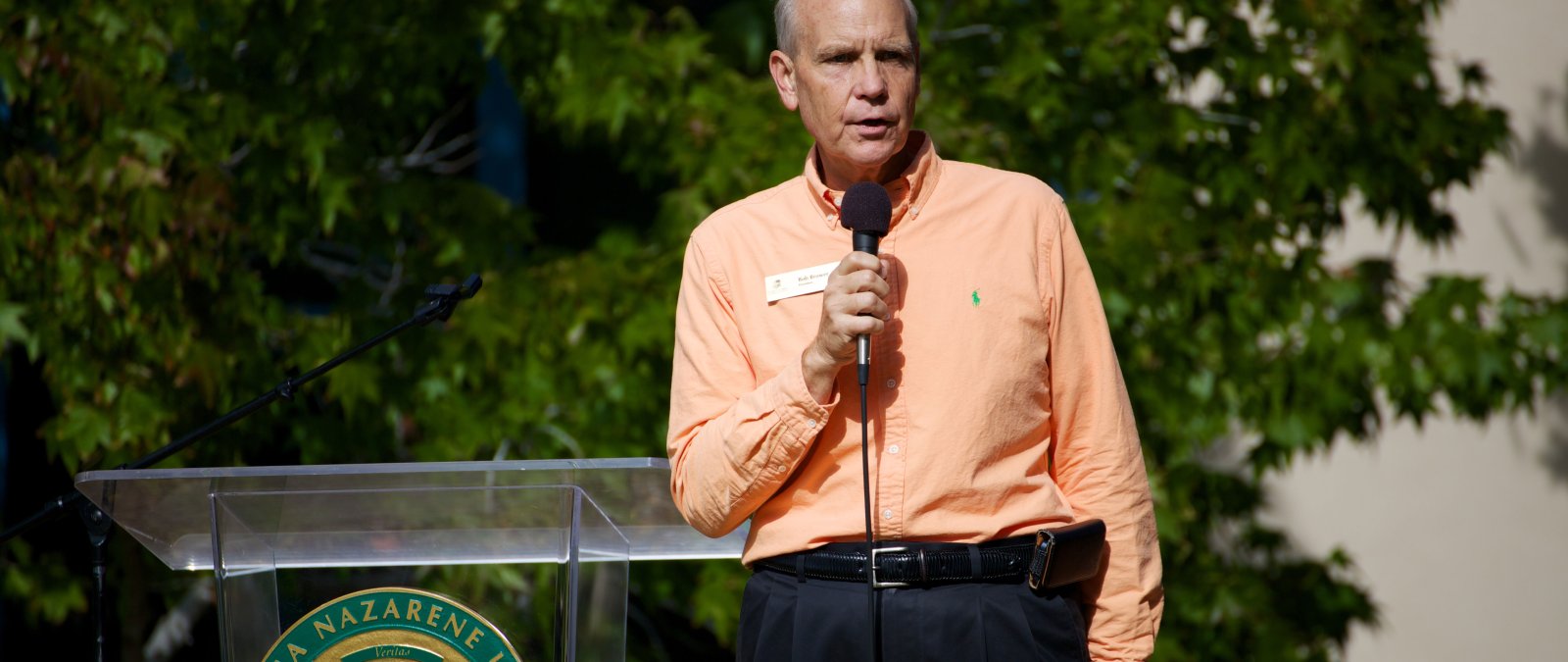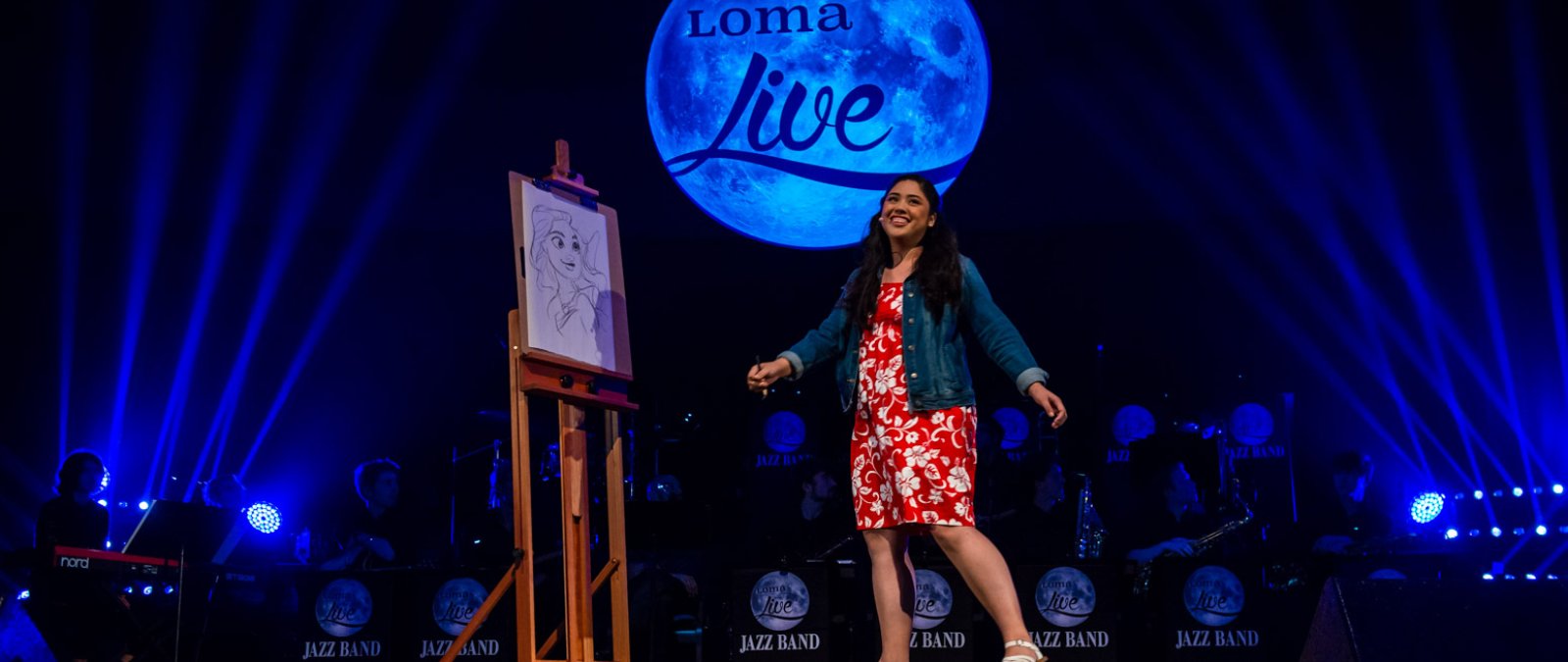 Stay Connected
Due to the impact of COVID-19, the Alumni Association is going paperless for all future Homecoming communications. To ensure we have your most up-to-date contact info, click below.
Support PLNU
While many things may change in this time of uncertainty, what's most important will remain the same: PLNU's commitment to shaping students' academic, personal, and spiritual growth. Learn more about how you can support PLNU through our Loma Relief fund.