Homecoming is a great time to visit our beautiful campus, reconnect with friends, and meet current students!
Join us every November during the Wednesday through Saturday before Thanksgiving for 50+ Homecoming events. Over the years, we've developed many lively activities and meaningful traditions. And, be sure to see your classmates during Homecoming at your reunion every five years!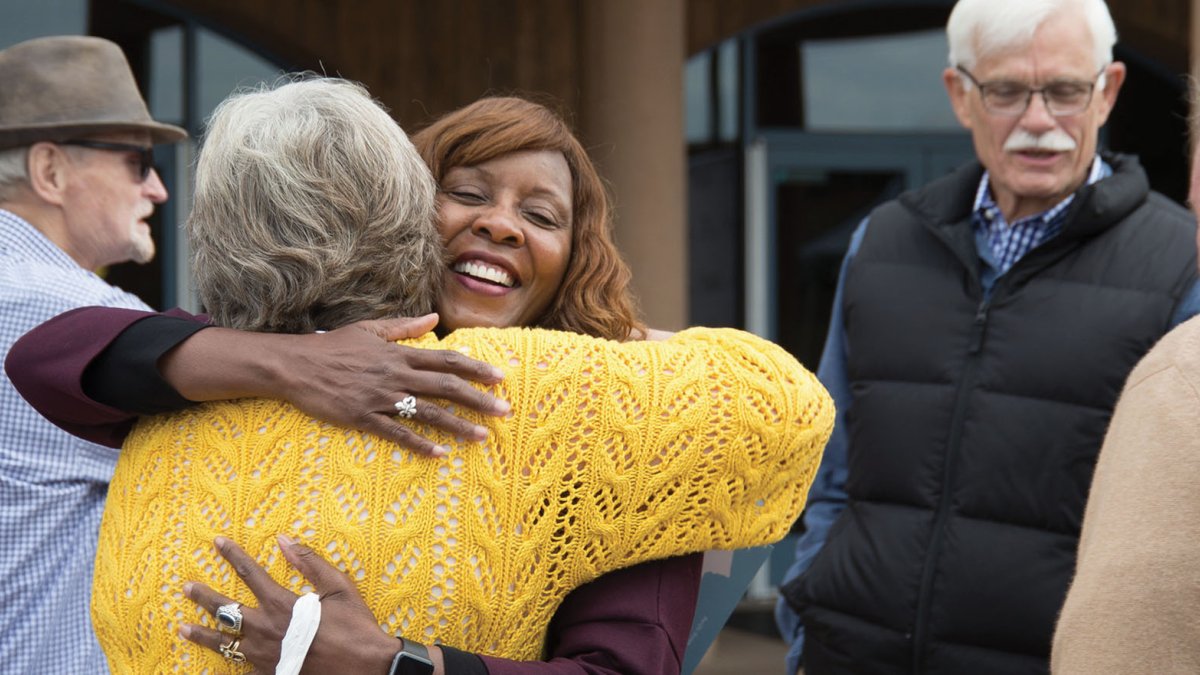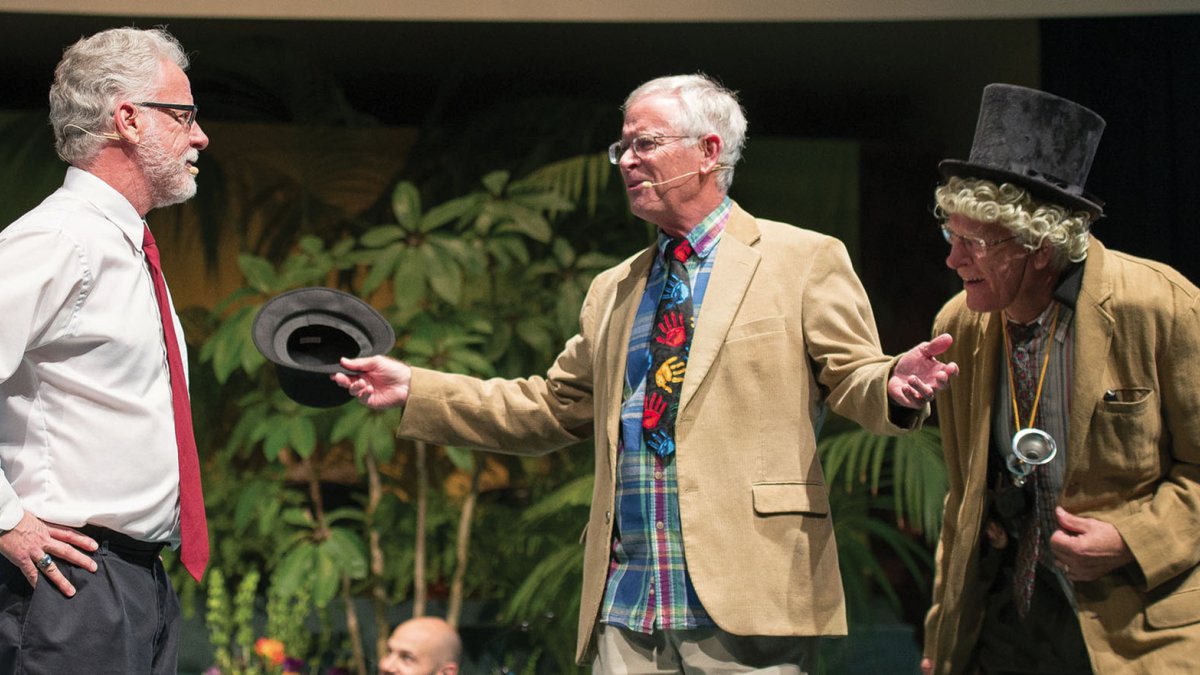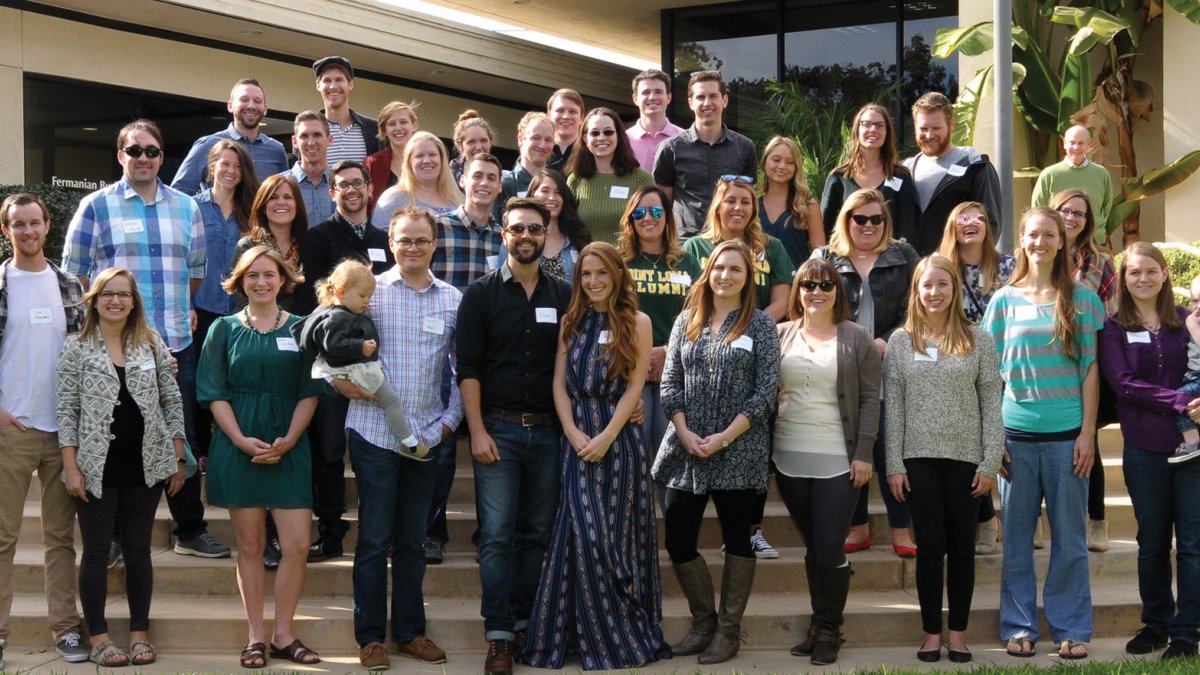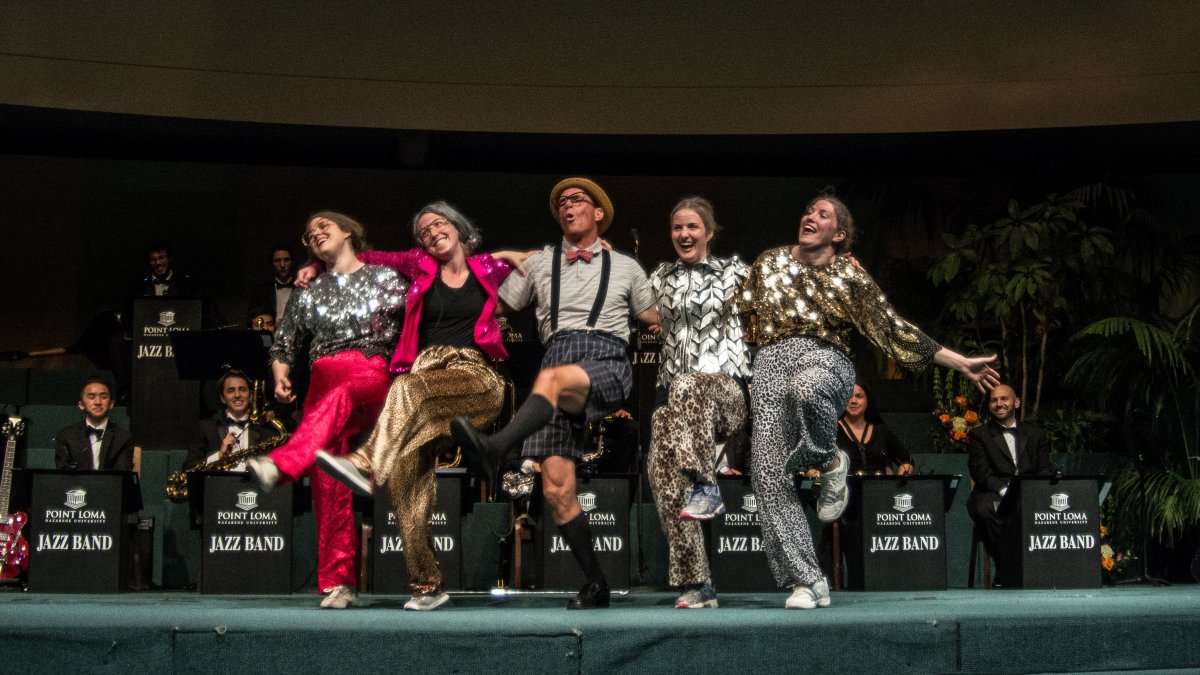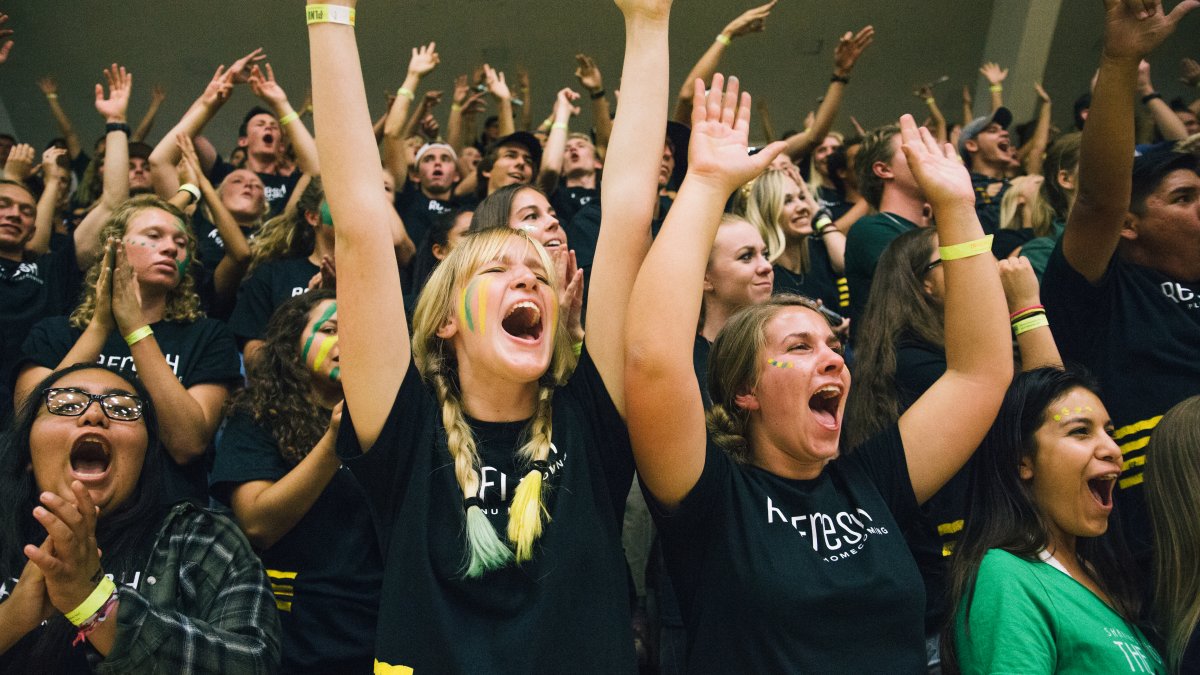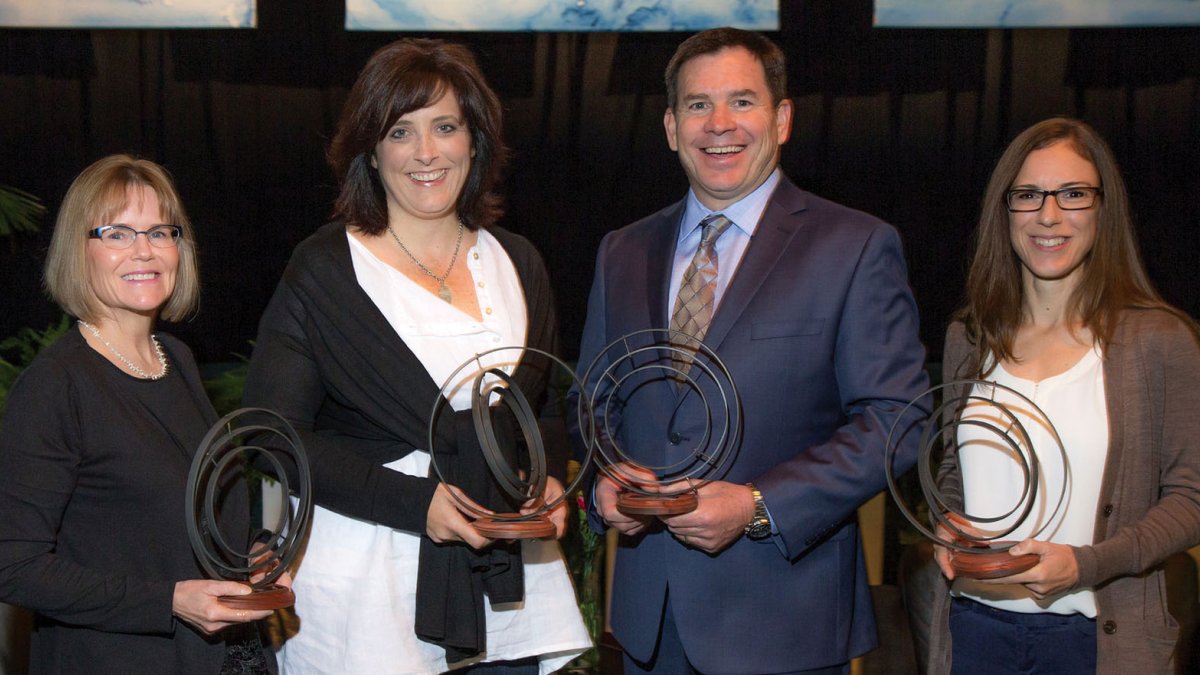 Highlighted events during the Homecoming celebration
Variety Show
Join us for an event showcasing the talents of students and alums, including music, comedy, and performances with unique and unusual talents.
Family Fun Fair
The perfect time for our alums' children to participate in the PLNU spirit with a photo booth, bounce house, puppet show, and more.
Homecoming Chapel
During this special chapel service, alums share their personal faith stories with the PLNU community.
The Main Event
Come congratulate recipients of PLNU's Distinguished Achievement Award, which recognizes nominees for their outstanding accomplishments, impact on the lives of others, and strong faith walks.
Tailgate BBQ and Basketball Games
After a delicious barbeque dinner and a time of face painting, spraying your hair green, and dressing in green and gold spirit gear, you'll be ready to cheer on our women's and men's basketball teams!
Homecoming 2017
November 15 – 18
Homecoming 2017 full schedule of events coming in August.
2017 Class Reunions
1967, 1972, 1977, 1982, 1987, 1992, 1997, 2002, 2007, 2012

Register for Your Class Reunion