It all leads to this moment
Graduation day is also the moment when you remember the friends, family, and professors who supported you throughout your PLNU journey, and the lessons you learned along the way. Crossing that stage brings you a step closer to fully becoming who you are called to be.
"Drive-Up Graduation in the Greek" will be held this summer over the weekends of July 25 and August 1. During this celebration, PLNU 2020 graduates will be welcomed to the Point Loma campus in person to celebrate. In addition to an interactive program that will launch online on July 25, graduates will have an opportunity to select their preferred date and time to return to the Greek Amphitheatre with their families. Graduates will have their name read, walk across the platform in the Greek, and have their pictures taken in their regalia while their families cheer them on from a designated platform.
On July 25 PLNU will be launching an interactive program website. It will be during this program that President Brower will confer the degrees of graduates. As a part of the Commencement website, a graduate page will list all graduates, degrees, and honors. This page will also give you the opportunity to submit a photo, highlight your accomplishments, share special memories or tributes, and your future plans. 
Please check this site frequently, as it is updated when new information becomes available. Please share this website with family and friends so they, too, have access to information regarding PLNU's commencement activities.
See You At The Greek!
With the postponement of our Commencement ceremonies, we wanted to set aside this time to celebrate the Class of 2020 and acknowledge the completion of classes with a message from Dr. Brower.
WATCH CEREMONIES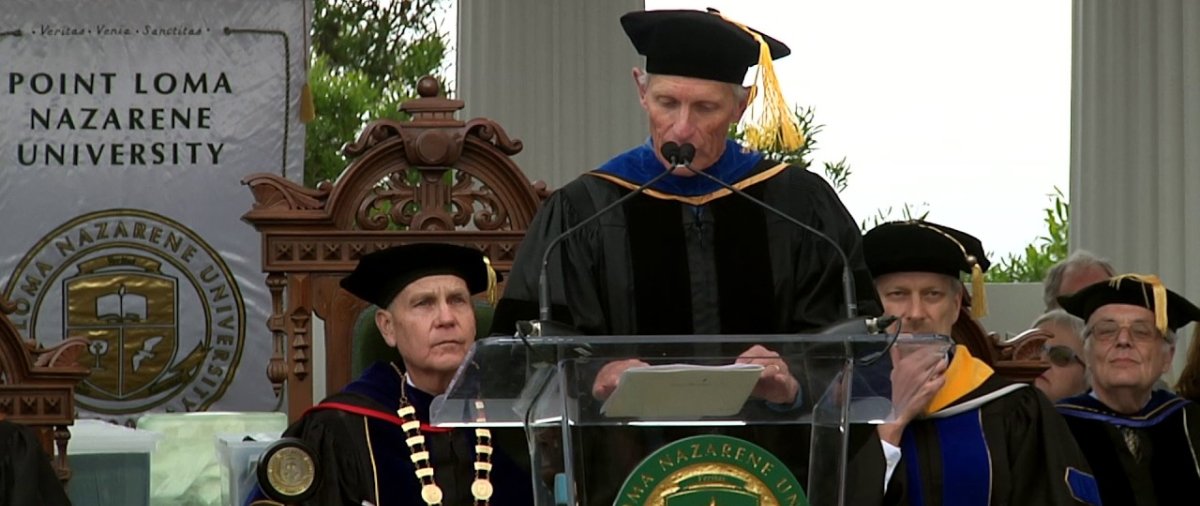 Watch Past Commencement Ceremonies
You can watch past Commencement ceremonies on PLNU's YouTube channel.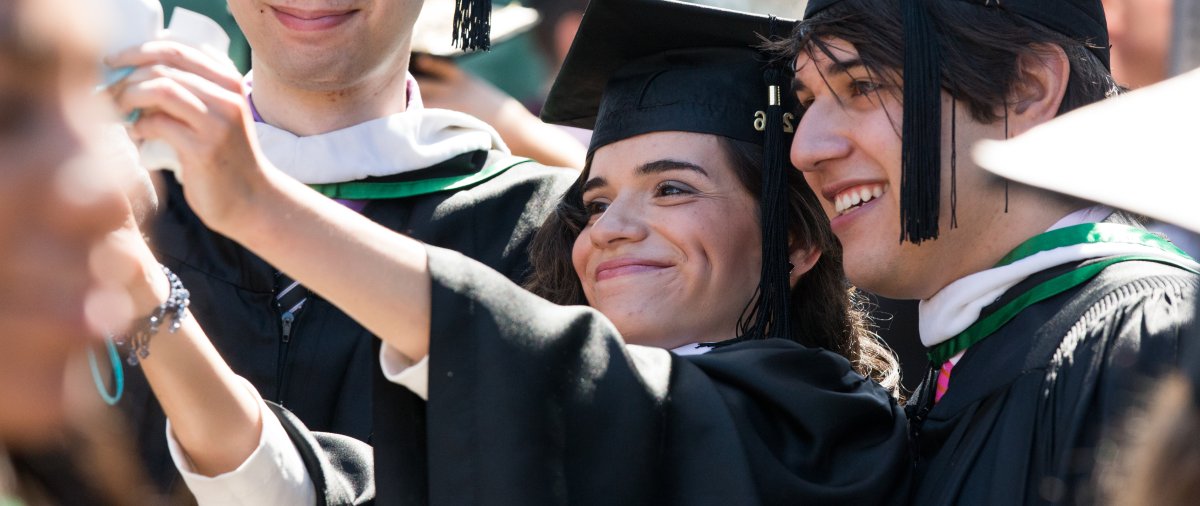 See Highlights on Flickr