Within our current culture, there is an inherent and heightened risk of exposure to COVID-19 when entering public places and/or any place where people are present or congregating. While PLNU is committed to enhanced standards in an effort to keep you as healthy and safe as possible, we cannot guarantee you will not be exposed to COVID-19. We ask for your full participation and cooperation in complying with all federal, state, and local guidance. Thank you in advance for helping us ensure the safety and well-being of all people present on our campus.
It all leads to this moment
Graduation day is also the moment when you remember the friends, family, and professors who supported you throughout your PLNU journey, and the lessons you learned along the way. Crossing that stage brings you a step closer to fully becoming who you are called to be.
Please check this site frequently, as it is updated when new information becomes available. Please share this website with family and friends so they, too, have access to information regarding PLNU's commencement activities.
PRESIDENT BROWER'S MESSAGE TO THE GRADUATES
PRESIDENT BROWER'S MESSAGE TO THE GRADUATES
Dear Member of the Graduating Class,
Congratulations! Commencement is a significant milestone in your life and your accomplishments! Please accept my sincere best wishes and hopes for you and your future.
I'm confident that as you leave PLNU you will be well prepared for your next step — whether that is starting your career or continuing your studies. It is my prayer that the education you have received and your PLNU experiences helped you grow intellectually, spiritually, and personally. It's my hope that you will use your gifts to express your faith through a lifetime of service to God and others wherever you find yourself. The world needs people like you, committed to make a difference.
As you begin these next steps in your life's journey, remember, you will always have a home and family here at PLNU. In your future, I hope you will stay connected to the university, to the professors who have mentored you, and to the friends with whom you have shared this time. The relationships you've established during your PLNU time will have lasting importance.
May these words be true of you throughout your life: "First, I thank my God through Jesus Christ for all of you, because your faith is being reported all over the world," Romans 1:8.
God's blessings to you on this day of celebration and for all your future!
Positively,
Bob Brower, Ph.D.
President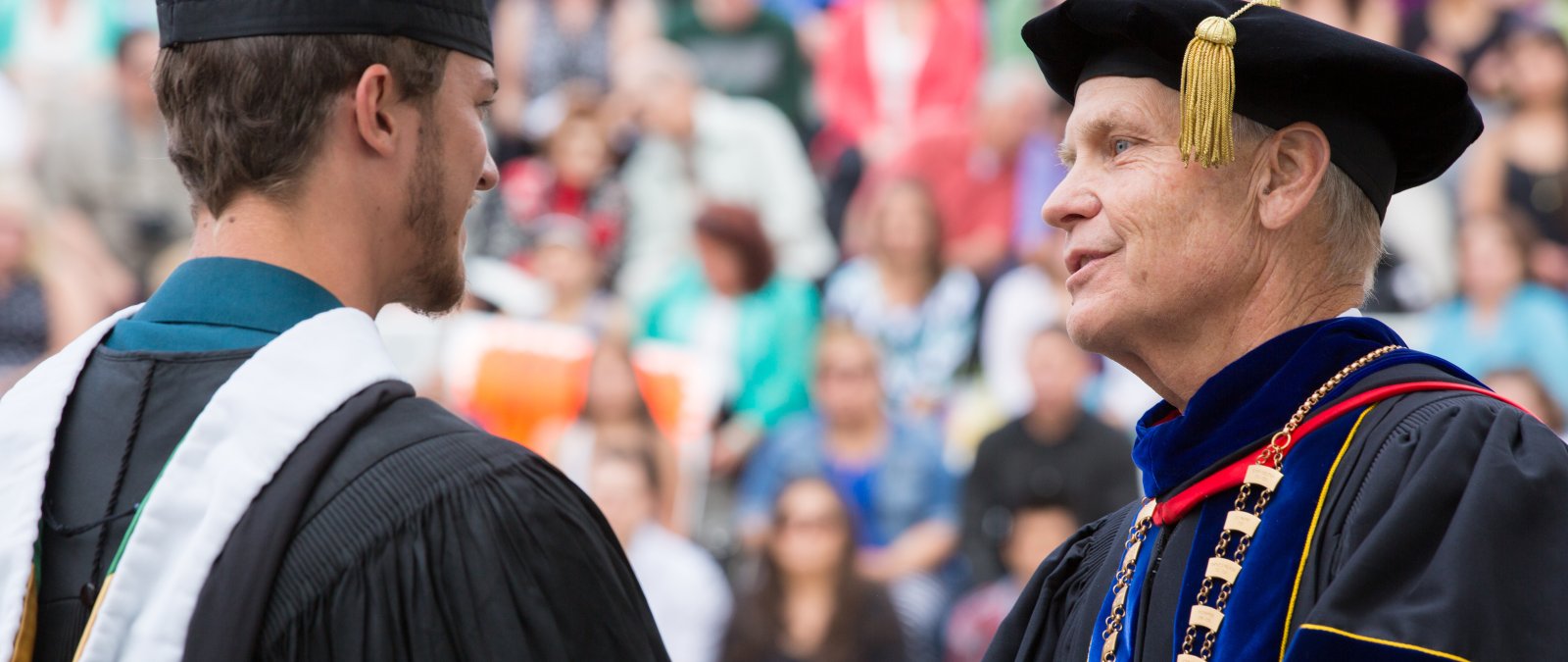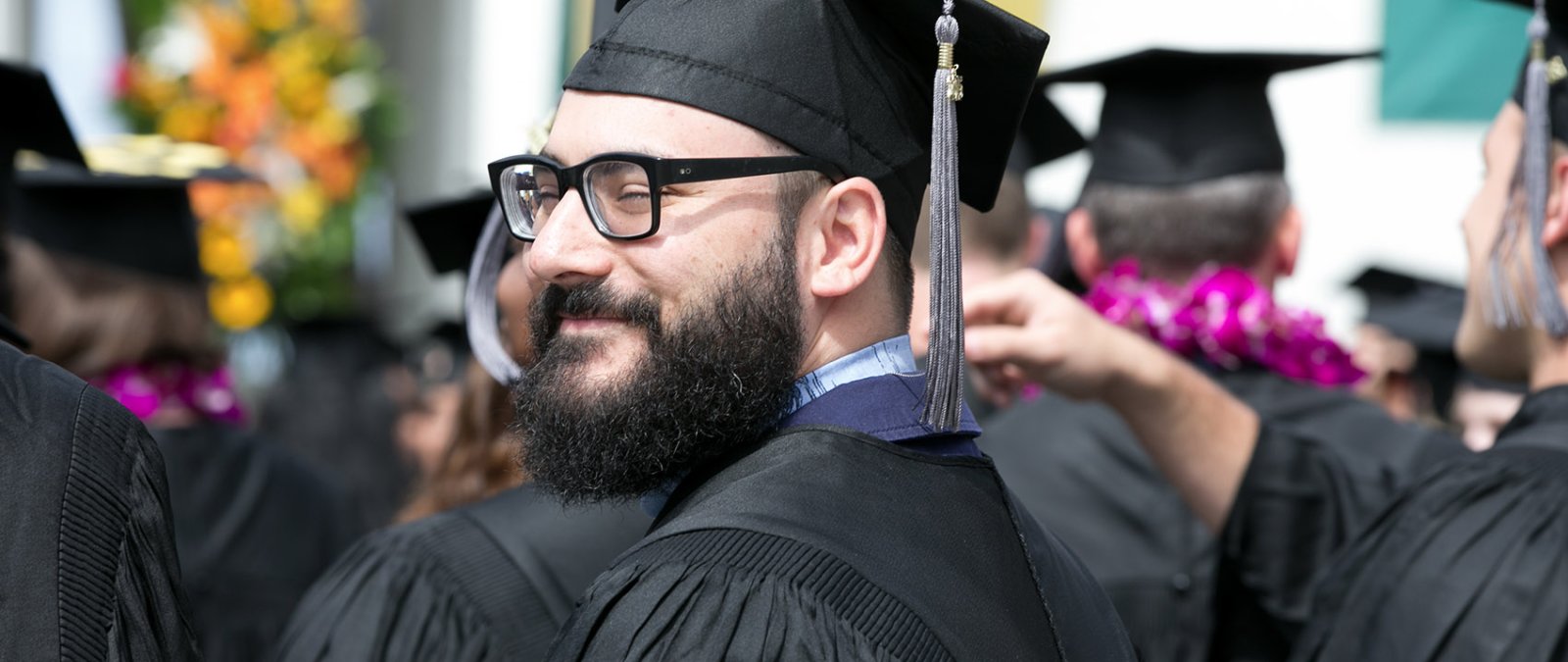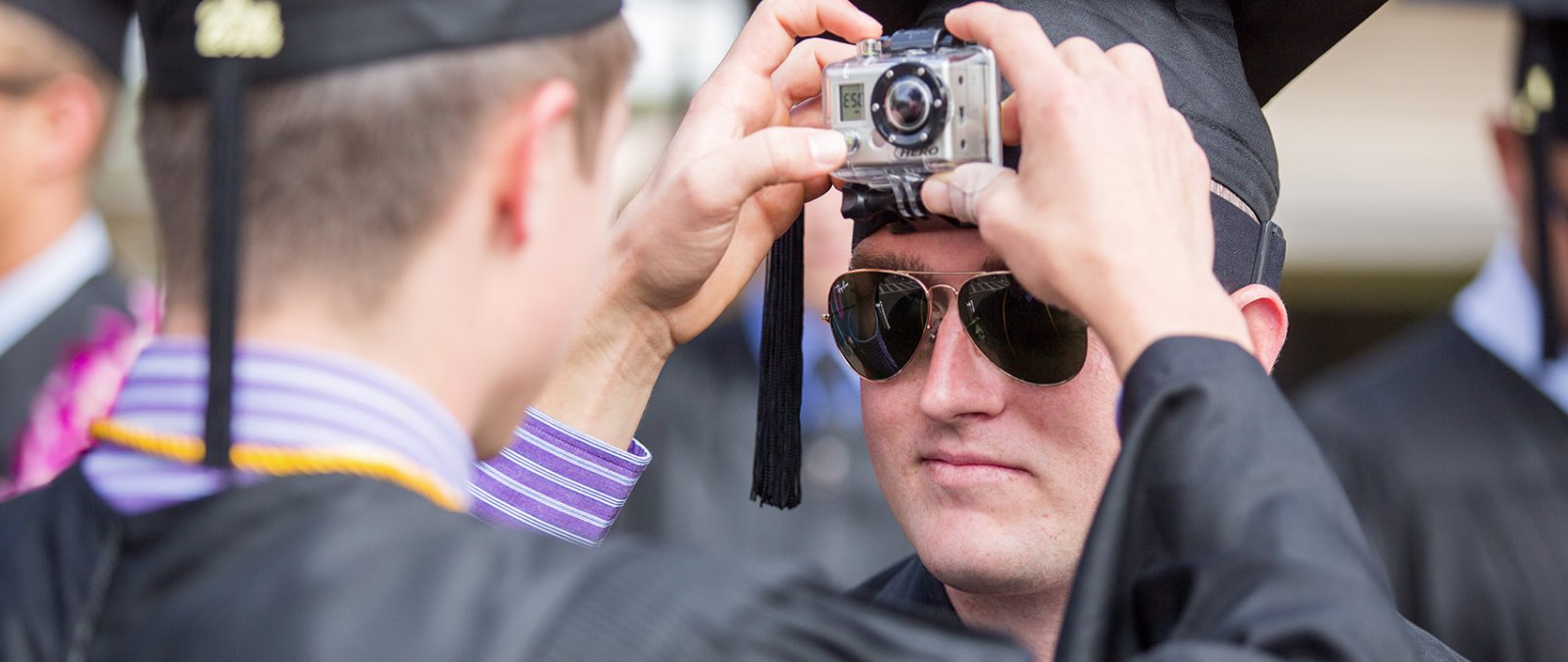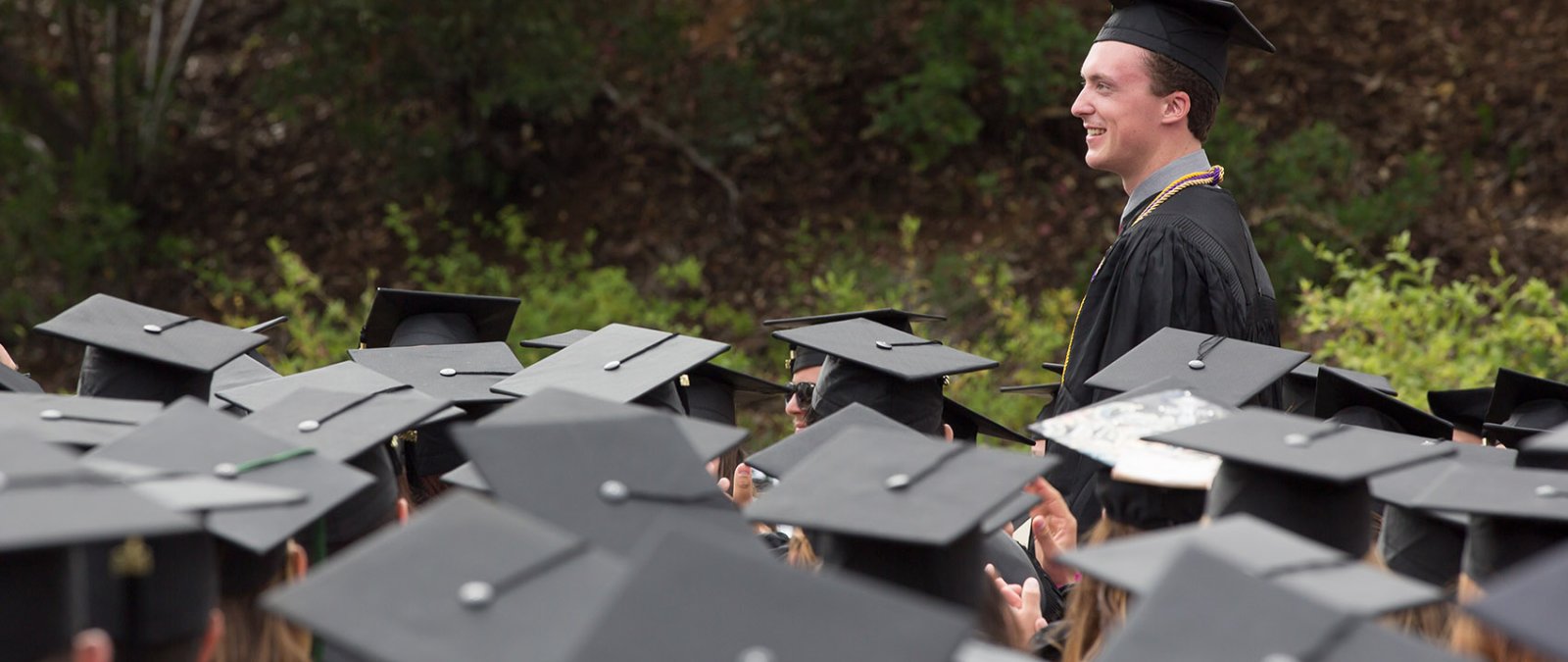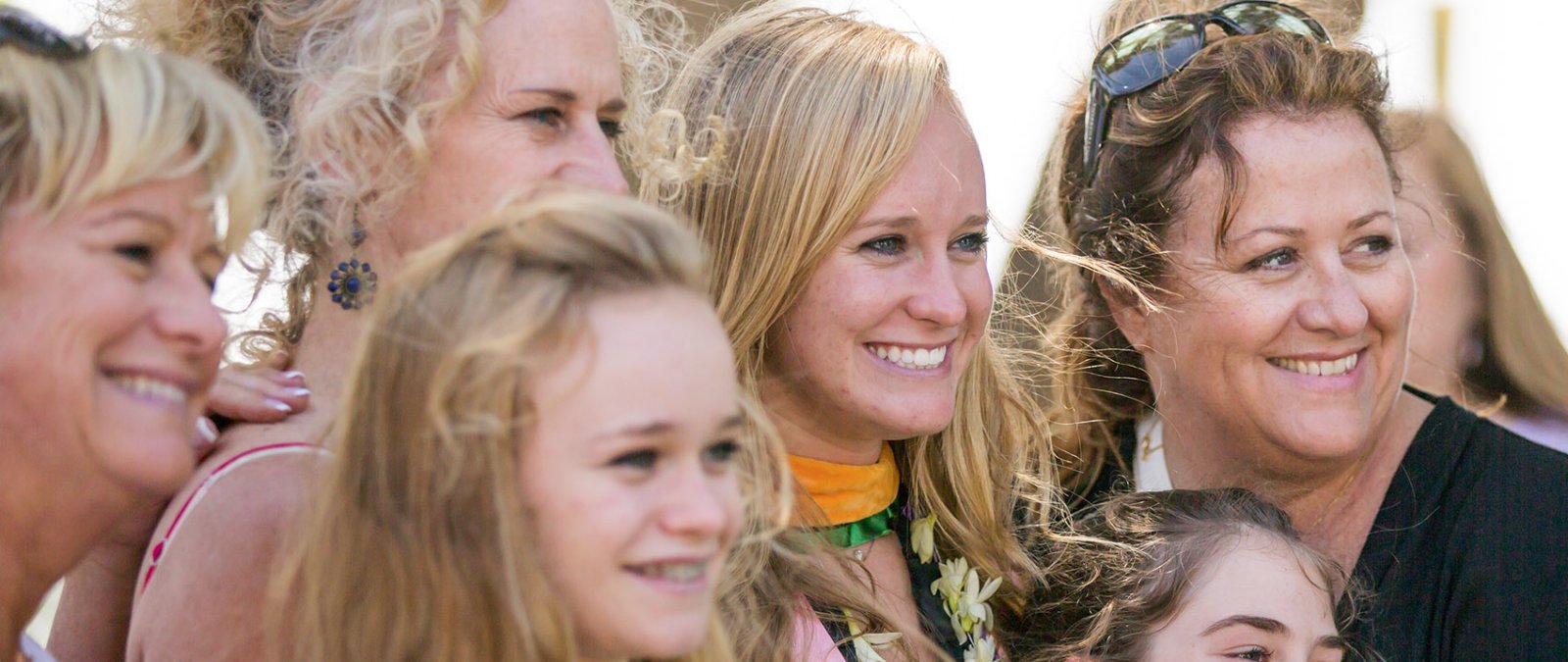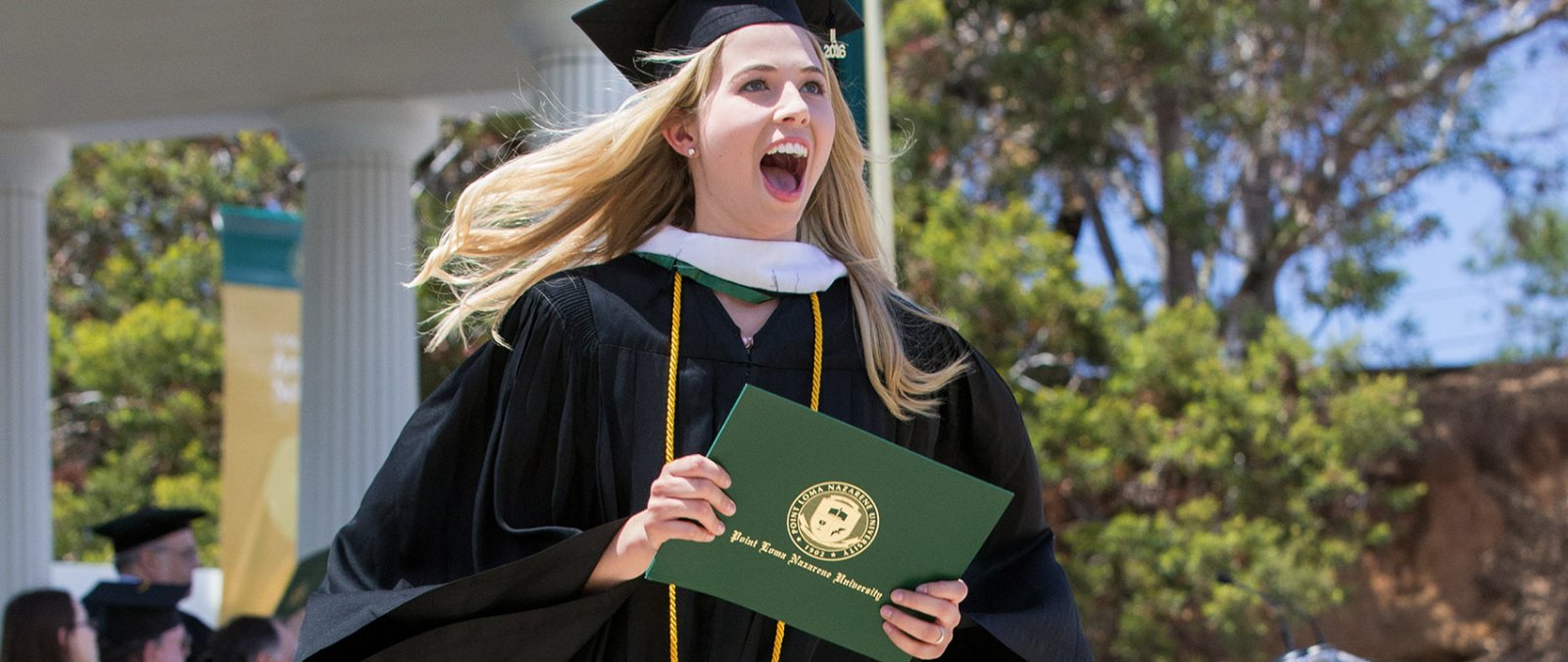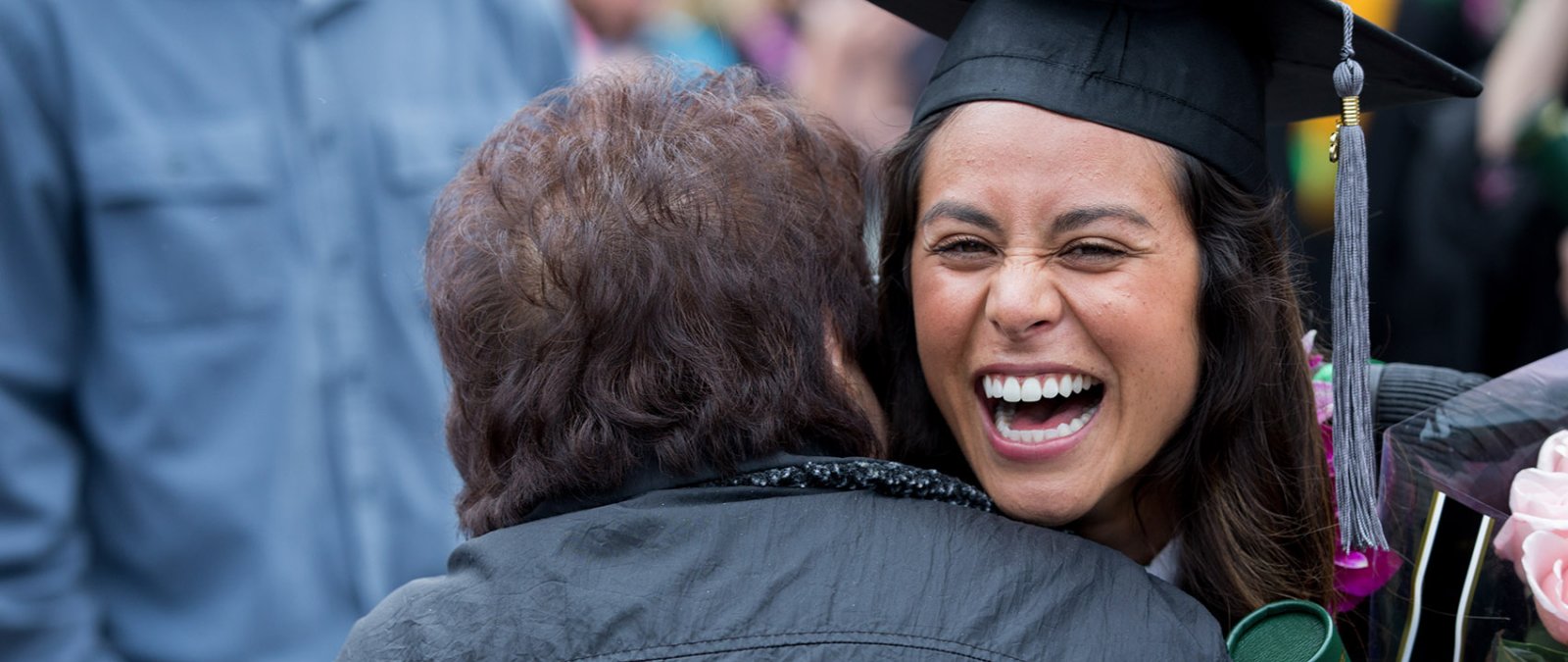 WATCH CEREMONIES
Watch Past Commencement Ceremonies
You can watch past Commencement ceremonies on PLNU's YouTube channel.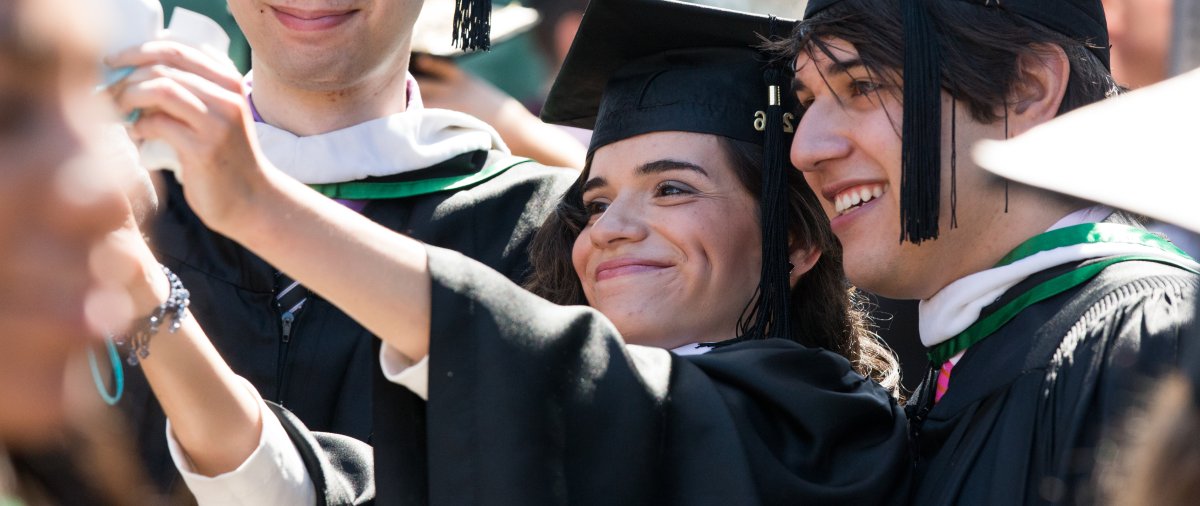 Commencement Photos
See highlight images from past PLNU Commencement ceremonies.