We were excited to share in the Drive-Up Graduation in the Greek experience with you. Your pictures should be ready within 7 to 10 days. You will receive an email at that time. If you have any questions, please email us at commencement@pointloma.edu.
It all leads to this moment
Graduation day is also the moment when you remember the friends, family, and professors who supported you throughout your PLNU journey, and the lessons you learned along the way. Crossing that stage brings you a step closer to fully becoming who you are called to be.
PLNU's recorded Graduation Ceremony launched on July 25th and can be accessed by following this link or by clicking the menu link above. During this program, President Brower conferred the degrees of graduates. As a part of the Commencement celebration, a graduate page lists all graduates, degrees, and honors. On this page are submitted photos, your accomplishments, shared special memories or tributes, and future plans.

Congratulations, Class of 2020!
See You At The Greek!
With the postponement of our Commencement ceremonies, we wanted to set aside this time to celebrate the Class of 2020 and acknowledge the completion of classes with a message from Dr. Brower.
WATCH CEREMONIES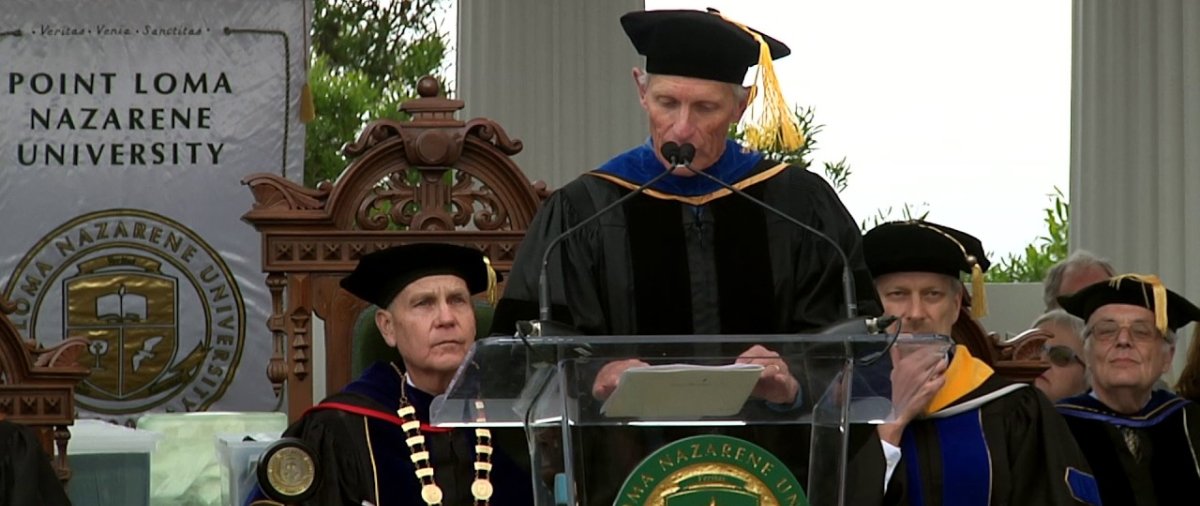 Watch Past Commencement Ceremonies
You can watch past Commencement ceremonies on PLNU's YouTube channel.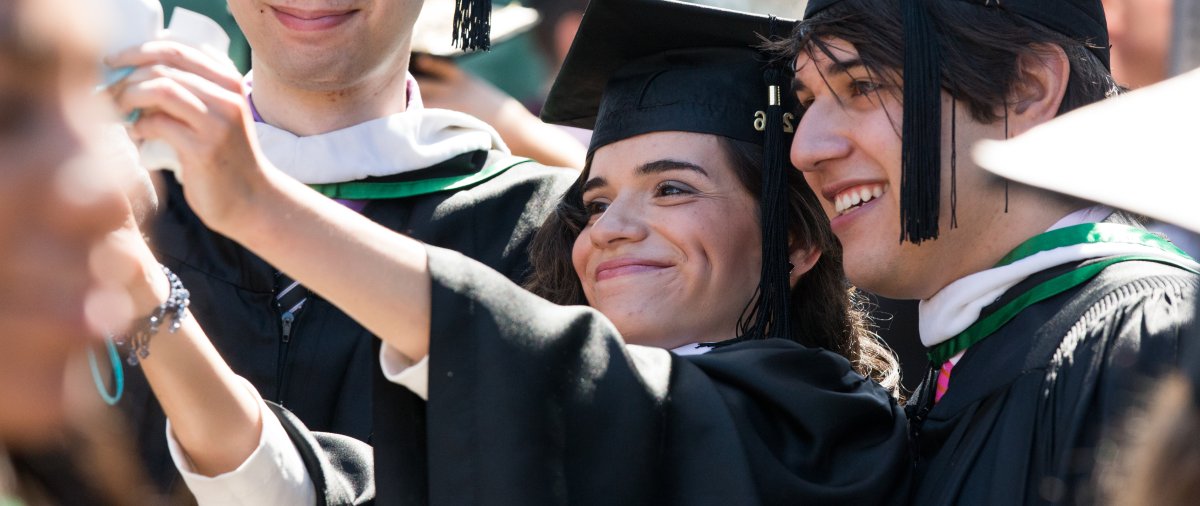 See Highlights on Flickr